The rare phenomenon was filmed at the highly active Sakurajima volcano on the Japanese island of Kyushu earlier this month.
The footage was captured by German filmmaker Marc Szeglat, who has climbed over 40 volcanoes in his career and specialises in shooting their eruptions.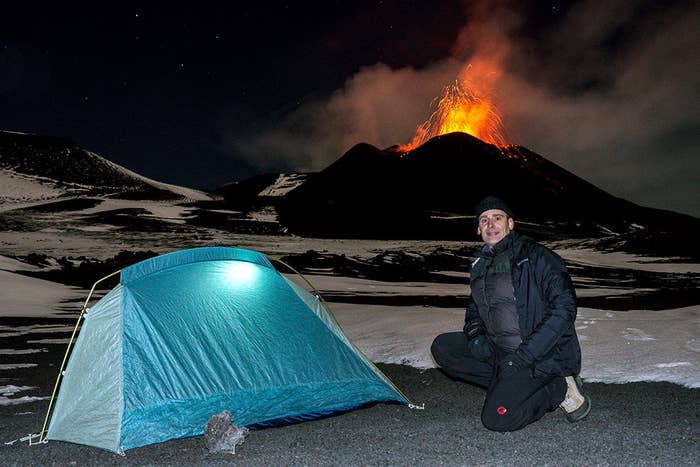 Sakurajima has been erupting since 1955 and remains a constant threat to the city of Kagoshima and its 600,000 residents.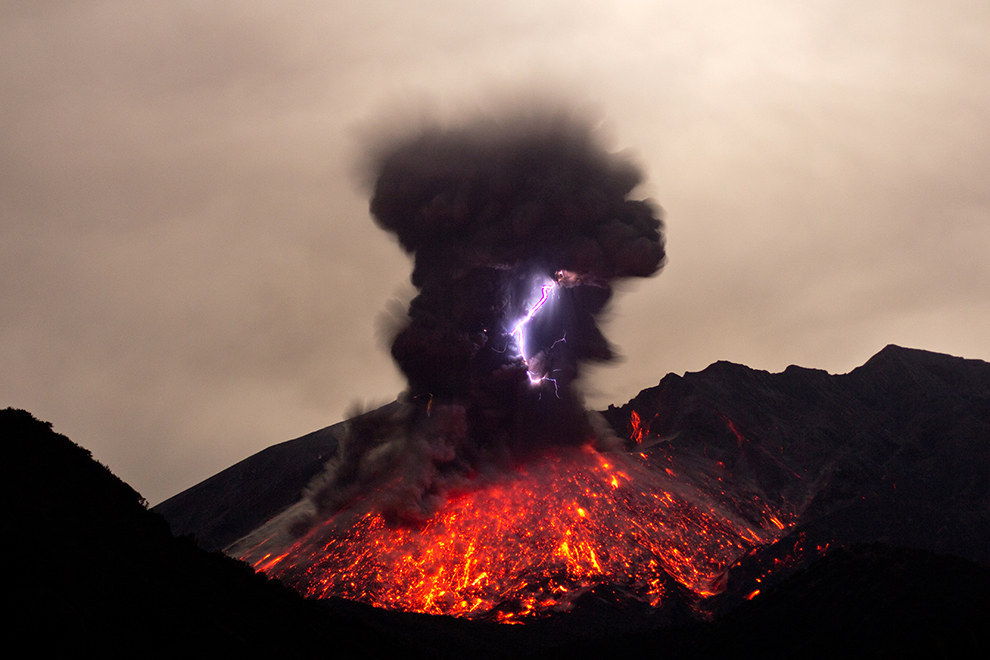 Volcanic lightning usually occurs during dangerously large eruptions, so Szeglat was lucky to capture it.