This Koala Joey Wanted A Hug And It's The Cutest Thing You'll See Today
When Imogen wants a hug, she makes sure she gets a hug!
Hi world. In case you haven't met her yet, this is Imogen. She's cute af and she knows it.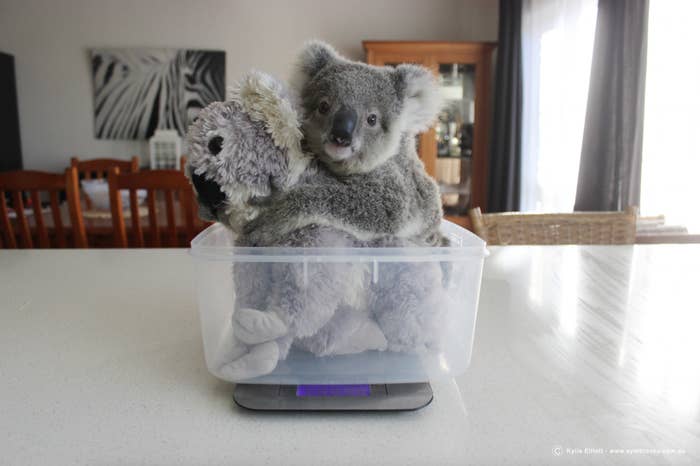 It all started as soon as she showed her smug little face to the world. We almost ~died~.
And then she gave us all family goals, being raised by keepers from Symbio Wildlife Park. 😍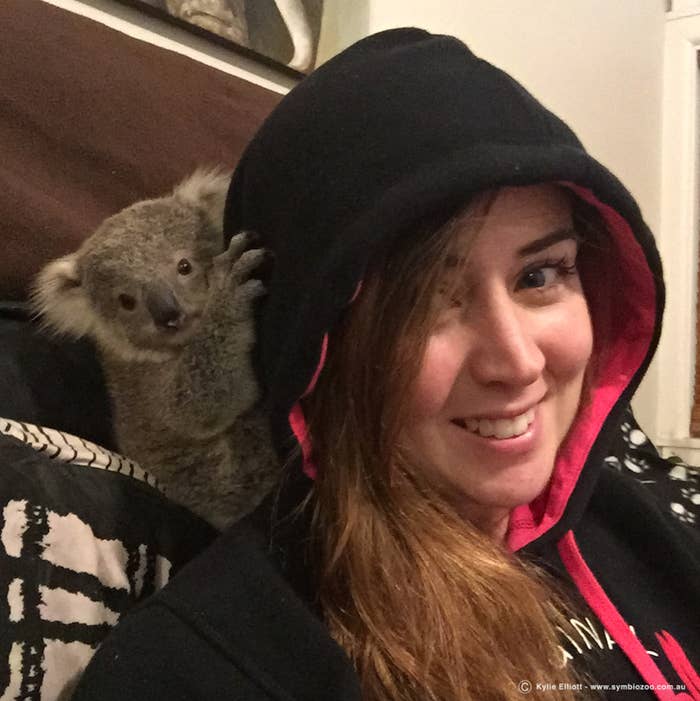 And now, while being filmed for National Geographic, Imogen decided she needed a hug...
... so she chased down the cameraman and had no chill about climbing up his leg. Srsly Imogen!
Follow BuzzFeedOz on Facebook.