While it proved that, yes, koalas actually do move... it also kicked off some pretty funny memes and captions. Like this Koala Jedi.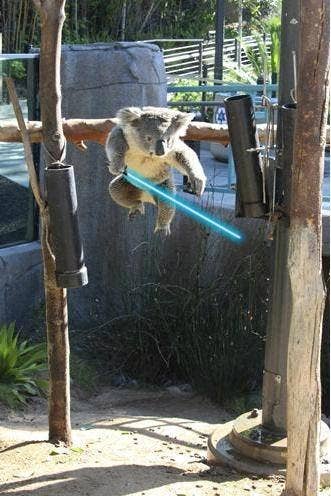 Or Koala Jedi, with added fire!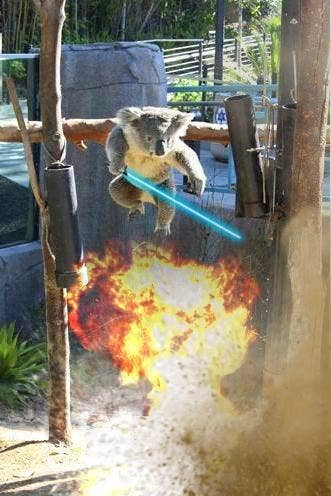 And what about the koala clearly not from planet Earth?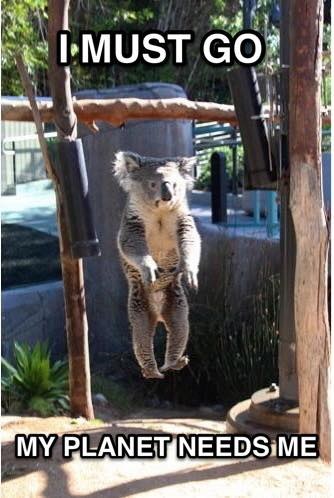 Try adding your own koala kaption. ;)
Like BuzzFeedOz on Facebook.