Prince Harry has made it very apparent where he stands on the "selfie" front, on day one of his month-long assignment in Australia with the Defence Force.
He was greeting a crowd at the Australian War memorial in Canberra on Monday, when a young girl asked him for a selfie. He was clear is his response...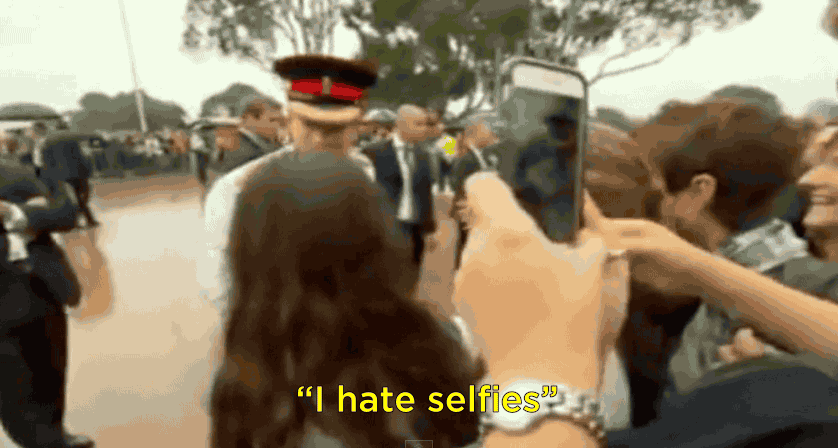 It didn't stop there... the 30-year-old royal instructing the young fan to break her obsession.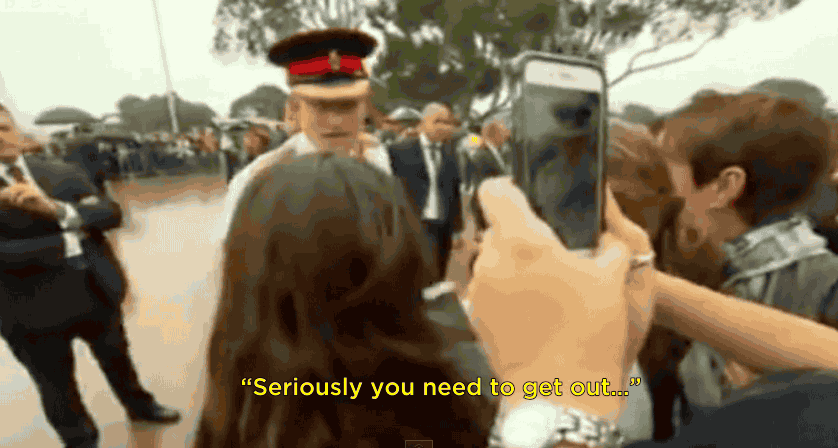 He even came back to remind her and her Gen Z friends.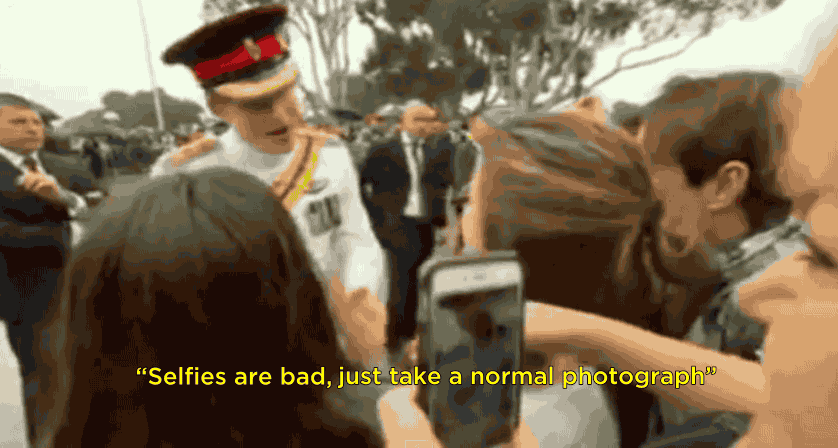 Looks like the hostility towards the selfie doesn't run in the family. Nan is fully into her selfies and photobombs.