Kieran Murray has just made it a lot easier for those heading to the land down under, making a three-minute clip translating American words into Aussie slang.
Kieran and his American mate Ariana shot the video in two takes, using words that they had been adding to a list for about a year.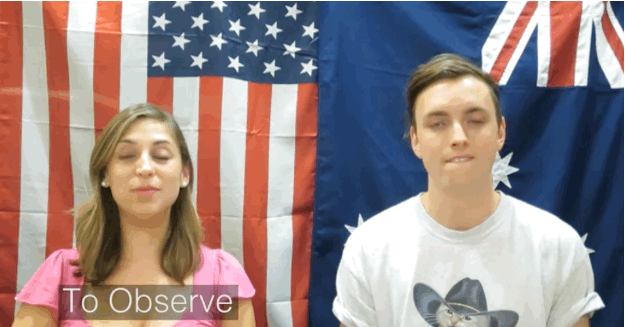 "I wrote a funny anecdote with as many of these words as I could – like 'cutting grass'. I used super-Aussie slang words but tried to keep it as PG-rated as I could."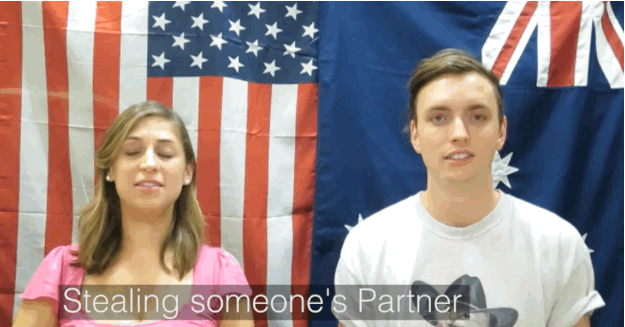 And the anecdote is by far the best bit about this video. Kieran nails the translation perfectly, proving that Aussie slang is just a lot more fun.