The three-and-a-half minute interview with "Pedro Lopez" explains how Clarkson wanted steak after a day of filming, but the kitchen could not accommodate.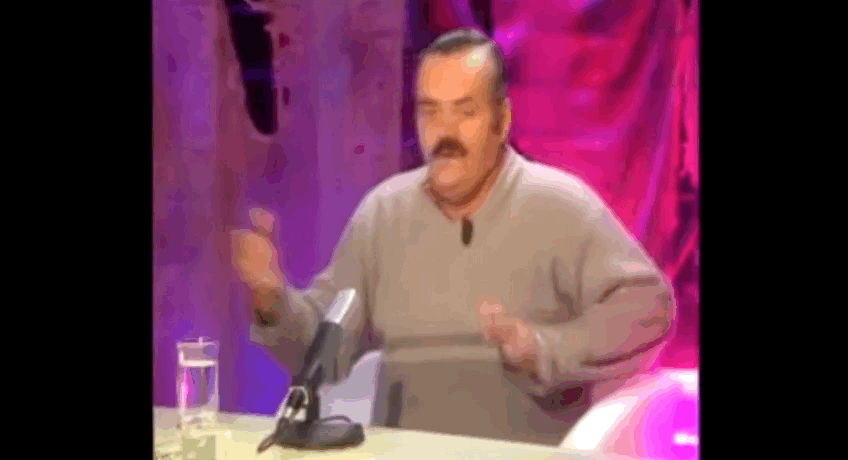 This set Clarkson off into a fit of rage, which Pedro found too funny.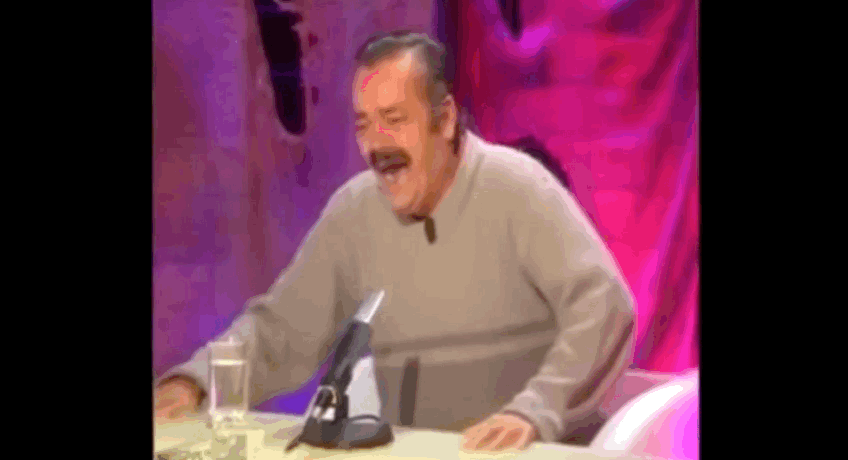 Pedro is in hysterics as he recounts how Clarkson took aim at anyone who tried to help resolve the situation...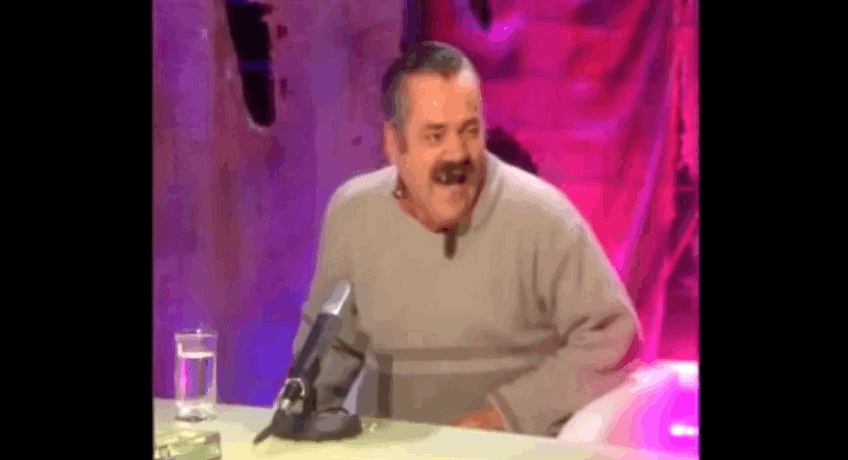 So many LOLs!