Honestly, what is better than planning your next holiday?

And really, is there any greater place on Earth to travel around than Australia?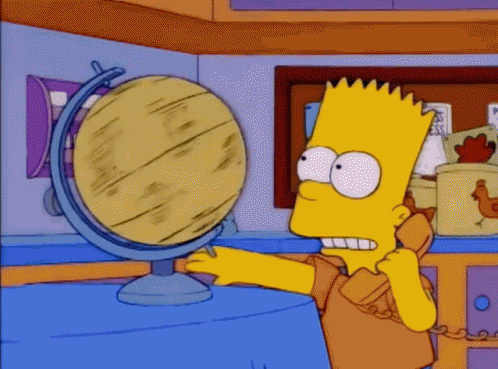 So while we're 99.9% sure you've been loving our new Facebook page dedicated to travelling Oz, we know you're going to ~really~ love our new Instagram account too.
BuzzFeed Mates follows our adventures around every corner of Australia. From the clear waters of Broome...
...to the Great Ocean Road.
We're updating regularly with pictures and video our editors and writers have taken on the road, as well as Insta stories full of all the fun things in between.
And our goal is to make you 100% jealous. ;)
So what are you waiting for? Follow BuzzFeed Mates and let's travel Australia together!