Graphic designer Geoff Bloom has gone back to basics creating these awesome minimal movie posters of his favourite film franchise, Back To The Future.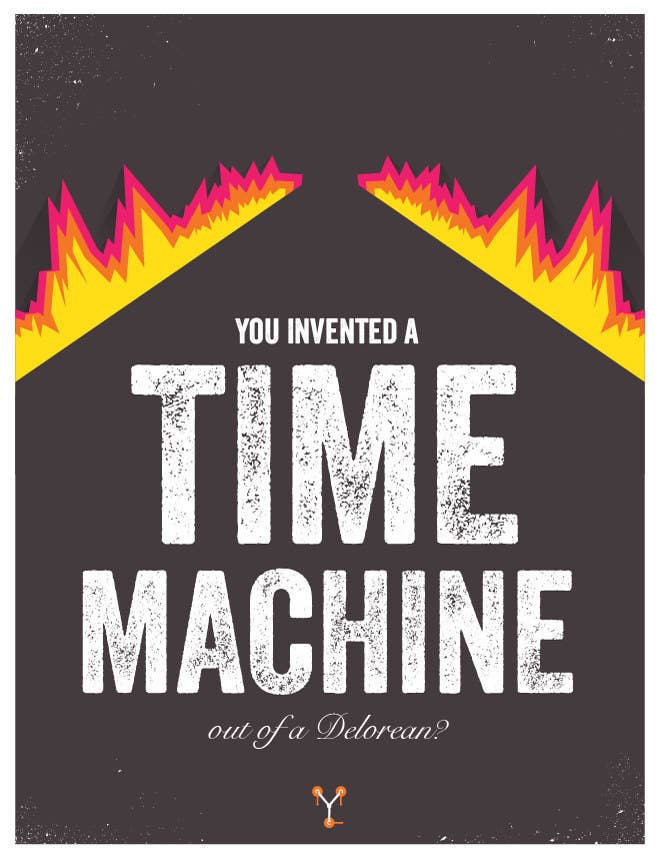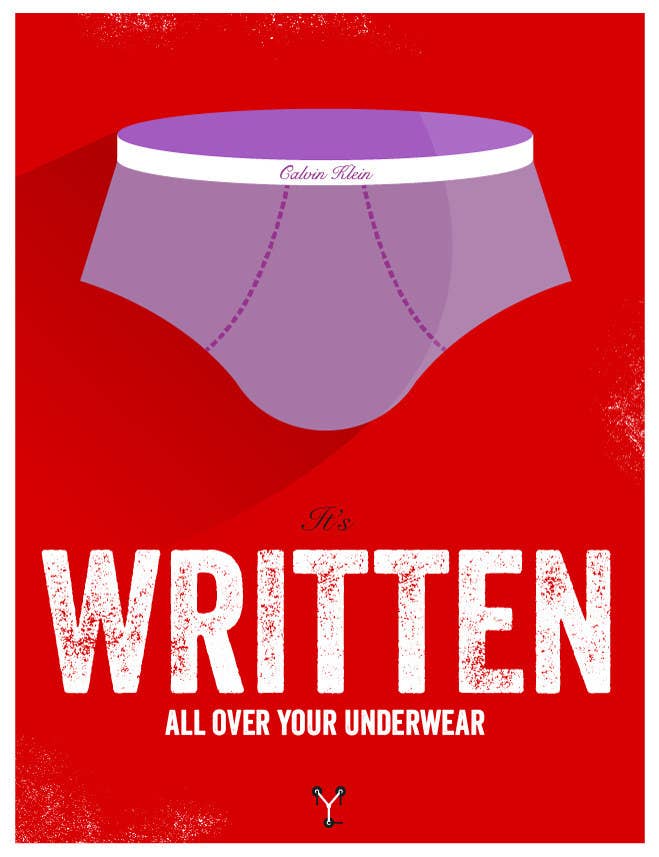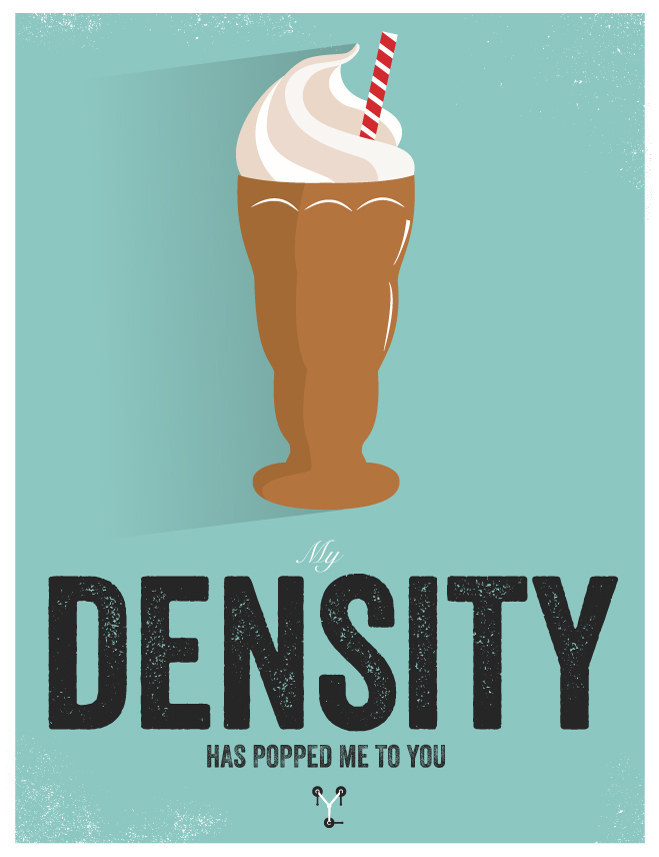 Bloom told BuzzFeed he's always wanted to try his hand at minimalist art and with his love of sci-fi films, he had the perfect combo.
"I love how it lets designers convey strong messages while using well thought out combinations of simple shapes".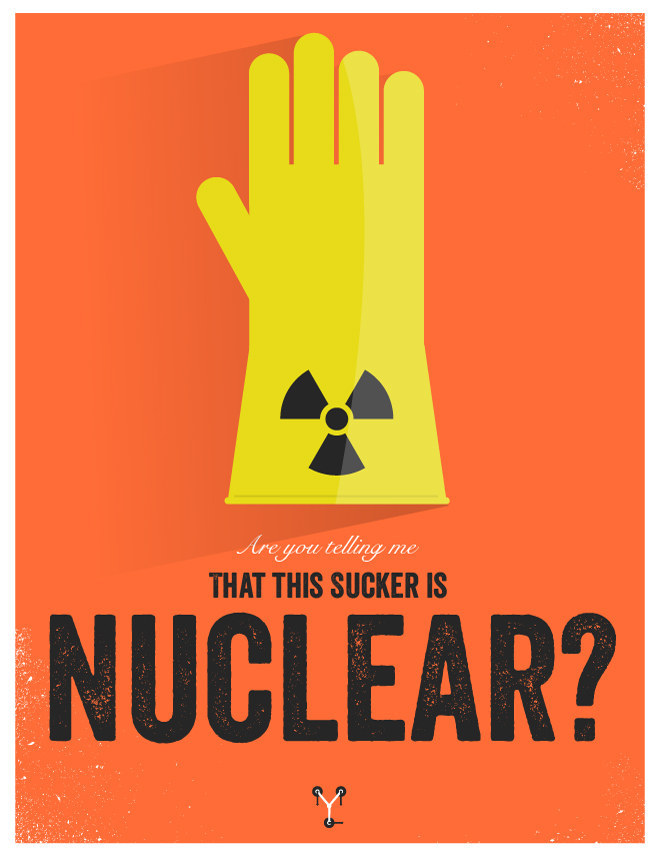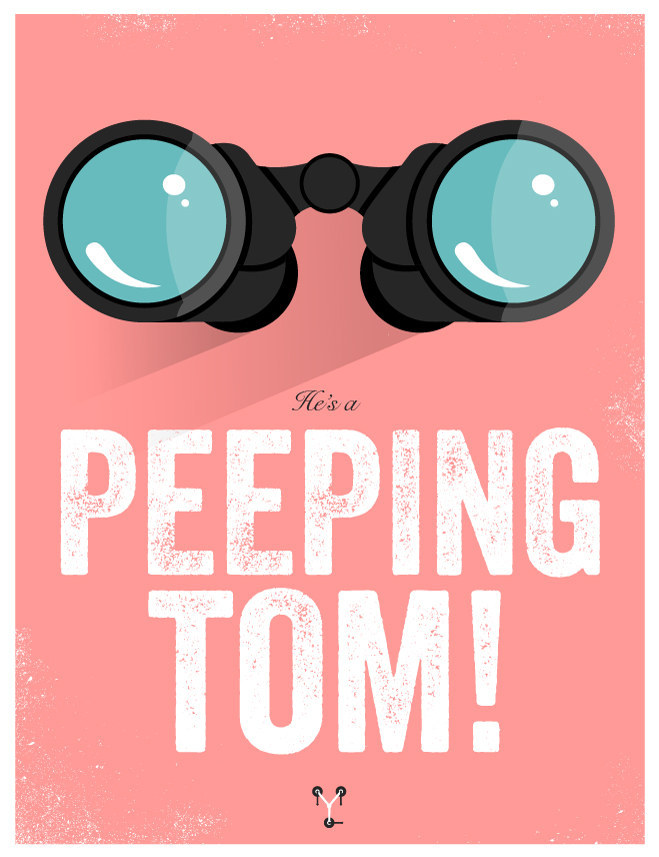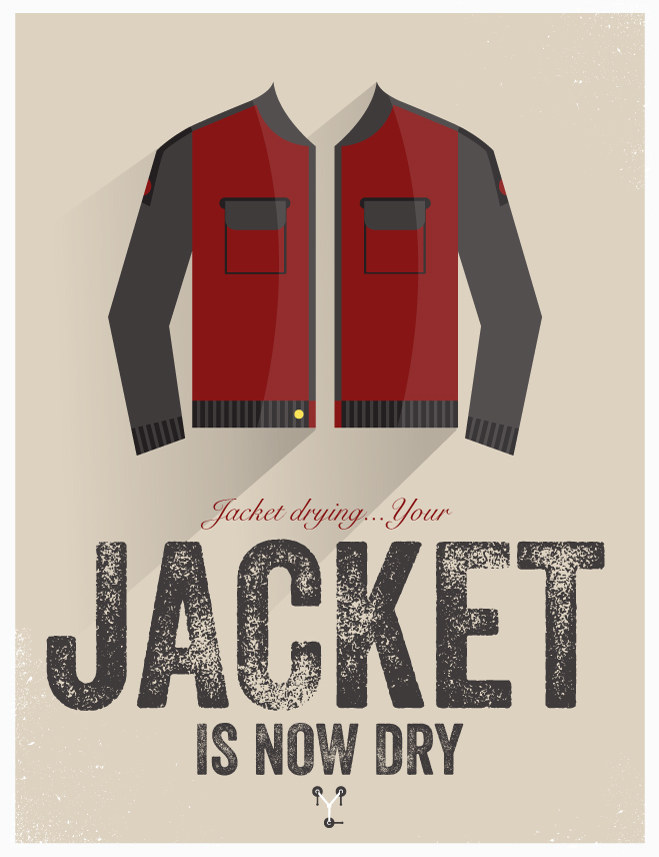 He decided to create the posters now to mark the year Marty McFly and the Doc travel into the future in the second film.
"We only have a few more months to make flying cars and hover boards a reality!"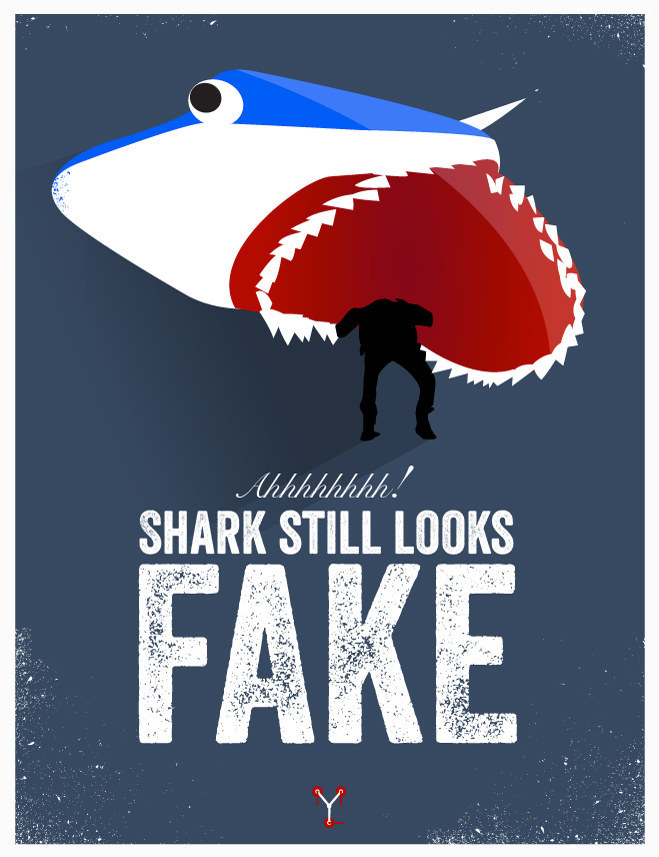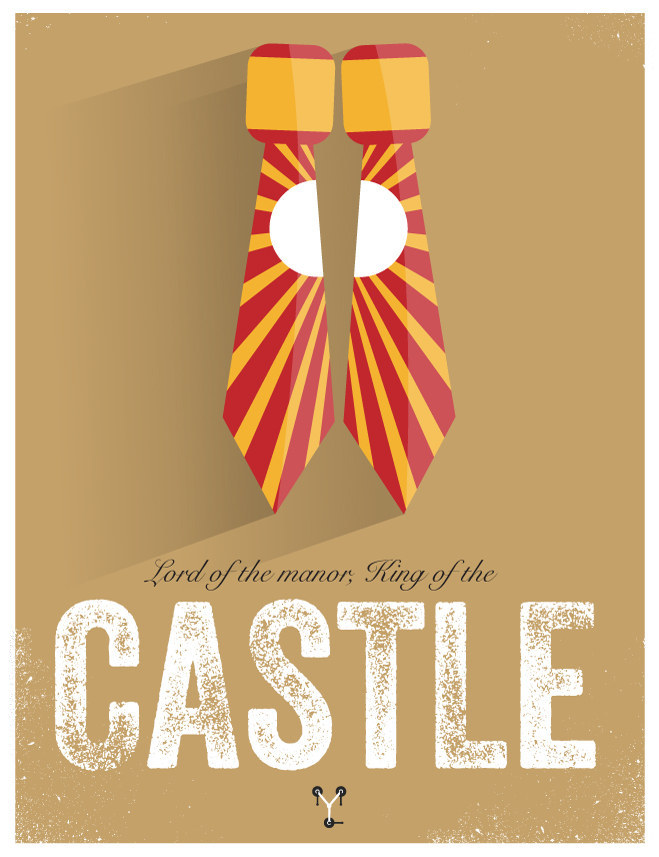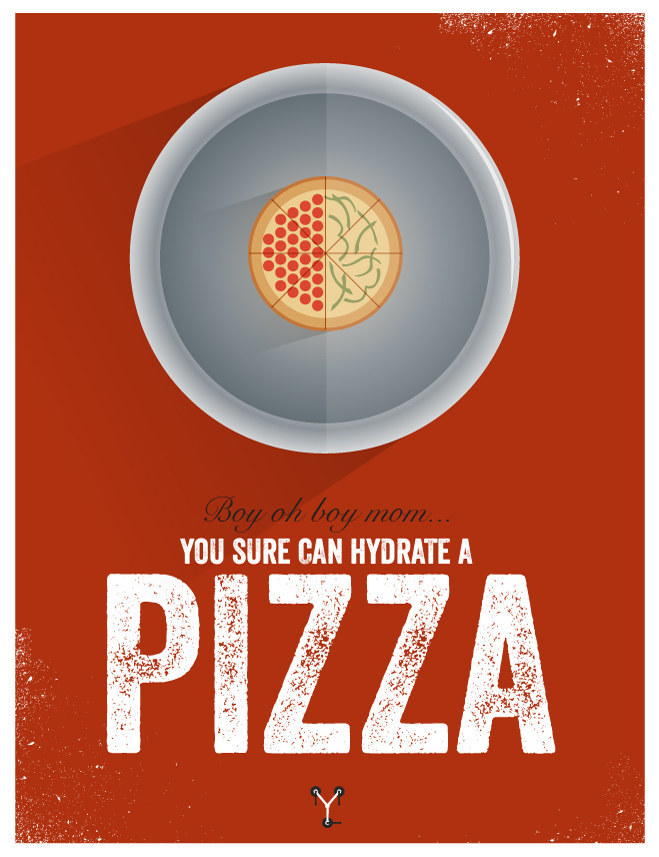 It takes Bloom on average 2-4 hours to create each poster, depending on how much detail is required. He also wanted to go with more obscure quotes that only the true Back To The Future fans would recognise.
"I gave myself four rules: the posters must include an obscure quote, be crafted in a minimal fashion, have a high level of contrast, and include a prop from the movie that can be illustrated along with the copy."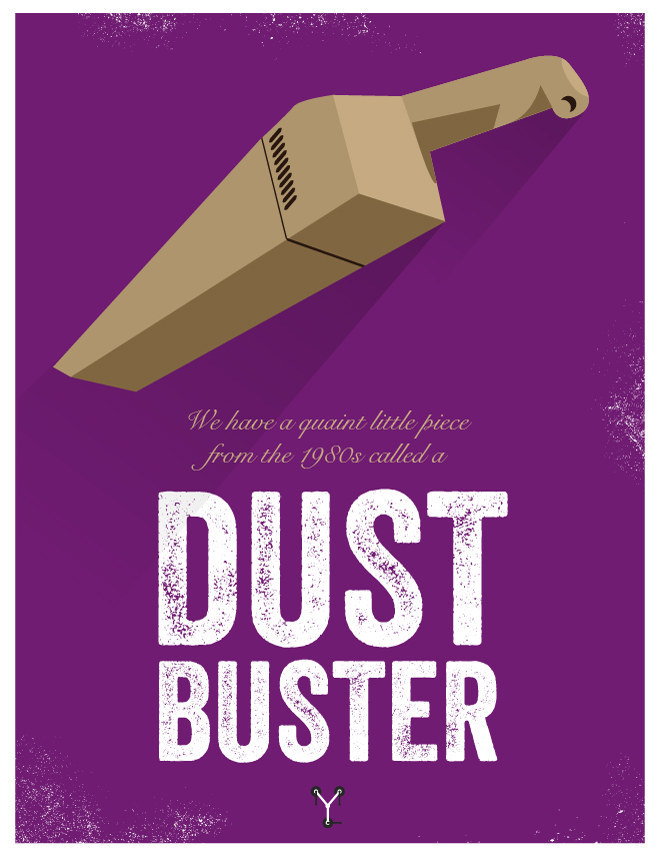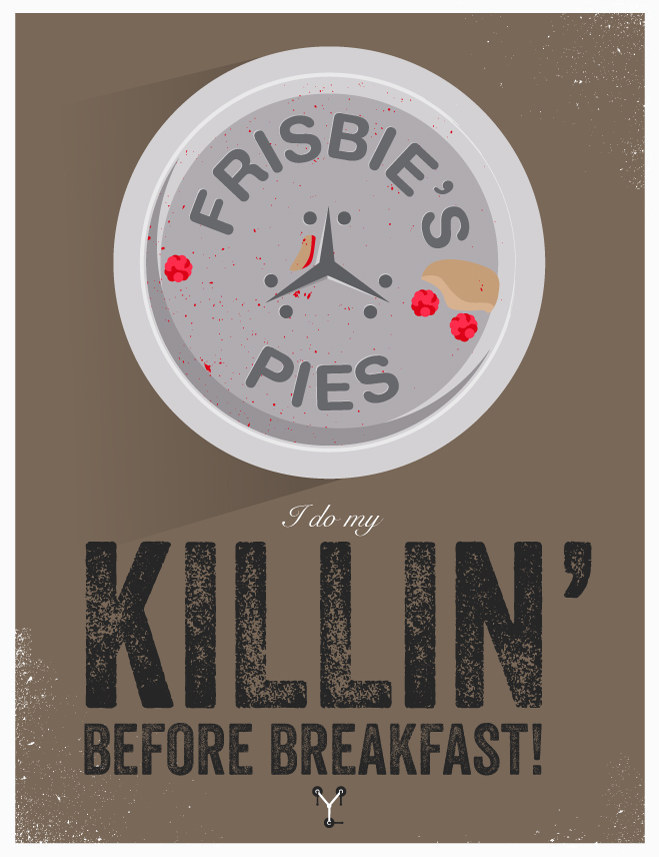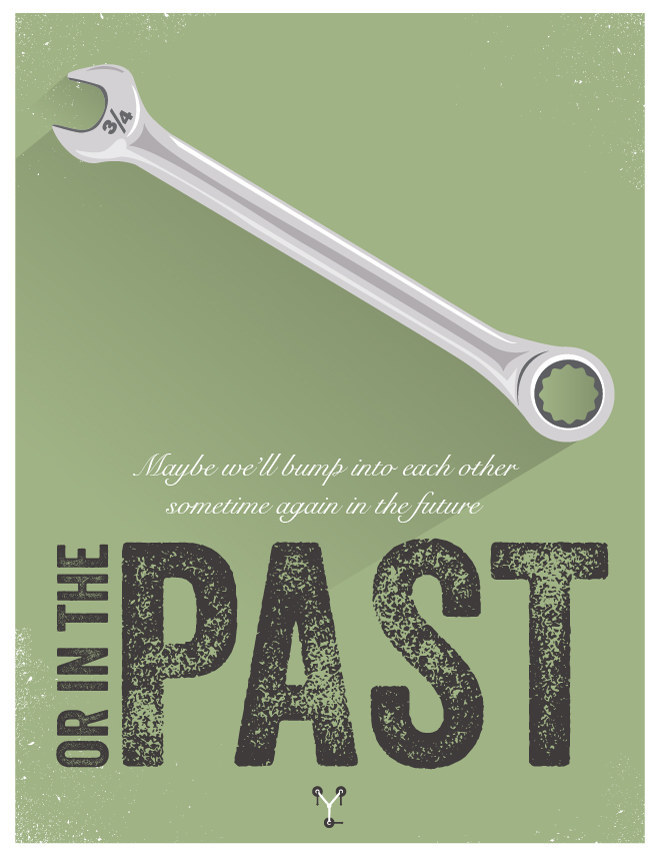 There's no stopping Bloom, with plans to continue designing a series of minimal posters for other iconic films including Fifth Element, Pulp Fiction, The Matrix, Indiana Jones and Ghostbusters.
See the full range of Back To The Future posters here.