Will Sherrer works for Gator Country in Beaumont and was hired to perform at the Old Town Spring Crawfish Festival. KPRC reports that Sherrer was preparing to tape an alligator's mouth when he accidentally stepped on the animal.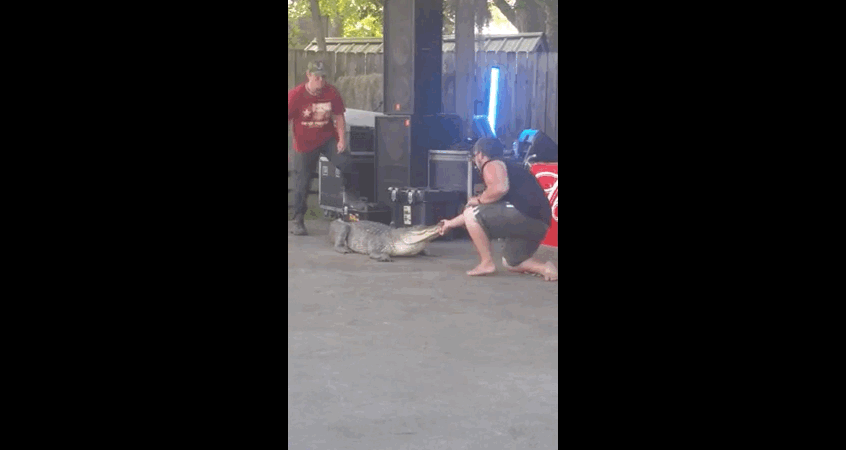 Spectators can be heard screaming as the alligator shakes Sherrer, who then appears to casually walk around the animal with a bloodied arm.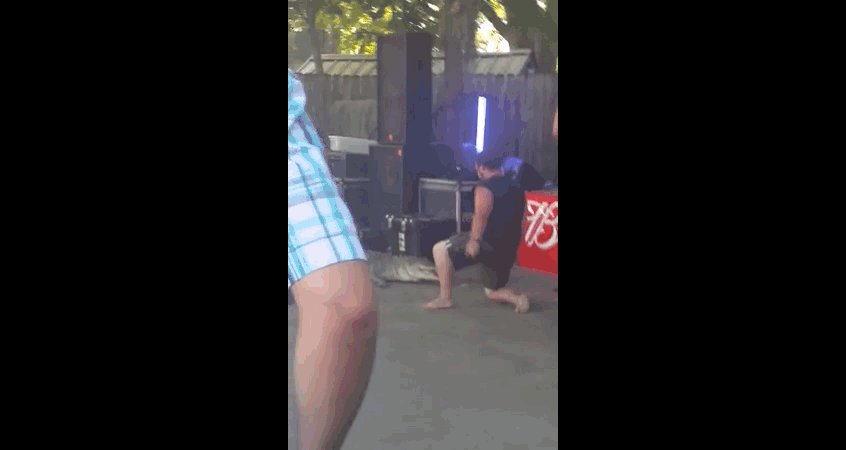 He suffered 20 puncture wounds on his left arm from his bicep up to his wrist. Sherrar doesn't hold any hostility towards the gator, saying the whole incident was "his fault".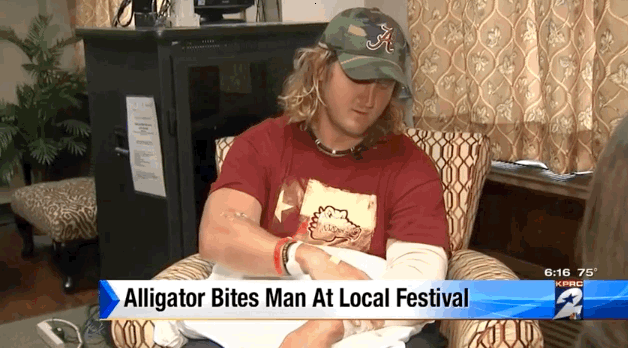 This is one lucky wrangler.