1.
Red. The official color of Fall 2017. This power color is sure to make a statement in long overcoats and high over the knee boots.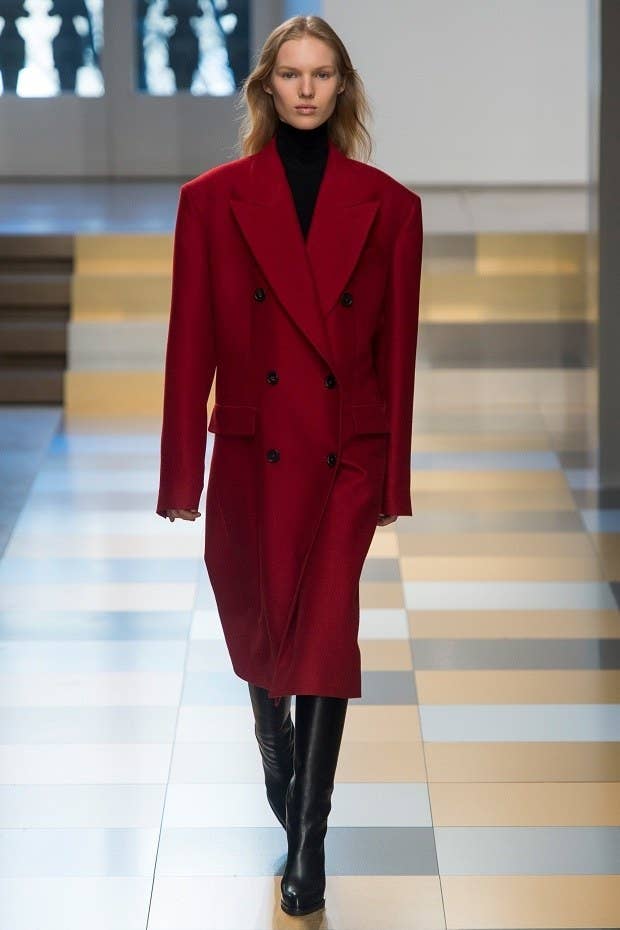 2.
Its all about futuristic footwear!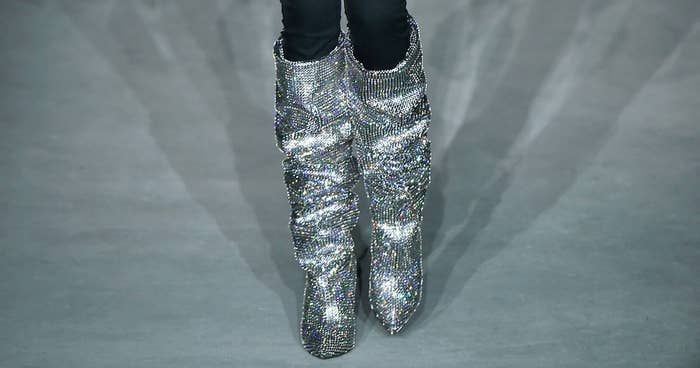 3.
Bad hair day? In a hurry? Keep a textured hat on deck to complete your look in a snap.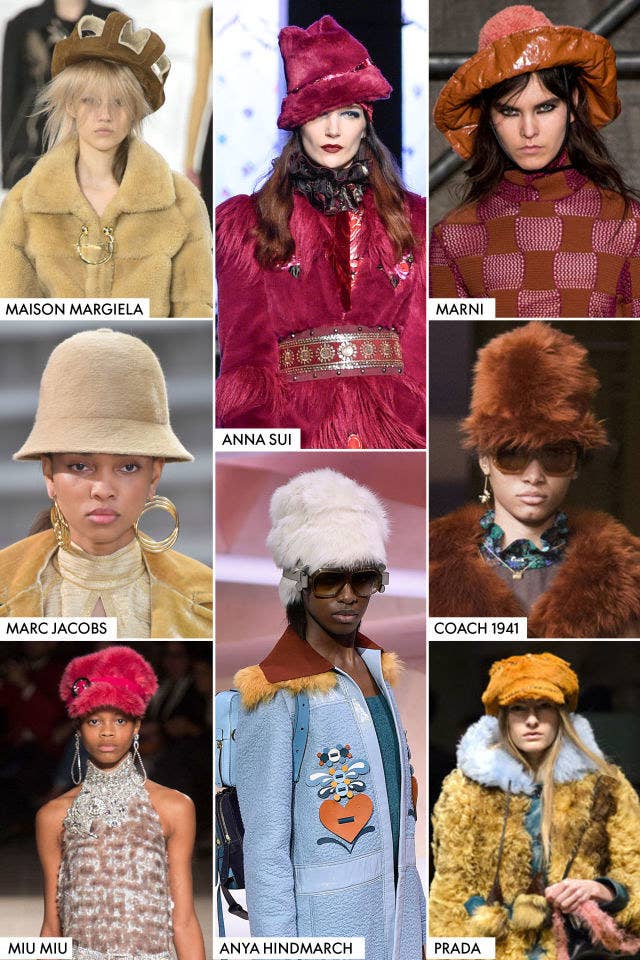 4.
Athleisure is still going strong into the fall season with breakaway pants, swishy track suits and oversized pullover hoodies.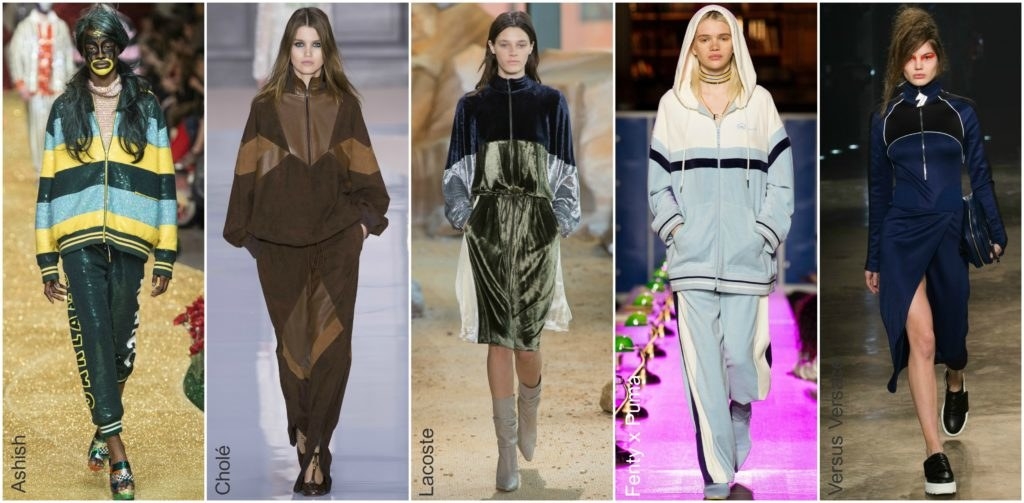 5.
Couch florals. Maybe grandma's vintage couch doesn't seem so dated anymore.
Whatever trend you add to your style set this season just make sure you werk it girl!