This post has not been vetted or endorsed by BuzzFeed's editorial staff. BuzzFeed Community is a place where anyone can create a post or quiz.
Try making your own!
What You'll Be Wearing In The Next Two Months: Top 5 Fall Fashion Trends
With the weather we're having lately here on the east coast, its safe to say Summer is on its way out and its time to gear up for the Fall. Stay on your fashion game with these trends you'll see all season.
1.
Red. The official color of Fall 2017. This power color is sure to make a statement in long overcoats and high over the knee boots.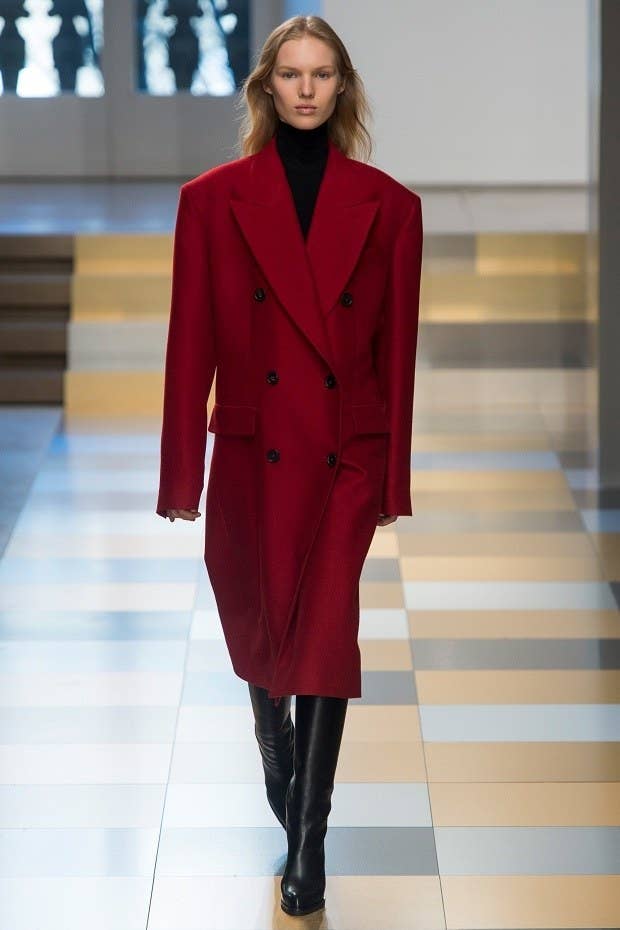 2.
Its all about futuristic footwear!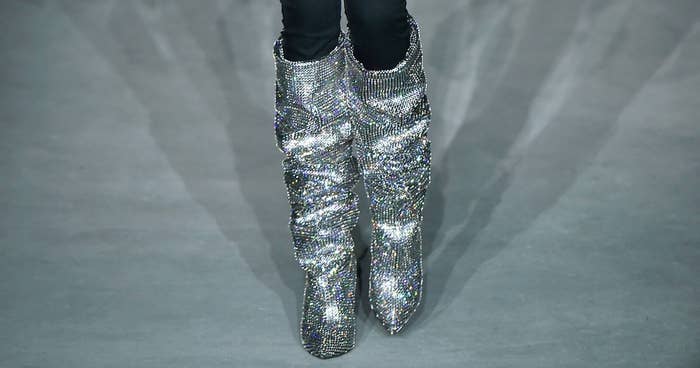 3.
Bad hair day? In a hurry? Keep a textured hat on deck to complete your look in a snap.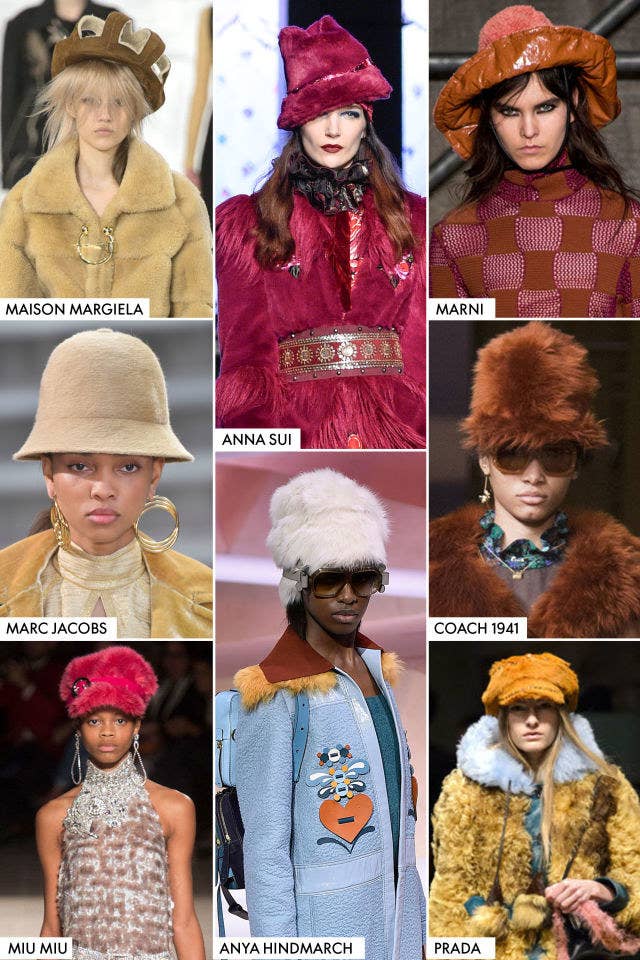 4.
Athleisure is still going strong into the fall season with breakaway pants, swishy track suits and oversized pullover hoodies.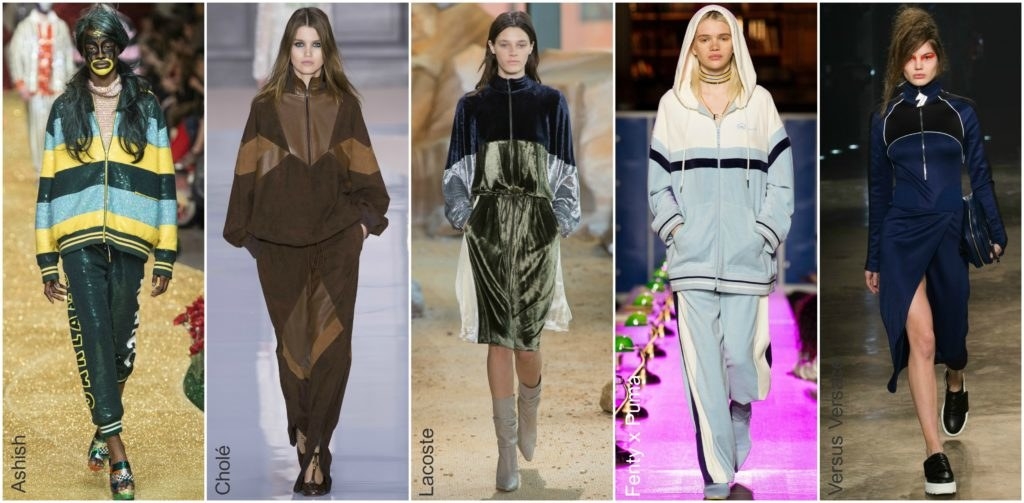 Whatever trend you add to your style set this season just make sure you werk it girl!