3.
Du bekommst die Macht des Konturierens jeden Tag zu sehen.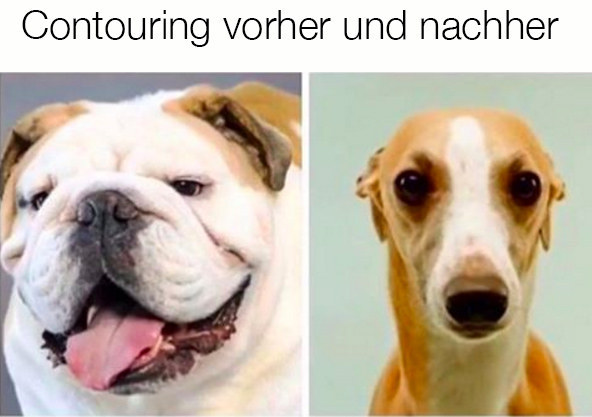 5.
Dein Blick, wenn Contouring nicht verblendet wurde.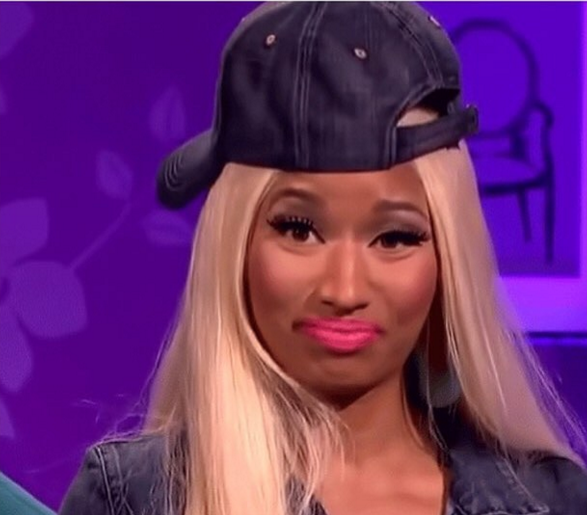 6.
So siehst Du aus, wenn Du mal nicht contourst.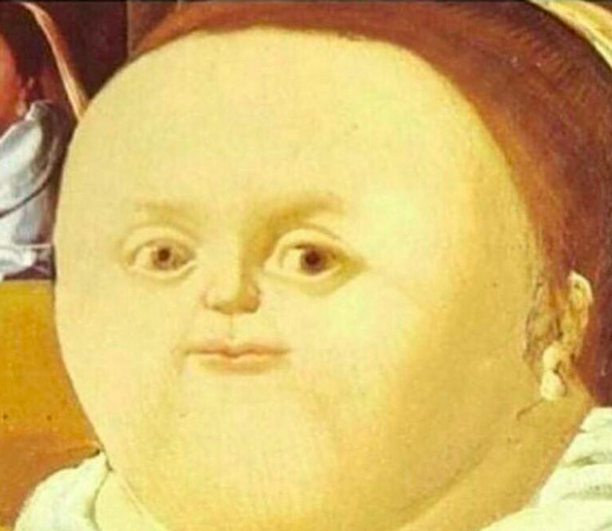 7.
"Hast Du Dich im Dunkeln geschminkt?"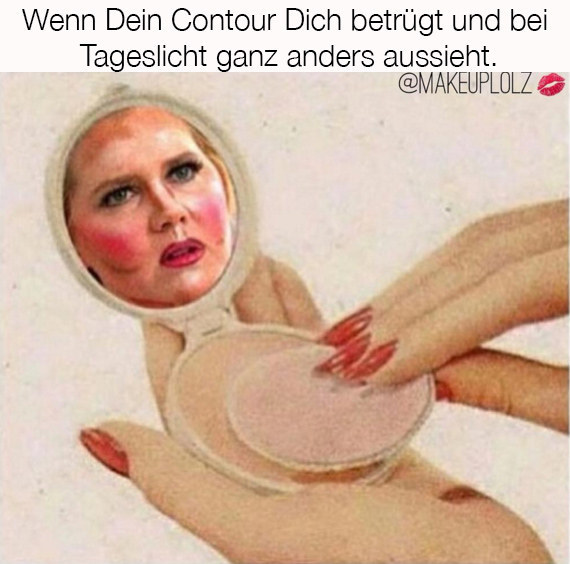 8.
Du könntest dieses GIF den ganzen Tag anschauen.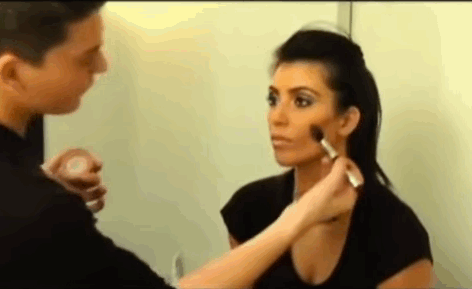 10.
Du wünschst Dir nichts sehnlicher, als dass Dein Highlighter auch mal so gut aussieht.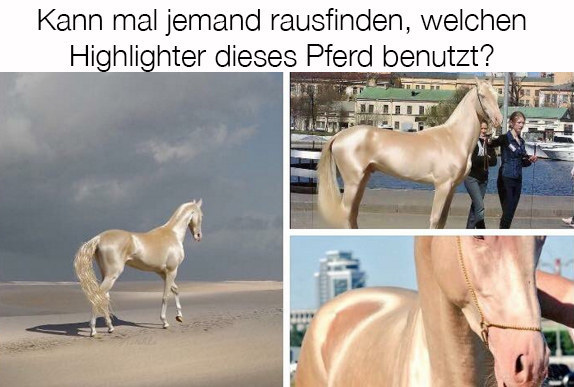 11.
Du setzt halt Prioritäten.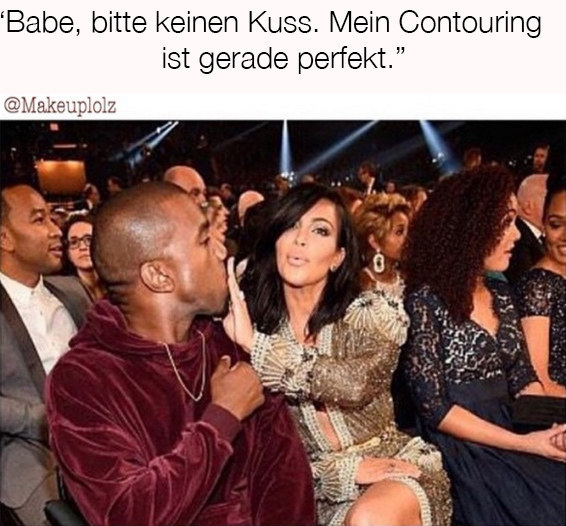 12.
Du hast keinen Respekt vor Leuten, die keine Ahnung haben.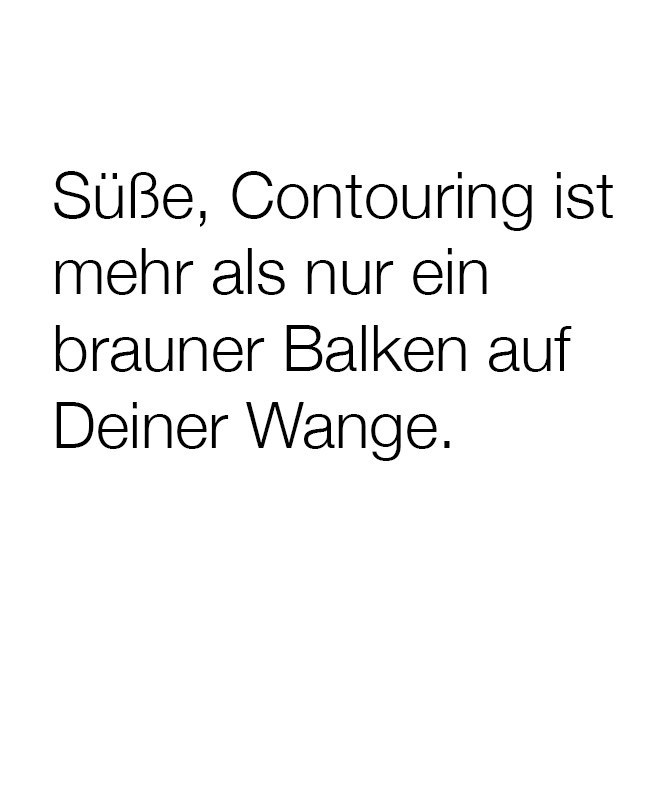 13.
Es kann nur ein toller Tag werden, wenn Dir Dein Contouring gelingt.
15.
Du kannst Dir keine alten Bilder von Dir angucken, ohne Dich zu schämen.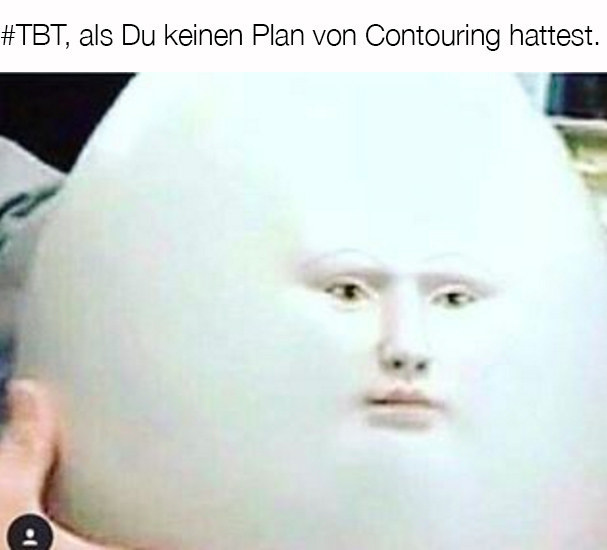 16.
Contouring ist einfach ein Geschenk Gottes.
Looks like there are no comments yet.
Be the first to comment!