Vegane Chocolate Chip Cookies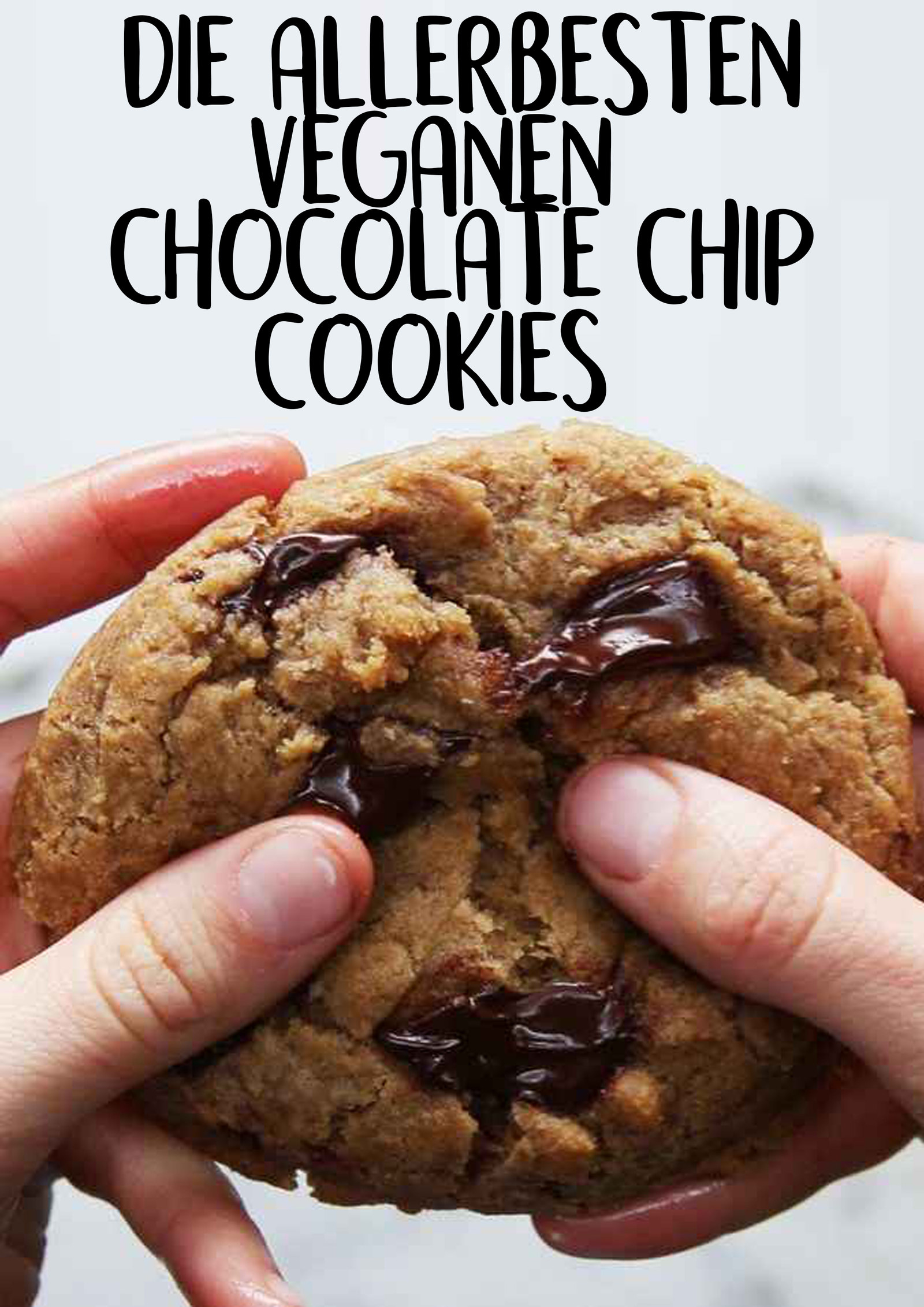 ZUTATEN
10 Portionen
110g Zucker
150g Vollrohrzucker / brauner Zucker
1 Teelöffel Salz
120ml (raffiniertes) Kokosöl, geschmolzen
60ml pflanzliche Milch
1 Teelöffel Vanilleextrakt
200g Mehl
1/2 Teelöffel Back-Natron
110 g vegane Halbbitterschokolade, in Stückchen
110 g vegane Zartbitterschokolade, in Stückchen
ZUBEREITUNG
1. Zucker, braunen Zucker, Salz und Kokosöl in einer Schüssel verrühren, sodass alle Zutaten vermischt sind.
2. Die pflanzliche Milch und Vanilleextrakt untermischen und solange rühren, bis sich der ganze Zucker gelöst hat und eine cremige Masse entstanden ist.
3. Das Mehl und Backpulver untersieben. Alles mit einem Löffel kurz vermischen.
4. Die Schokoladenstückchen gleichmäßig unterheben.
5. Den Teig für mindestens 30 Minuten kühl stellen.
6. Backofen auf 180°C vorheizen.
7. Den Teig mit einer Eiskugelzange auf ein mit Backpapier ausgelegtes Backblech geben. Mindestens 5 cm Platz zwischen den Cookies und zum Rand lassen, damit sie sich gleichmäßig verteilen können.
8. Für 12 - 15 Minuten backen oder bis die Kekse leicht braun sind.
9. Cookies komplett auskühlen lassen.
10. Guten Appetit!
Inspiriert von:
https://tasty.co/recipe/the-best-chewy-chocolate-chip-cookies
Dieser Artikel erschien zuerst auf Englisch.
Looks like there are no comments yet.
Be the first to comment!