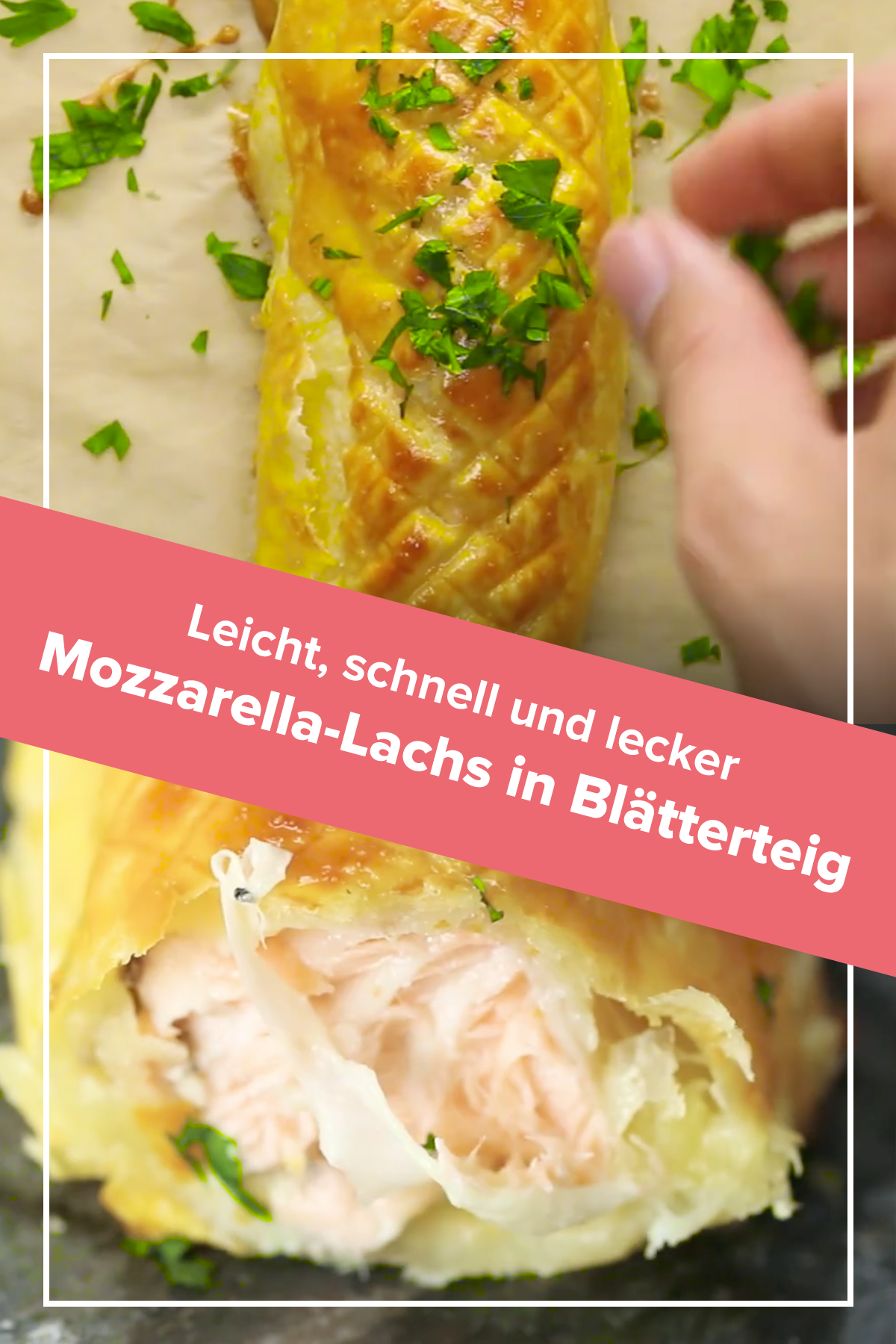 ZUBEREITUNG
1. Den Blätterteig halbieren und auf die Mitte jeder Hälfte ein Lachsfilet legen.
2. Auf den Lachs Salz, Pfeffer, zwei Mozzarella-Scheiben und vier halbe Kirschtomaten geben.
3. Den Blätterteig um den Lachs falten. Überstehende Enden auf etwa zwei Zentimeter abschneiden und einklappen.
4. Den verpackten Lachs auf ein Backpapier geben und mit einem Messer ein diagonales Muster in den Teig schneiden, möglichst ohne den Teig komplett zu durchtrennen.
5. Den Teig mit Eigelb bestreichen und im vorgeheizten Ofen bei 180°C etwa 20 Minuten backen, oder bis der Lachs gar ist.
6. Mit Petersilie garnieren und genießen.
ZUTATEN
2 Lachsfilets
1 Blätterteig
8 Kirschtomaten
1 Mozzarella
1 Ei
Salz
Pfeffer
1 Bund Petersilie
Du willst mehr Rezepte? Das Tasty-Kochbuch gibt es jetzt auch auf Deutsch. Hol es dir hier!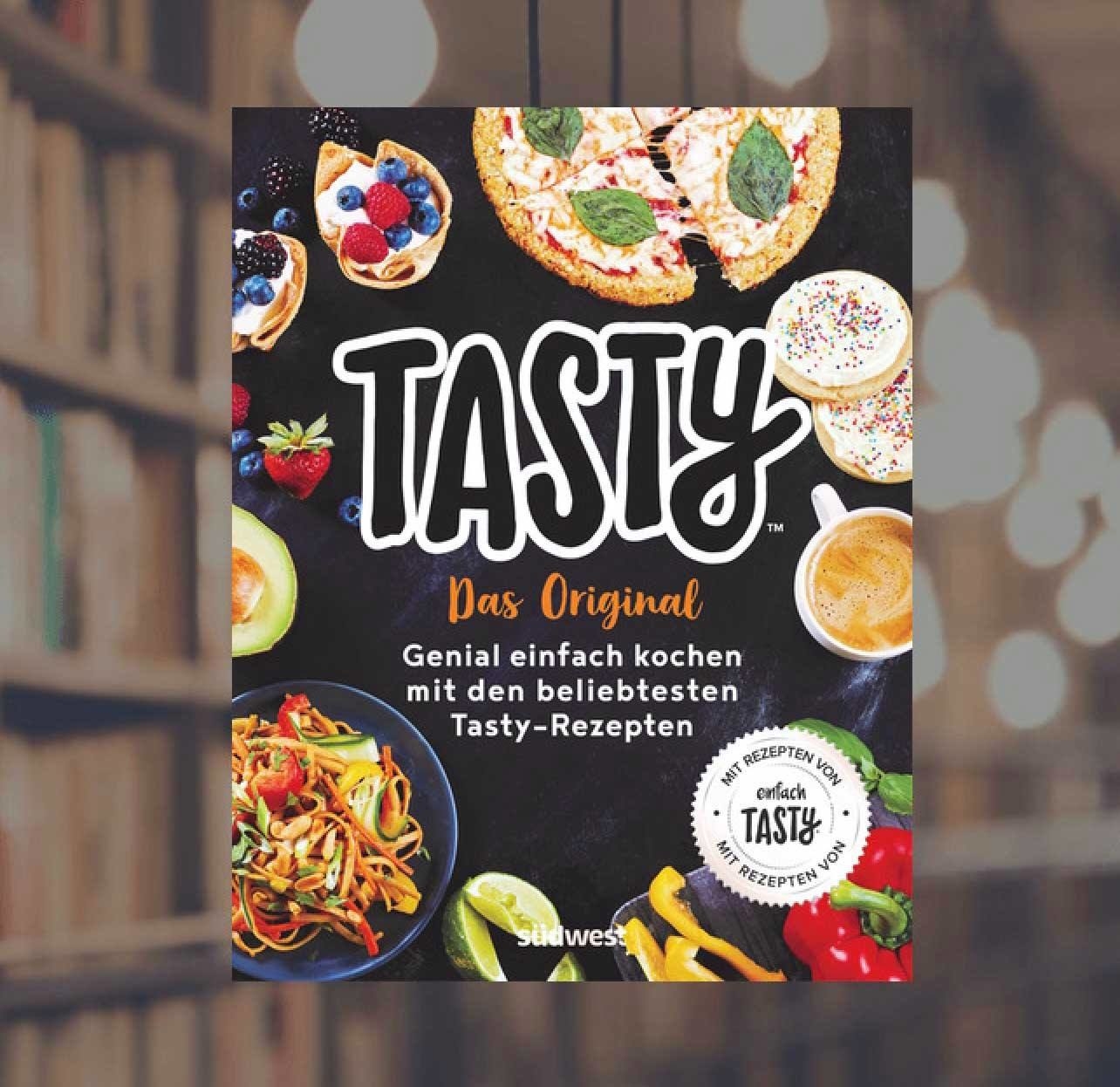 Looks like there are no comments yet.
Be the first to comment!