REZEPT: Schinken-Käse-Knoblauchbrot
ZUBEREITUNG
Inspiriert von:
https://www.justataste.com/pepperoni-pizza-pull-apart-bread-recipe/
1. Backofen auf 200° C vorheizen. Pizzateig durchkneten.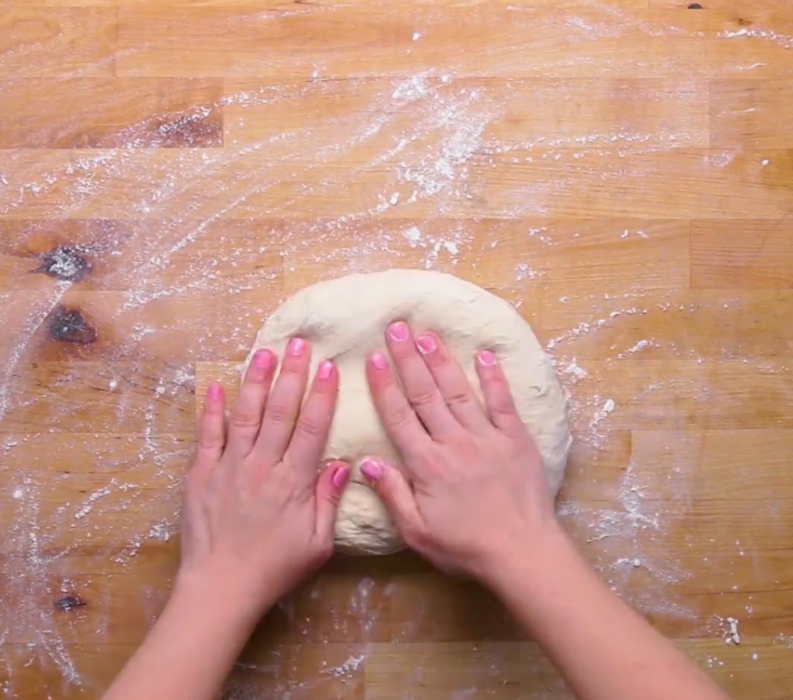 2. Pizzateig ausrollen.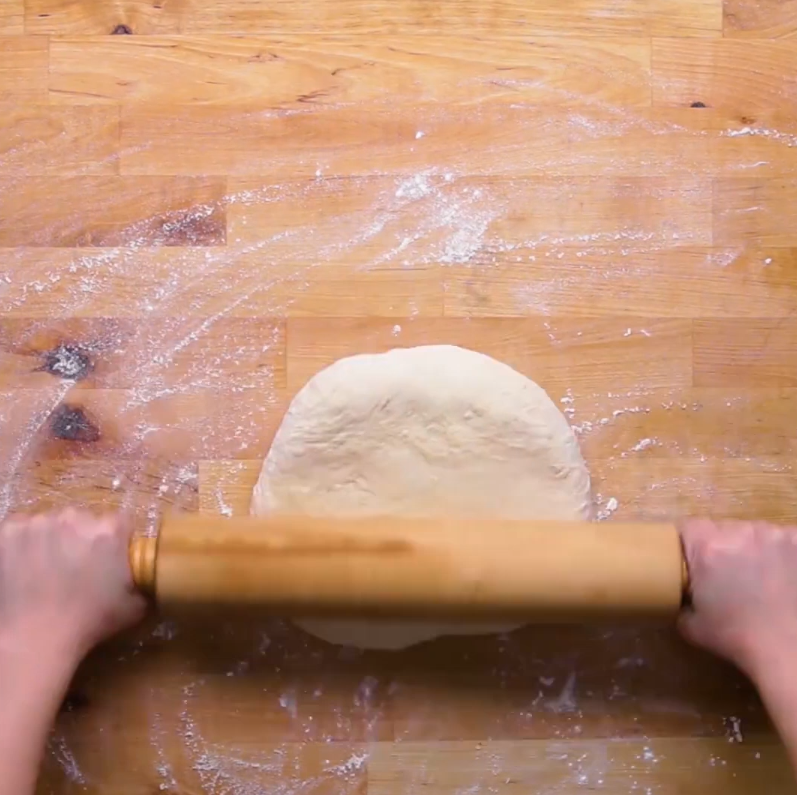 3. Und zu einem 45x25 cm großen Rechtecken ausrollen.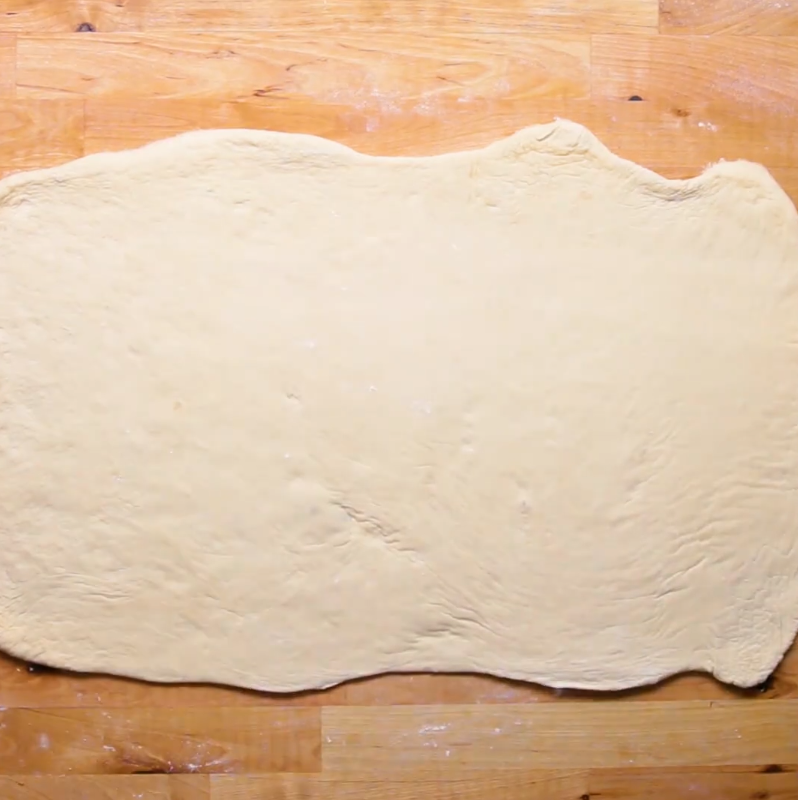 4. In einer Schüssel Butter, Knoblauch, Petersilie und Salz vermischen.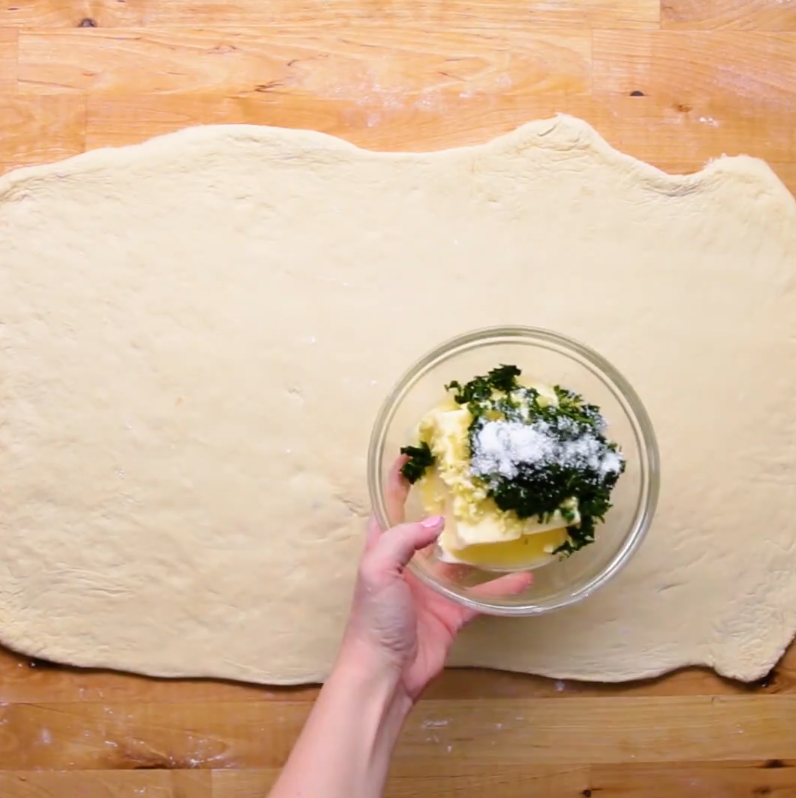 5. Verrühren.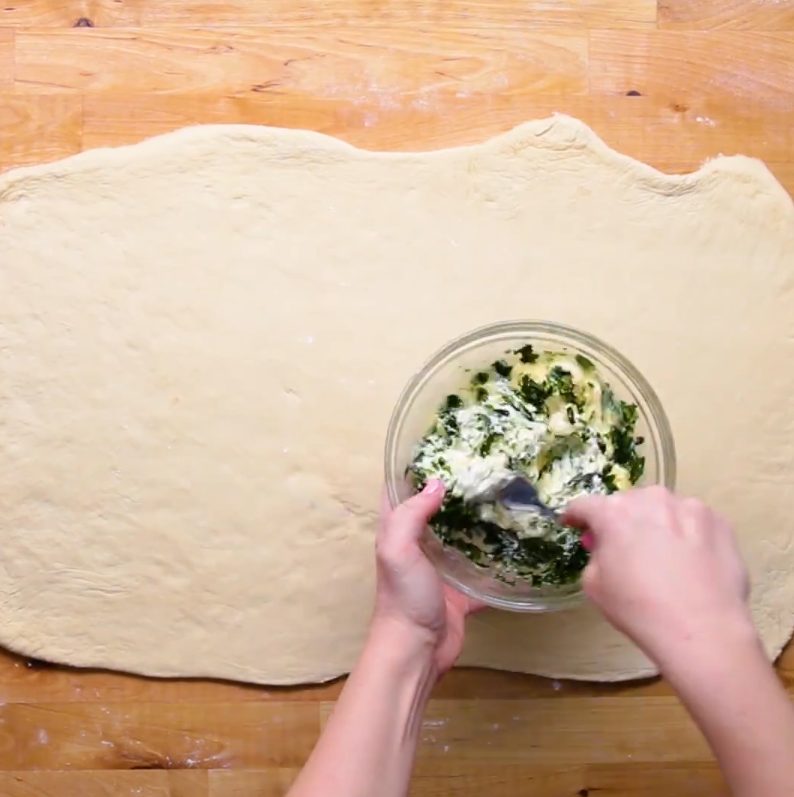 6. Mit einem Spachtel …
7. … eine gleichmäßige Schicht der Mischung auf dem Teig verteilen.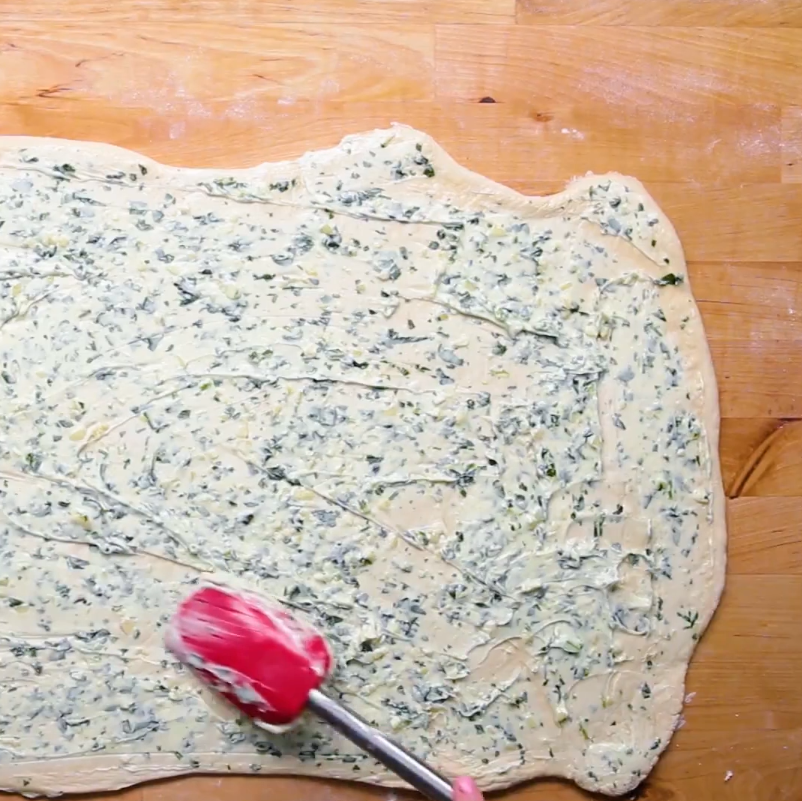 8. Eine großzügige Handvoll Mozzarella und Cheddar in einem Schachbrettmuster über den Teig streuen …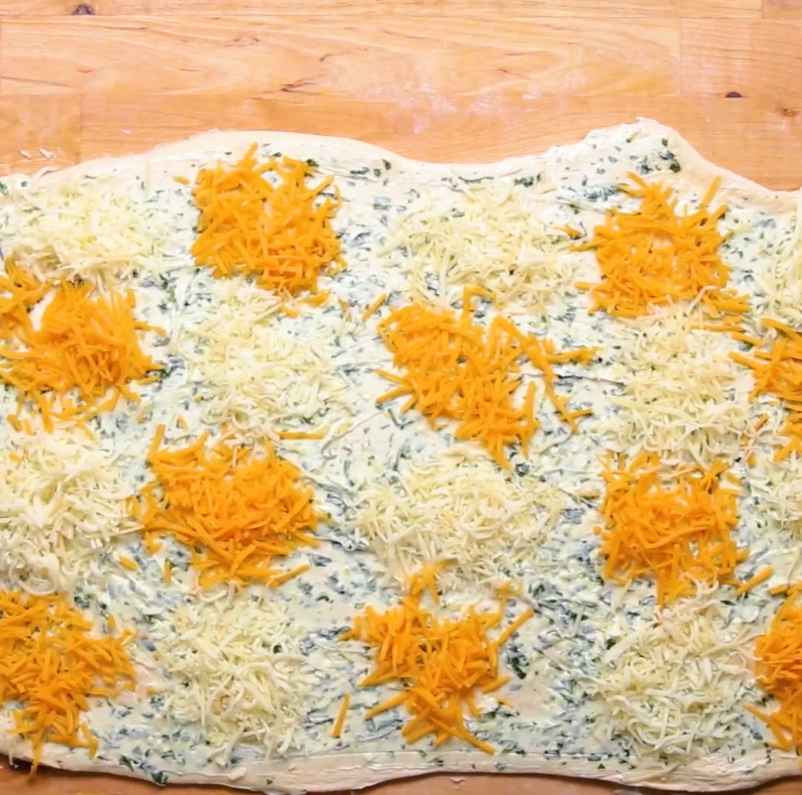 9. Auf jeden Käseabschnitt ein Stück Schinken legen …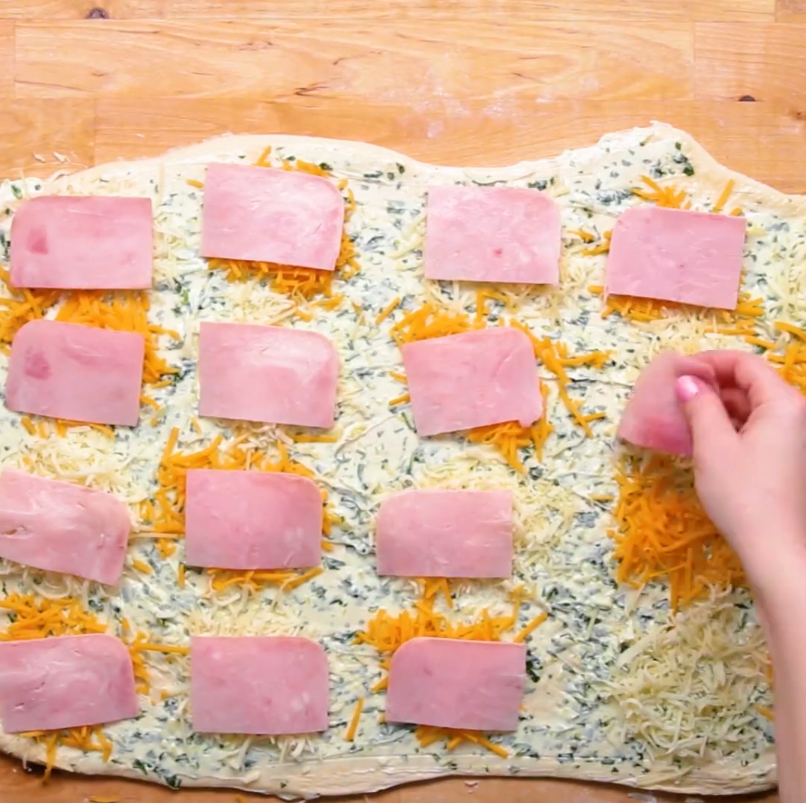 10. … und daraus 20 Vierecke machen.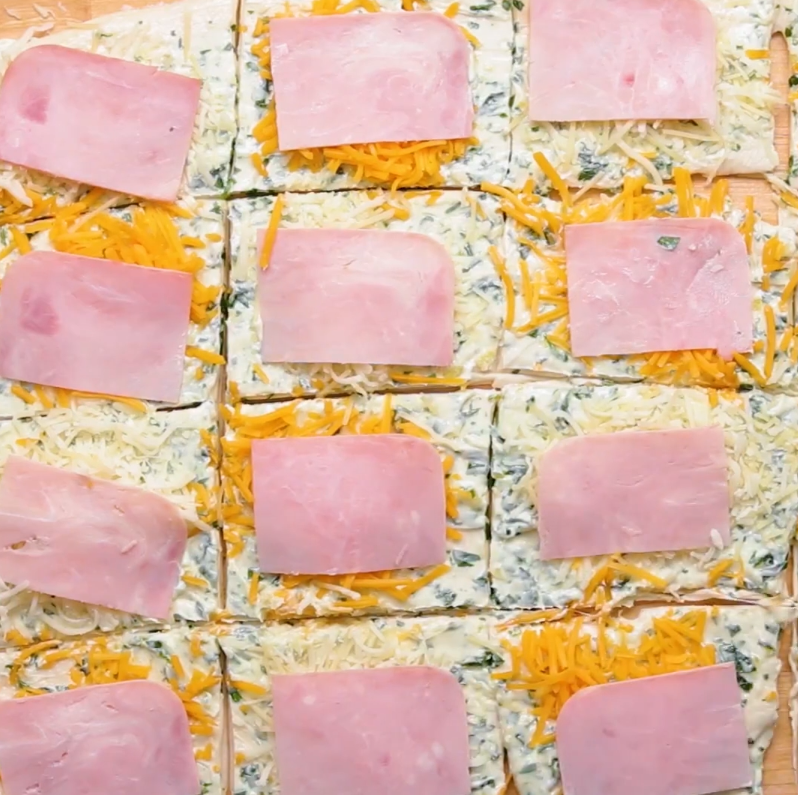 11. Den Teig in 20 gleich große Vierecke schneiden und vier aufeinander stapeln, dabei den Käse abwechseln.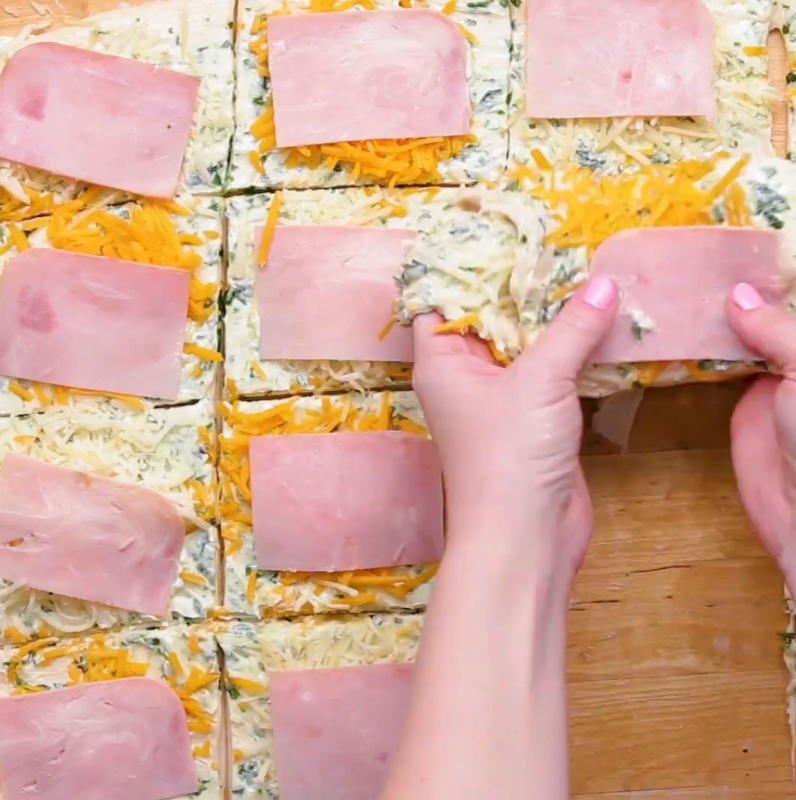 So: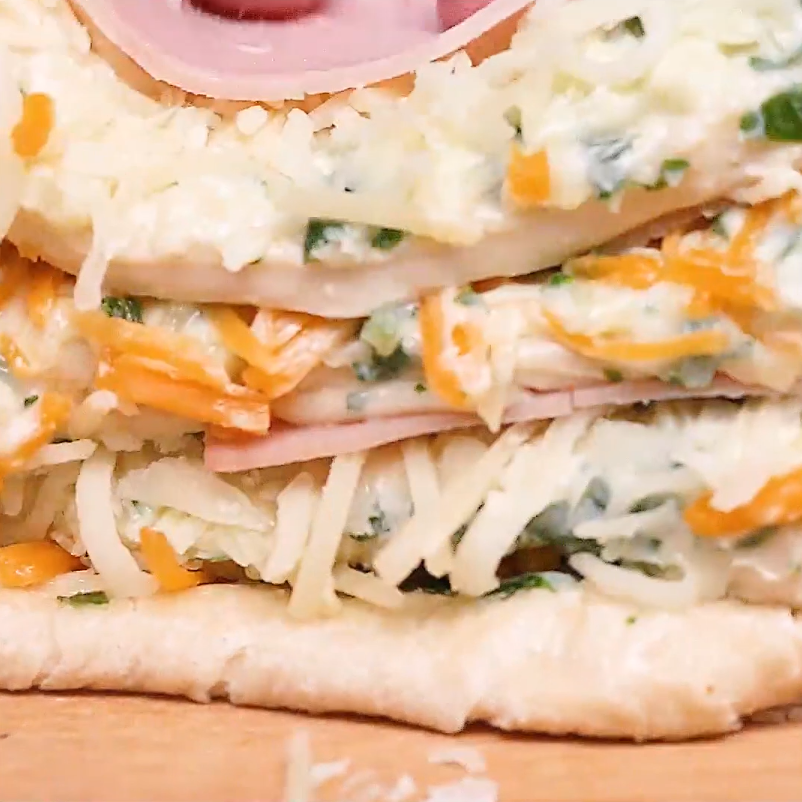 12. Die Stapel in eine 22x11 cm Brot-/ Kastenform legen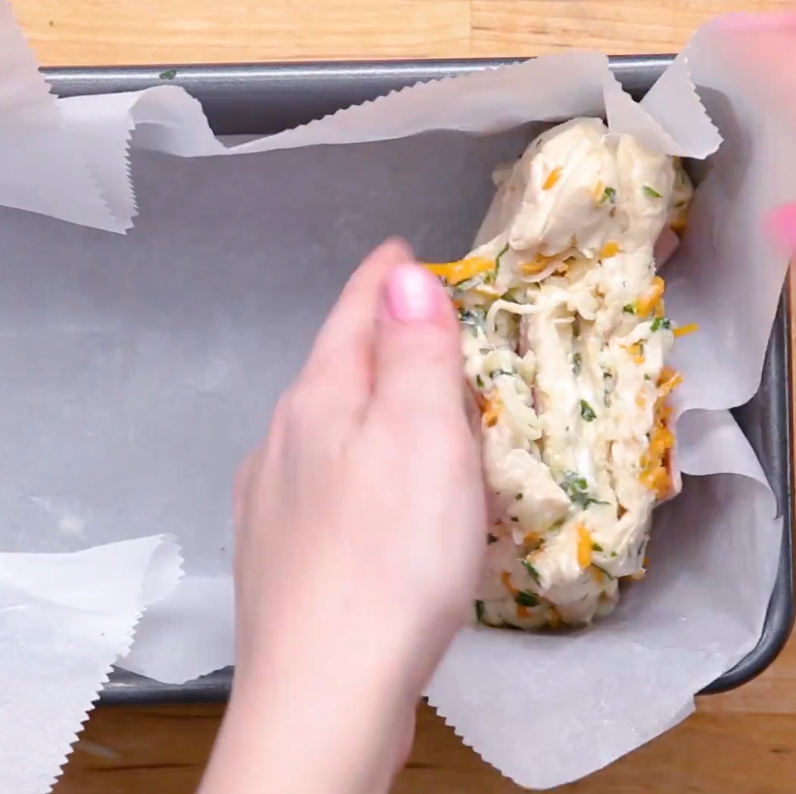 13. Backen.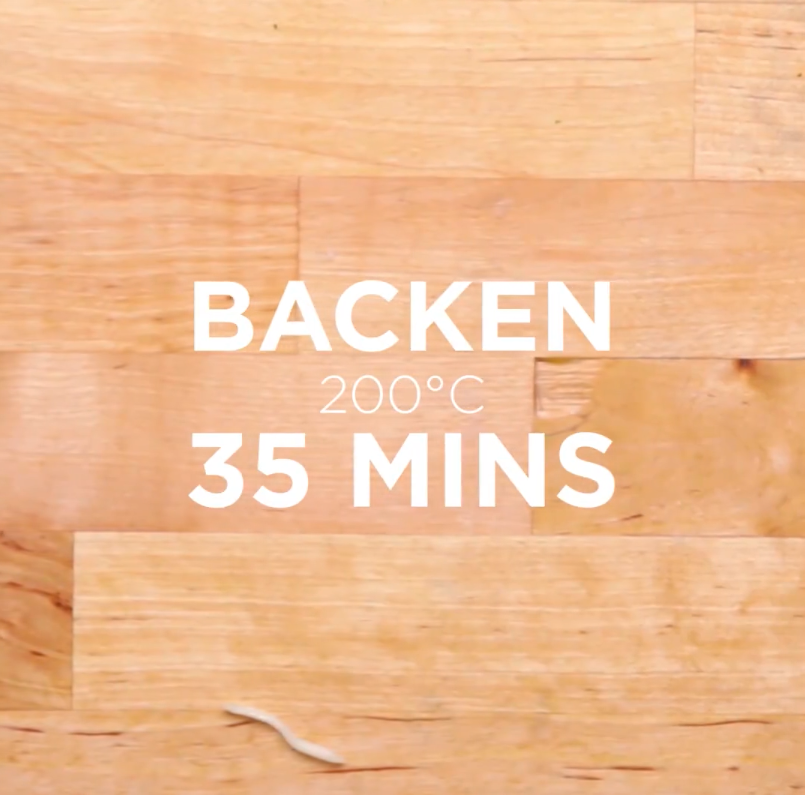 Bis alles so aussieht.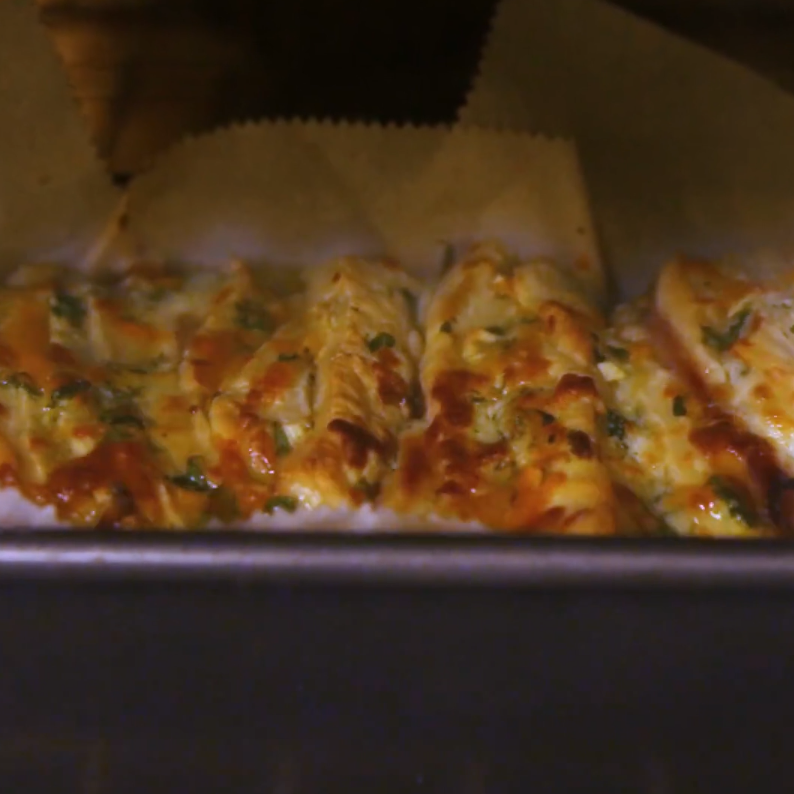 14. Guten Hunger!
HHHHMMMMM!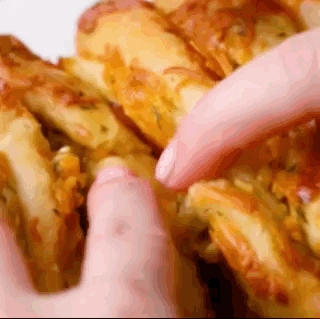 Dieser Artikel erschien zuerst auf Englisch.
Looks like there are no comments yet.
Be the first to comment!