Japanisches Hähnchen-Bento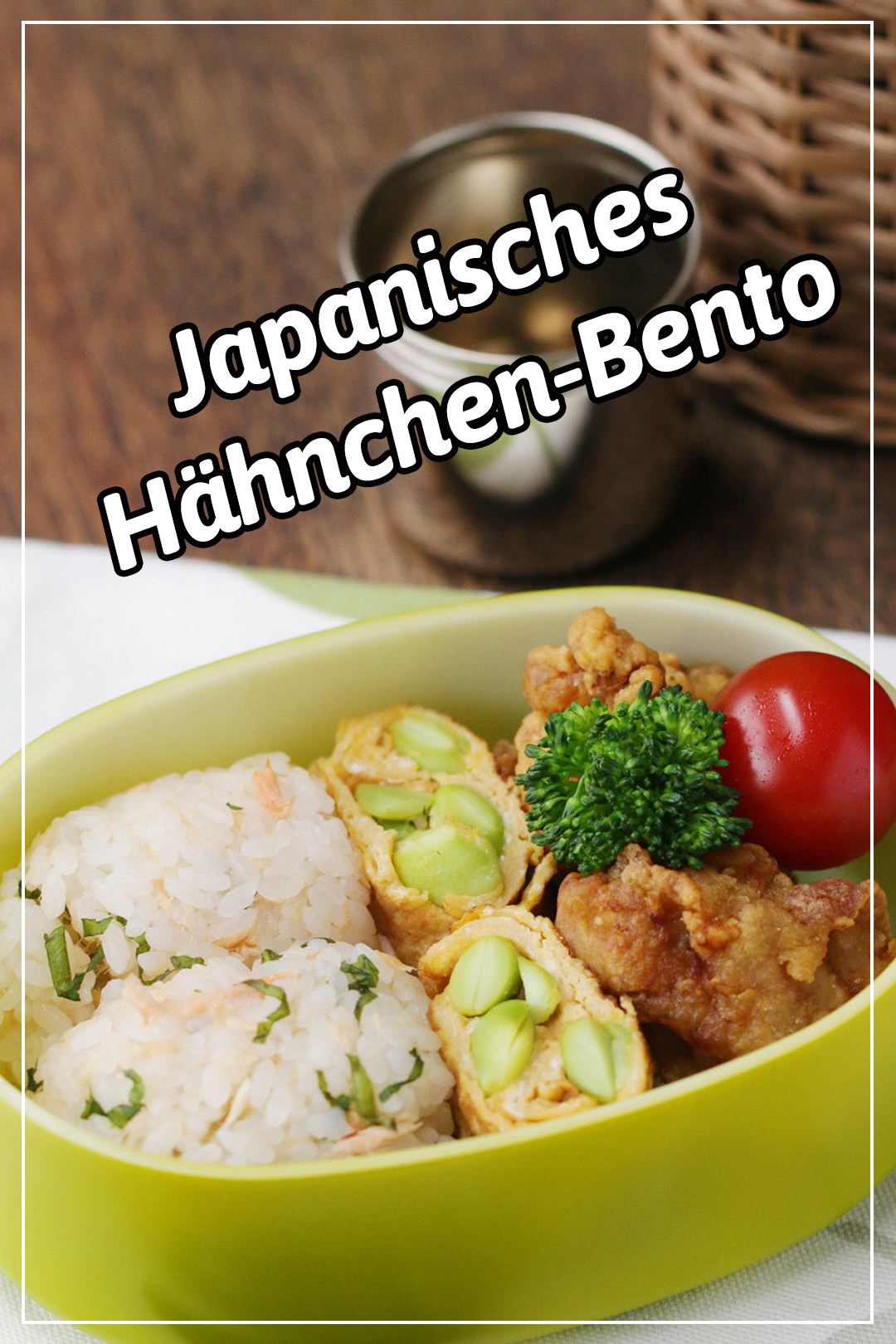 Zutaten:
1 Portion
250 g Hähnchenschenkel ohne Knochen und Haut
1 Teelöffel Currypulver
1 Teelöffel Zucker
½ Knoblauch, gerieben
½ Ingwer, gerieben
1 Esslöffel Sojasauce
1 Esslöffel Sake
4 Esslöffel Mehl
4 Esslöffel Kartoffelmehl
Zubereitung:
1. Hähnchen in mundgerechte Stücke schneiden und in einen Plastikbeutel geben. Currypulver, Zucker, geriebenen Knoblauch, geriebenen Ingwer, Sojasauce und Sake gut vermengen. 1 Stunde im Kühlschrank marinieren.
2. Mehl und Kartoffelmehl in eine Schale geben und gut vermischen. Marinierte Hähnchenstücke in der Mehlmischung wälzen, Überschuss abschütteln.
3. Hähnchen goldbraun braten, dann auf einem Küchenpapier abtropfen lassen. In die Bento-Box geben.
4. Guten Appetit!
Du willst mehr Rezepte? Das Tasty-Kochbuch gibt es jetzt auch auf Deutsch. Hol es dir hier!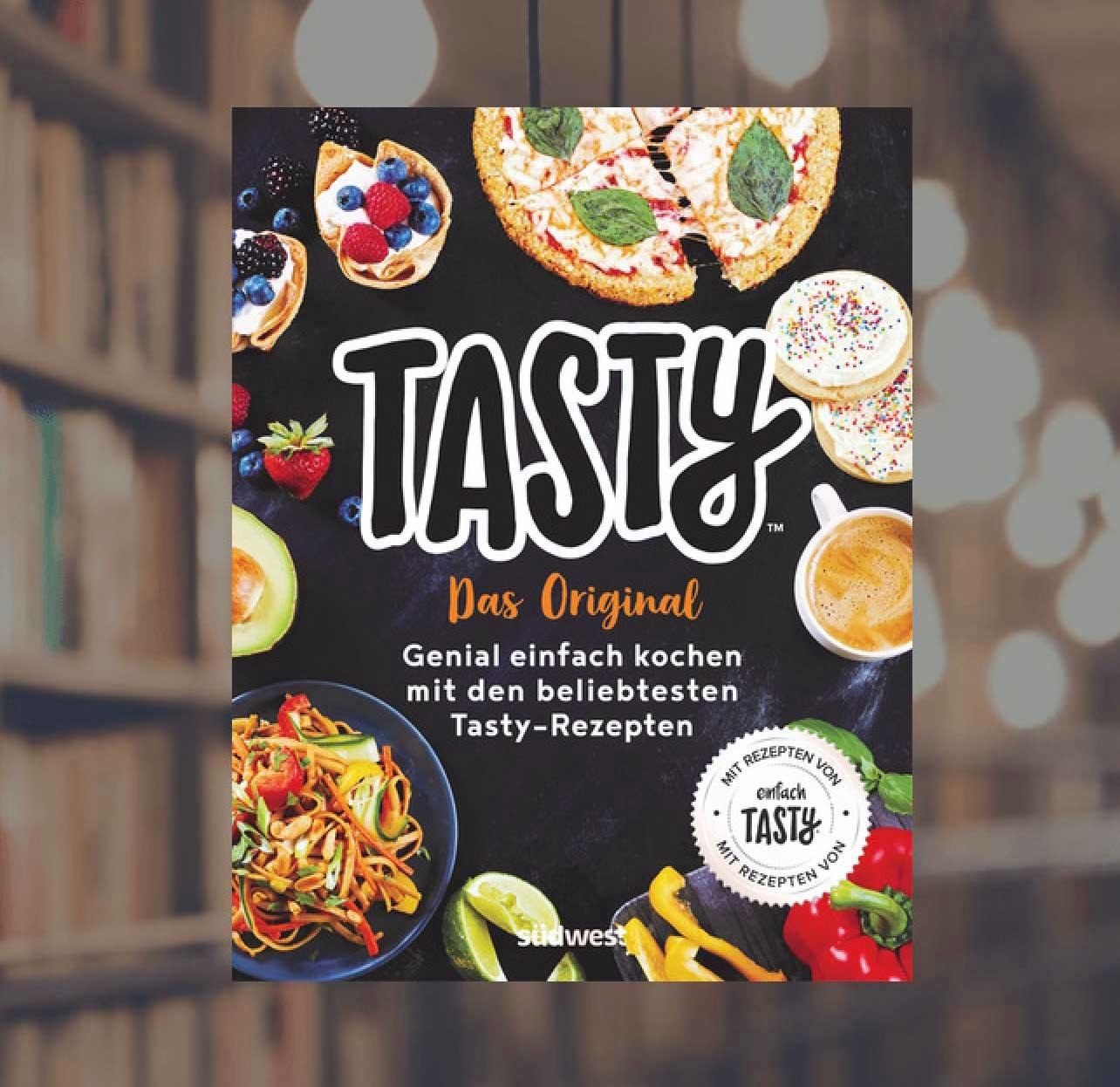 Dieser Artikel erschien zuerst auf Englisch.
Looks like there are no comments yet.
Be the first to comment!