Rezept: Chili-Eintopf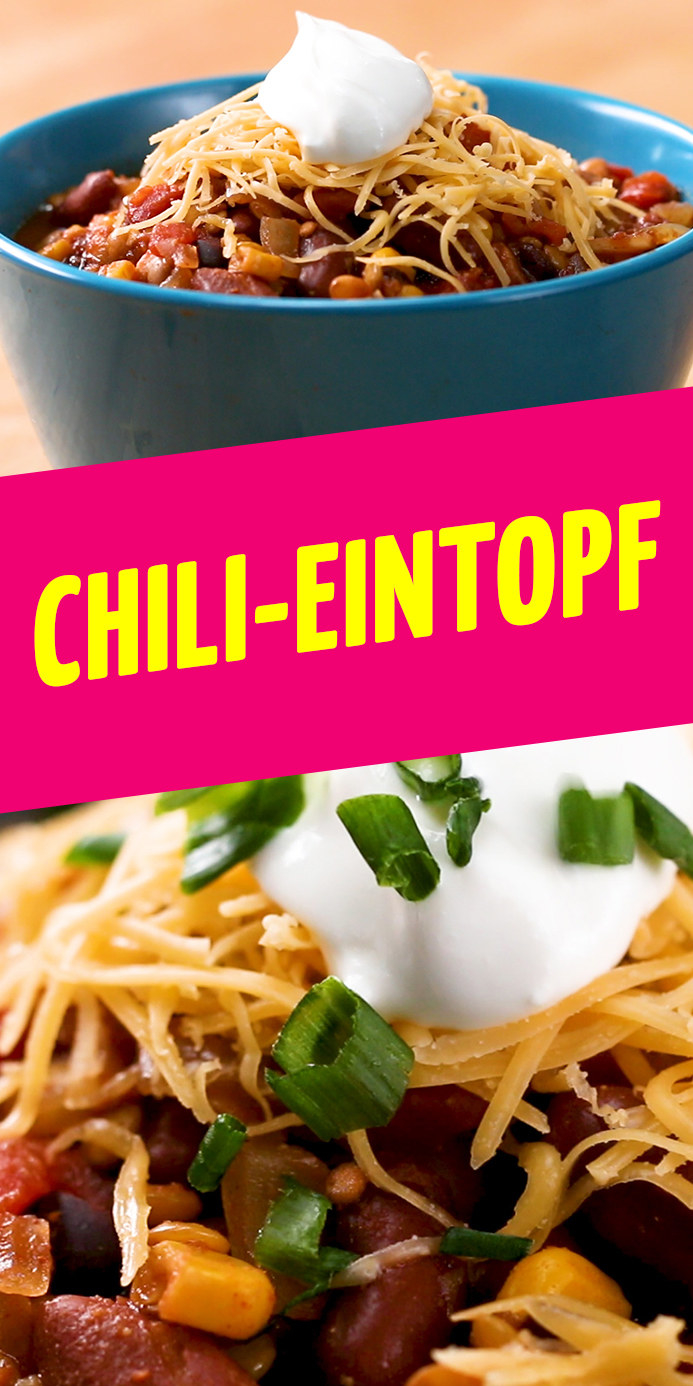 1. Speiseöl in einem großen Topf auf mittlerer Flamme erhitzen. Zwiebeln hineingeben, glasig dünsten …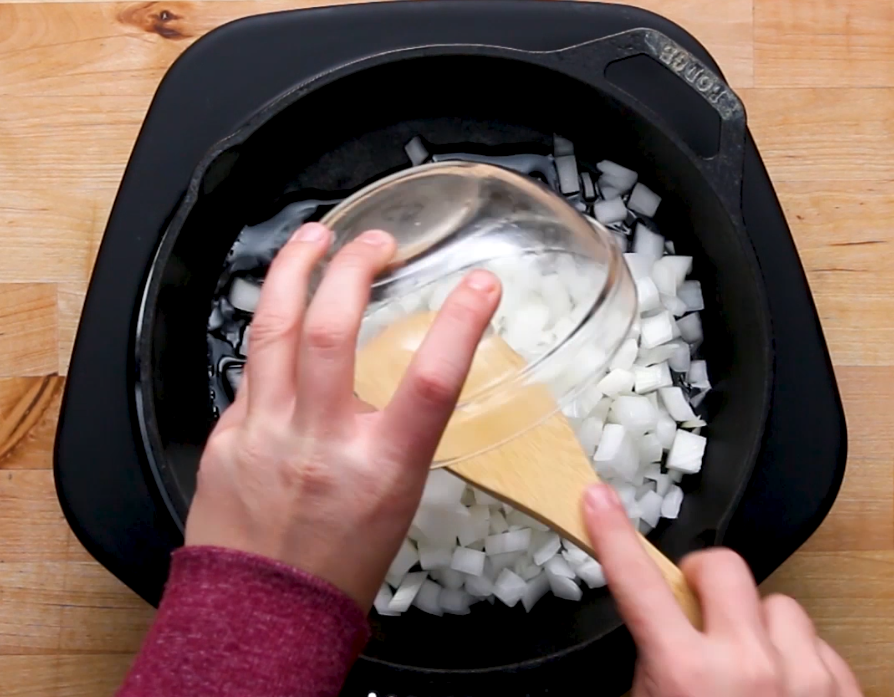 2. … Knoblauch hinzufügen und 1 Minute dünsten …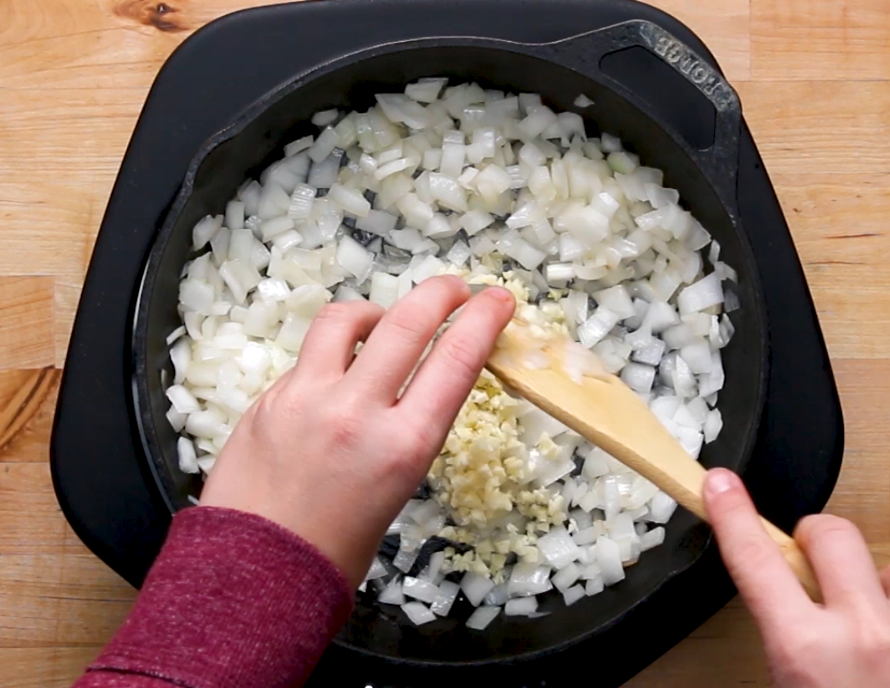 3. … dabei gelegentlich umrühren.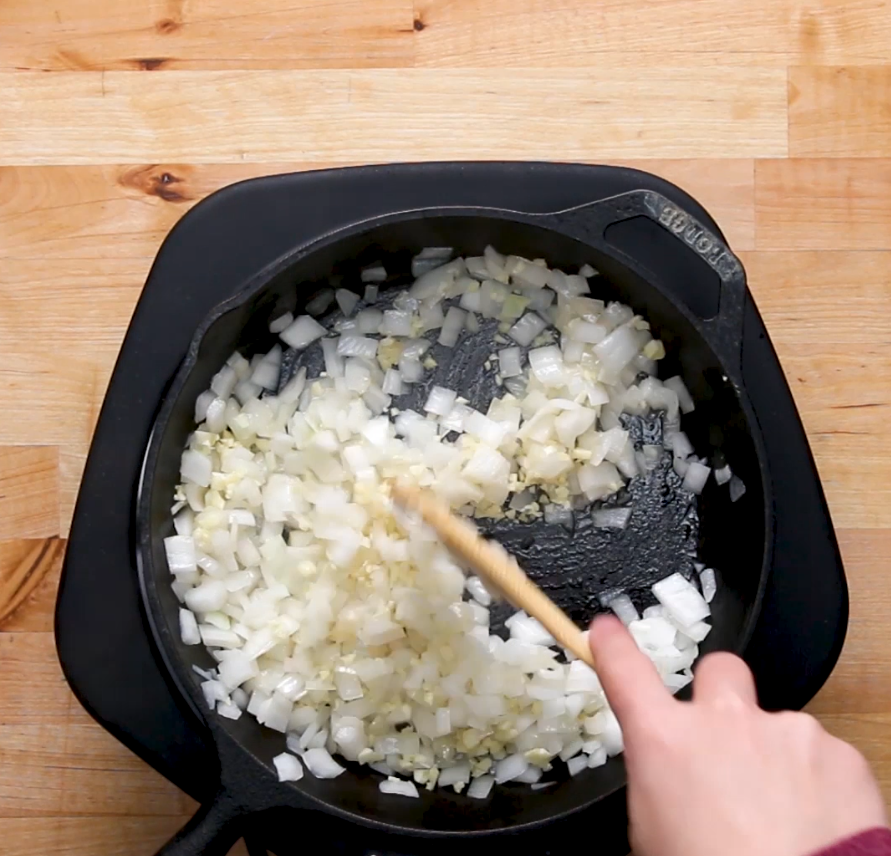 4. Alles in einen Schongarer umfüllen.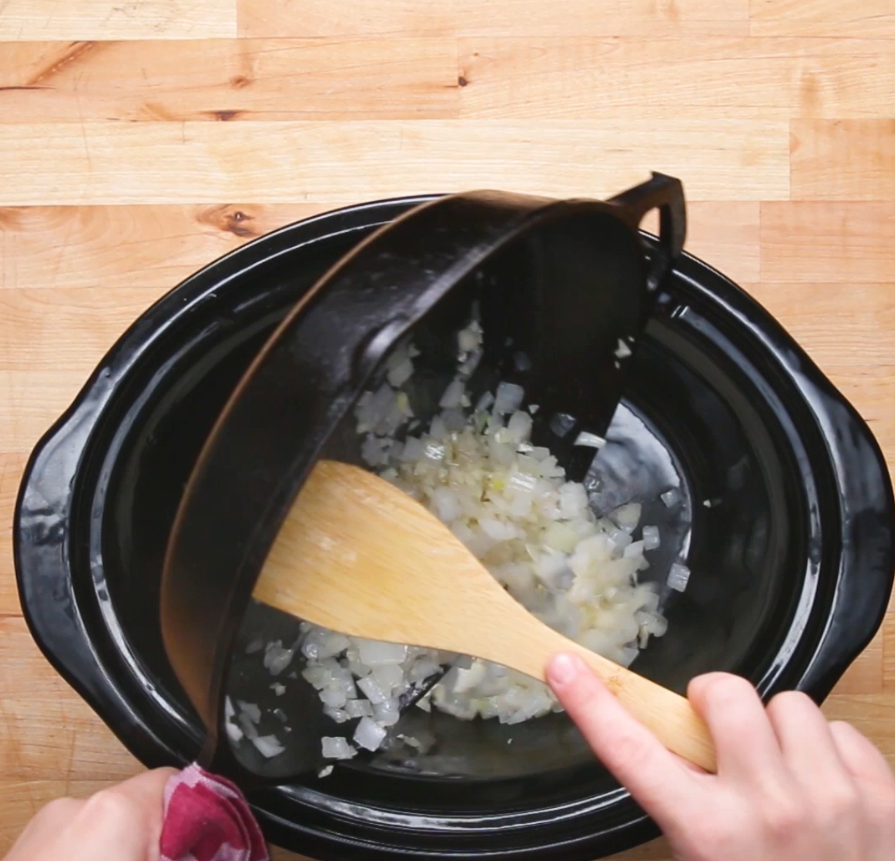 5. Schwarze Bohnen, Kidneybohnen, Kichererbsen, Mais …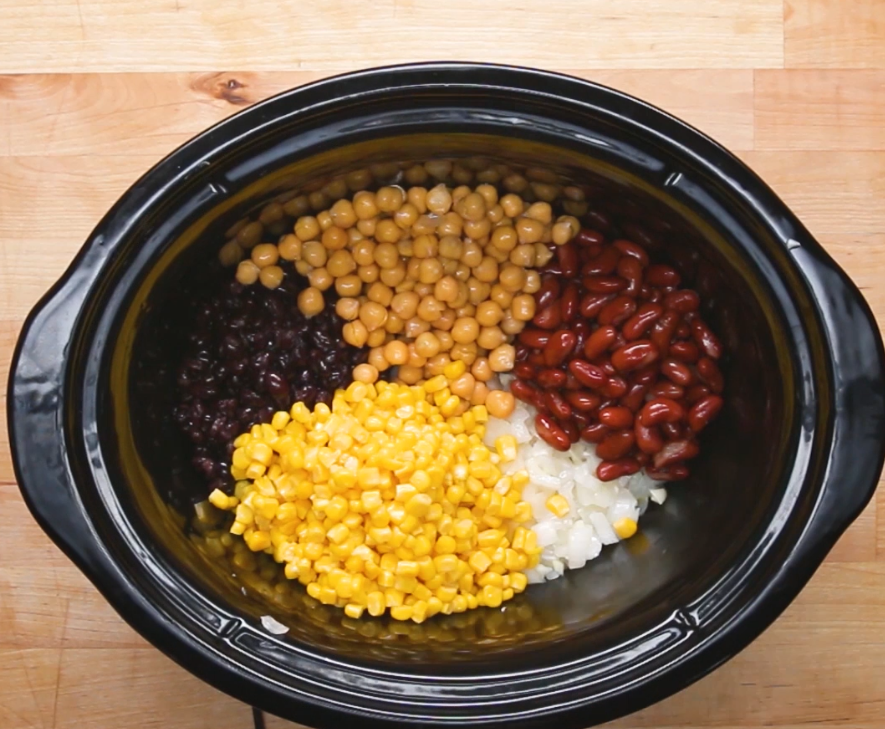 6. … gewürfelte Tomaten …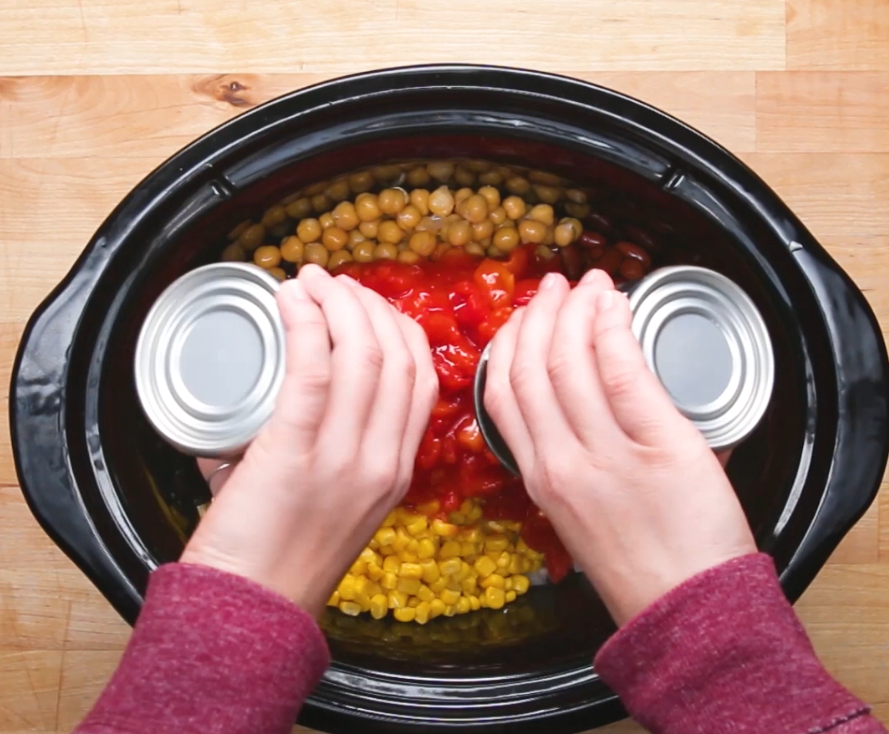 7. … und Tomatenmark ebenfalls in den Schongarer geben.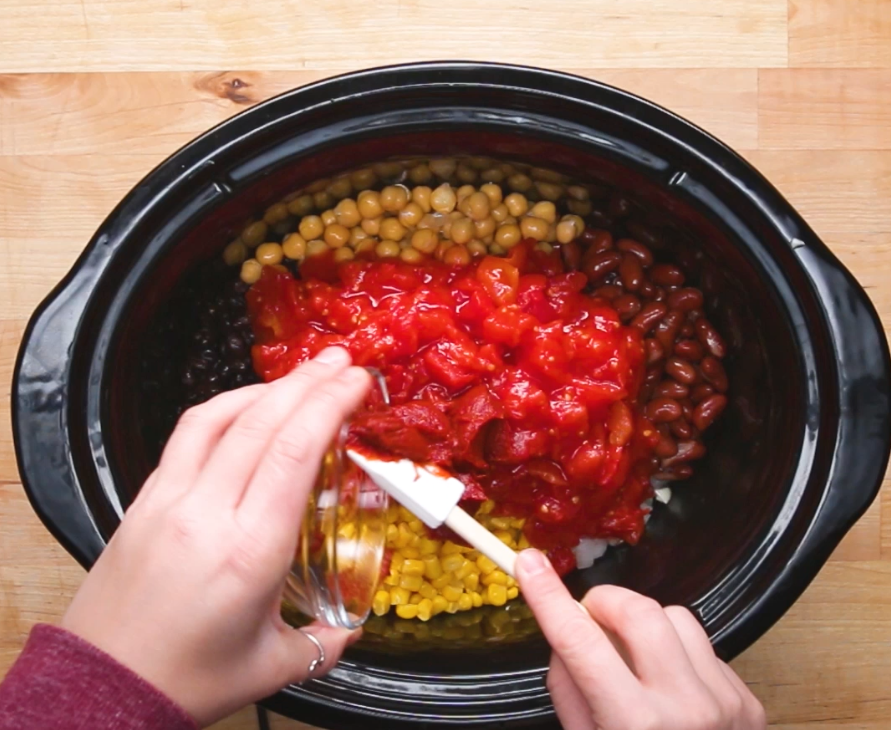 8. Mit Chilipulver, Kreuzkümmel, Paprikapulver, Cayennepfeffer, Koriander, Salz, Gemüsebrühe, Honig und Linsen würzen.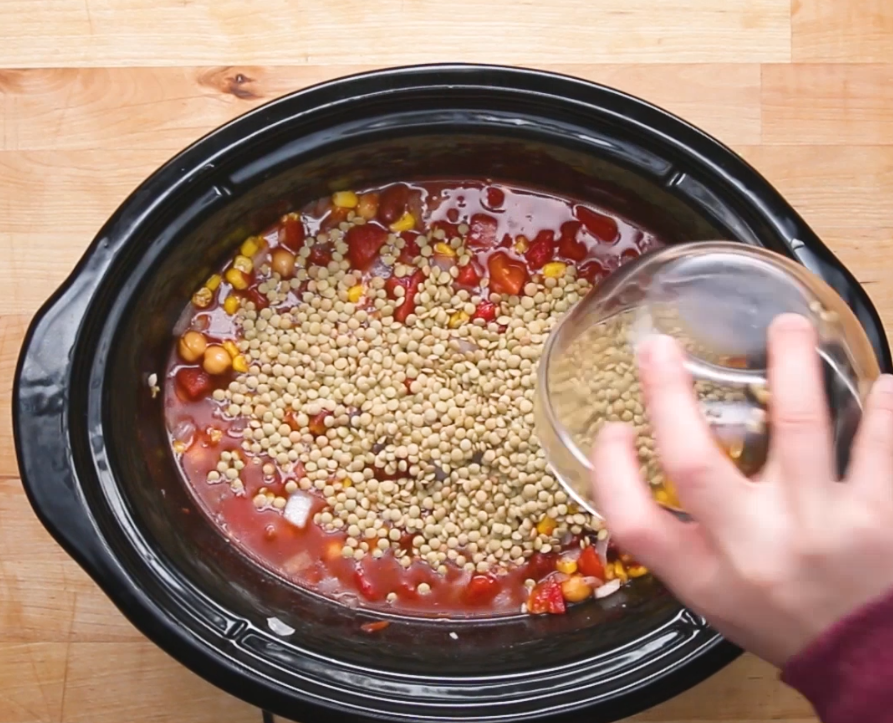 9. Umrühren und 4 Stunden auf großer Flamme kochen oder 6 Stunden auf kleiner Flamme kochen oder bis die Linsen weich geworden sind.
10. Sofort genießen oder …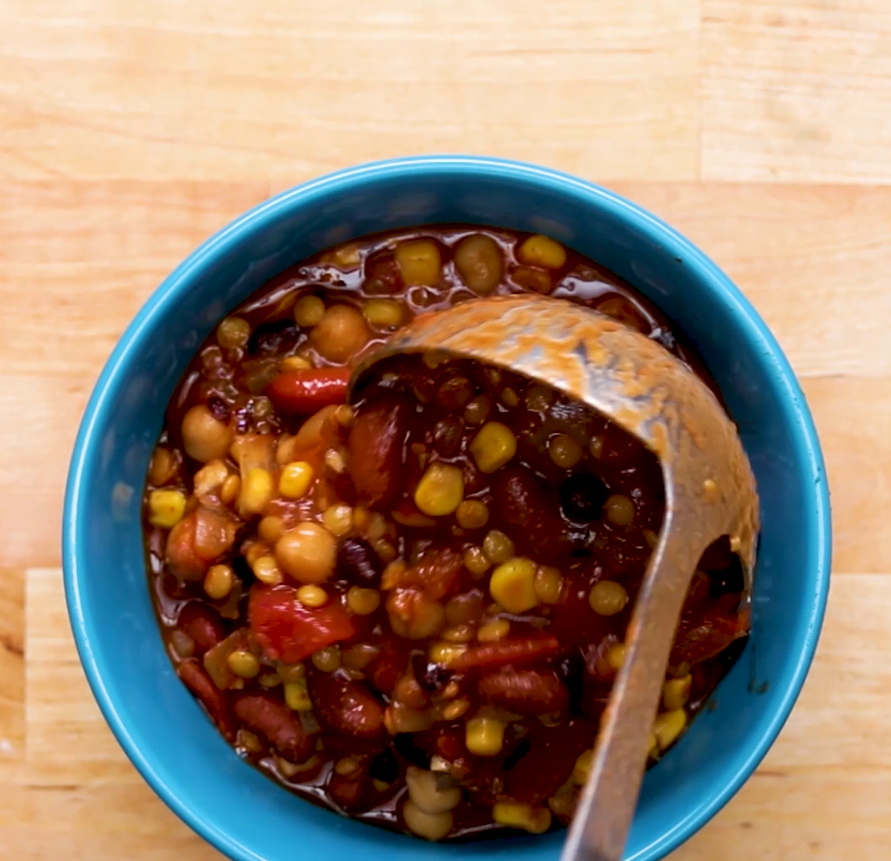 11. … bis zu 6 Monate in einem luftdichten Behälter einfrieren. Im Kühlschrank auftauen und kurz vor dem Verzehr wieder erhitzen.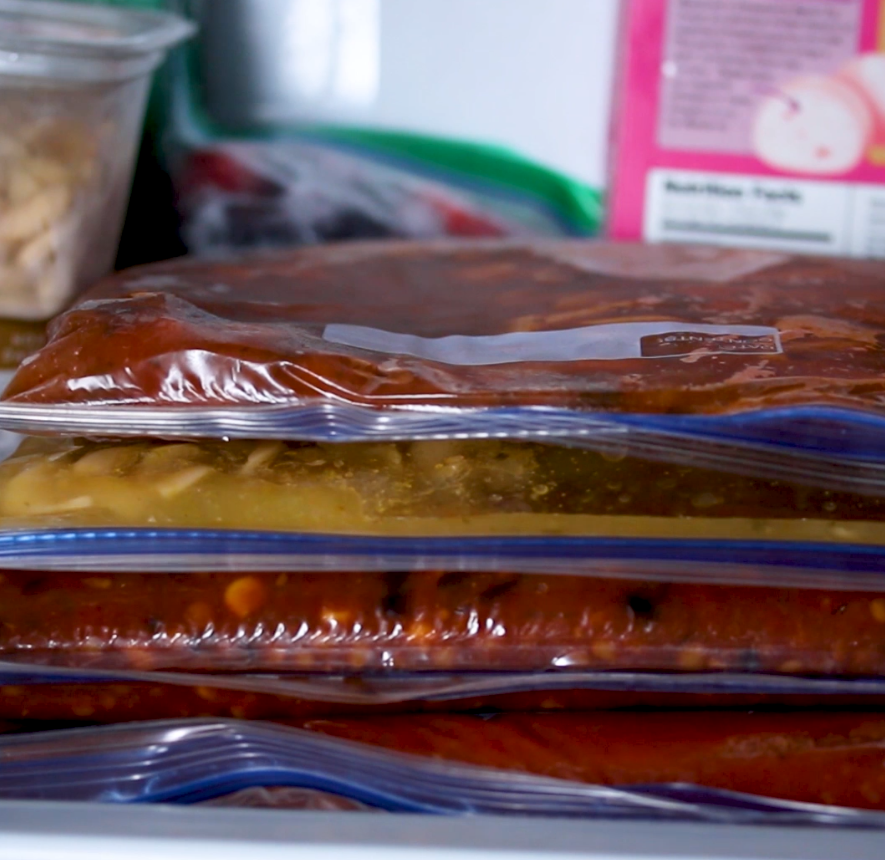 12. Guten Appetit!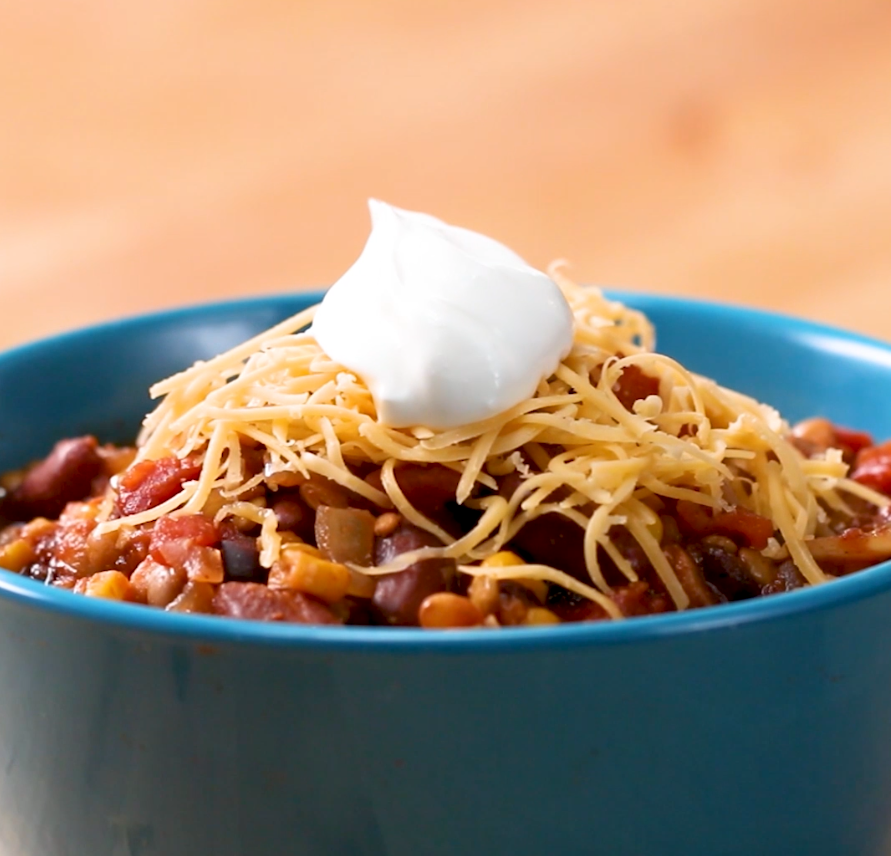 Hhhhhmmmmm!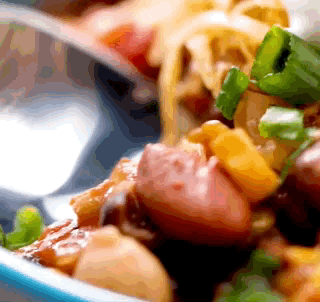 Looks like there are no comments yet.
Be the first to comment!