Zutaten:
für 16 Patties
905 g Rinderhack
Salz zum Abschmecken
Pfeffer zum Abschmecken
225 g Cheddar-Käse am Stück
2 Packungen Mini-Burgerbrötchen
GARNITUR AUF WUNSCH
Roma-Tomaten, in Scheiben
rote Zwiebel, in Scheiben
Salat
Sriracha Mayonnaise
Zubereitung:
1. Rinderhack, Salz und Pfeffer in eine große Schüssel geben. Mischen, bis das Fleisch gleichmäßig gewürzt ist.
2. Zu 16 Fleischbällchen rollen und beiseite stellen.
3. Den Cheddar in 16 Würfel schneiden.
4. Die Cheddarwürfel in die Fleischbällchen drücken und das Fleisch darum packen, so dass der Käse komplett bedeckt ist.
5. Eine Bratpfanne bei mittlerer Hitze 10 Minuten vorheizen. Wenn sie vorgeheizt ist, sie vorsichtig mit einer Schicht Öl mit hohem Rauchpunkt überziehen (wir haben Rapsöl benutzt).
6. Die Patties in die Pfanne geben, auf der ersten Seite braten, bis der Boden gebräunt und knusprig ist und die Seiten beginnen, braun zu werden (etwa 2-4 Minuten, je nach gewünschter Garstufe). Wenden und auf der anderen Seite fertig braten.
7. Sofort auf Mini-Burgerbrötchen mit deiner Lieblingsgarnitur für Burger servieren. (Wir haben Roma-Tomaten, rote Zwiebel, Salat und Sriracha Mayonnaise hinzugefügt.)
8. Guten Appetit!
Du willst mehr Rezepte? Das Tasty-Kochbuch gibt es jetzt auch auf Deutsch. Hol es dir hier!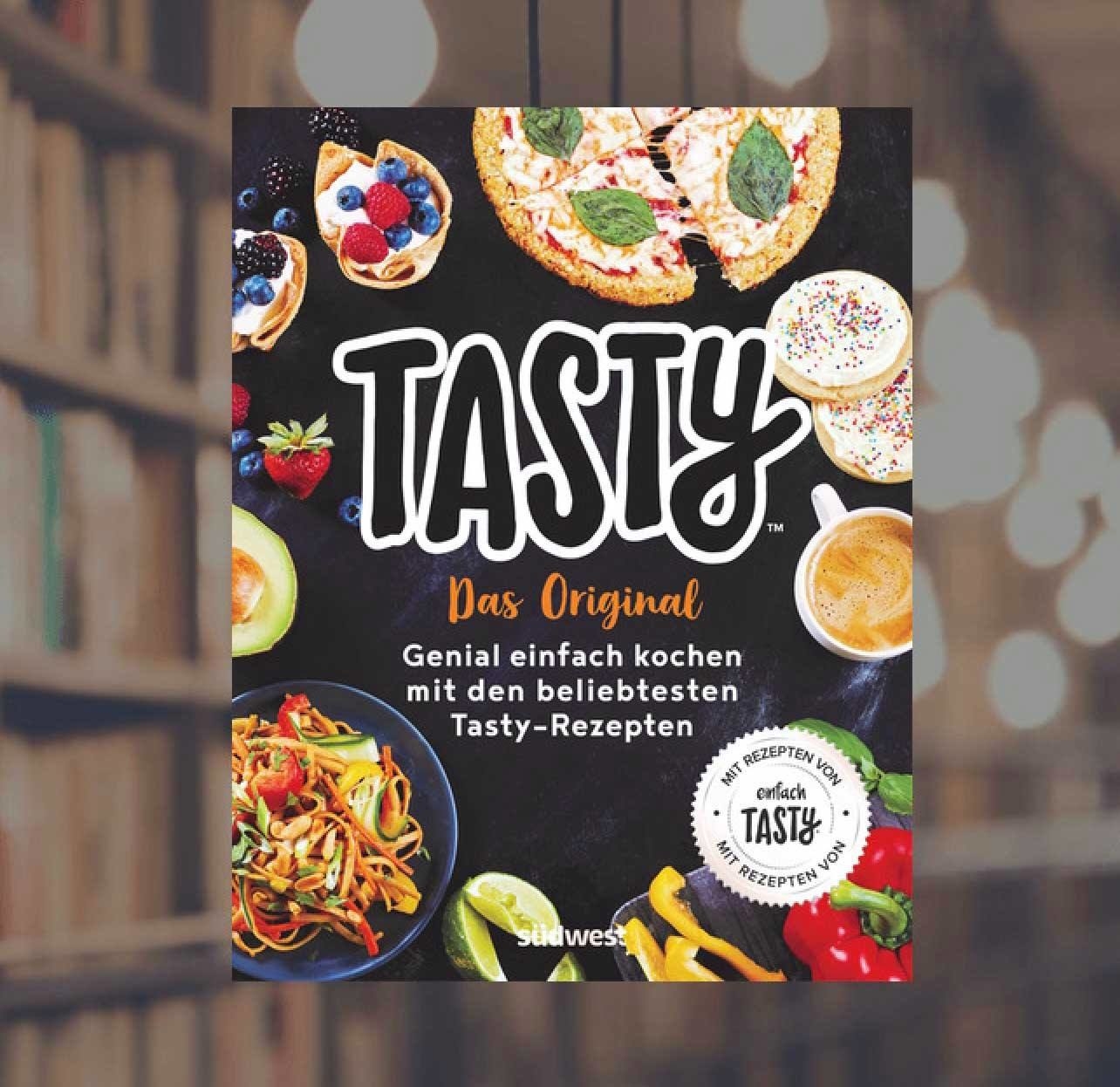 Dieser Artikel erschien zuerst auf Englisch.
Looks like there are no comments yet.
Be the first to comment!