Frühstücks-Eiermuffins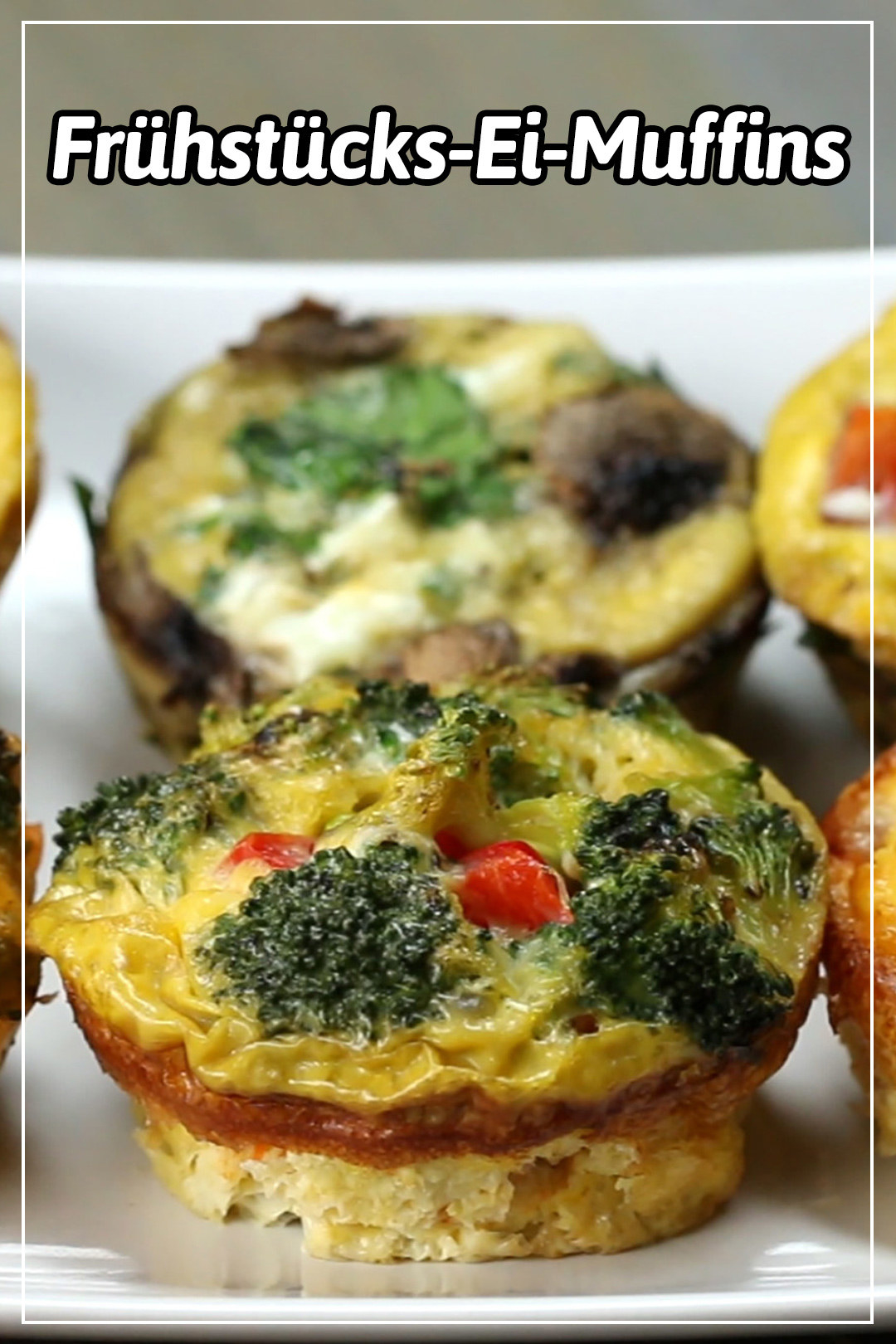 Zutaten:
für 6 Portionen
5 Eier
Salz zum Abschmecken
Pfeffer zum Abschmecken
FÜLLUNGEN NACH GESCHMACK KOMBINIERBAR
Spinat, kleingeschnitten
Tomate, gewürfelt
Zwiebel, fein geschnitten
Paprika, fein gewürfelt
Brokkoli, in kleine Röschen geschnitten
Parmesankäse
Cheddarkäse
Zubereitung:
1. Ofen auf 180 °C vorheizen.
2. Eier in einem Messbecher verrühren. Zur Seite stellen.
3. In eine eingefettete Muffinform gewünschte Füllungskombination in die jeweilige Muffinmulde geben.
4. Jede Mulde mit Salz und Pfeffer würzen.
5. Die verrührten Eier in die Muffinmulden gießen, bis die Flüssigkeit fast den Rand erreicht.
6. 20 Minuten backen, bis es fest ist.
7. Guten Appetit!
Du willst mehr Rezepte? Das Tasty-Kochbuch gibt es jetzt auch auf Deutsch. Hol es dir hier!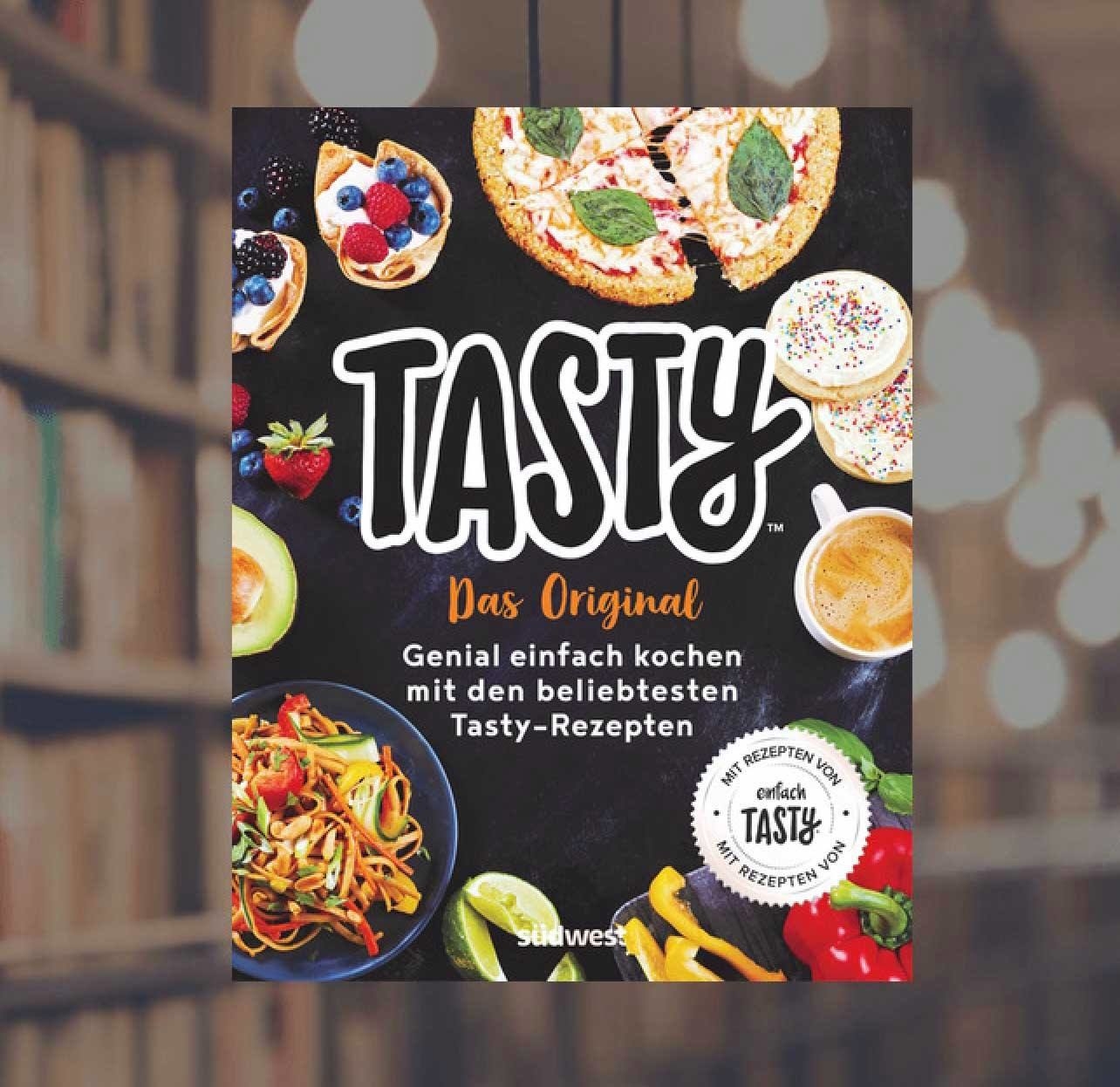 Dieser Artikel erschien zuerst auf Englisch.
Looks like there are no comments yet.
Be the first to comment!