ZUTATEN
für 4 Portionen
1 Esslöffel Salz
1 Teelöffel Pfeffer
1 Teelöffel Zwiebelpulver
½ Teelöffel Cayennepfeffer
2 Teelöffel gemahlener Kreuzkümmel
1 Teelöffel Chilipulver
2 Teelöffel Knoblauchpulver
900 g Babyback-Rippchen
560 g gewürfelte Ananas
800 g BBQ-Sauce
ZUBEREITUNG
1. Salz, Pfeffer, Zwiebelpulver, Cayennepfeffer, Kreuzkümmel, Chilipulver und Knoblauchpulver in einer kleinen Schüssel vermischen.
2. Die Gewürzmischung überall auf den Rippchen verteilen.
3. Die Ananas abgießen und den Saft zusammen mit der Grillsoße in den Schongarer geben. Zum Vermengen umrühren.
4. Die Ananaswürfel und die Rippchen ebenfalls in den Schongarer geben und mit der Soße bedecken.
5. Mit Deckel 4 Stunden lang auf hoher Stufe garen lassen. Nach der Hälfte der Zeit die Rippchen umdrehen, sodass das Fleisch, das vorher unten war, jetzt oben ist. Mit mehr Sauce bedecken.
6. Die Rippchen aus dem Schongarer nehmen und in einzelne Teile schneiden. Mit der übrigen Soße und Ananasstücken servieren.
7. Guten Appetit!
Du willst mehr Rezepte? Das Tasty-Kochbuch gibt es jetzt auch auf Deutsch. Hol es dir hier!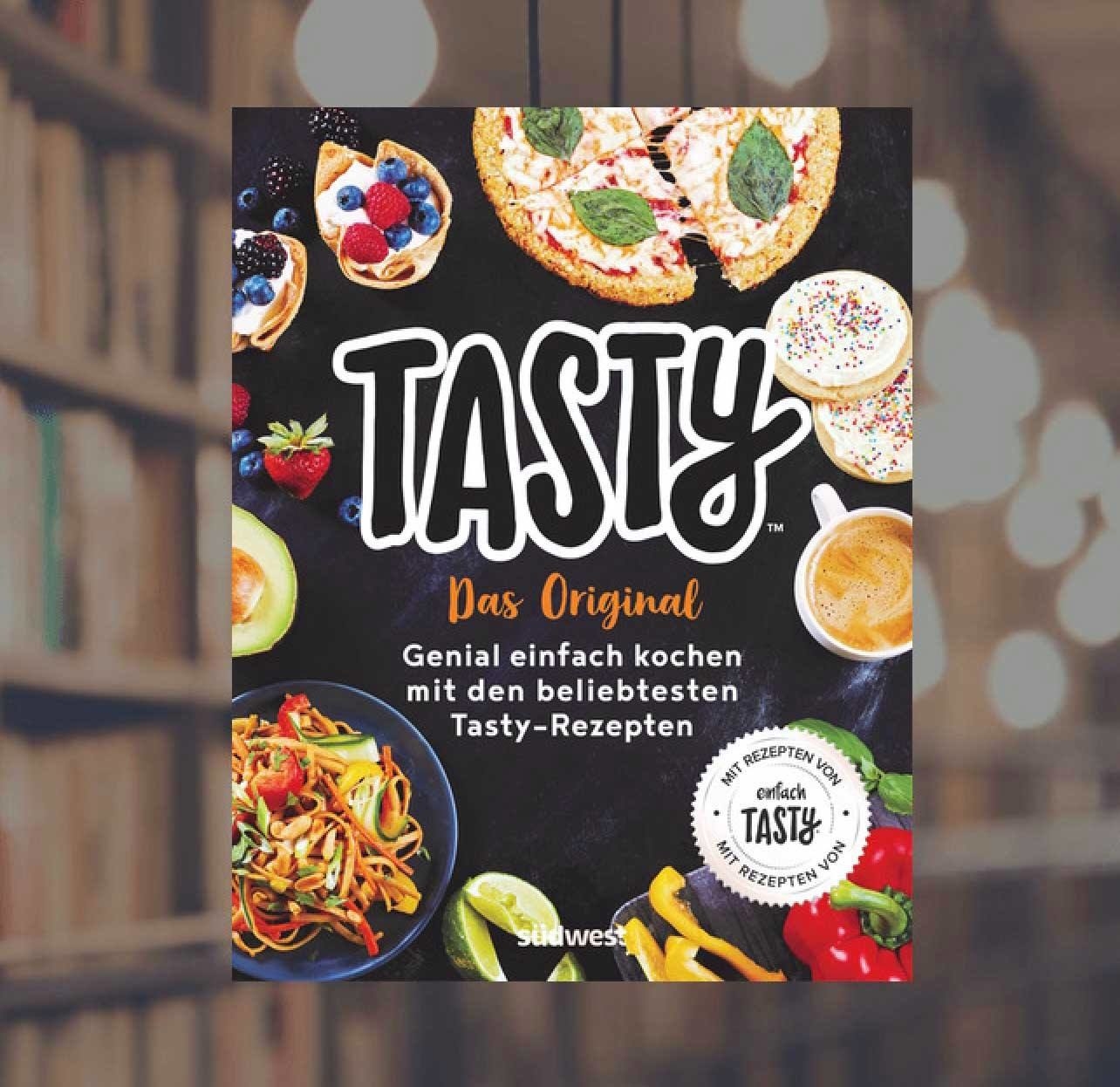 Dieser Artikel erschien zuerst auf Englisch.
Looks like there are no comments yet.
Be the first to comment!