1.
Von Kopf bis Fuß in Denim gekleidet sein.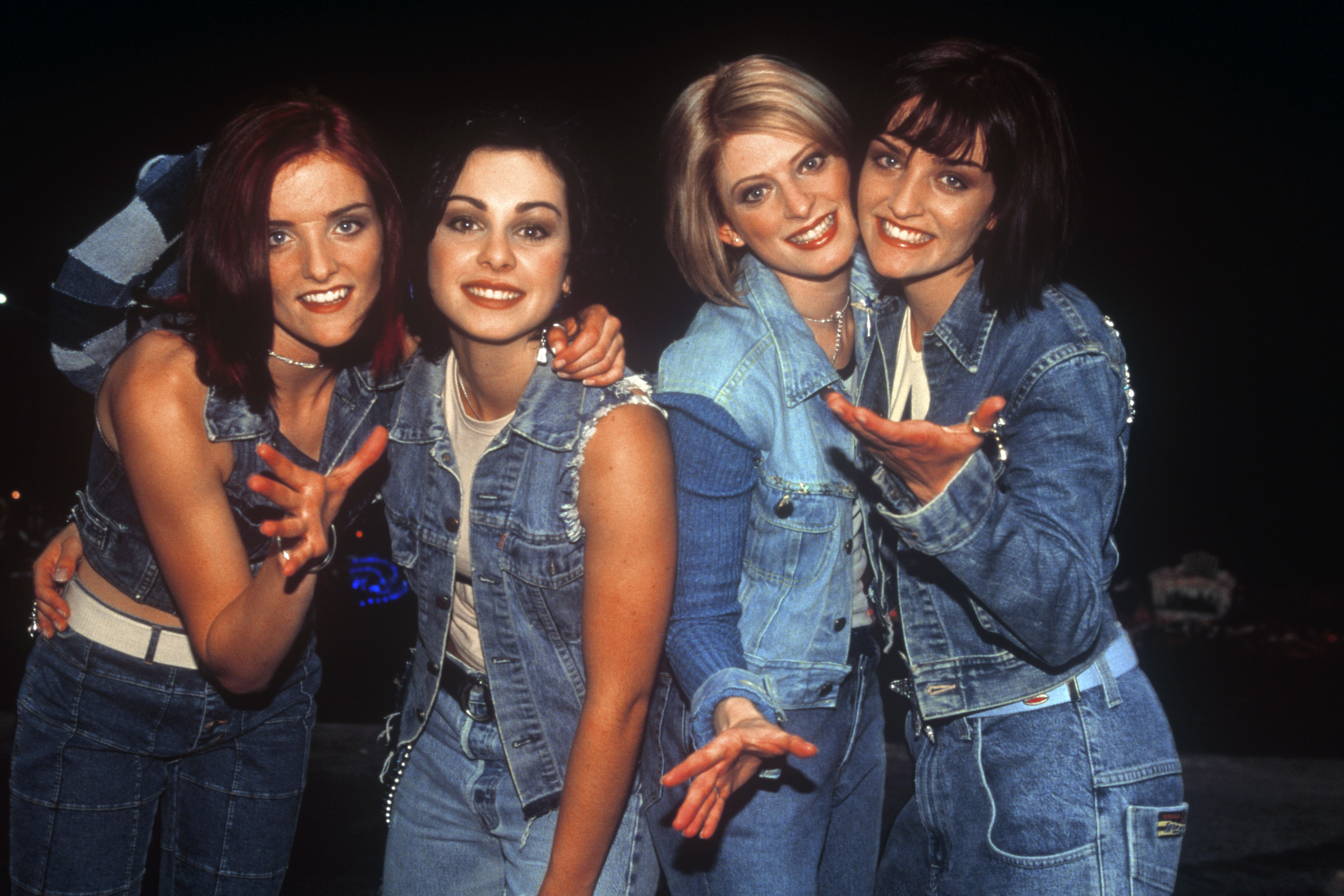 2.
Ein normales Oberteil zu einem langen Jeansrock anziehen.
3.
Und wenn's ein bisschen mehr bohemian sein sollte, dann hat man einfach so ein langes Balconette-Oberteil zu einem Rock aus noch mehr Jeansstoff angezogen.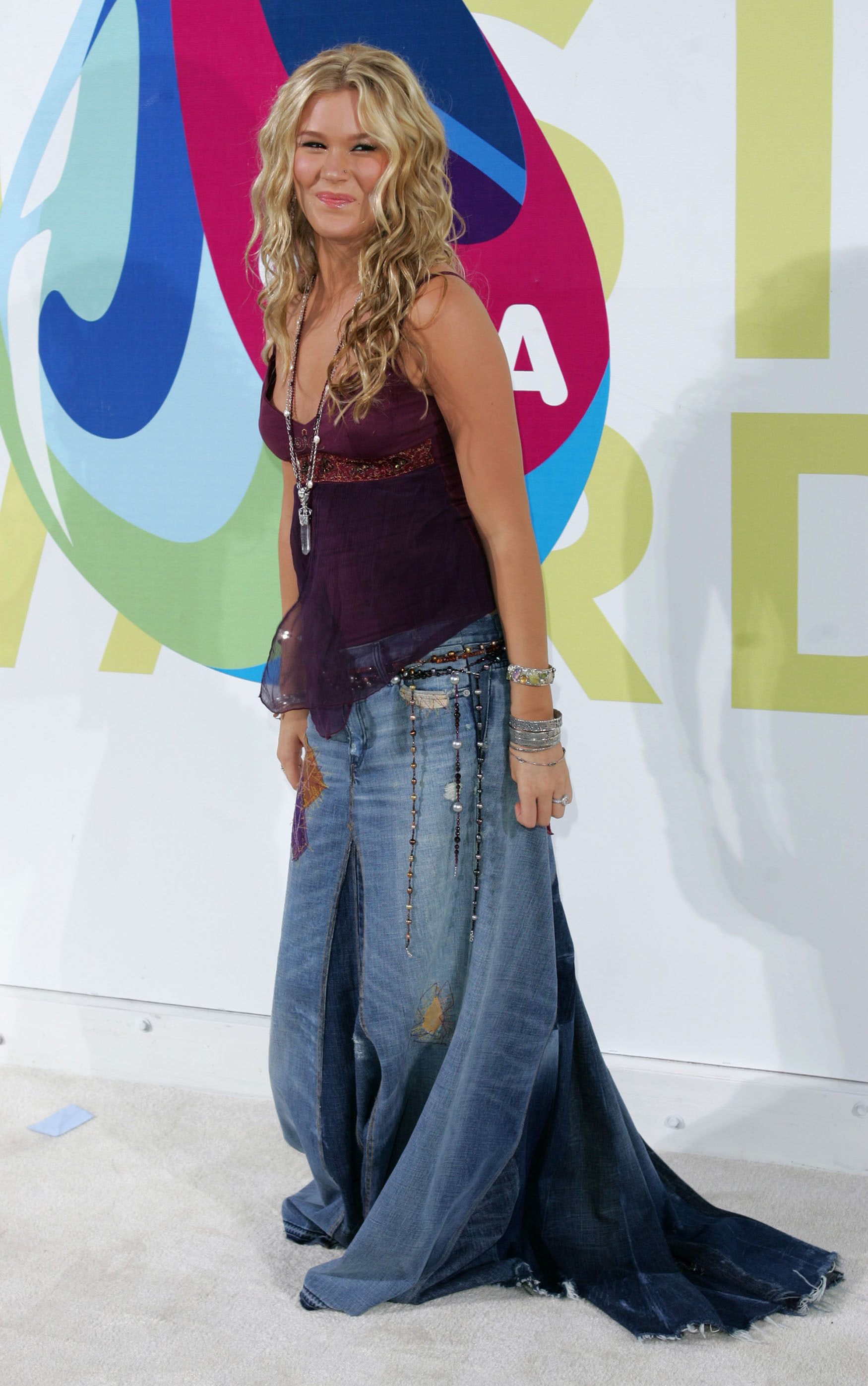 4.
Mit der Freundin zusammen in Denim-Uniformen aufschlagen.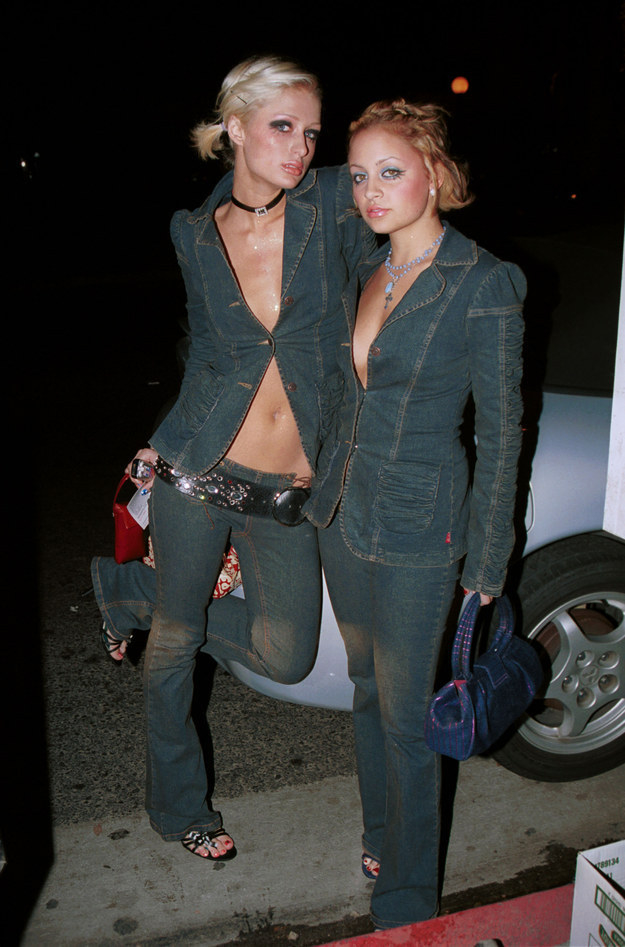 5.
Noch besser: passende Jeans-Partner-Looks für sie und ihn.
6.
Doppelt Denim so oft wie nur irgendwie möglich tragen.
8.
Mini-Jeansrock + Uggs.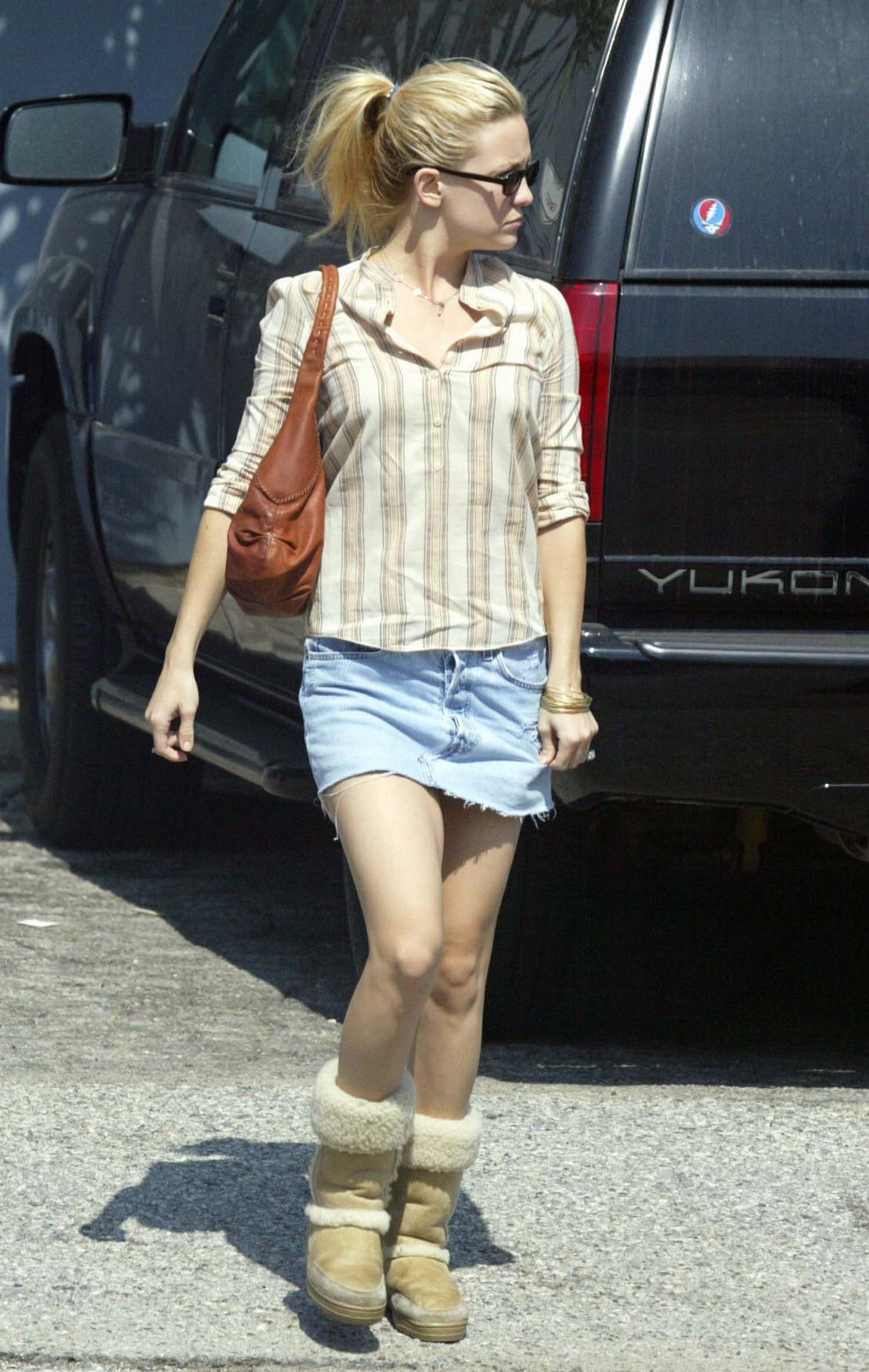 9.
Oh, oder Mini-Faltenröcke aus Jeansstoff!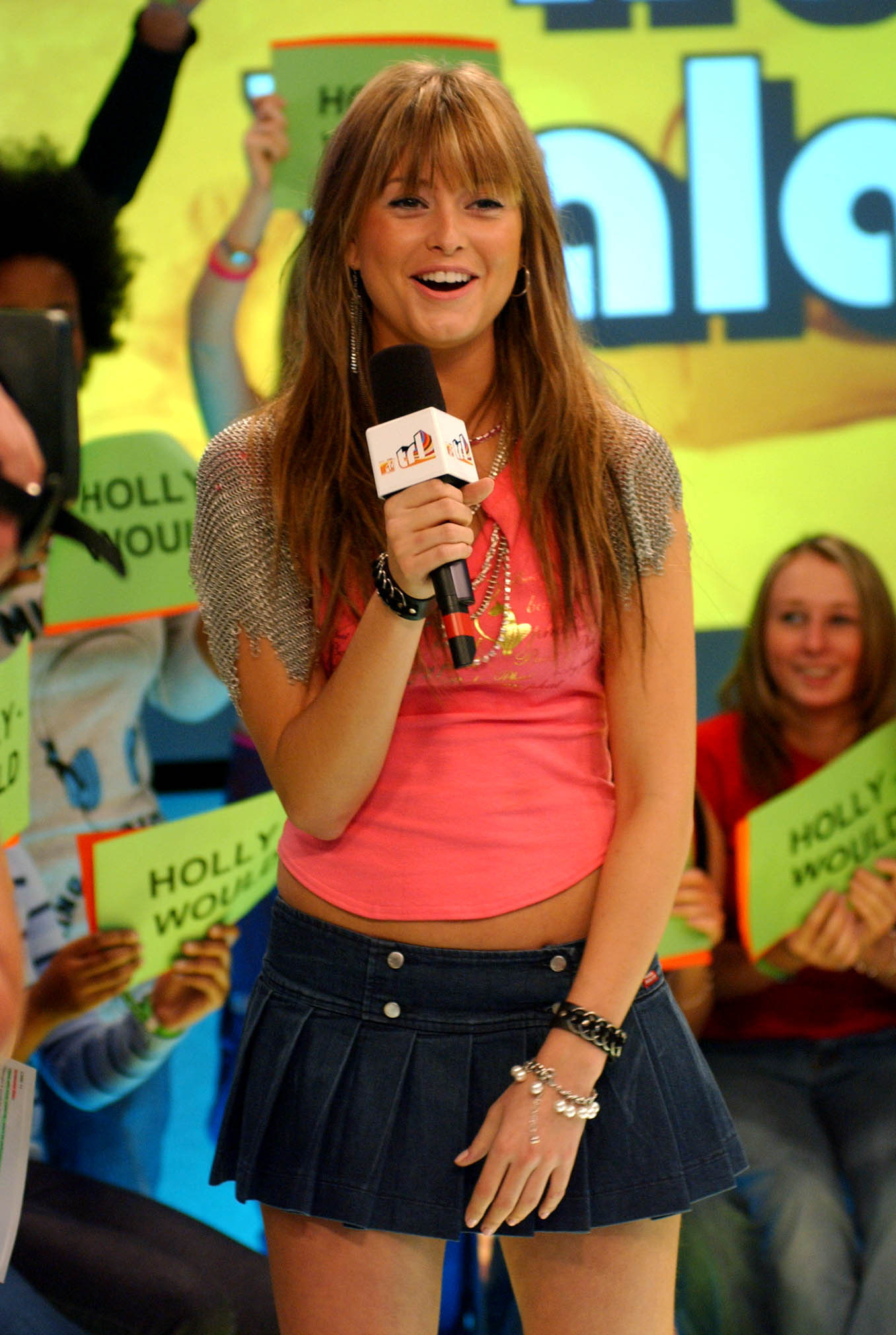 10.
Vermisst du nicht auch diese schmalen Jeansröcke, die deine Mutter abwertend Gürtel genannt hat?
11.
Partylooks mit Jeansjacke drüber – ist das schon wieder chic?
12.
Oha ... Patchwork-Jeans!
13.
Jeanslatzkleider, aber mit fast nichts drunter.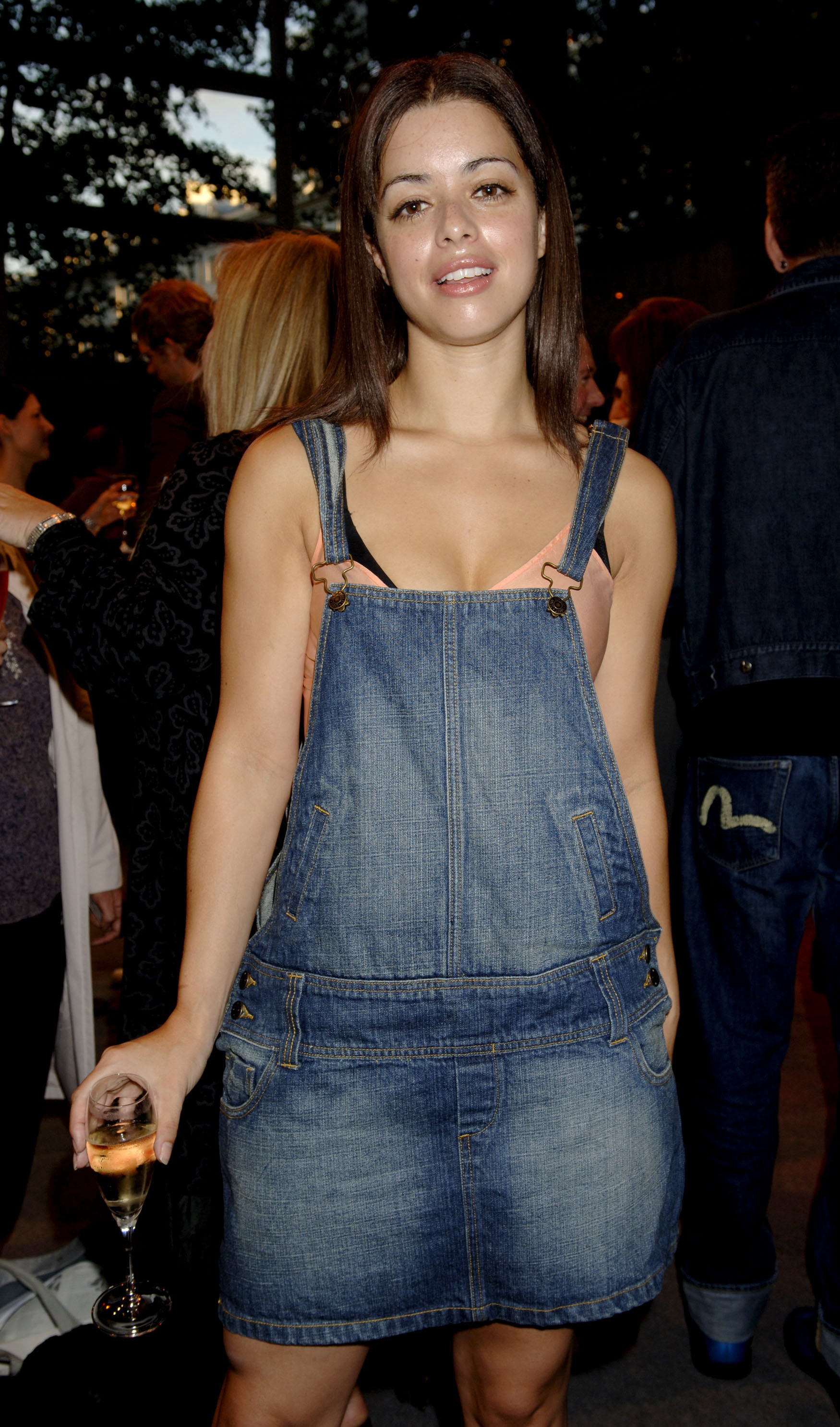 14.
Schlagjeans zu wirklich jedem Anlass tragen.
15.
Jeanswesten, die idealerweise kaum die Brüste bedecken.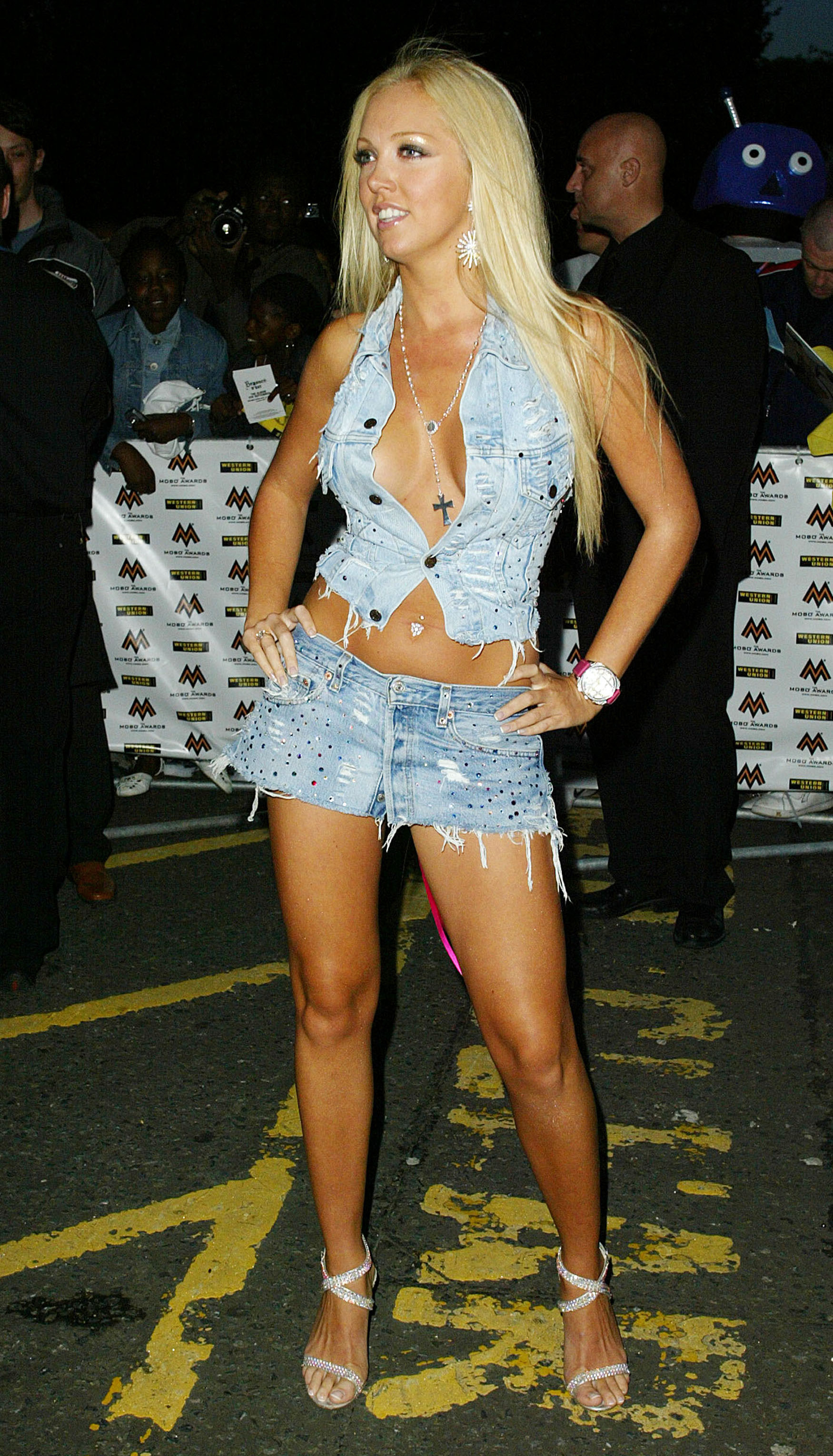 16.
Hast du dir schon wieder 'nen Jeansmantel zugelegt?
17.
Oder wenigstens so eine Jeansmütze, aus der du mit ein paar Kreolen aus einem Casual- einen Glamour-Look zauberst?
18.
Glaub mir, auf die Rückkehr der Jeansblazer werden wir sicher nicht mehr lange warten müssen.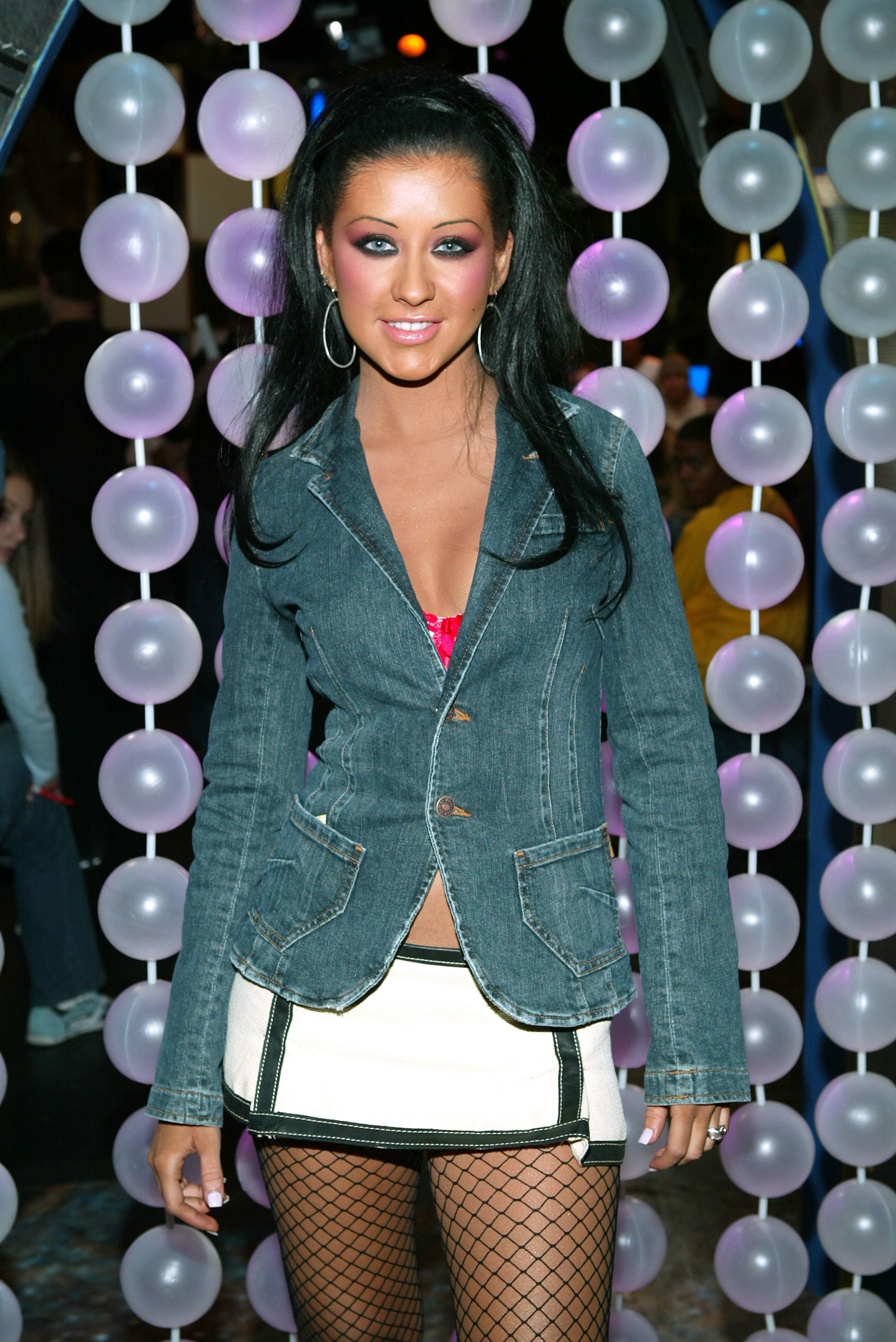 19.
Und wie wär's mal wieder mit so einem Ganzkörper-Denimanzug?
20.
Es wird mal wieder Zeit, das Haus in einer Jeans-Korsage zu verlassen ...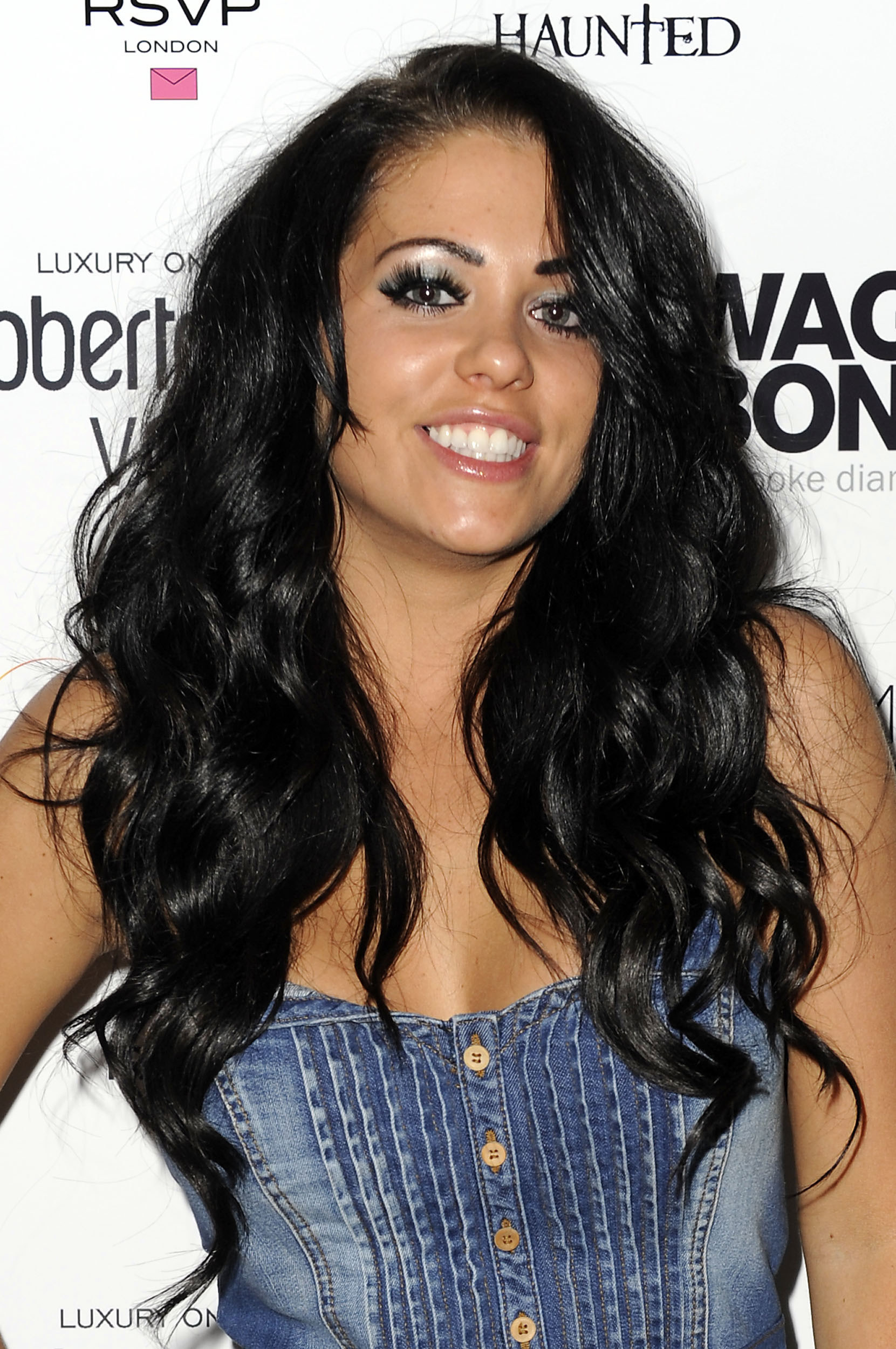 21.
... zu einem eleganten Event in Cargohosen aus Denim zu erscheinen.
Looks like there are no comments yet.
Be the first to comment!