1.
Was folgt, sind Kreaturen, die von der Quelle allen ÜBELS geschaffen wurden — der Funktion Panorama des iPhones:
2.
Los geht's mit diesem Corgi von Loch Ness, den Leute nur selten zu Gesicht bekommen.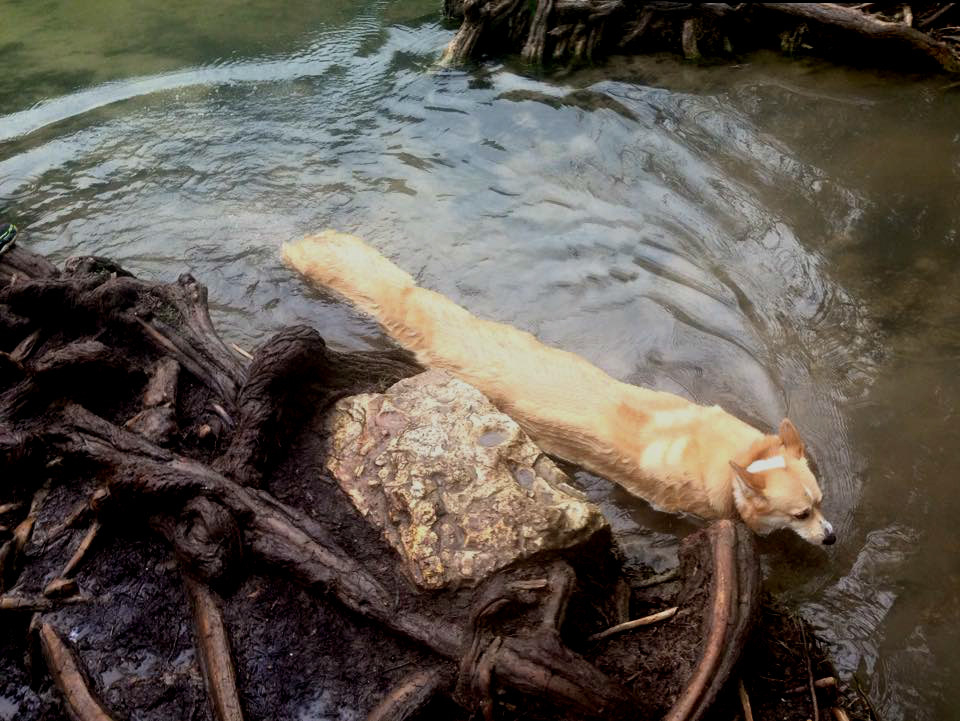 3.
DIESER TUNICHTGUT, DER WAS IM SCHILDE FÜHRT!!!!!!!!!!!
4.
Diese Schmuseschnauze.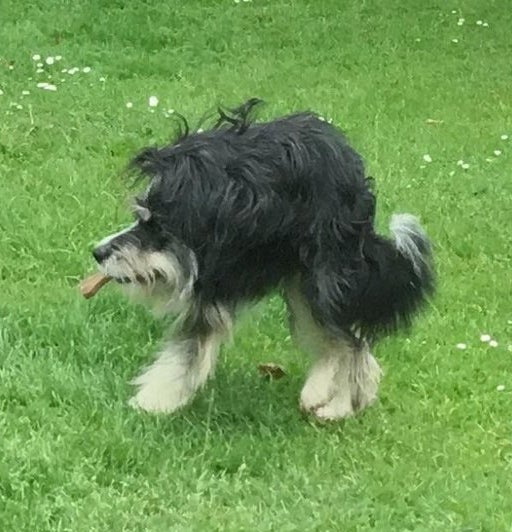 5.
Hier ein Spiegelbild, das zeigt, wer dieser Hund ~im Inneren~ wirklich ist:
6.
Dieser Höllenhund.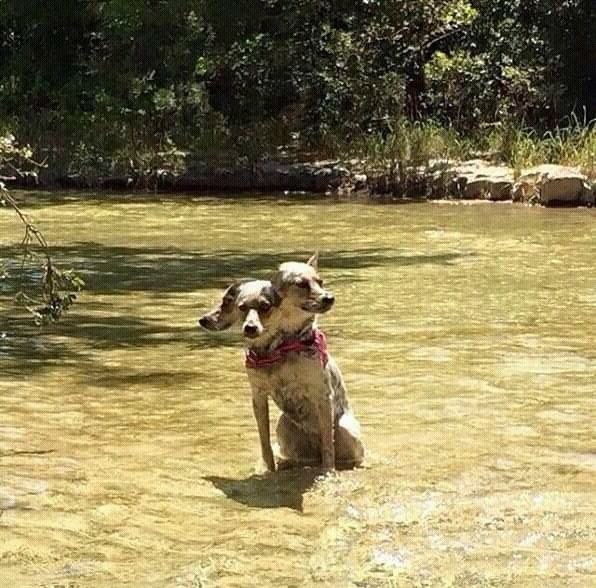 7.
Diese sechsäugige Gefahr.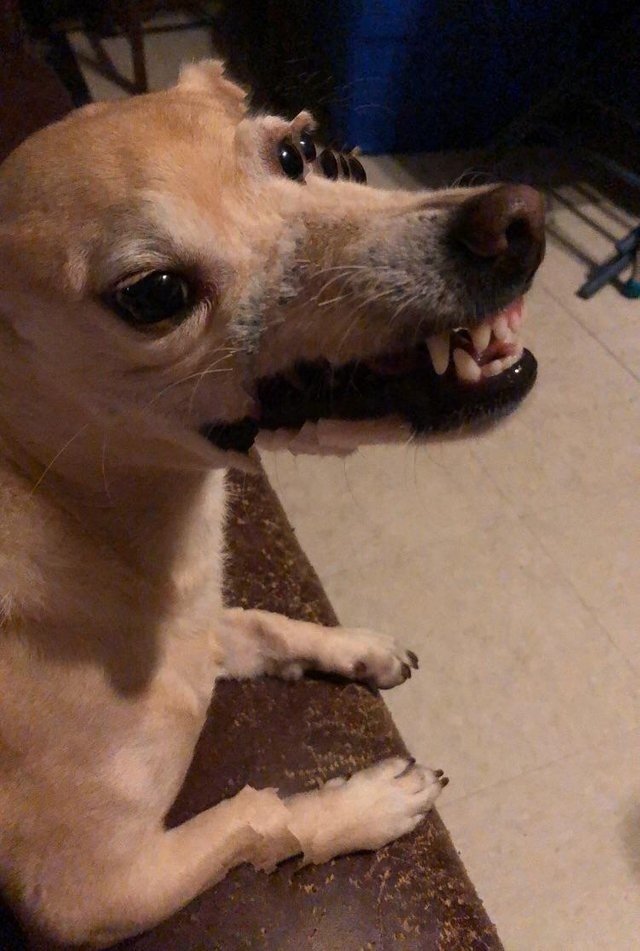 8.
Diese Zweibeiner.
9.
Dieses Kerlchen, das zu 60 Prozent aus Kopf und 40 Prozent Poloch besteht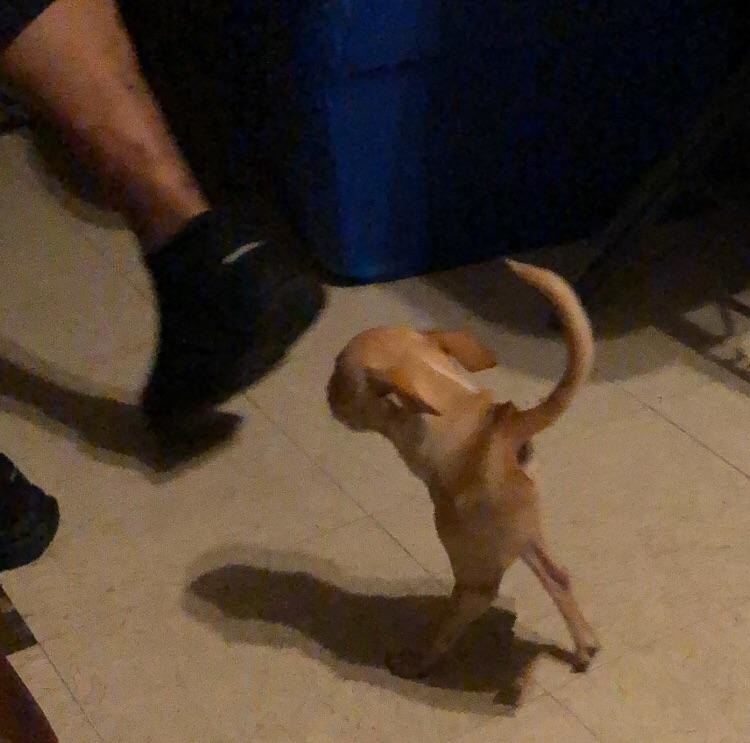 10.
Dieser zweibeinige Vagabund.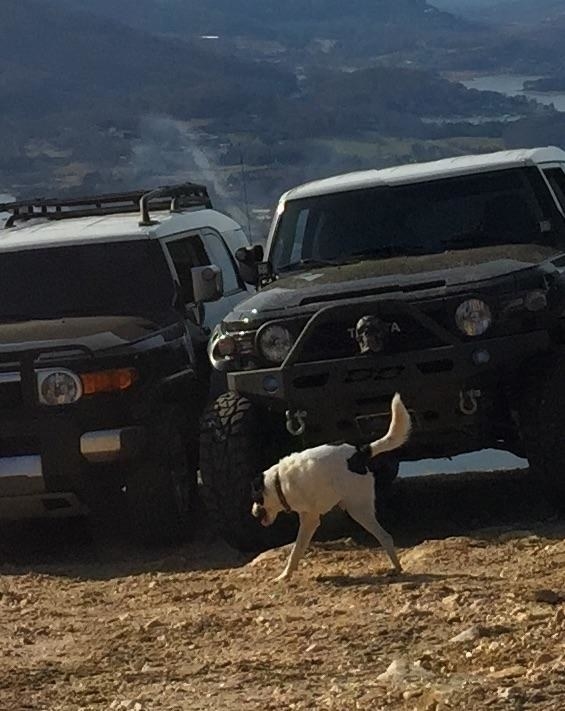 11.
Dieser Unterkiefer.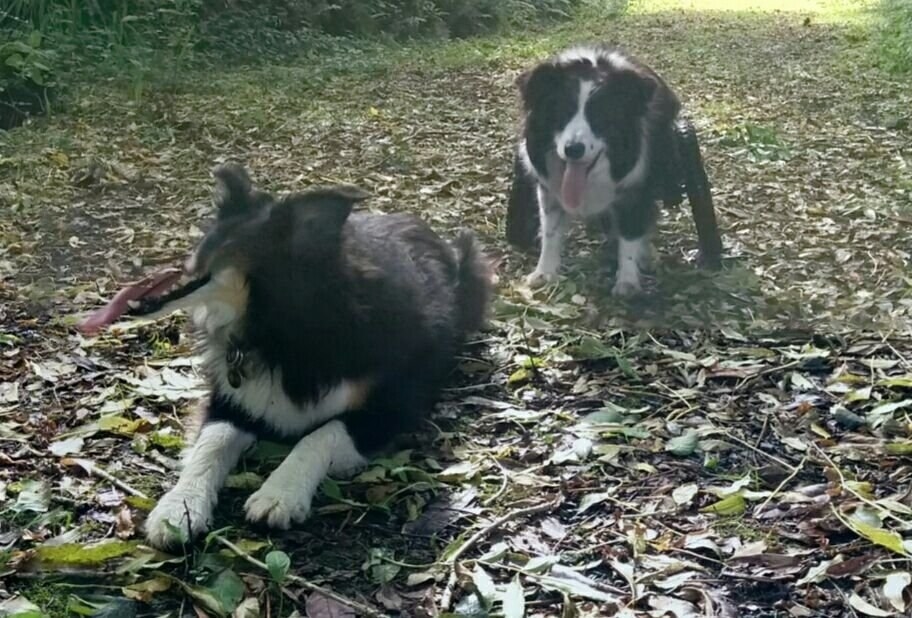 12.
Dieser Wurm.
13.
Dieser Picasso.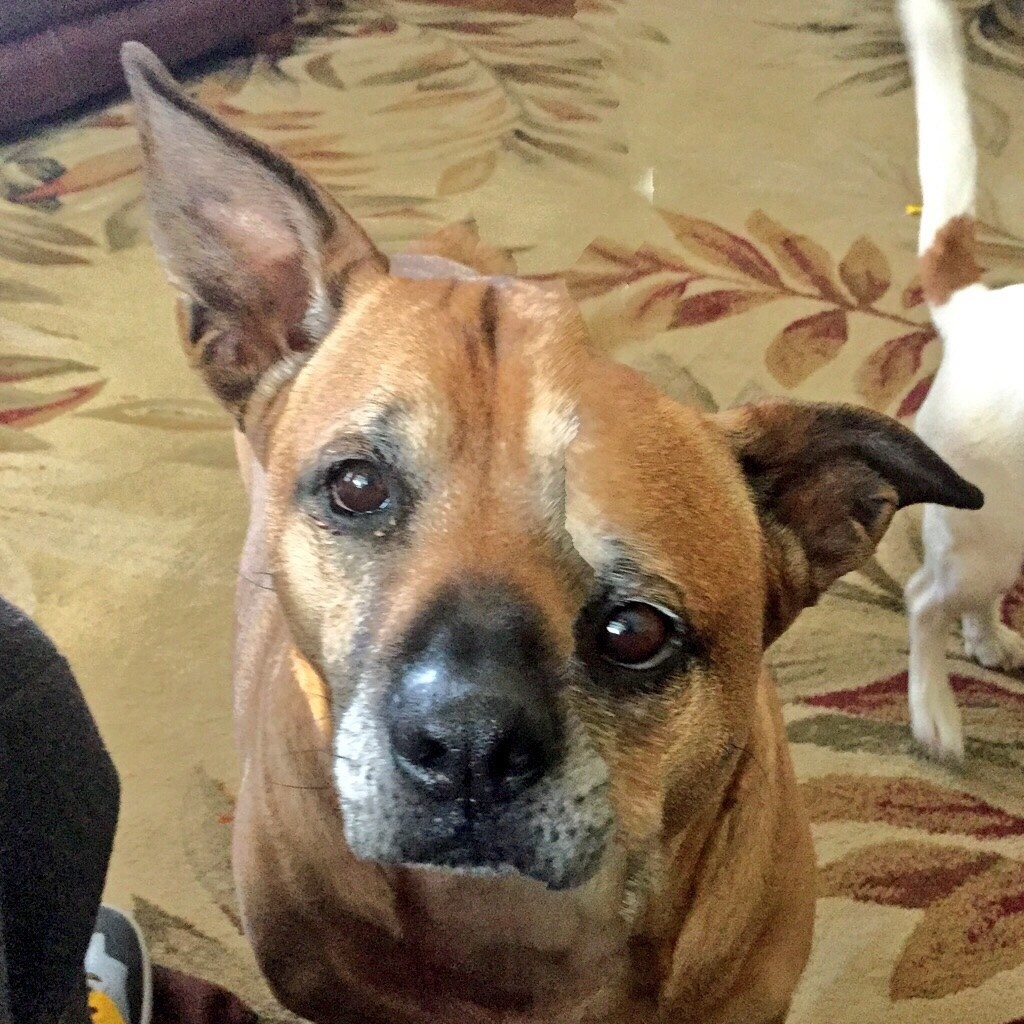 14.
DIESE KOPFLOSE KREATUR!!!!!!!!!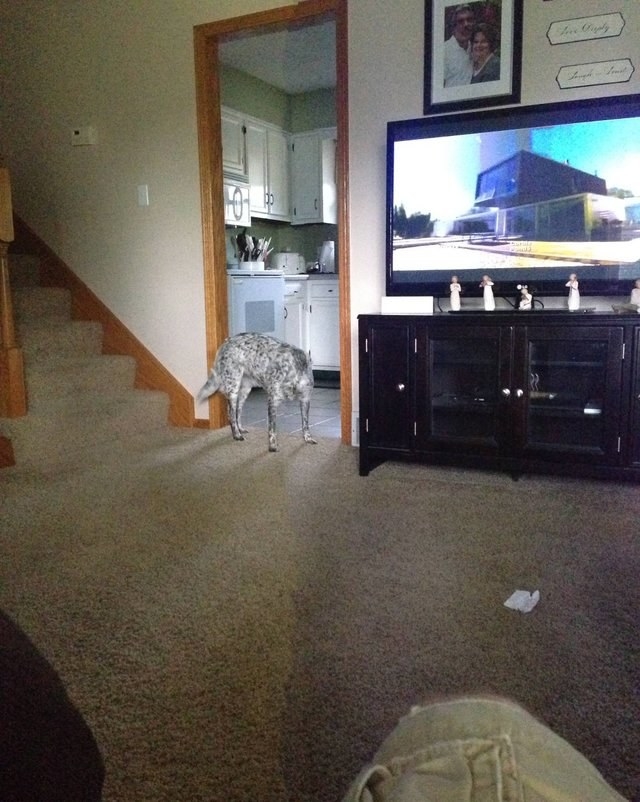 15.
Das hier.
16.
Diese faszinierende Kreuzung aus Schlange und Hund.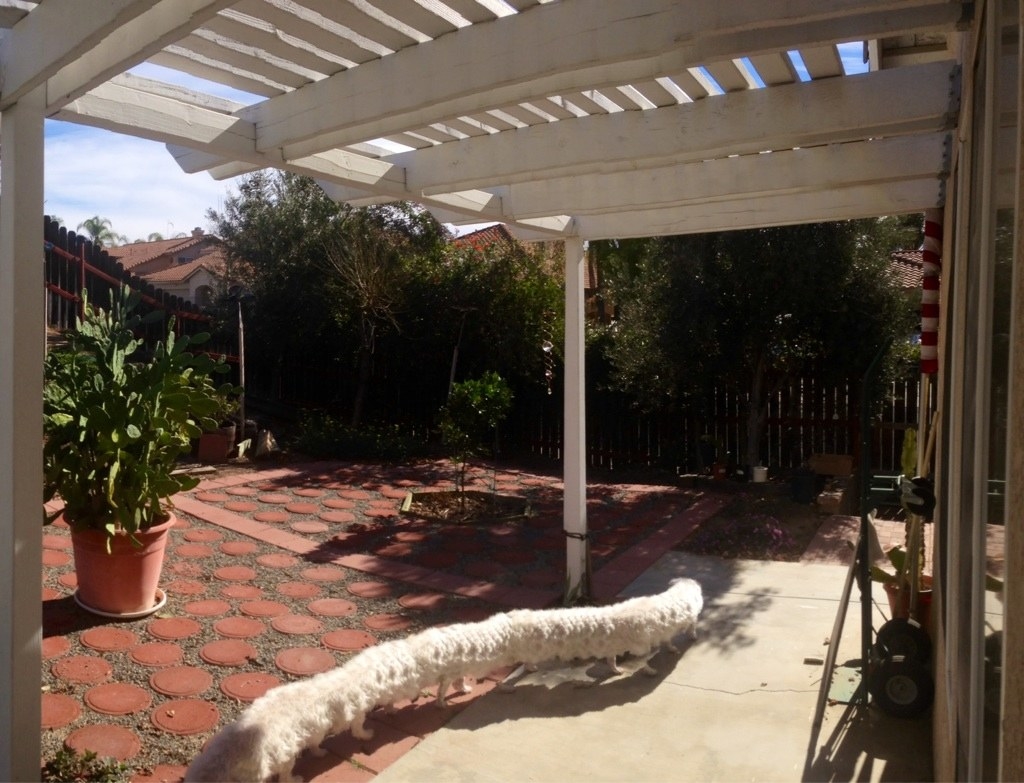 17.
ER!!!!!!!!!!!!!!!
18.
Der Dackelfant.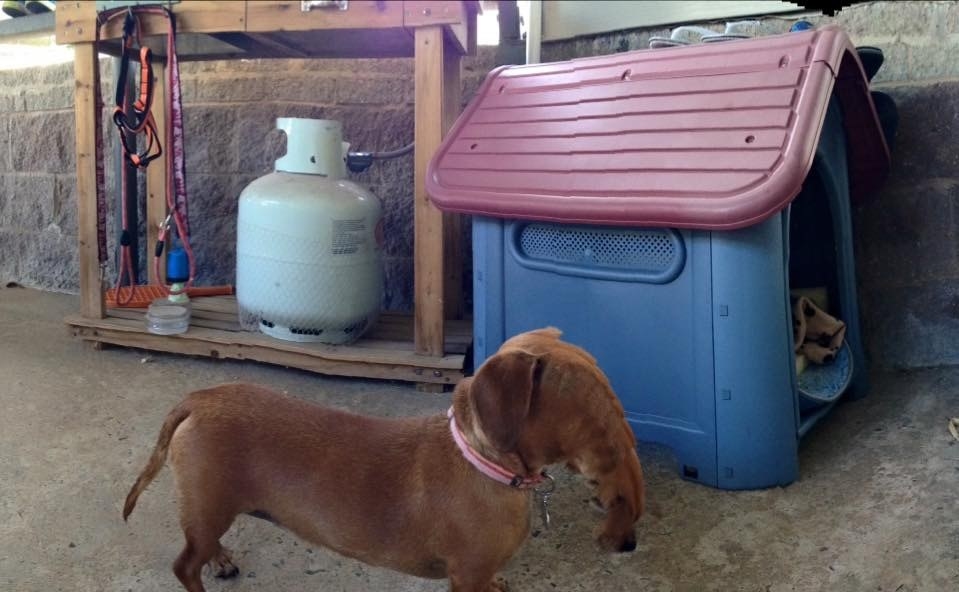 19.
Dieses Wedeltier.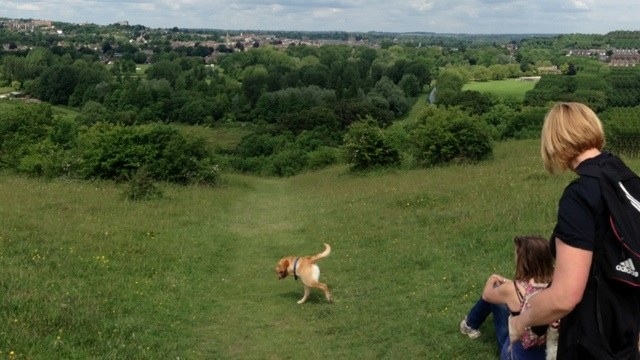 20.
Und schließlich: Dieses StrandUNGEHEUER.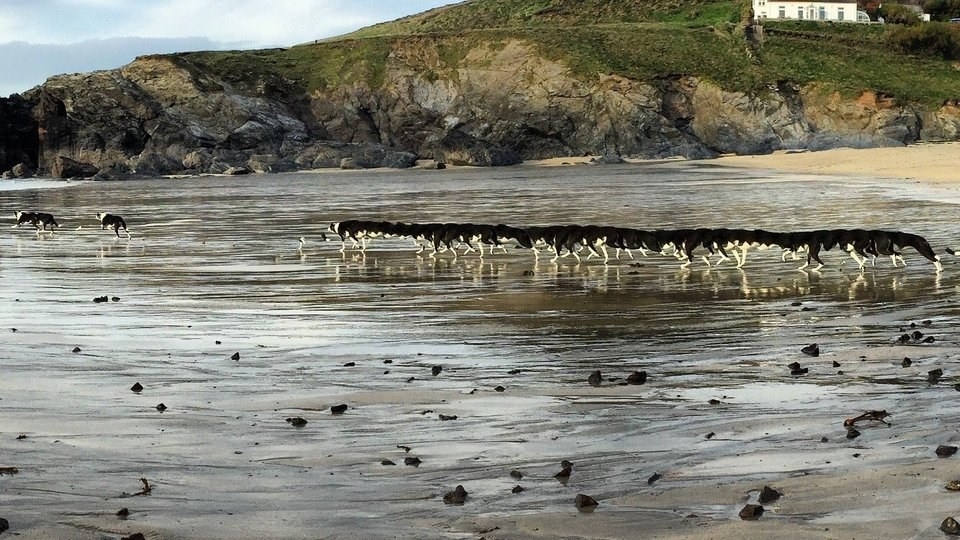 Dieser Artikel erschien zuerst auf Englisch.
Looks like there are no comments yet.
Be the first to comment!