Das ist Florence Bearse. Sie ist gerade 100 Jahre alt geworden und wurde von ihrem lokalen Fernsehsender in Bangor, im US-Staat Maine interviewt.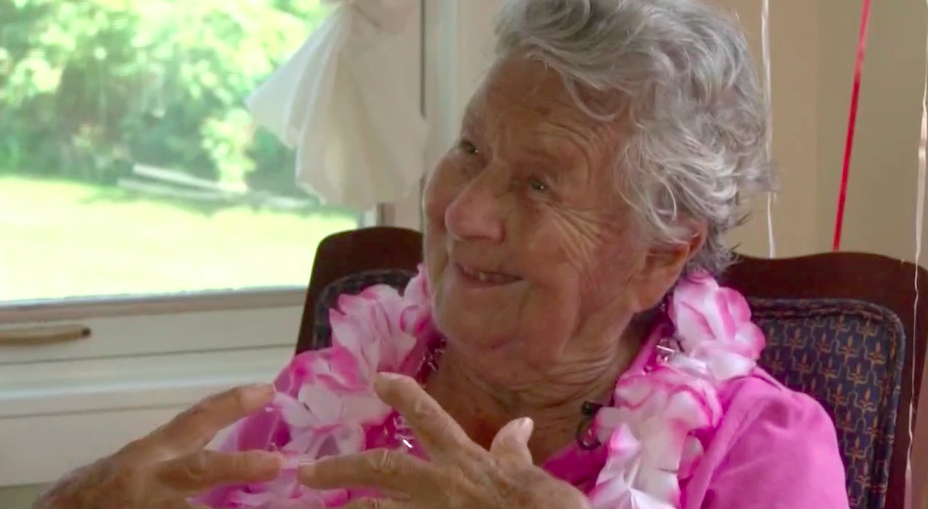 Als sie gefragt wurde, was ihr Geheimnis für ihr langes, glückliches Leben ist, fackelte Florence nicht lange: Wein.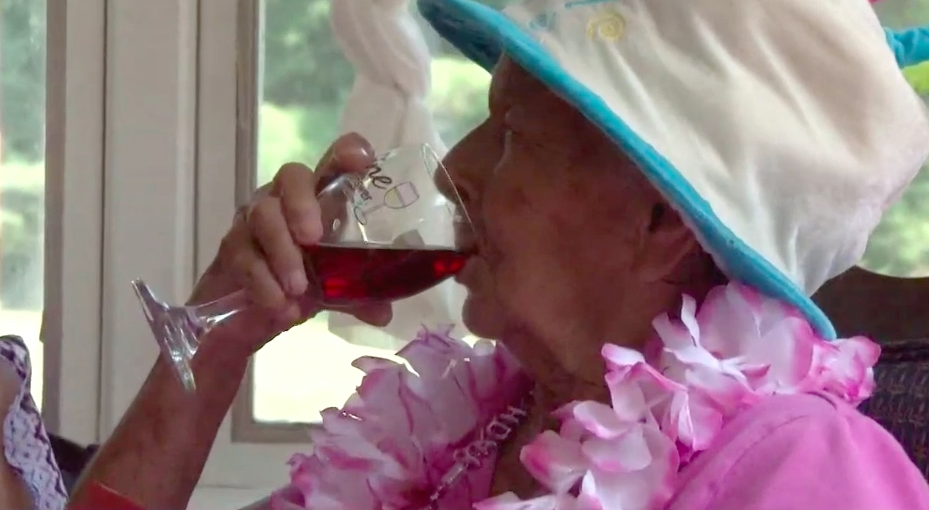 Die Frau braucht ihren Wein.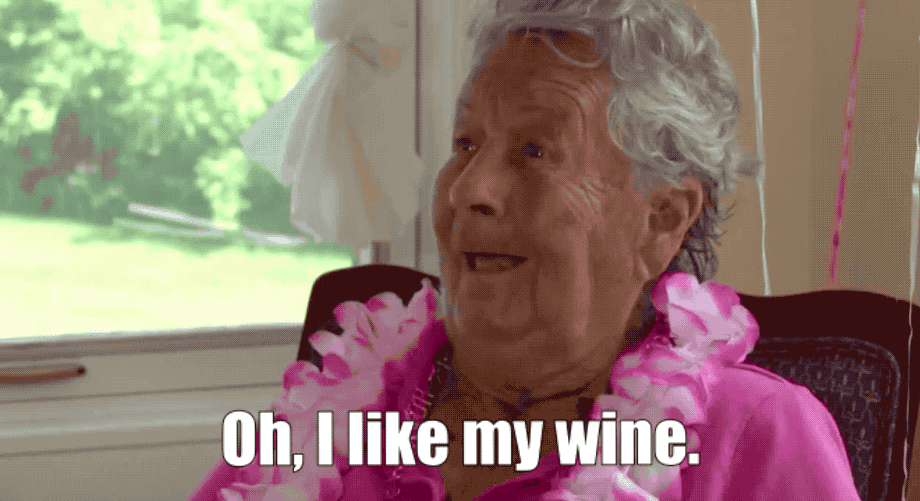 Und sie macht keine Scherze.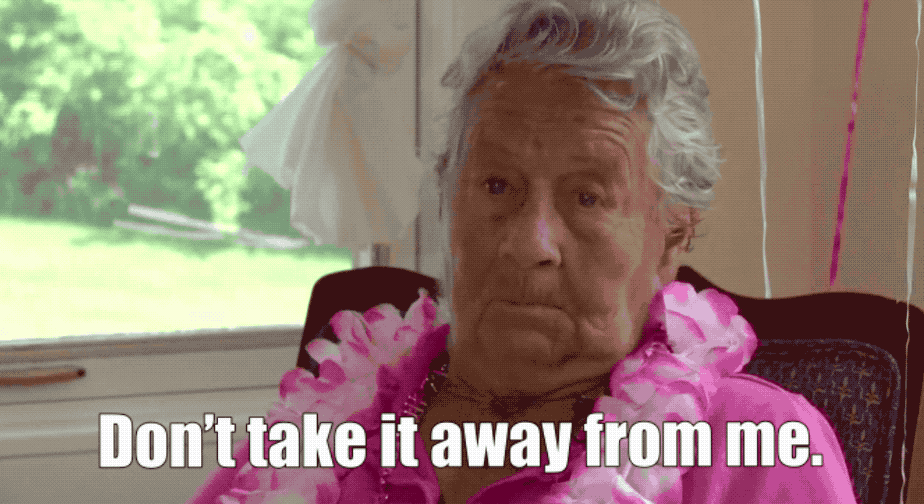 Sie lebt ihre Wahrheit.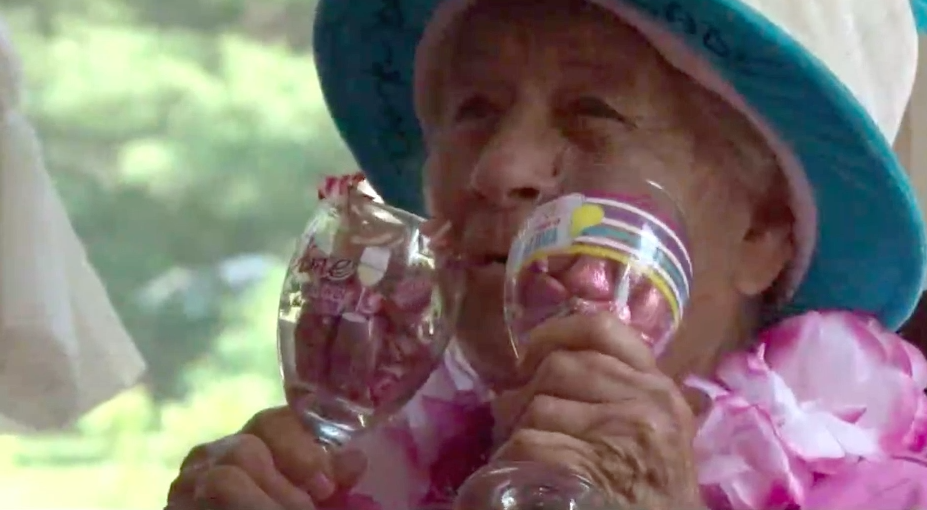 Ich IRL.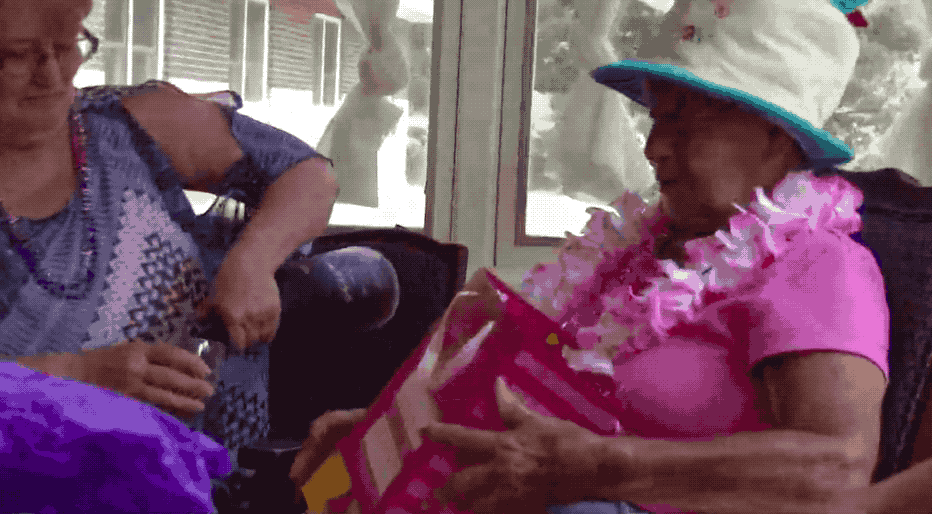 Und Florence hat einen weiteren soliden Ratschlag für jeden, der 100 werden will: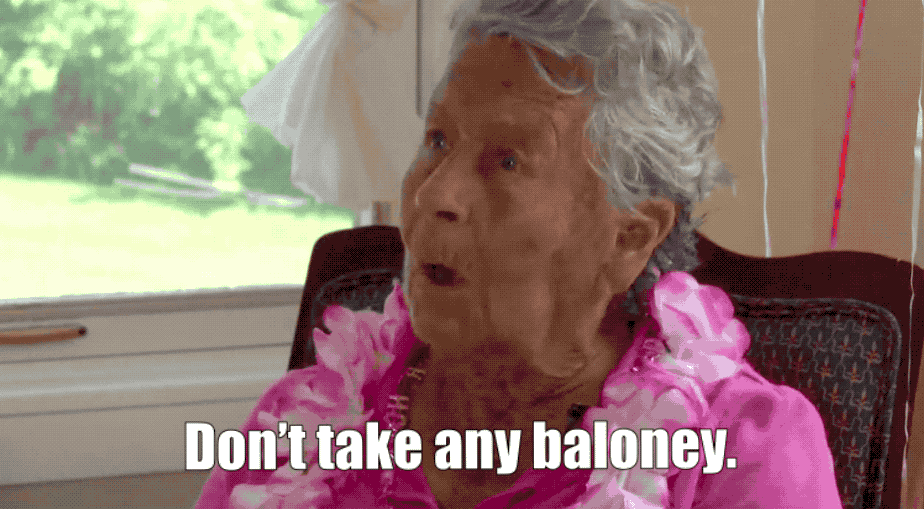 Schicke das hier allen Hatern, die sagen, du würdest zu viel trinken.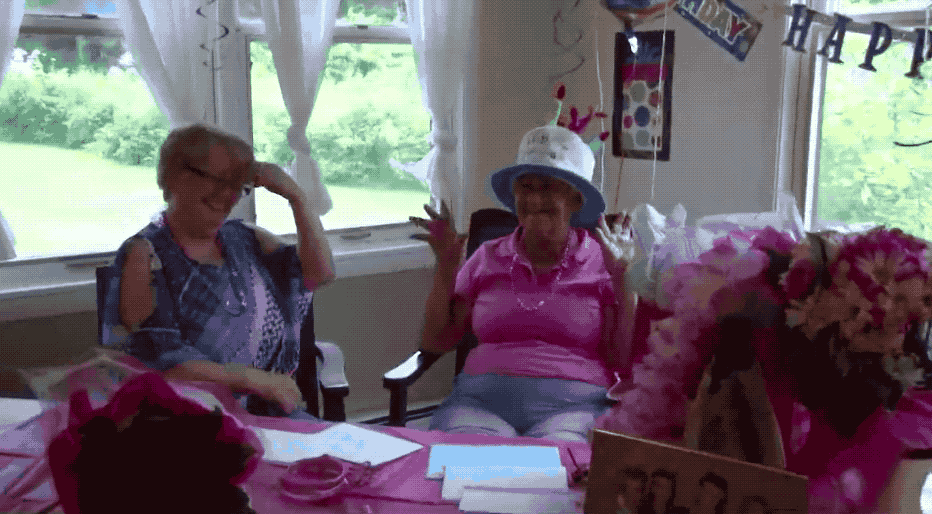 WIR WERDEN ALLE FÜR IMMER LEBEN.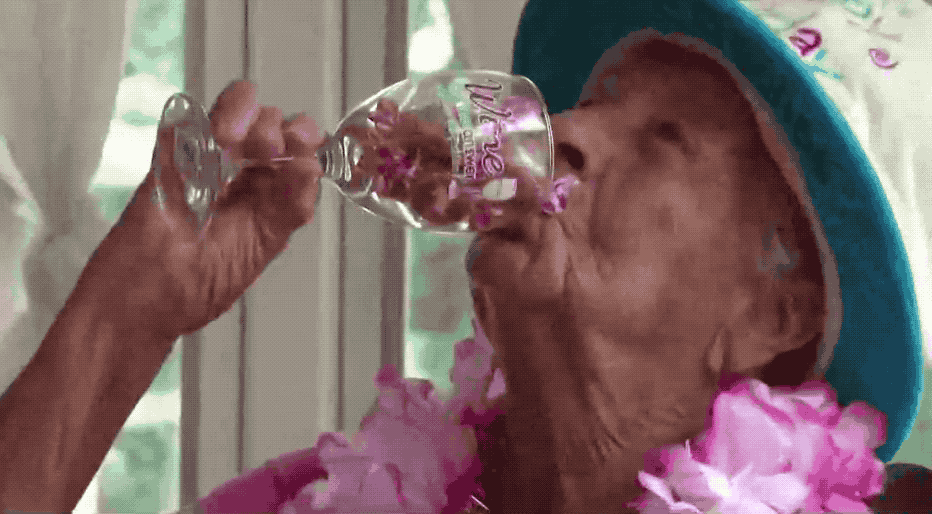 Das ganze Interview findest du hier.
BuzzFeed hat sich bei Florence für einen Kommentar gemeldet und wir werden diesen Post updaten, wenn wir von ihr hören.
Dieser Artikel erschien zuerst auf Englisch.
Looks like there are no comments yet.
Be the first to comment!