Wie viele junge Paare machen auch Emily Musson und ihr Freund Johnny gerne Selfies.
Genauer gesagt: sie lieben Selfies.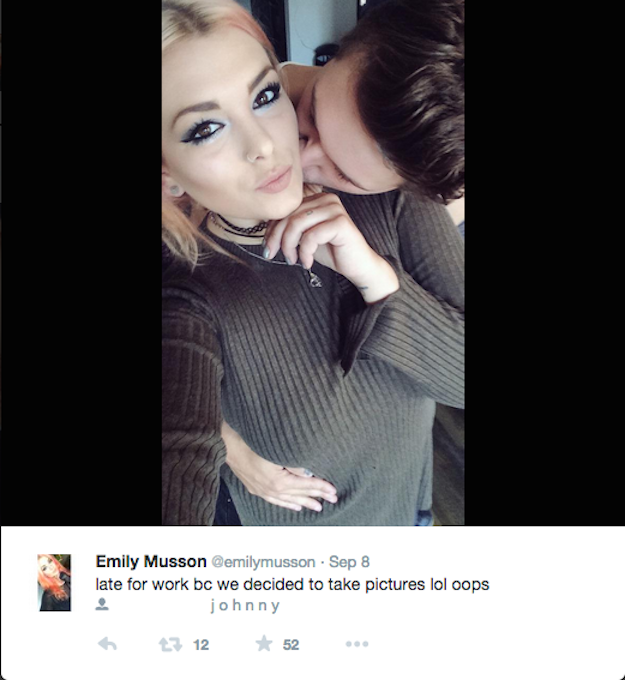 Und sie haben ziemlich viele verschiedene Posen drauf.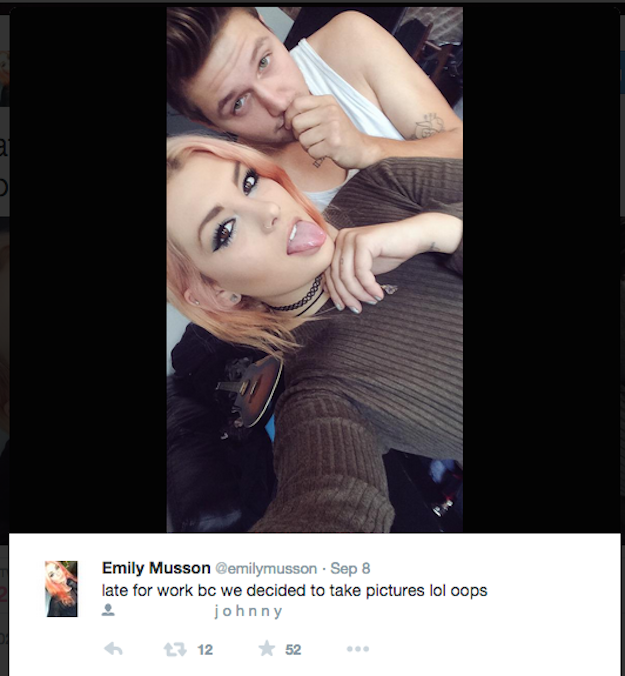 Kürzlich postete Musson eine Collage ihrer Selfies auf Facebook.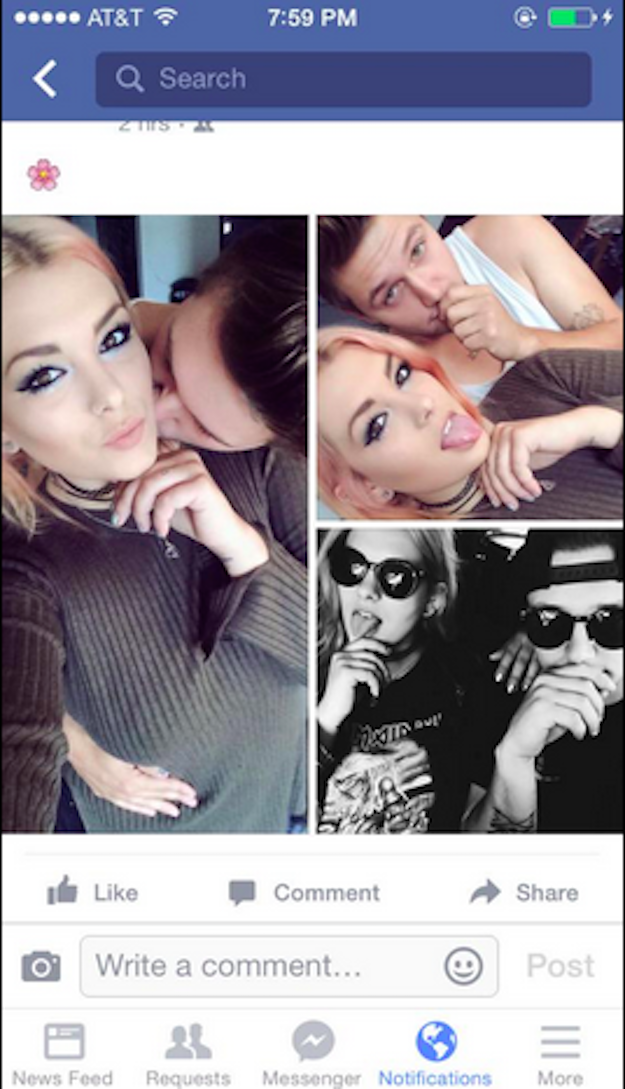 Auch Mussons Eltern sahen die Bilder – und mochten sie so sehr, dass sie beschlossen, die Fotos nachzustellen.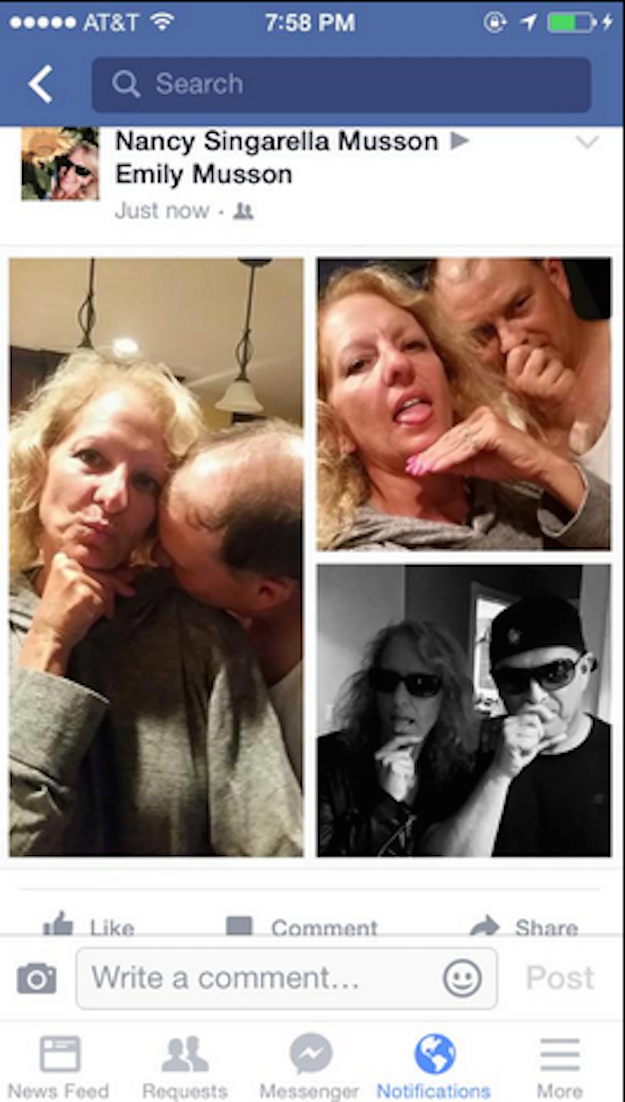 Musson postete die Bilder auf Twitter, wo sie über 45.000 Mal retweetet wurden.
Später schrieb sie, wie beeindruckt sie ist, dass die Bilder so beliebt sind.
Die Studentin sagte BuzzFeed News, dass sie so etwas wie diese Bilder vielleicht von ihrer Mutter erwartet hätte. Doch sie war sehr überrascht, dass ihr Vater mitgemacht hat.
"Mein Vater ist etwas konservativ, deshalb ist es bemerkenswert, dass sie ihn dazu brachte, mitzumachen", sagte sie.
Sie erzählte, dass die Aufmerksamkeit für ihren Tweet "verrückt" ist, und ihre Eltern ihren Freund nicht einmal getroffen haben.
"Der Arme", sagte sie.
Hol Dir BuzzFeed Deutschland auf Facebook!
Looks like there are no comments yet.
Be the first to comment!