1.
"Ich habe die Kapitel, mit denen ich nicht einverstanden bin, entfernt."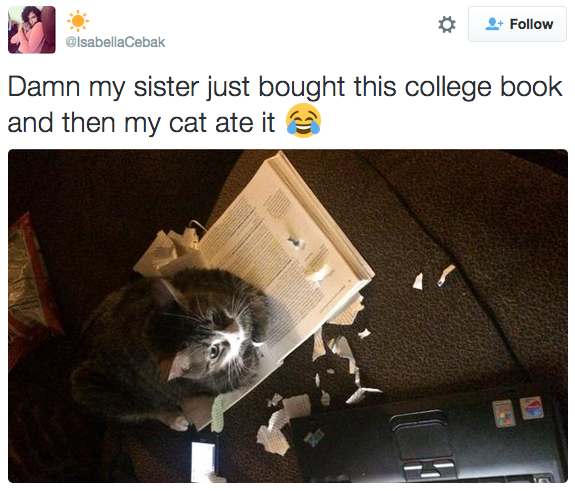 2.
"Tut mir leid, aber das ist nicht die Art von Literaturkritik, die ich in diesem Haus wünsche."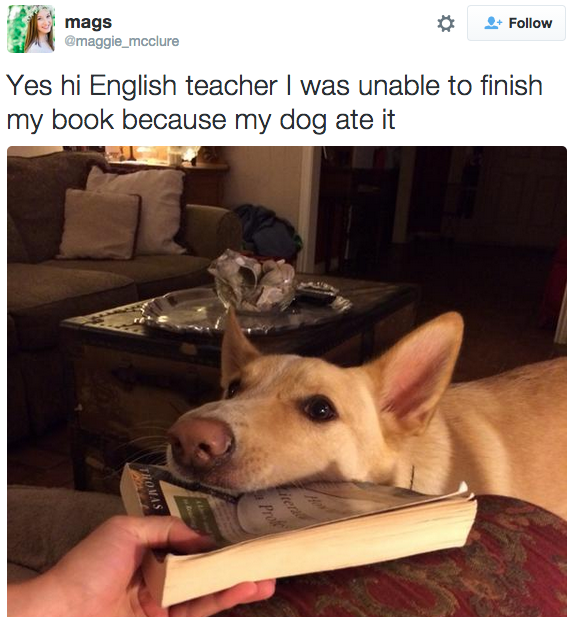 3.
"Ich bereue nichts, Tausend strahlende Sonnen ist einfach nicht so gut wie Drachenläufer."
4.
"Hi, ich habe mich entschlossen, Breakfast With Buddha zum Frühstück zu verspeisen, ich hoffe, das ist ok."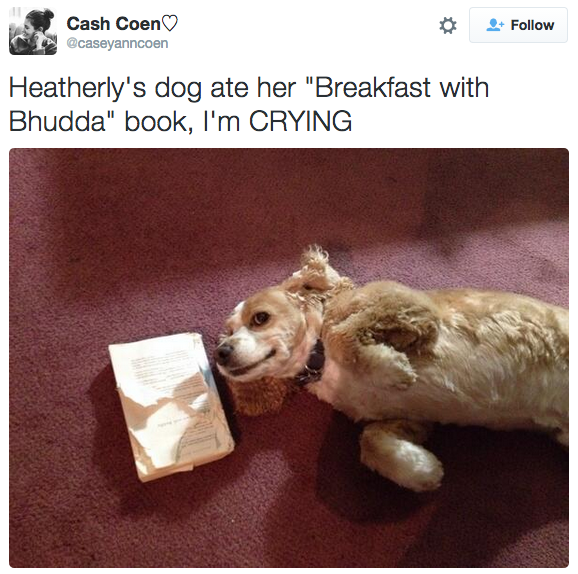 5.
"Ich konnte die Doppelstandards in Der scharlachrote Buchstabe einfach nicht ertragen, daher bin ich angemessen damit umgegangen."
6.
"Hey, ich fände es wirklich nett von Dir, wenn Du mich das in Ruhe kaputtmachen lassen würdest."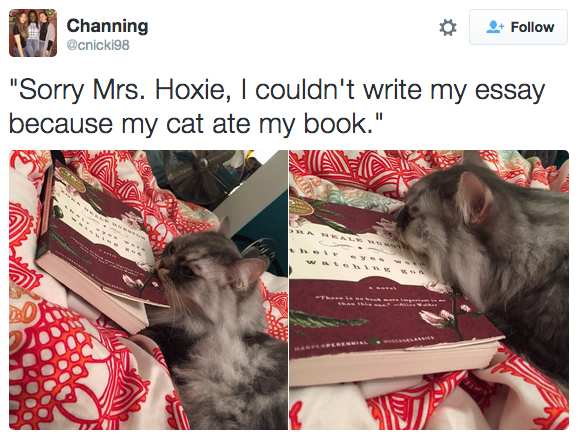 7.
"Hi, ja tut mir leid, ich habe dieses Buch verschlungen! Es war köstlich."
8.
"Ich werde hier einfach sitzen bleiben, bis Du Dich entschließt, etwas Besseres zu lesen."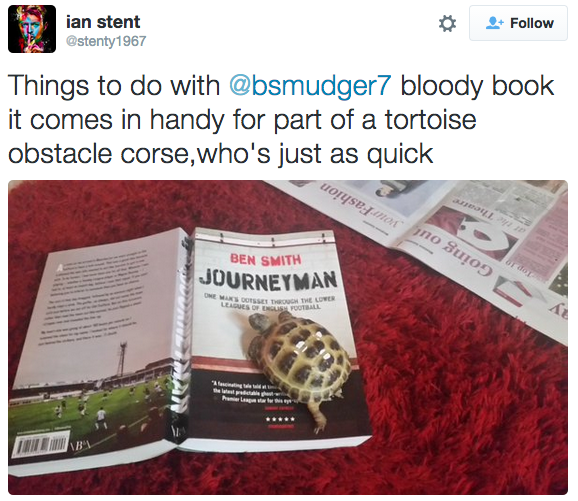 9.
"Ich versuche ein tieferes Verständnis für das Buch zu entwickeln."
10.
"Ich habe es probiert, aber es hat mir nicht gefallen."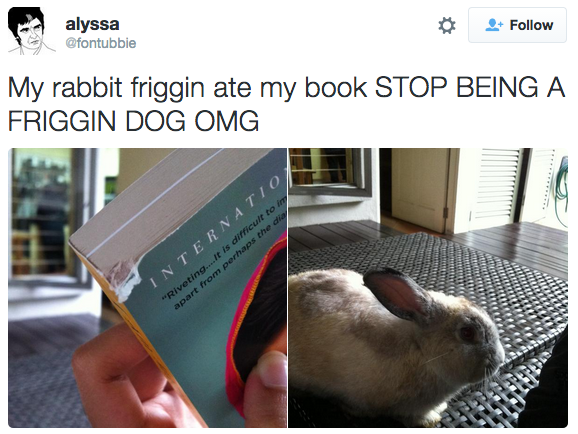 11.
"Ich habe wirklich das ganze Buch auseinandergenommen."
12.
"Es ist ganz schön respektlos von Dir, in meiner Anwesenheit ein Buch über Mäuse zu lesen."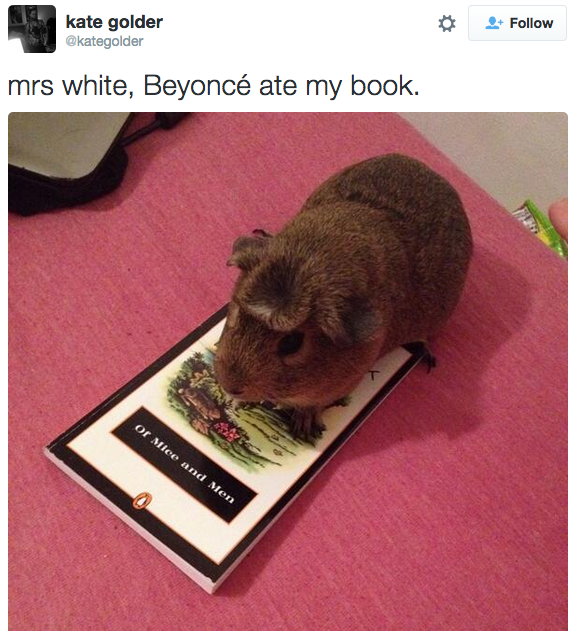 13.
"Ich will ehrlich zu Dir sein, ich habe die Worte Big Fish gesehen und gedacht, es sei etwas zu essen."
14.
"Hey, ich wollte Dir nur helfen."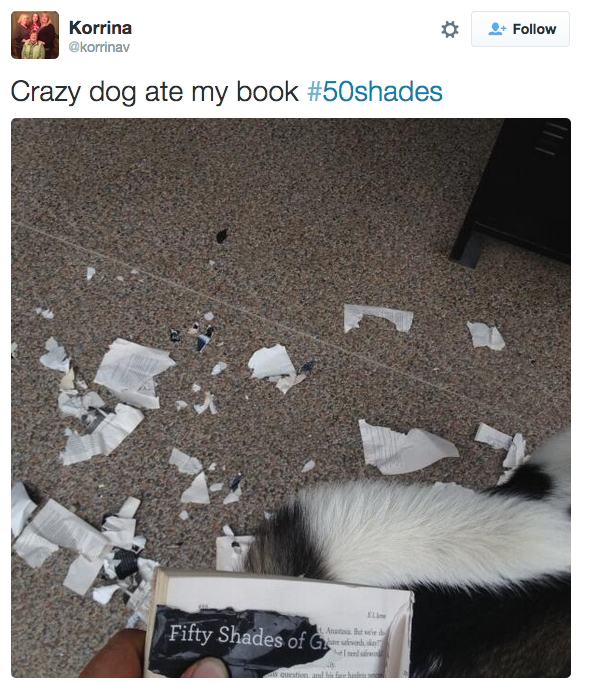 15.
"Klar, wir können nicht lesen, aber wir sind einfach anderer Meinung als dieses Buch."
16.
"Die Harry-Potter-Bücher sind meines Erachtens komplett überschätzt."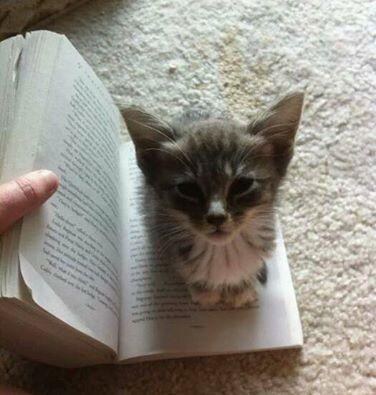 17.
"Ehrlich, Chris, dieses Buch ist so trocken."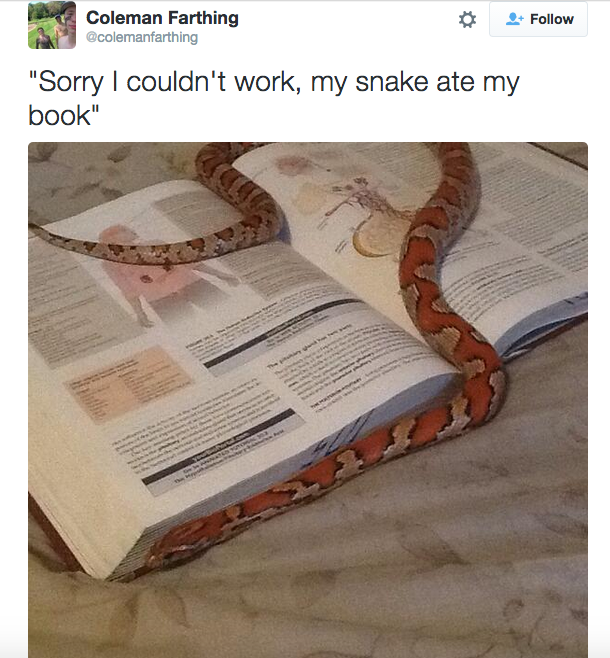 18.
"Ehrlich gesagt erspare ich Dir hiermit eine Menge Zeit, Du wirst vom Ende sowieso enttäuscht sein."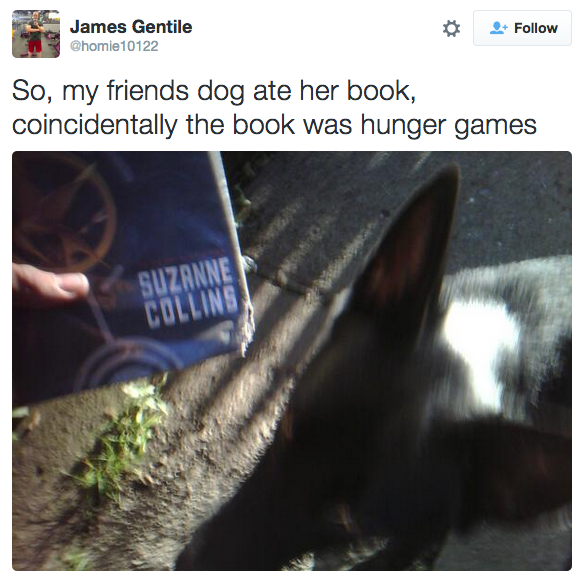 Looks like there are no comments yet.
Be the first to comment!