Die Bild stellte allen Abgeordneten im Bundestag eine Frage zum Abstimmungsverhalten für ein mögliches drittes Hilfspaket für Griechenland. Auch Tabea Rößner.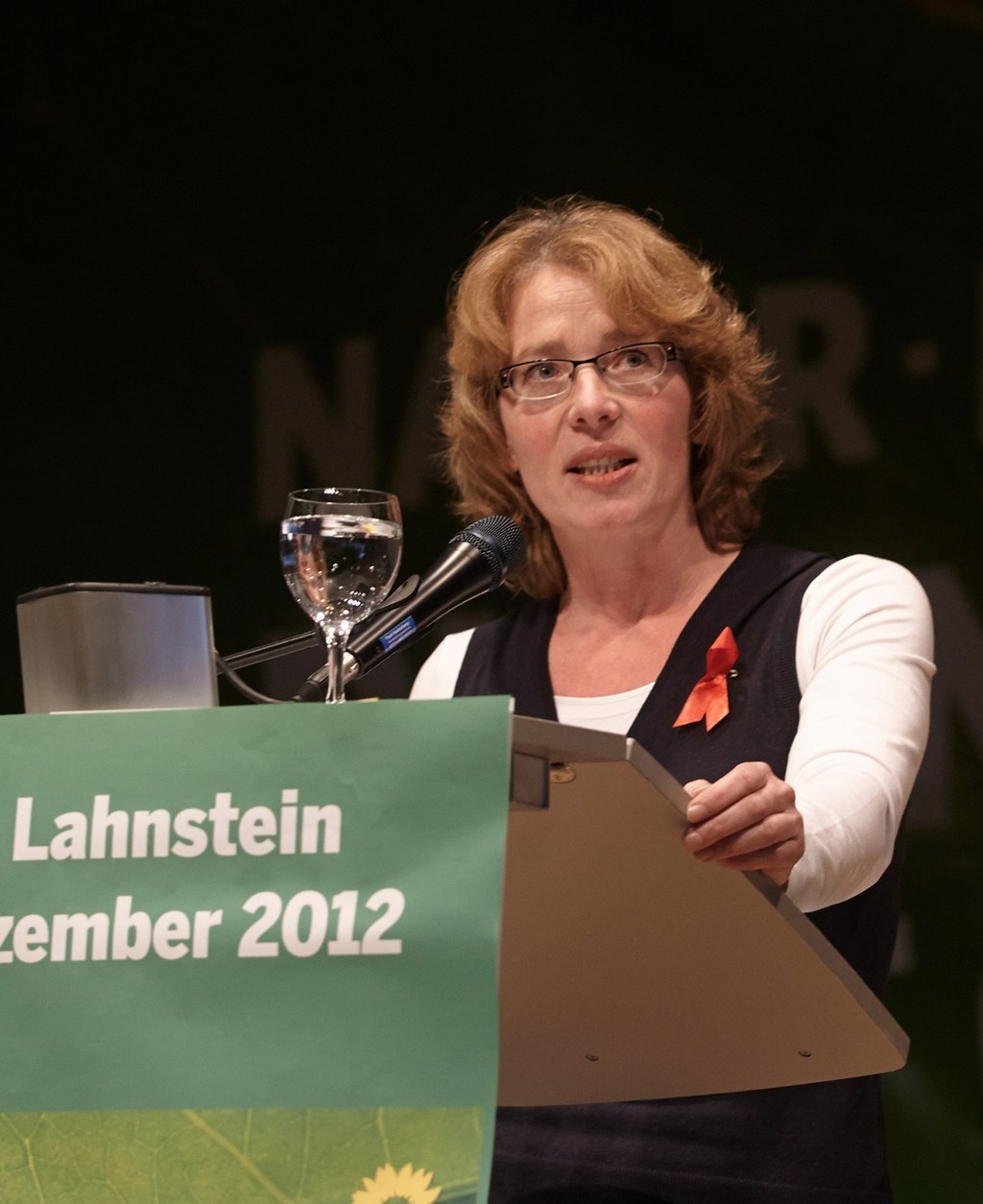 Die Abgeordneten sollen jetzt schon sagen, wie sie für ein mögliches 3. Hilfspaket für Griechenland stimmen würden, das es noch gar nicht gibt.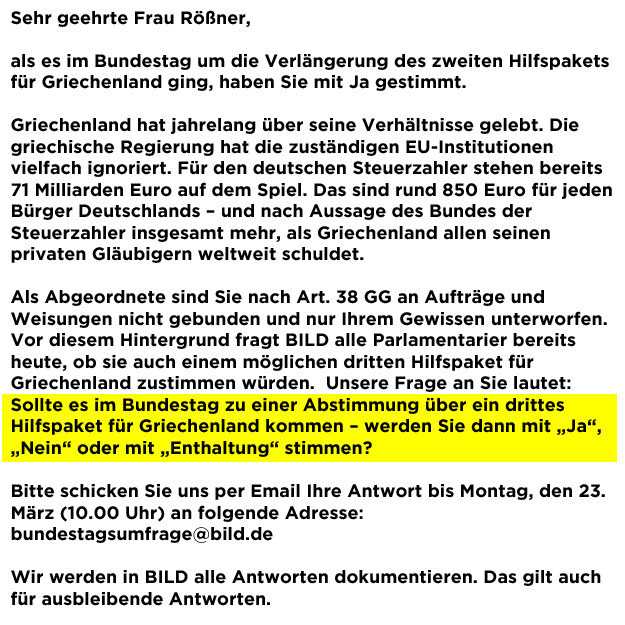 Die Antwort von Tabea Rößner war kurz.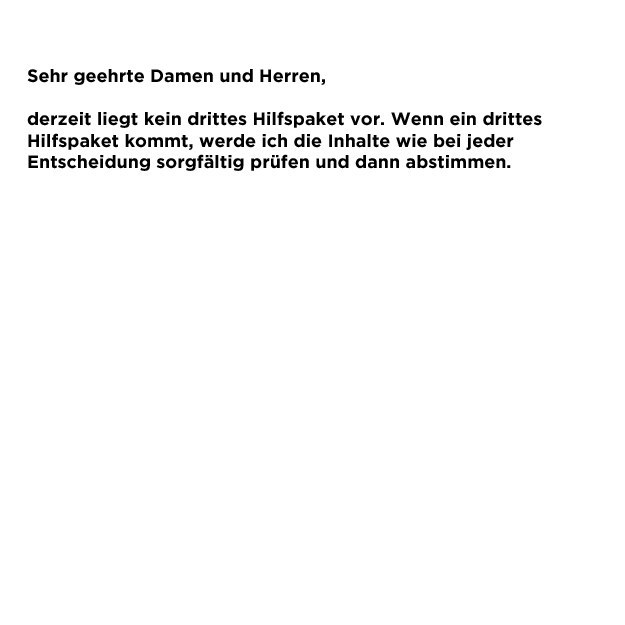 Dann fragte sie im gleichen Stil wie die Bild: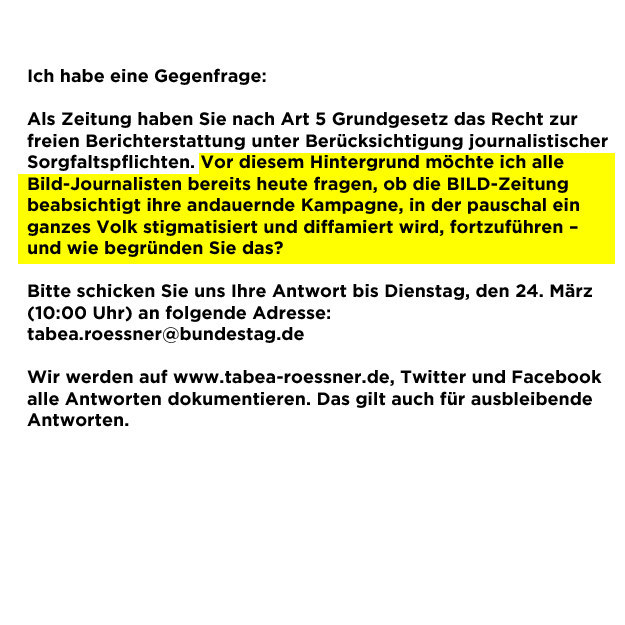 Die Bild-Zeitung wurde erst zuletzt eine anti-griechische Kampagne vom Deutschen Journalistenverband (DJV) kritisiert.
Aktuelle Zahlen der Böckler-Stiftung widersprechen dieser Darstellung der Bild-Zeitung:
Laut der Stiftung habe fast jeder dritte griechische Haushalt 2012 mit einem Jahreseinkommen von unter 7000 Euro auskommen müssen. Die ärmsten Haushalte hätten fast 86 Prozent Einkommen verloren, die reichsten 17 bis 20 Prozent.
Deshalb gibt Tabea Rößner noch einen ungefragten Tipp.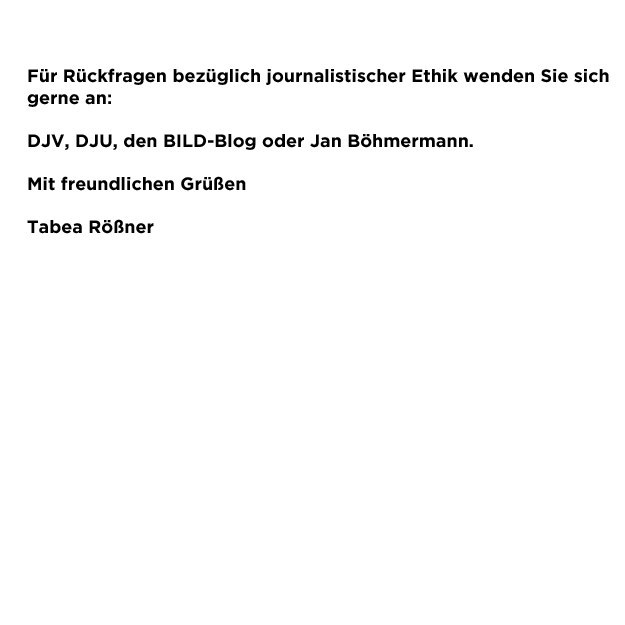 Hol Dir BuzzFeed auf Facebook! Like uns hier.
Looks like there are no comments yet.
Be the first to comment!