1.
Diese Touristin, die gerade angerufen wird
2.
Diese zwei beim Warten am Flughafen
3.
Diese Schülerin im Unterricht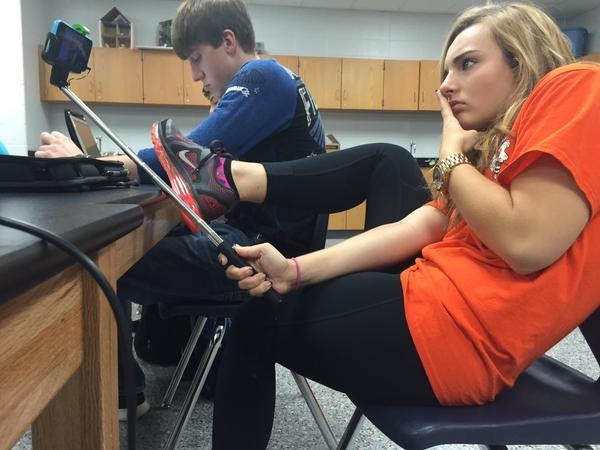 4.
Dieses Paar im Restaurant
5.
Diese Leute im Linienbus
6.
Dieser Dachkletterer
7.
Diese Leute, die niemals ihr Handy auf einem Selfie Stick befestigen würden
8.
Die eine Person da im Publikum bei dieser Show
9.
Dieser Junge auf der Hafenmauer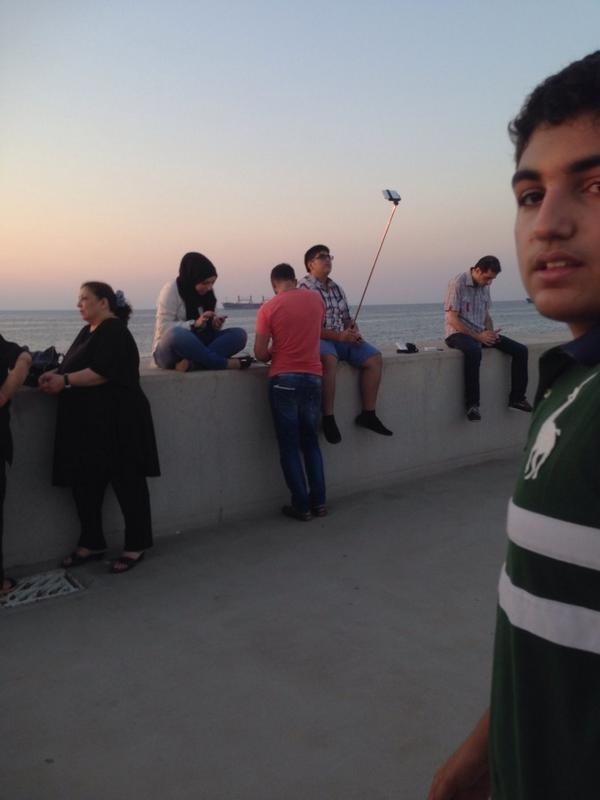 10.
Dieser Kerl im Sessel
11.
Dieser Vater, der checkt, ob auf dem Schrank Staub liegt
12.
Diese drei Jungs im Café
13.
Brian May bei seinem Konzert in München
14.
Der Wrestler Tyler Breeze natürlich
15.
Diese beiden, die den Selfie Stick mit einem Regenschirm schützen
16.
Dieses Paar, das sich küsst (nein, ich meine nicht die beiden rechts)
17.
Diese beiden im Bett
18.
Er auch
19.
Und natürlich diese Person, die die einzig sinnvolle Verwendung für Selfie Sticks entdeckt hat
Hol Dir BuzzFeed auf Facebook! Like uns hier.
Looks like there are no comments yet.
Be the first to comment!