Peri-Peri-Hühnchen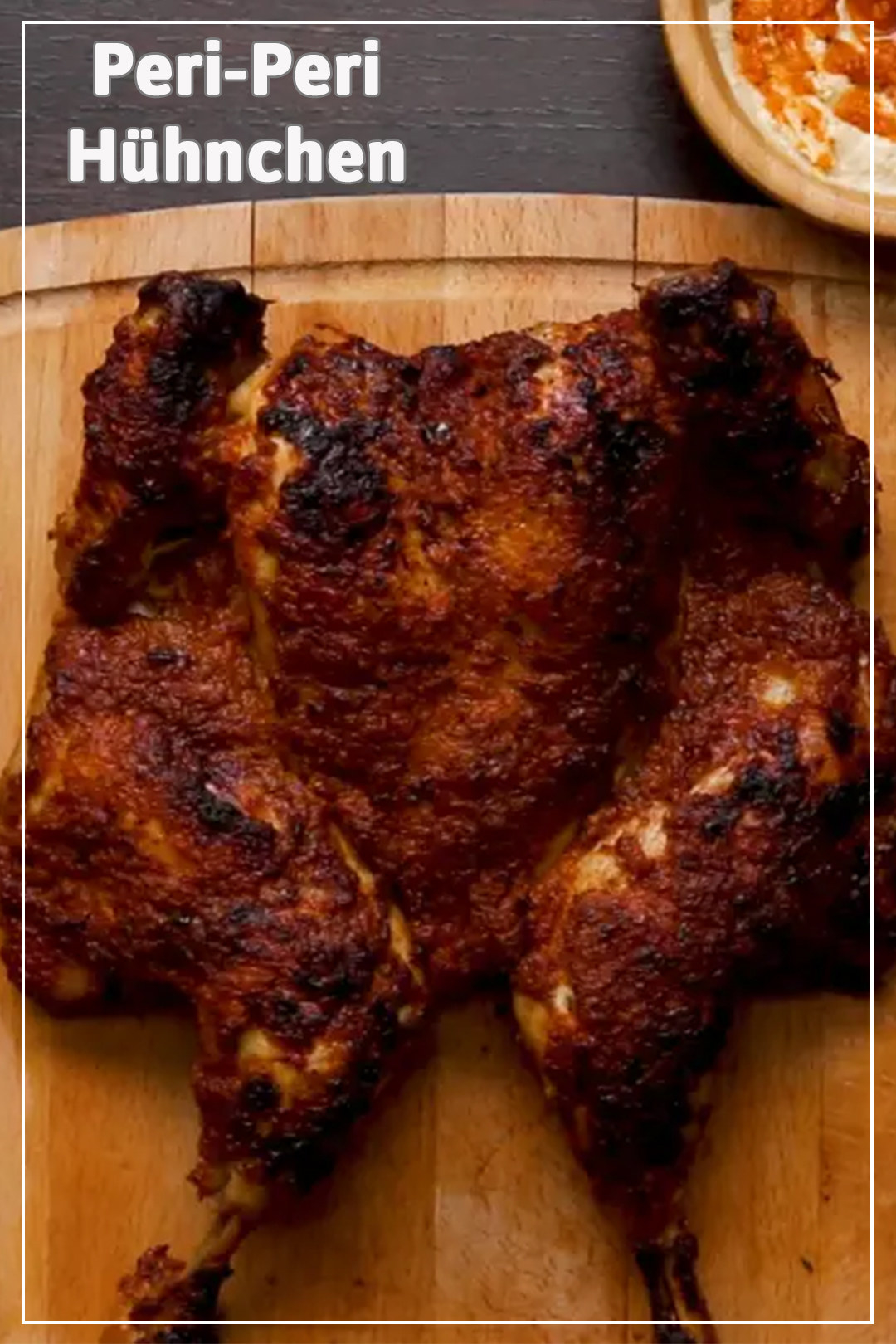 Zutaten
für 4 Portionen
1 Hähnchen
MARINADE
200 ml Olivenöl
120 ml weißer Essig
8 Piri Piri
8 Knoblauchzehen
2 mittelgroße Zwiebeln
4 Teelöffel getrockneter Oregano
4 Teelöffel Paprikapulver
2 Teelöffel Zucker
2 Teelöffel Salz
2 Teelöffel Pfeffer
1 geröstete Paprika
Saft einer Zitrone
PIRI-PIRI-CHIPS
500 g Chips
½ Teelöffel geräuchertes Paprikapulver
½ Teelöffel Chilipulver
½ Teelöffel Knoblauchpulver
¼ Teelöffel weißer Pfeffer
1 Teelöffel Salz
BEILAGEN
50 g Mayonnaise
50 g Hummus
Zubereitung
1. Entferne die Wirbelsäule des Hähnchens mit einer Küchenschere. Drehe das Hähnchen um und mache es flach, um es so weit wie möglich auseinander zu ziehen.
2. Mixe alle Zutaten für die Marinade in einer Küchenmaschine und verteile die Hälfte davon auf dem Hähnchen.
3. Decke es ab und mariniere es mindestens 3 Stunden lang oder über Nacht im Ofen.
4. Röste es 60 Minuten lang oder bis der dickste Teil des Schenkels 75° C heiß ist bei 200° C in der Mitte des vorgeheizten Ofens. Wenn das Hähnchen durchgegart ist, lasse es 10 Minuten ruhen, ehe du es servierst.
5. Lass die andere Hälfte der Marinade 2-3 Minuten lang köcheln, um die Piri-Piri-Soße zuzubereiten.
6. Verwende sie als Dip für dein Hähnchen oder mische etwas davon in die Mayonnaise oder den Hummus!
7. Um Piri-Piri-Chips zuzubereiten, schüttle einfach etwas geräuchertes Paprikapulver, Chilipulver, Knoblauchpulver und weißen Pfeffer in deine Chips!
8. Guten Appetit!
Du willst mehr Rezepte? Das Tasty-Kochbuch gibt es jetzt auch auf Deutsch. Hol es dir hier!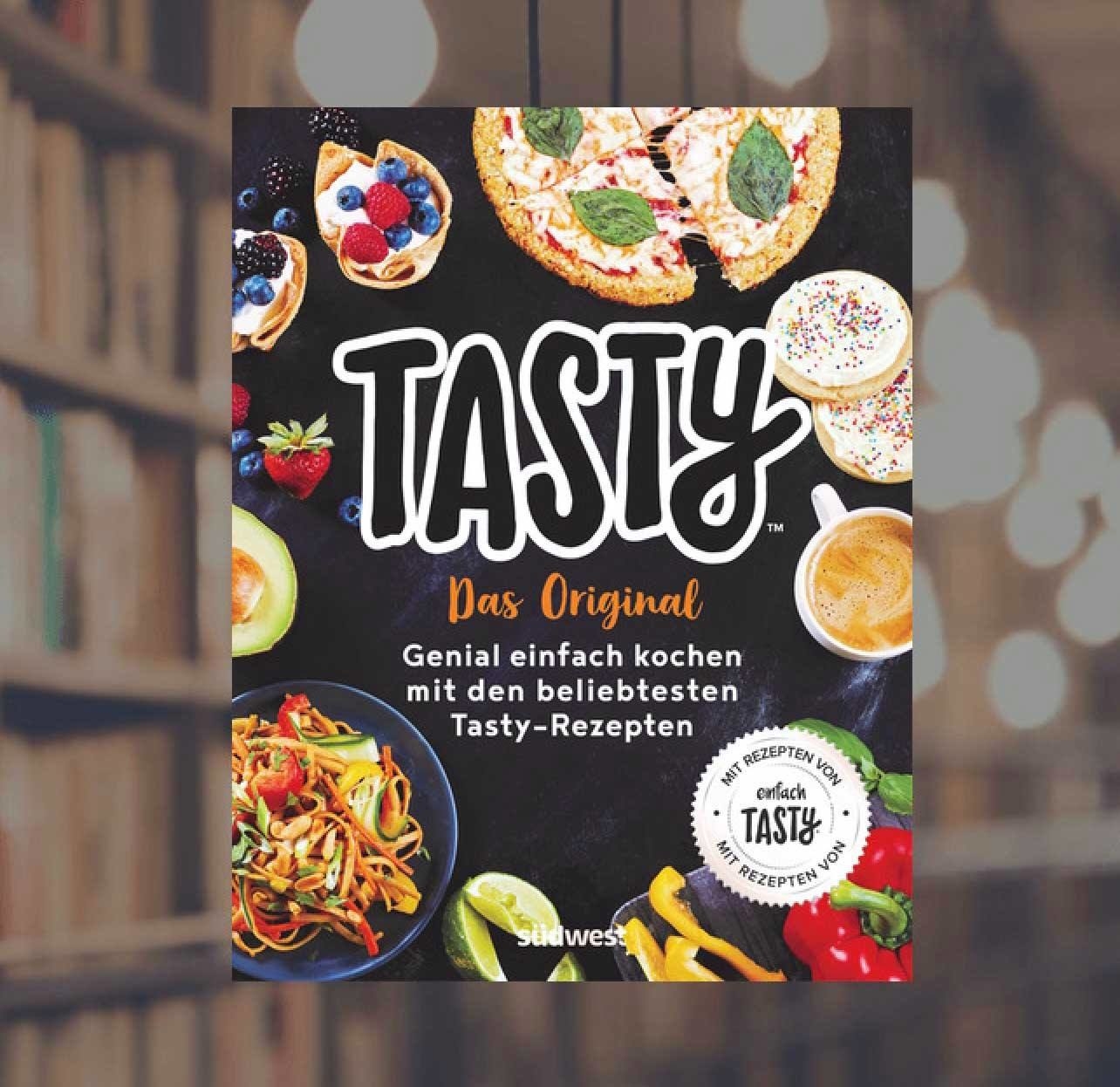 Dieser Artikel erschien zuerst auf Englisch.
Looks like there are no comments yet.
Be the first to comment!