1.
"Das war gerade schon wieder ... der Kick des Abends."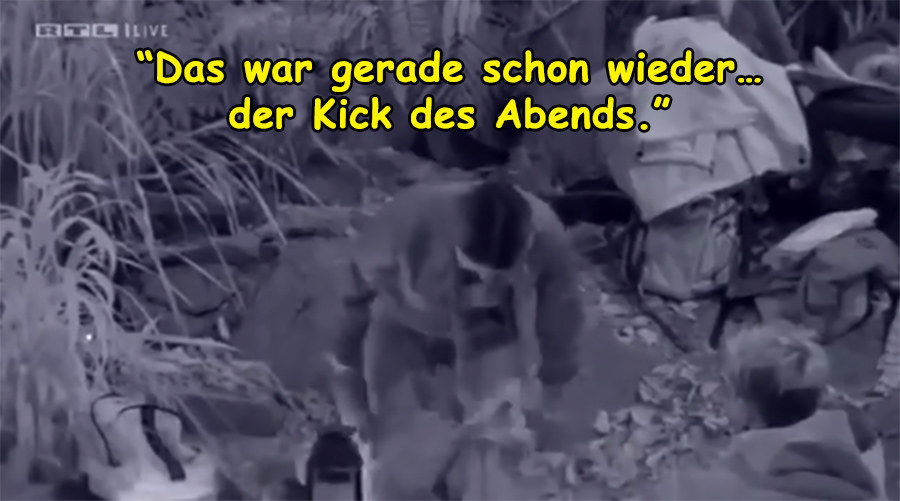 2.
"Eigentlich hätte ich eine viel höhere Gage raushandeln müssen."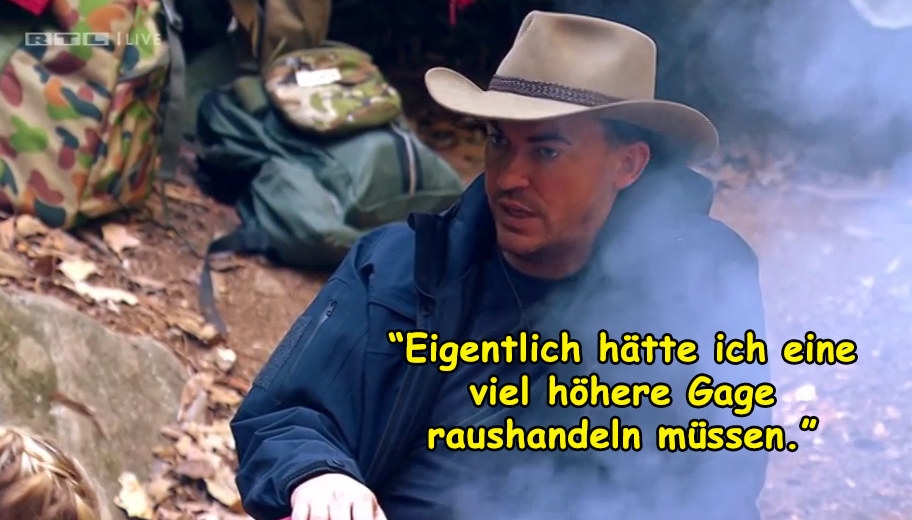 3.
"Eigentlich müsste ich hier nen Thron aufgebaut bekommen, der einzige, der arbeiten muss"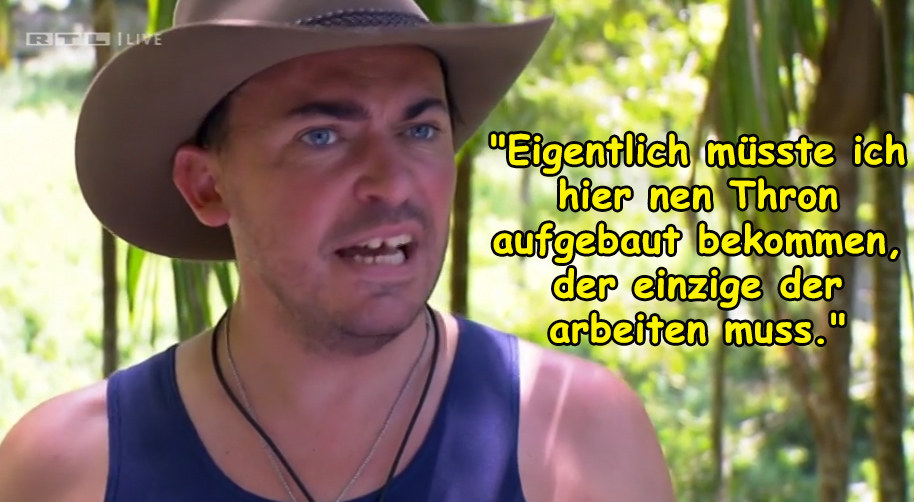 4.
"Da kriegste echt die Kotze ey"
5.
"Scheiße, richtig Scheiße"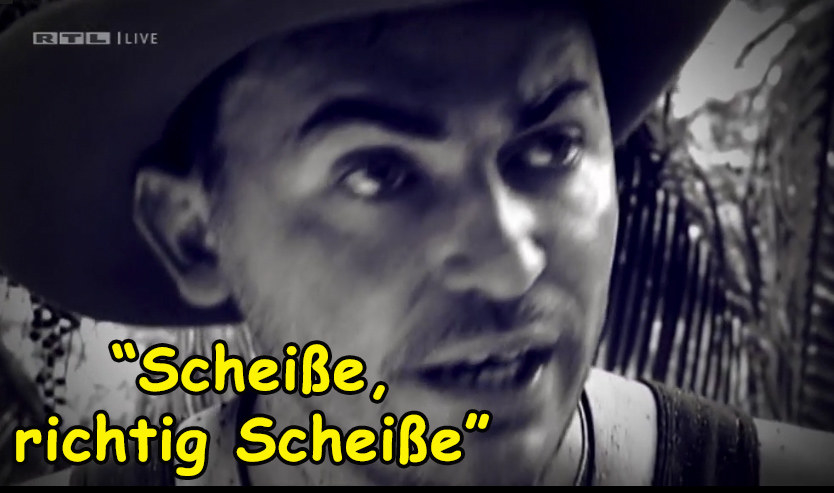 6.
"Du schläfst richtig gruselig"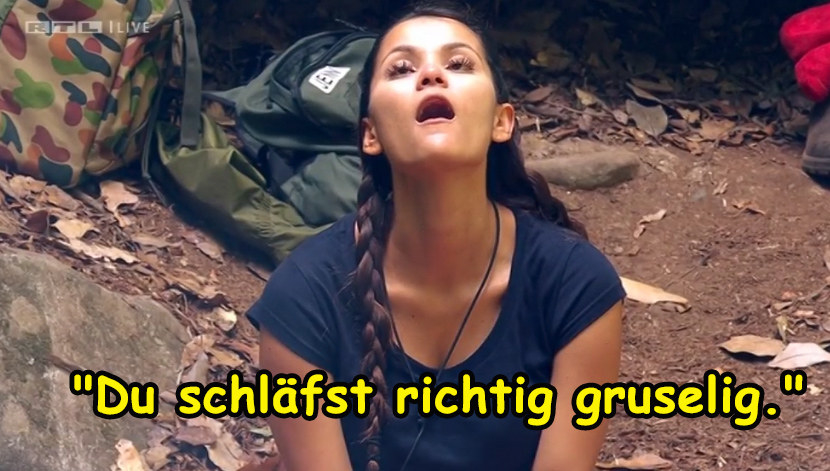 7.
"Das kann ich ehrlich sagen, dass ich dumm bin, aber ich bin ein cooler Dummer"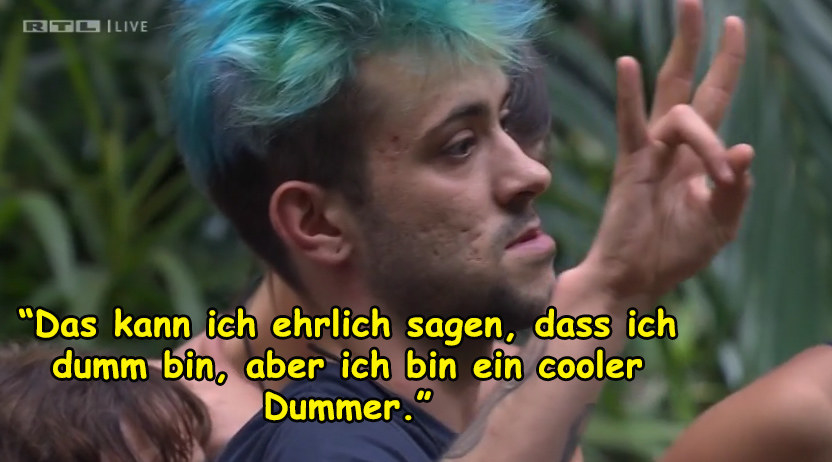 8.
"Ich bin eigentlich nicht dumm, nur weiß das niemand"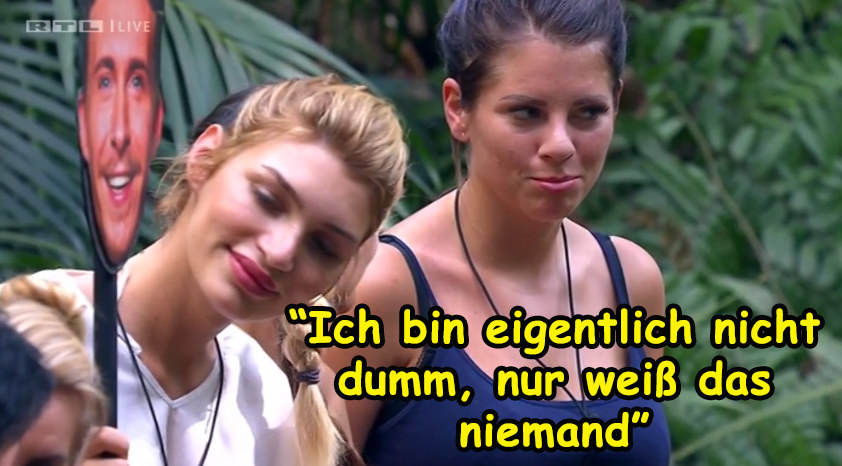 9.
"Du hast die schönsten Augen von allen"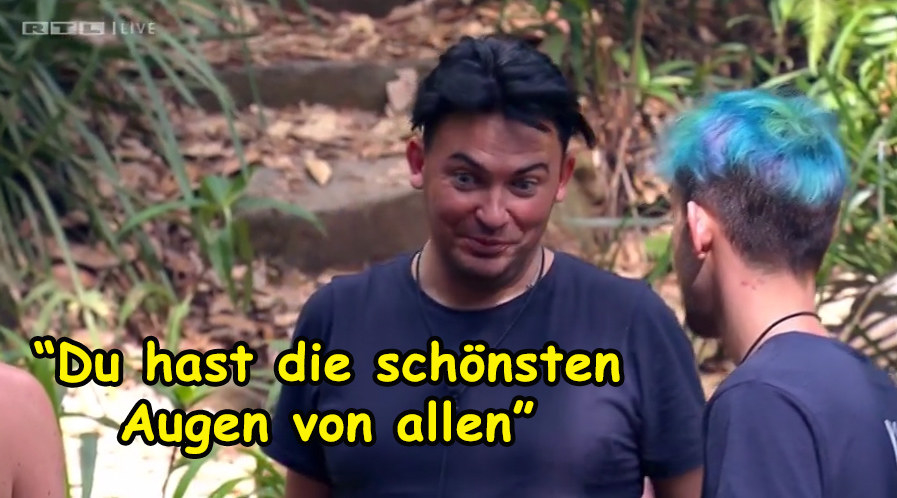 10.
"Tja, doof gelaufen"
11.
"Vielleicht bin ich niemand"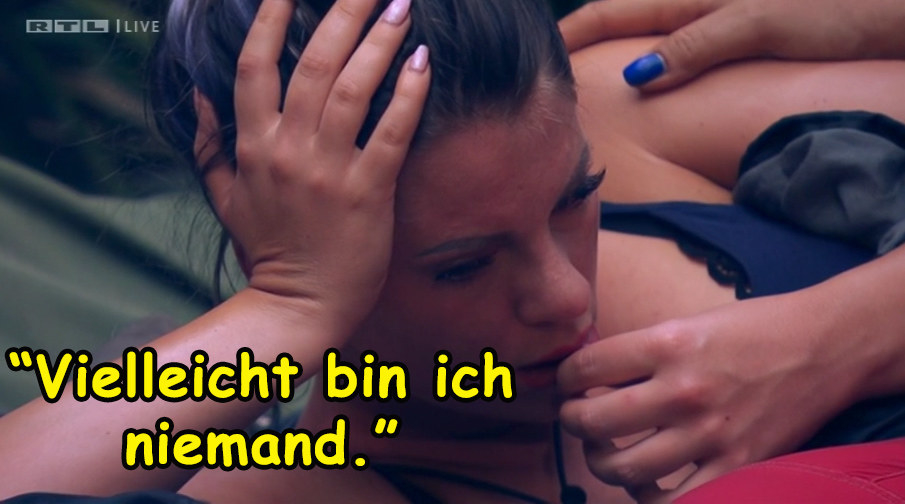 12.
"Ich hab nen eigenen Online-Shop, ich mach YouTube, ich bin fleißig"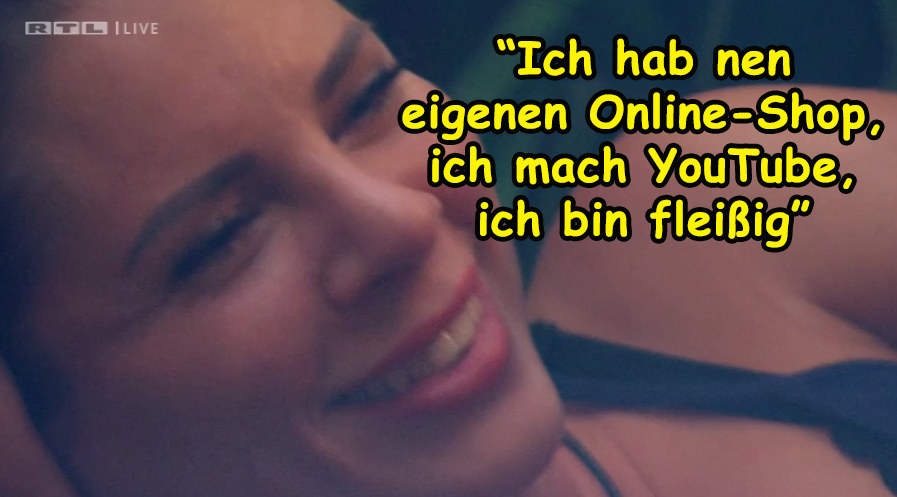 Looks like there are no comments yet.
Be the first to comment!