Ein Junge teilt sein Spielzeug mit Flüchtlingen, die am Münchener Bahnhof ankommen.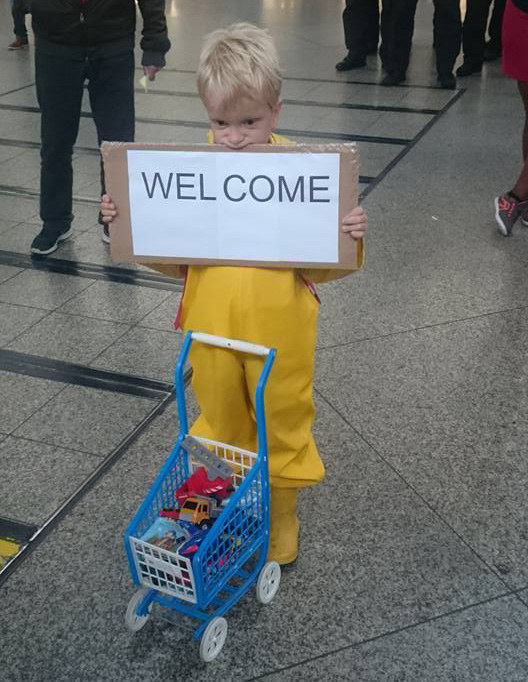 Das Foto hat Osman Halici gemacht. Der 29-jährige aus München-Dachau sagte zu BuzzFeed Deutschland, dass er seit zwei Tagen ehrenamtlich am Bahnhof in München mithilft. Sein Großvater kam aus der Türkei nach Deutschland.
Das Foto rührt die Menschen.
Sie sind begeistert von dem Jungen.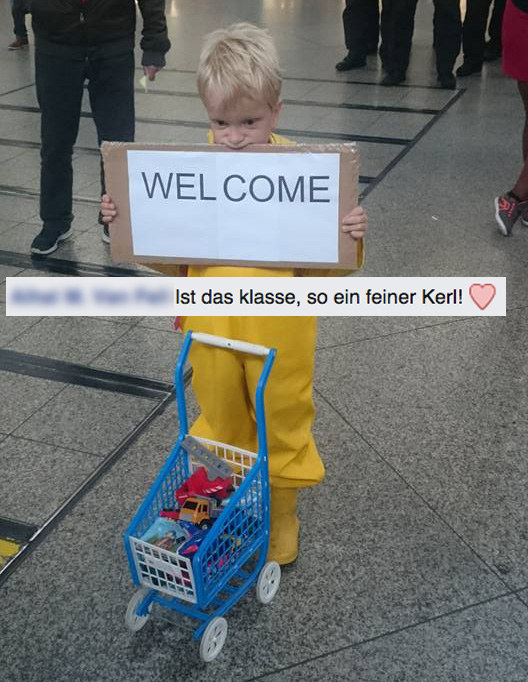 Wollen, dass es mehr davon auf der Welt gibt.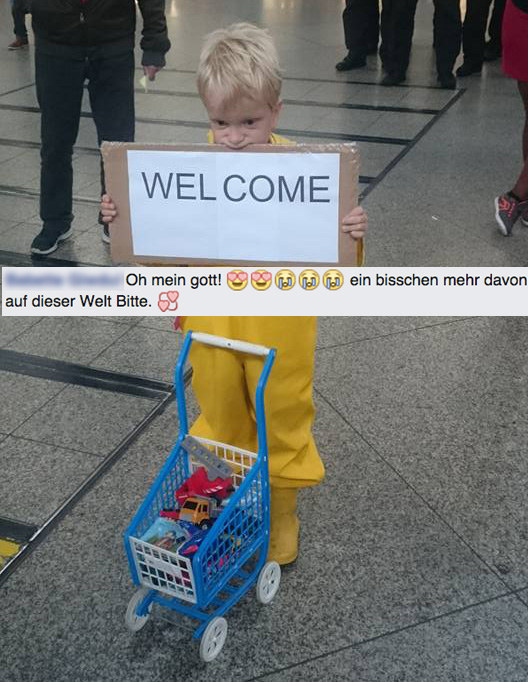 Und, dass sich die Leute an dem Jungen ein Beispiel nehmen sollen.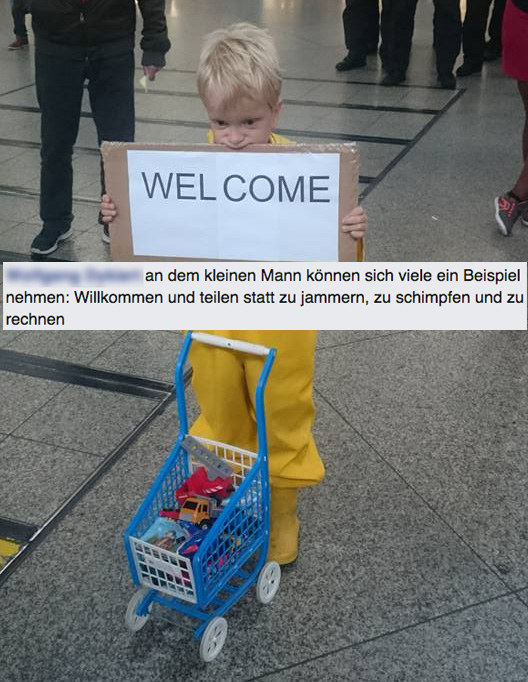 Hol Dir BuzzFeed auf Facebook! Like uns hier.
Looks like there are no comments yet.
Be the first to comment!