Gebratener Reis mit Hühnchen und Gemüse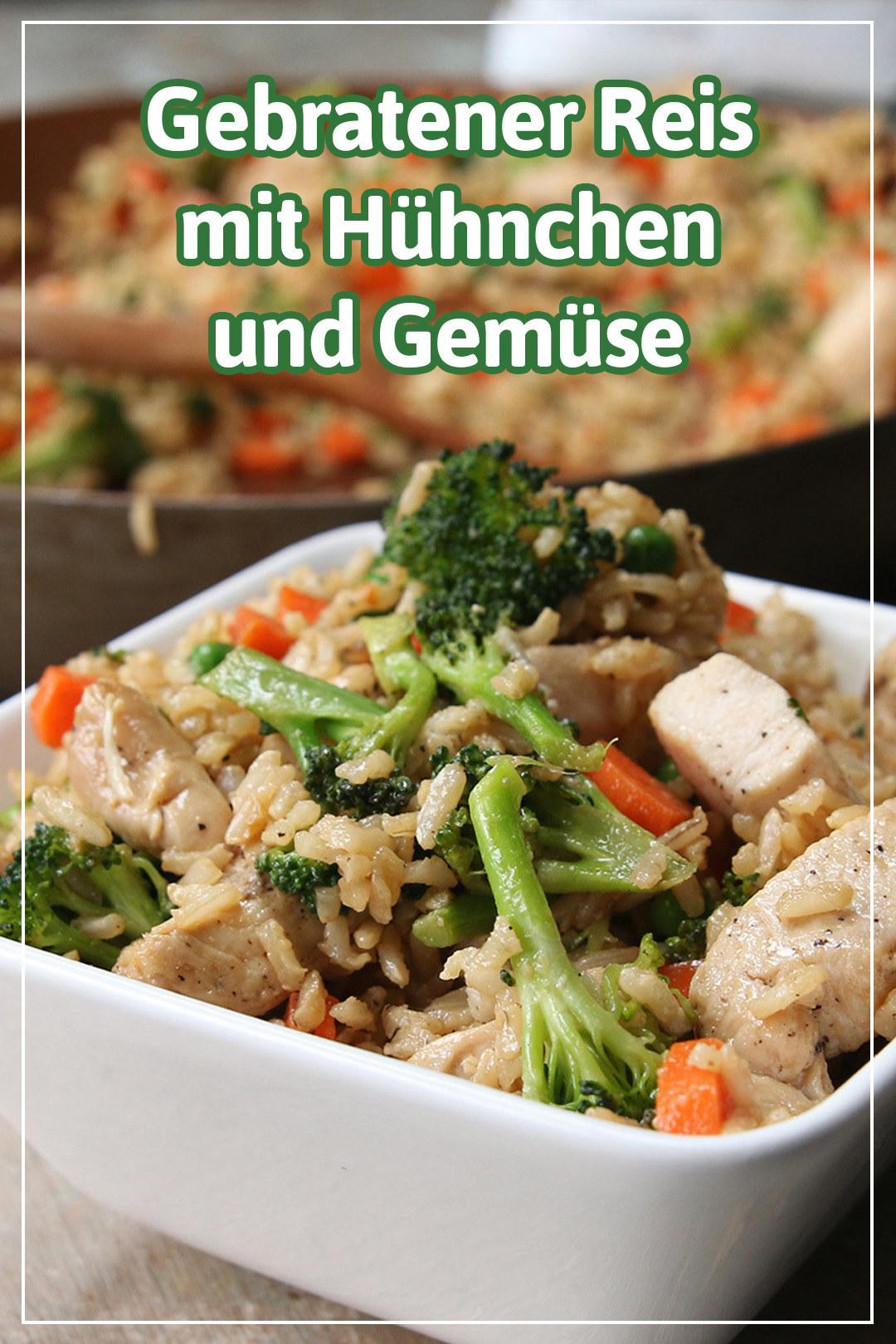 Zutaten:
für 4 Portionen
2 Esslöffel Sesamöl
3 Knoblauchzehen, fein gehackt
2 x Hühnerbrust, gewürfelt
Salz zum Abschmecken
Pfeffer zum Abschmecken
1 Tasse Möhren, gewürfelt
1 Tasse Brokkoli-Röschen
2 Tassen brauner Reis, gekocht
½ Tasse TK-Erbsen
3 Esslöffel Sojasauce
Zubereitung:
1. Erhitze das Sesamöl in einer Pfanne und gare darin den Knoblauch auf mittlerer Stufe, bis er weich ist.
2. Gib das Hähnchen sowie Salz und Pfeffer dazu und brate das Ganze 5 Minuten weiter an.
3. Gib Möhren und Brokkoli dazu und lass alles so lange garen, bis das Gemüse langsam weich wird, aber noch ein wenig Biss hat.
4. Jetzt gib den Reis, die Sojasauce und die Erbsen dazu und vermische alles gut miteinander.
5. Guten Appetit!
Du willst mehr Rezepte? Das Tasty-Kochbuch gibt es jetzt auch auf Deutsch. Hol es dir hier!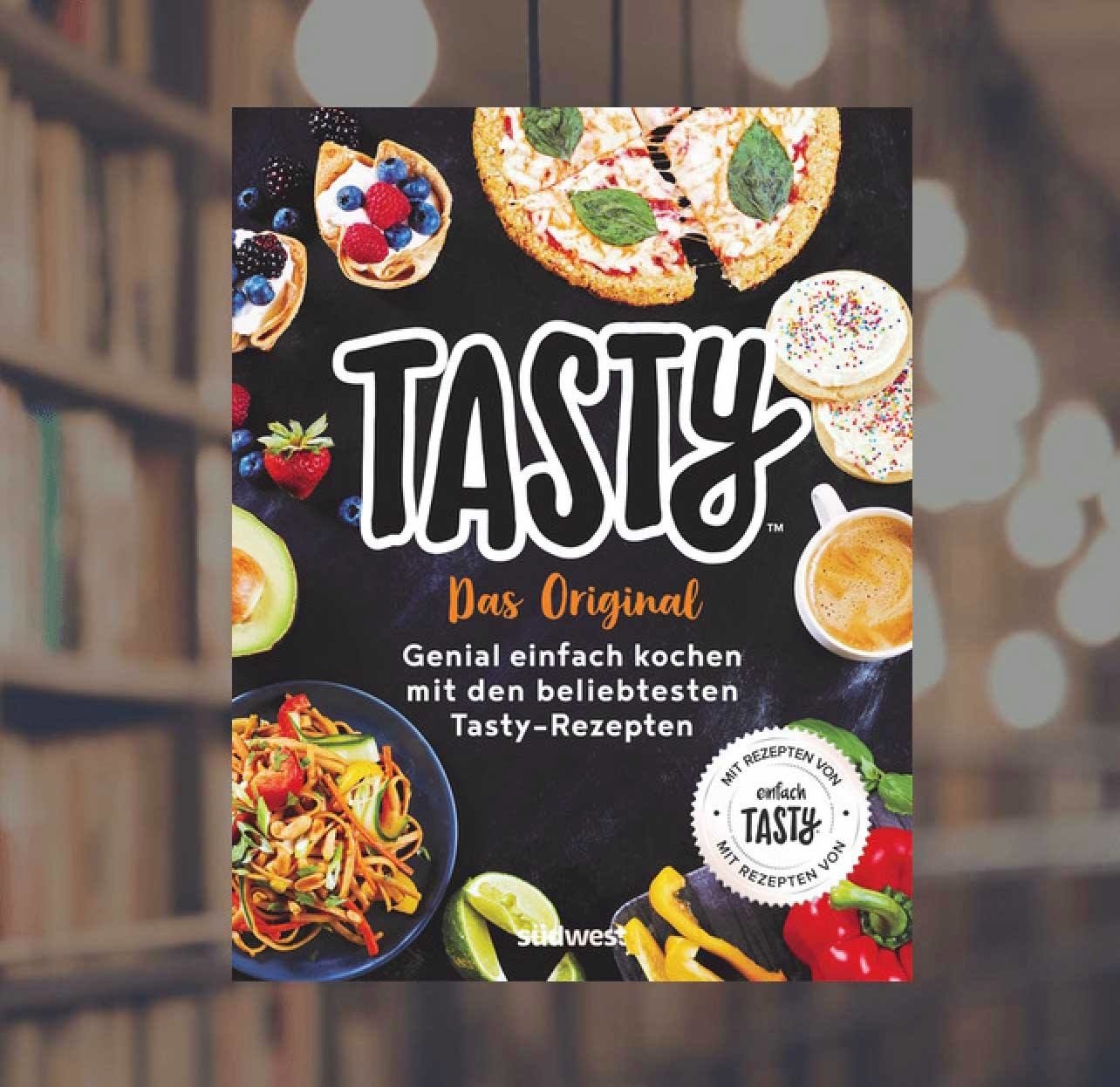 Dieser Artikel erschien zuerst auf Englisch.
Looks like there are no comments yet.
Be the first to comment!