1.
Diese Häkel-Klobrille, die bestimmt super hygienisch ist.
2.
Diese Puppenmöbel, die vollständig aus Zigarettenfiltern bestehen.
3.
Und wenn wir gerade von Puppen reden: Sieh dir diese Puppenarm-Ohrringe an.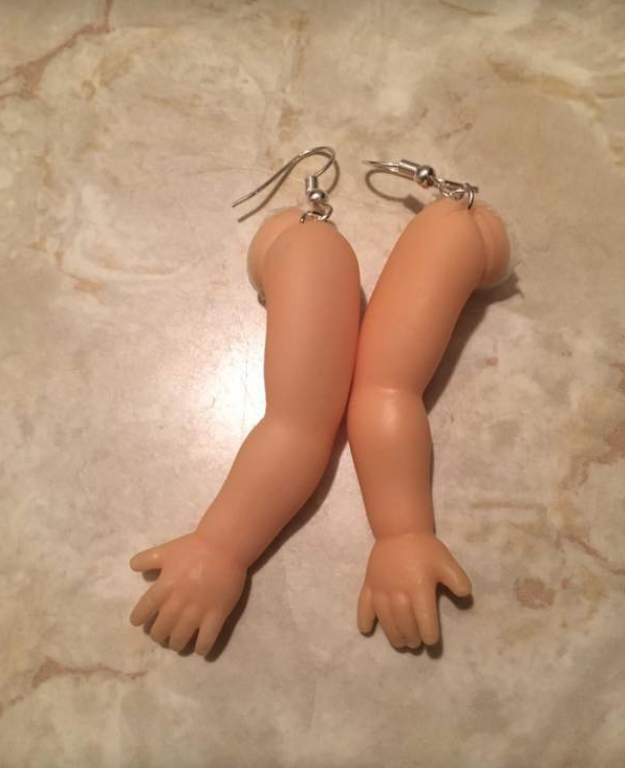 4.
Dieser Bedazzle-Workshop, der beunruhigend spezifisch ist.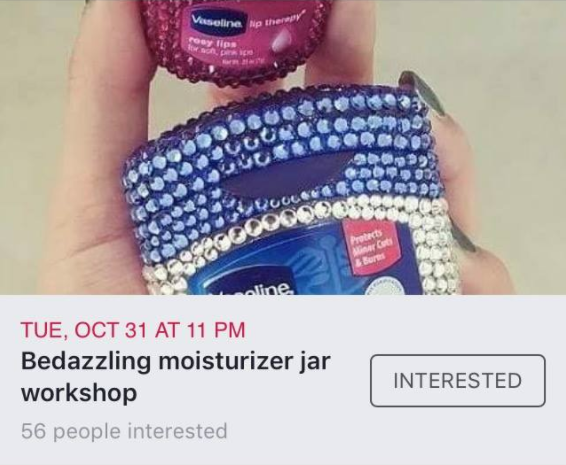 5.
Dieses Bikini-Unikat.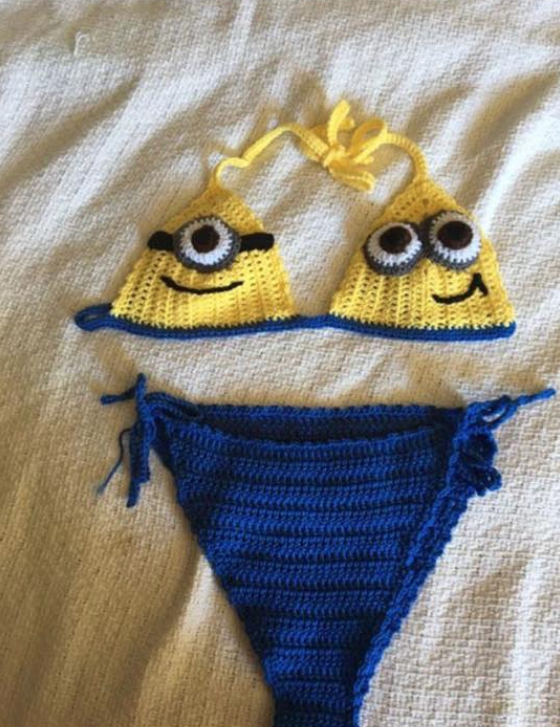 6.
Dieser geschmackvolle Münzbeutel.
7.
Dieses elegante Kondom-Gesteck.
8.
Dieser geniale BH-Hack.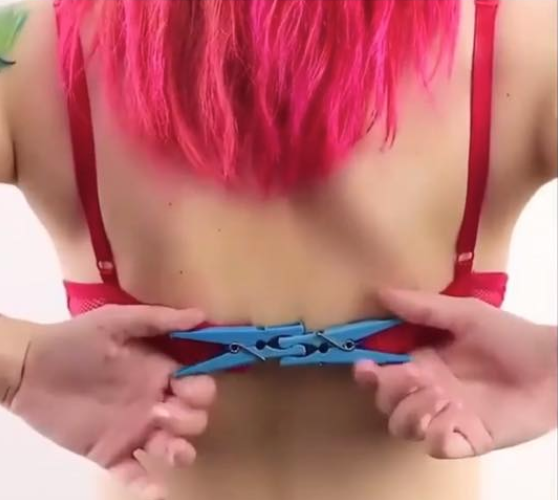 9.
Diese Polsterarbeit im Hintern-Look.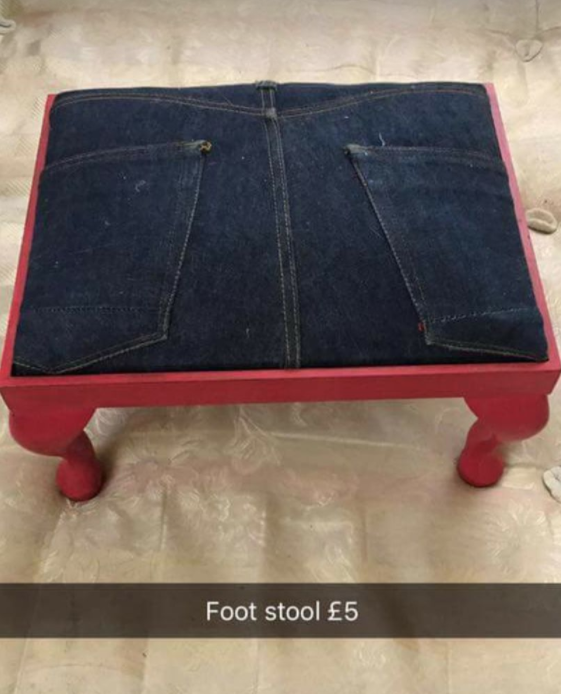 10.
Diese bezaubernde UND sichere Autodekoration.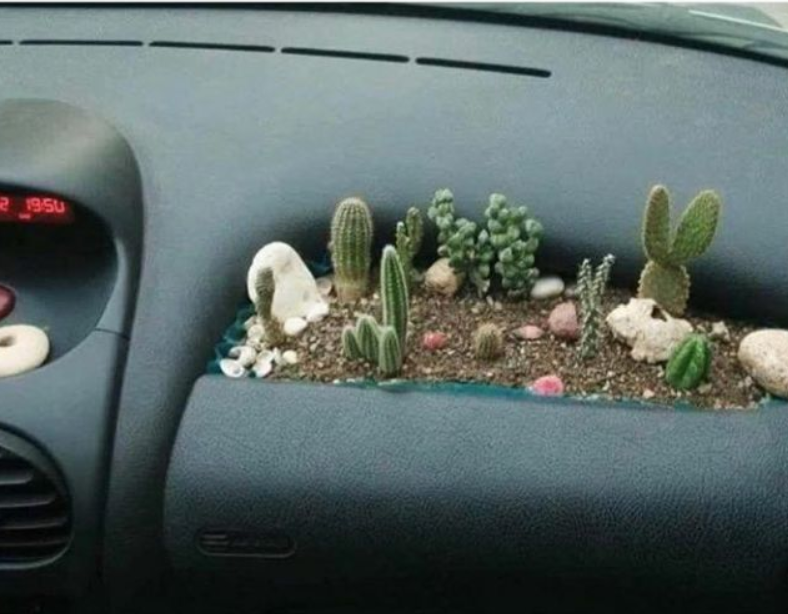 11.
Dieser Schuh-Hack, mit dem deine Schuhe tages- und abendtauglich sind.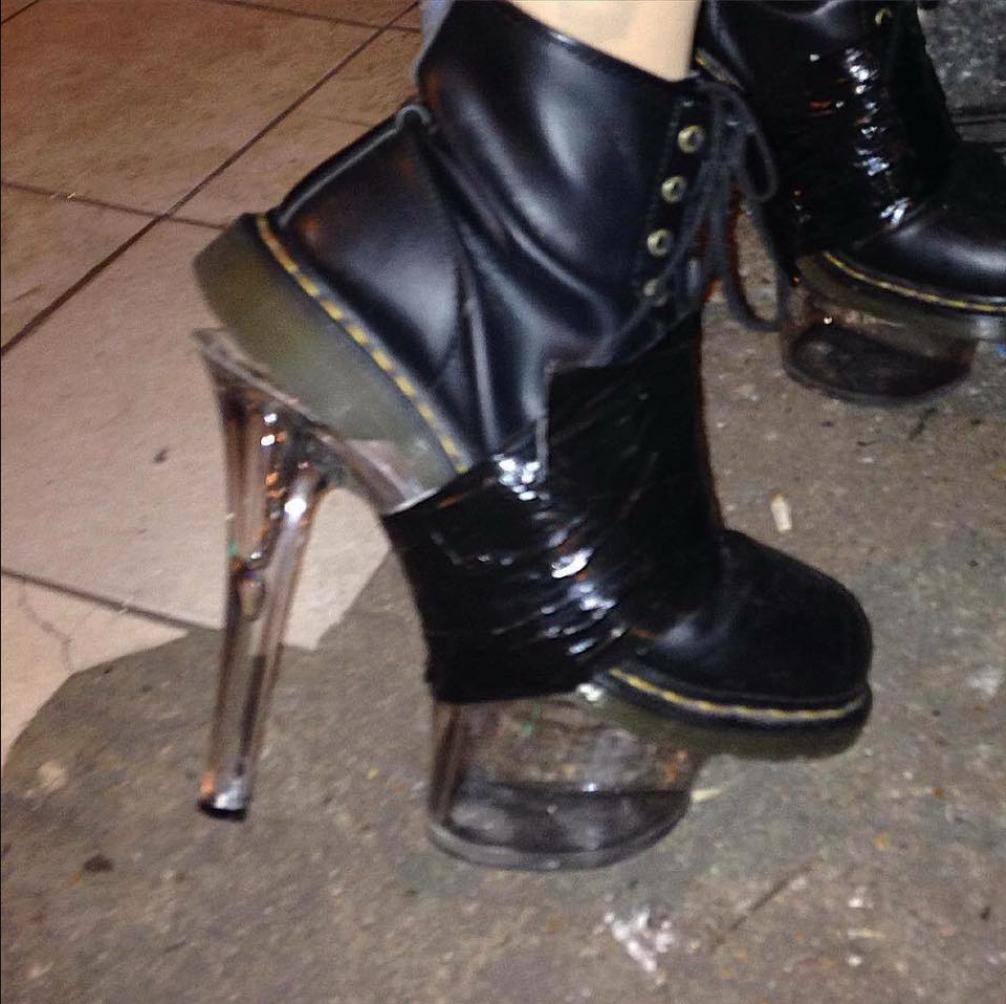 12.
Diese saisonalen Kränze.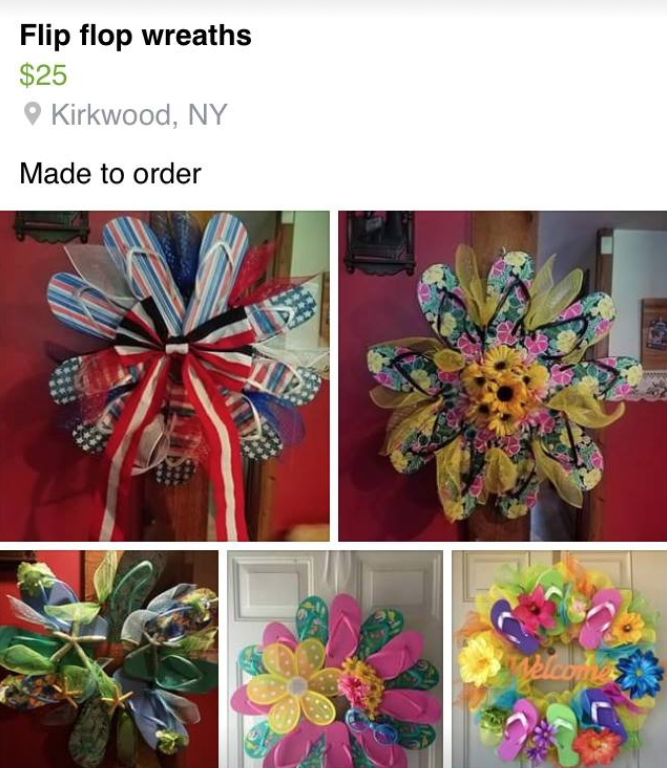 13.
Dieser halb essbare Fidget Spinner.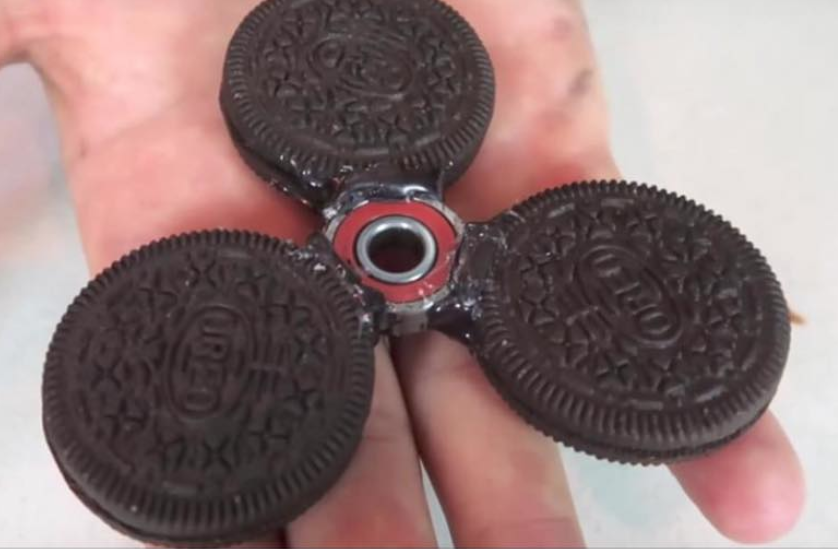 14.
Diese Insekten-Nail-Art.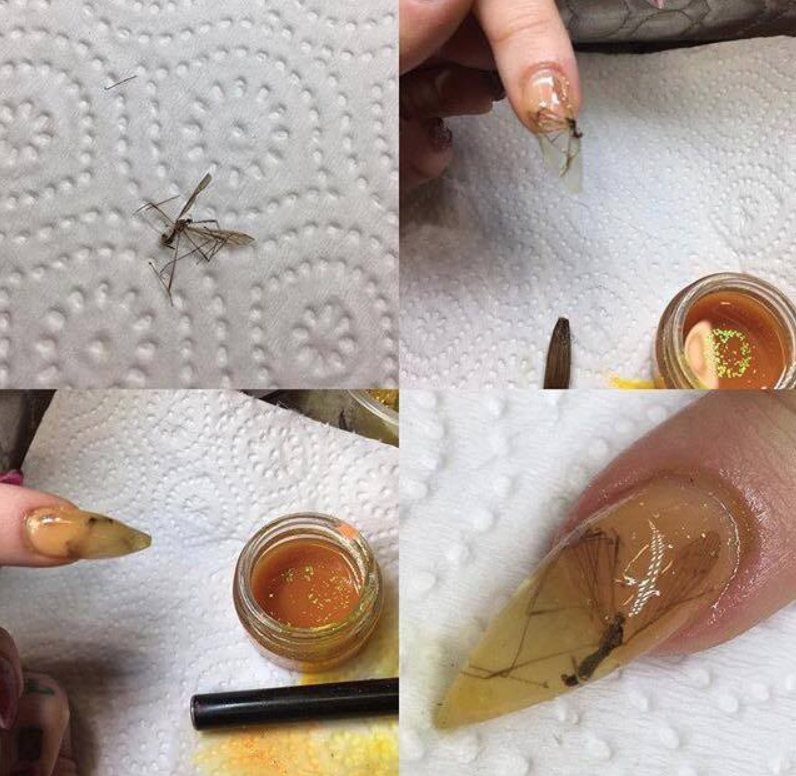 15.
Dieser schicke Wagen, der einen Nachbarschaftsstreit anzetteln könnte.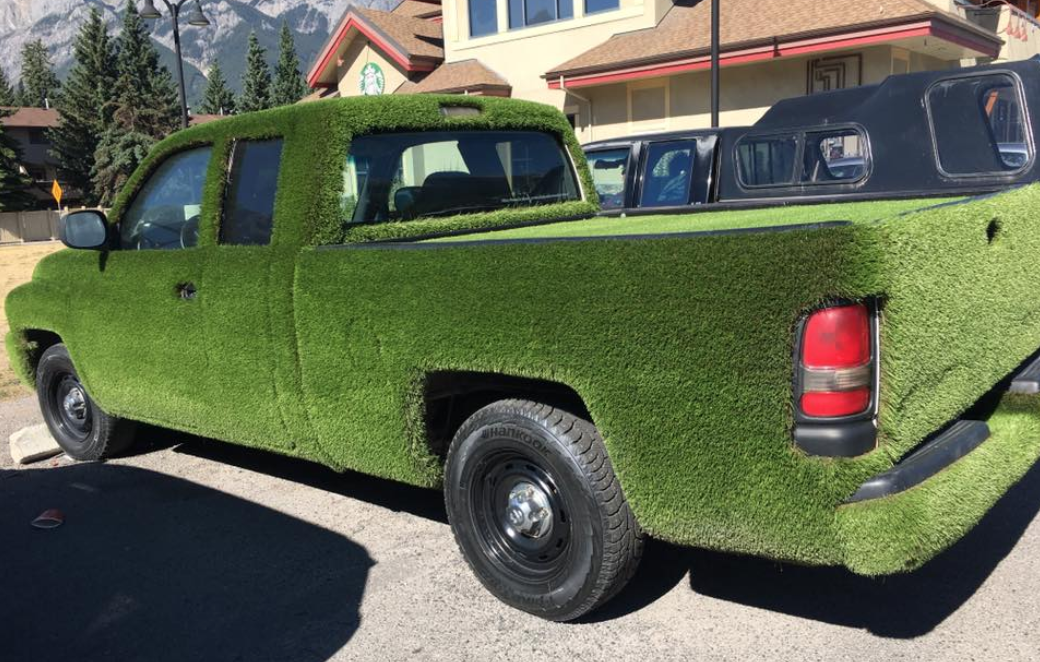 16.
Diese Häkelkondome, die perfekt sind, wenn ihr euch im Winter in Stimmung bringen wollt.
17.
Dieses fröhliche Wochenendprojekt.
18.
Diese funkelnde frohe Kunde.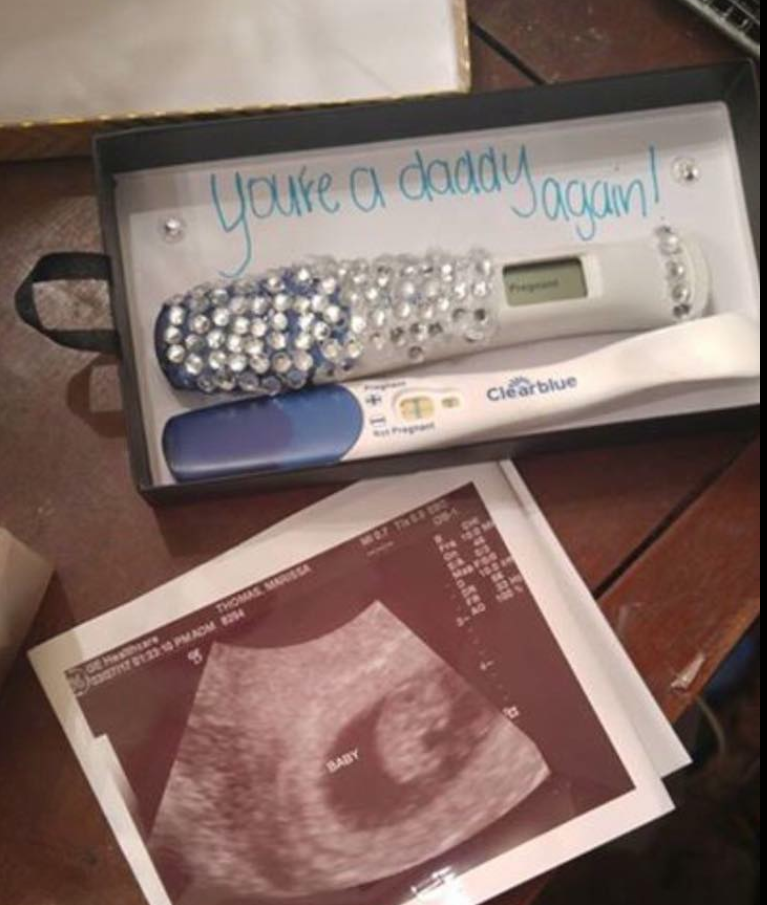 19.
Und zu guter Letzt dieser umwerfende Ring: Denn nichts ist so romantisch wie EIN MENSCHLICHER ZAHN.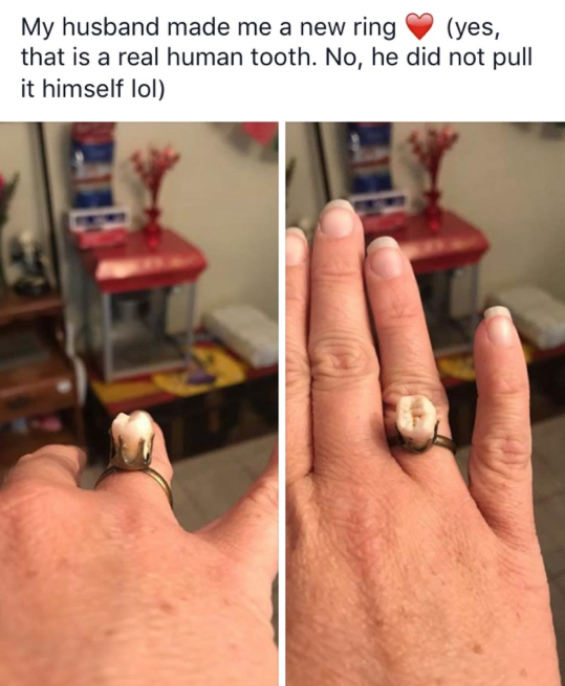 Dieser Artikel erschien zuerst auf Englisch.
Looks like there are no comments yet.
Be the first to comment!