Möhrenkuchen-Happen mit Schokolade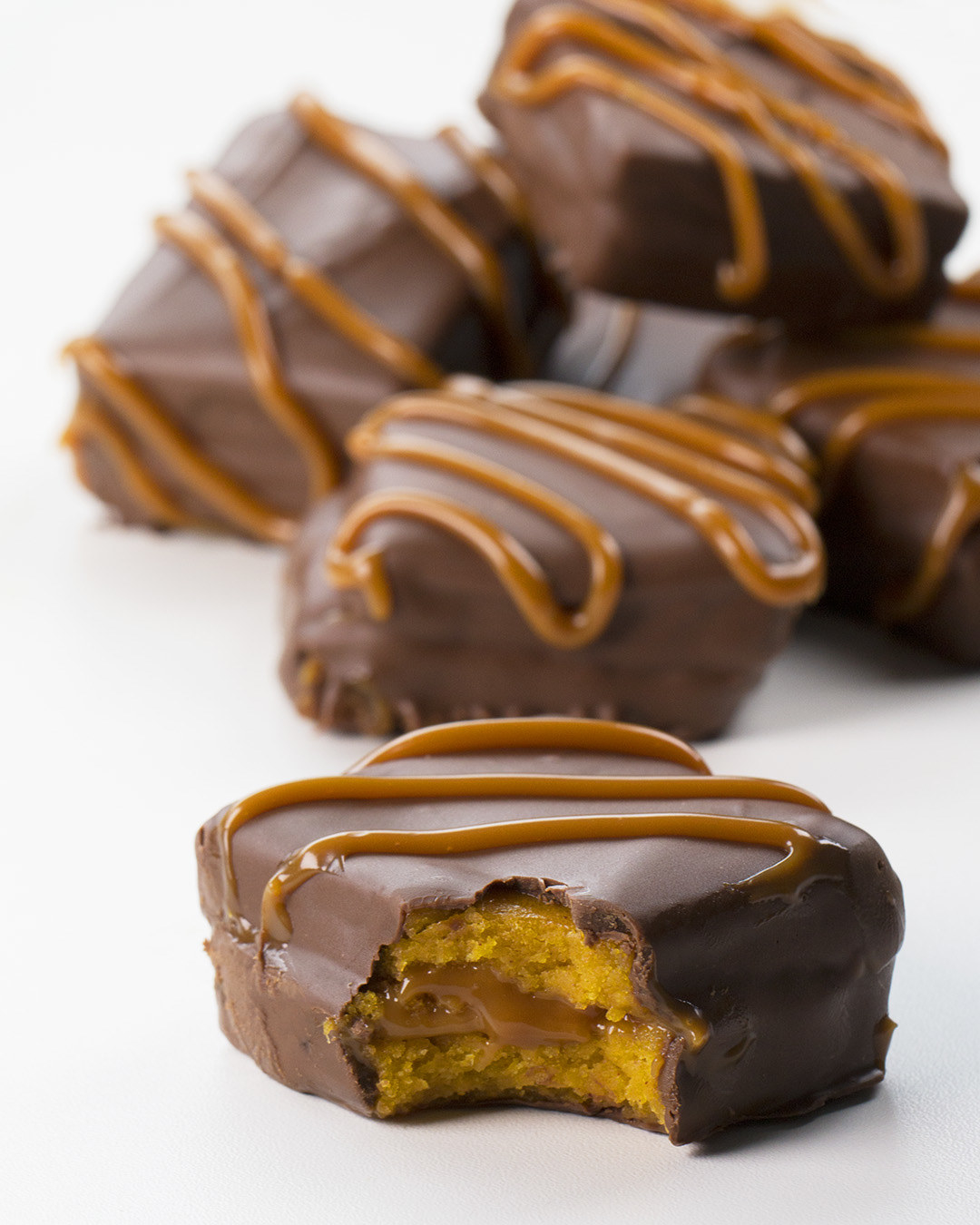 ZUTATEN
2 Möhren
120 ml Öl
1/2 TL Zimt
90 g Honig
50 g Zucker
150 g Mehl
2 Eier
2 TL Backpulver
400 g Dulce de Leche
500 g geschmolzene Schokolade
ZUBEREITUNG
1. Ofen auf 180°C vorwärmen.
2. Die Möhren, das Öl, die Eier, Honig, Zucker, Zimt und Backpulver in einem Mixer vermengen.
3. Den Mix mit Mehl verrühren.
4. Ein Backblech einfetten und dann mit eingefettetem Backpapier belegen. Den Teigmix darauf verteilen.
5. 20 Minuten lang backen und dann auf Raumtemperatur abkühlen lassen.
6. Den Kuchen in kleine Quadrate teilen. Dann je eines mit Dulce de Leche bestreichen und mit einem weiteren bedecken.
7. Diese Happen mit geschmolzener Schokolade glasieren und dann 30 Minuten lang einfrieren.
8. Mit Dulce de Leche garnieren und servieren. Guten Appetit!
Looks like there are no comments yet.
Be the first to comment!