Diese Fotos zeigen einen Hund, dessen Kopf in einer Wand feststeckt. Die Bilder verbreiten sich derzeit rasend schnell auf Twitter. Sie wurden mittlerweile über 40.000 Mal retweetet.
Ein genauerer Blick ergibt, dass offenbar Folgendes passiert ist: Der Hund wollte hallo sagen und versuchte, seinen Kopf durch das Loch in dieser Mauer zu quetschen.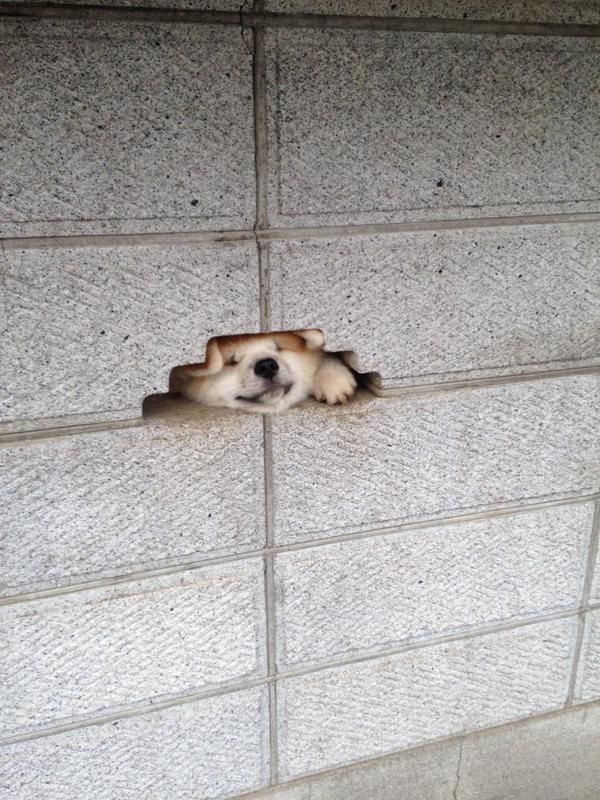 Und dann blieb er stecken.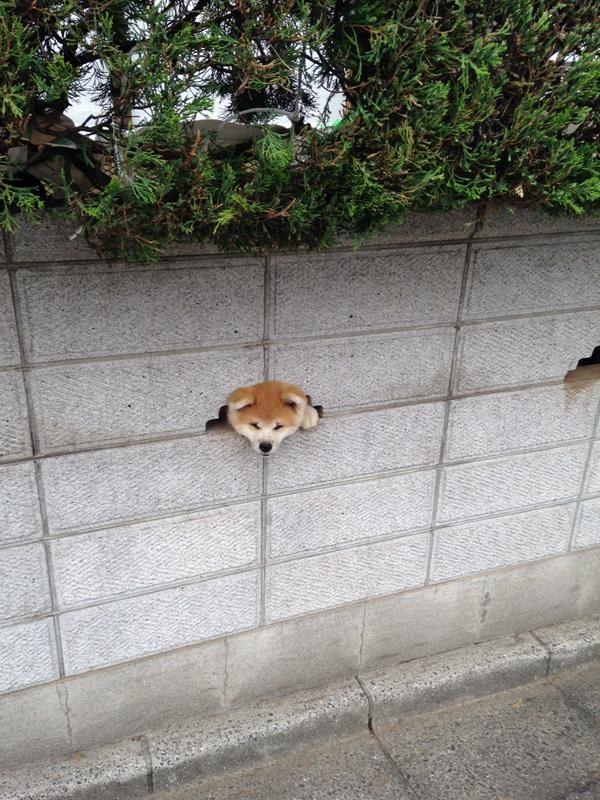 Aber keine Sorge – der Twitter-User, der die Bilder gepostet hatte, schrieb kurz darauf, dass der Hund sich direkt danach wieder befreien konnte.
Was für ein genialer Hund.
Interessanterweise ist das aber nicht das erste Mal, dass ein Shiba oder Akita mit dem Kopf in einer Art Wand feststeckte.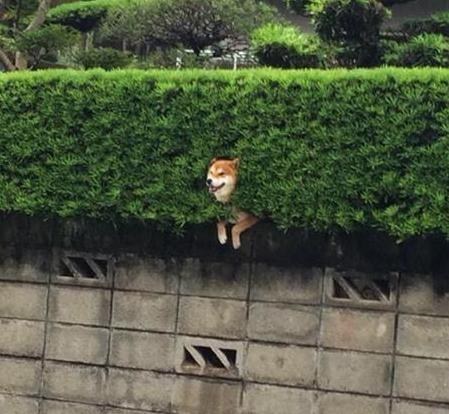 Letzten Monat blieb dieser Shiba in einem Busch stecken.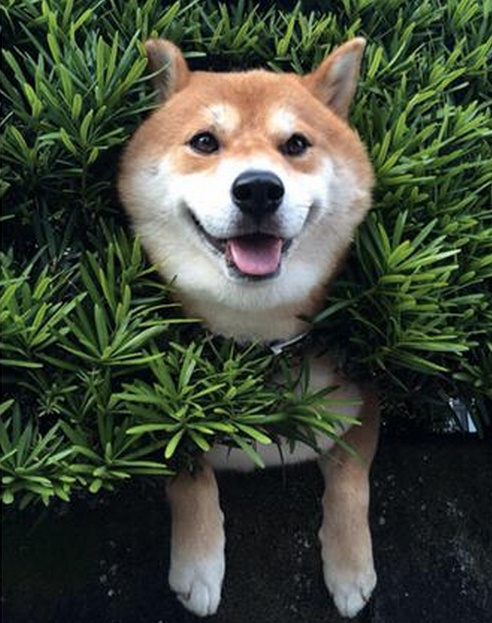 Was haben wir getan, womit wir solche großartigen Hunde verdient hätten?
Hol Dir BuzzFeed Deutschland auf Facebook!
Looks like there are no comments yet.
Be the first to comment!