1.
Liam Cunningham (Ser Davos Seaworth), 1998 vs. heute
2.
Iain Glen (Jorah Mormont), 1996 vs. heute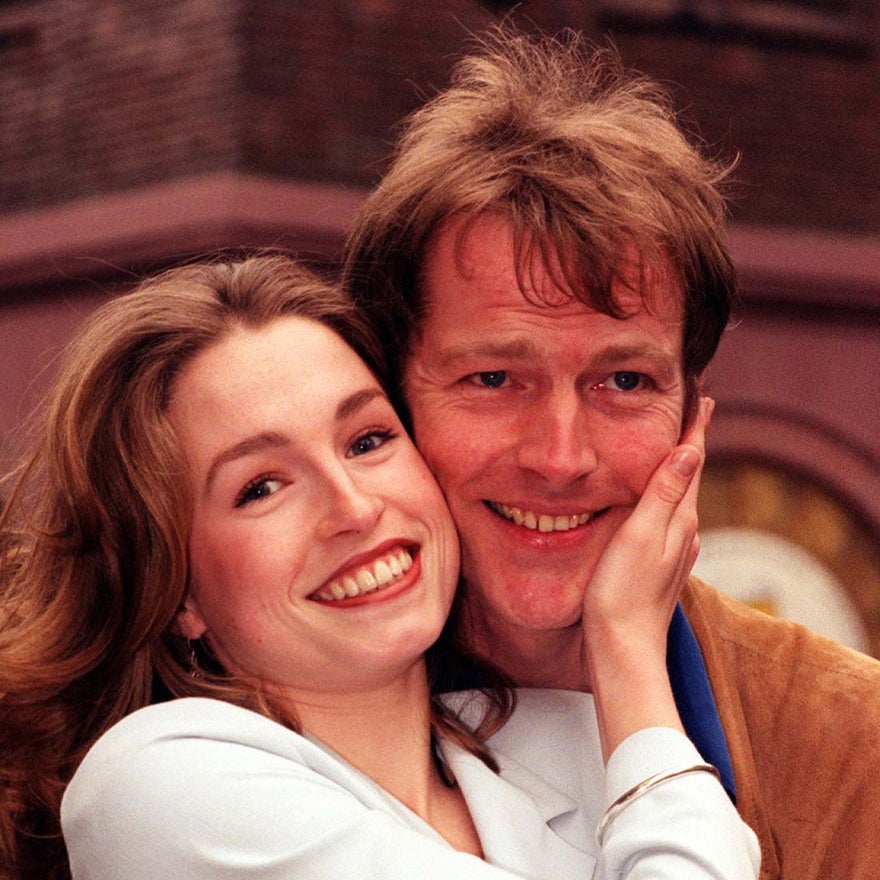 3.
Charles Dance (Tywin Lannister), 1984 vs. heute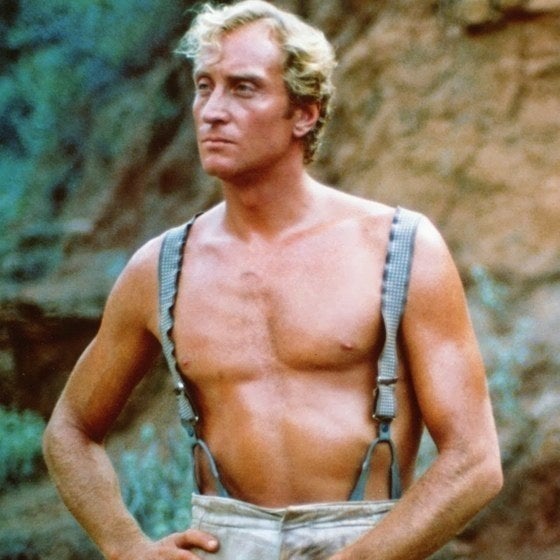 4.
Dame Diana Rigg (Olenna Tyrell), 1967 vs. heute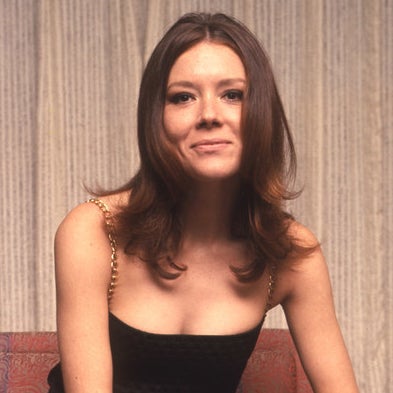 5.
Sean Bean (Eddard Stark), 1984 vs. heute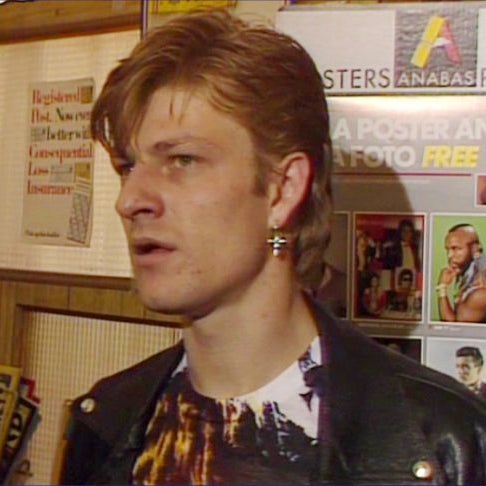 6.
Rory McCann (Sandor "The Hound" Clegane), 1999 vs. heute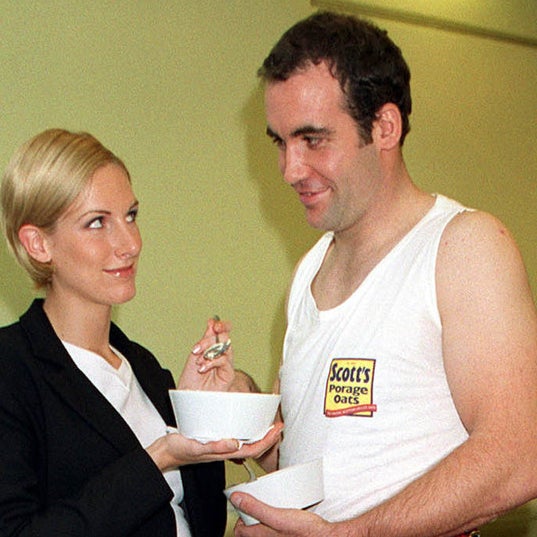 7.
Hafþór Júlíus Björnsson (Gregor "Der Berg" Clegane), 2006 vs. heute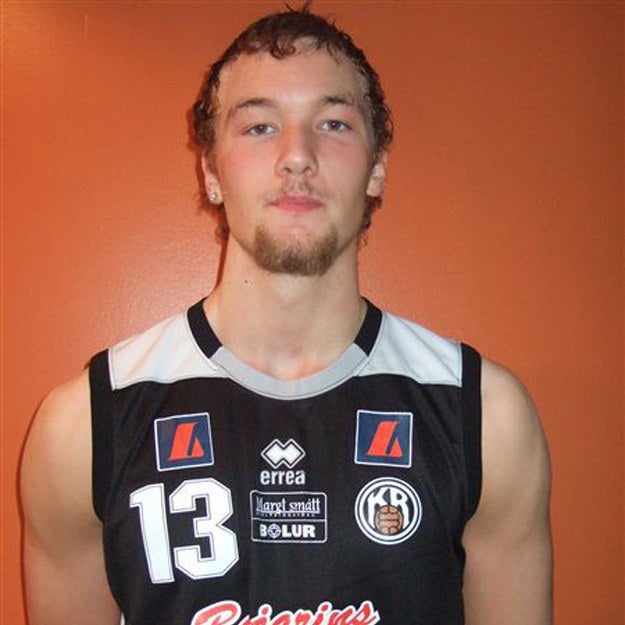 8.
Lena Headey (Cersei Lannister), 1998 vs. heute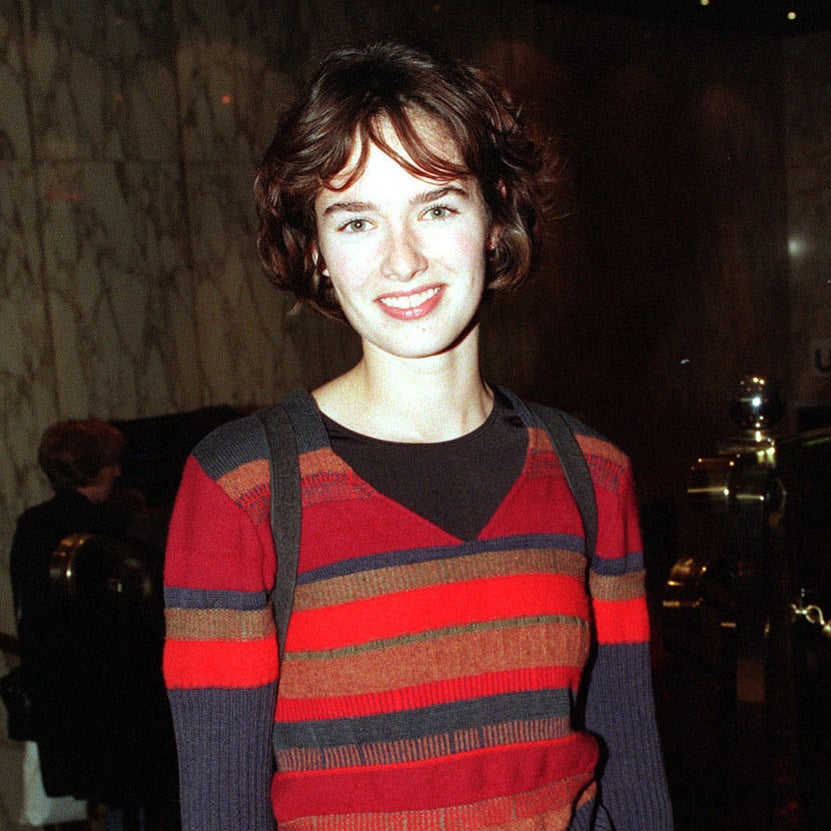 9.
Jason Momoa (Khal Drogo), 2000 vs. heute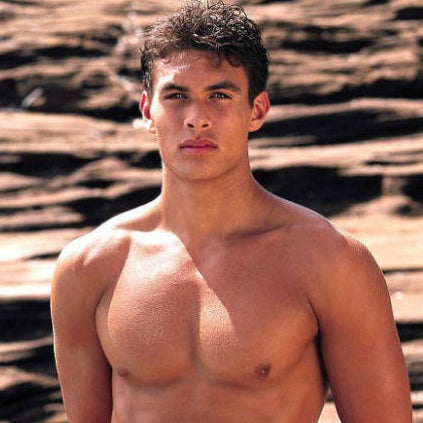 10.
Kit Harington (Jon Snow), 2009 vs. heute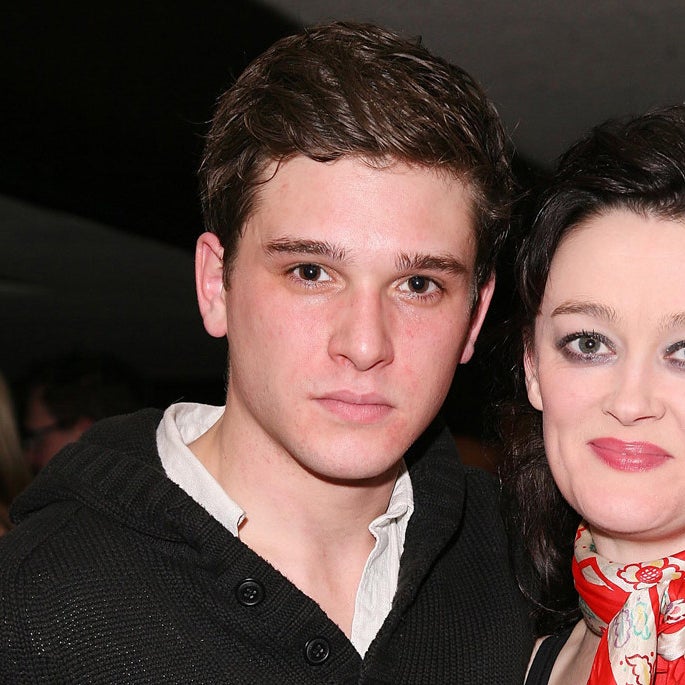 11.
Stephan Dillane (Stannis Baratheon), 2000 vs. heute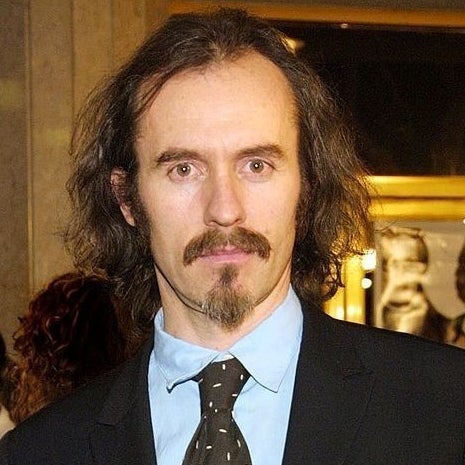 12.
Ciarán Hinds (Mance Rayder), 1997 vs. heute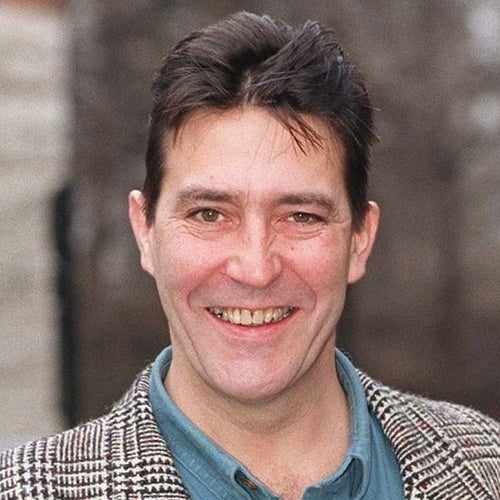 13.
Michelle Fairley (Catelyn Stark), 1995 vs. heute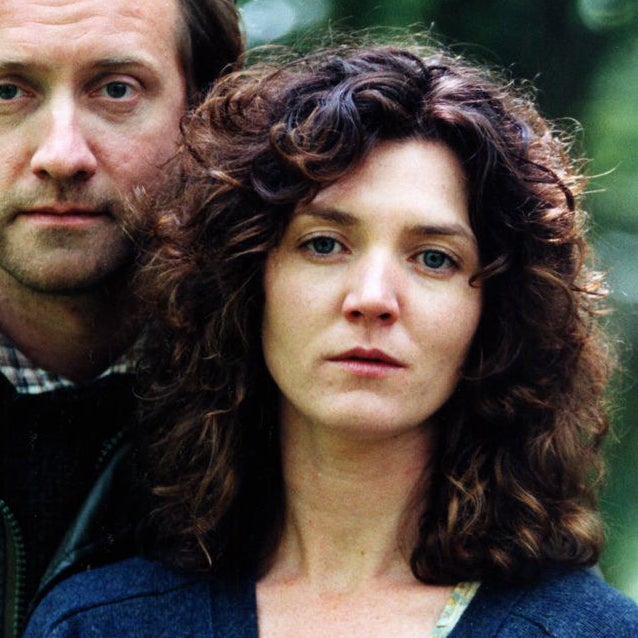 14.
Jerome Flynn (Bronn), 1988 vs. heute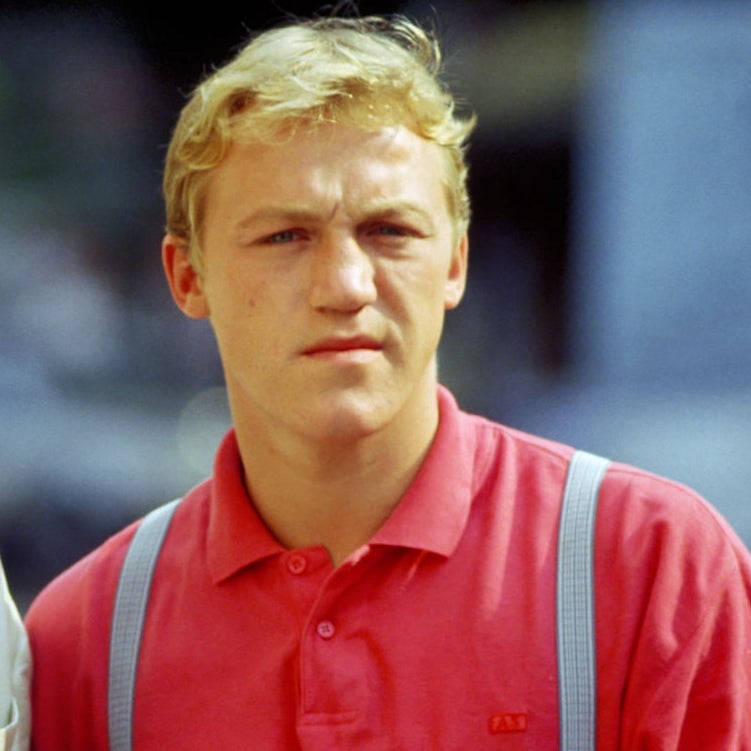 15.
Conleth Hill (Lord Varys), 2005 vs. heute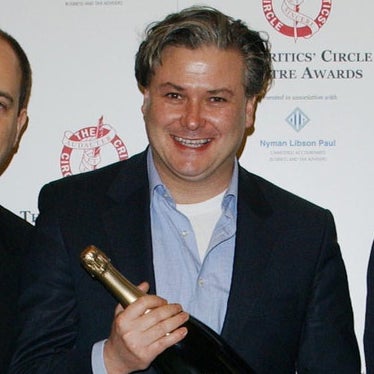 16.
Michiel Huisman (Daario Naharis), 2006 vs. heute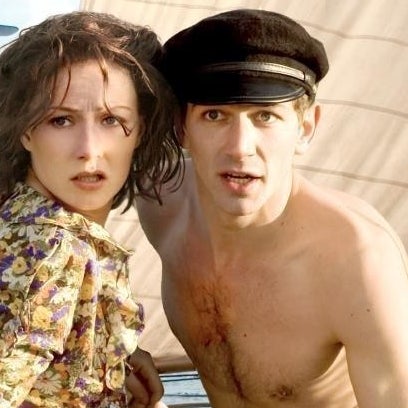 Und ja, das ist Melisandre (aka Carice van Houten) neben ihm. Sie haben beide im Film Das schwarze Buch mitgespielt – und, um ehrlich zu sein, hat sie sich seitdem kaum verändert.
17.
Pedro Pascal (Oberyn Martell), 2005 vs. heute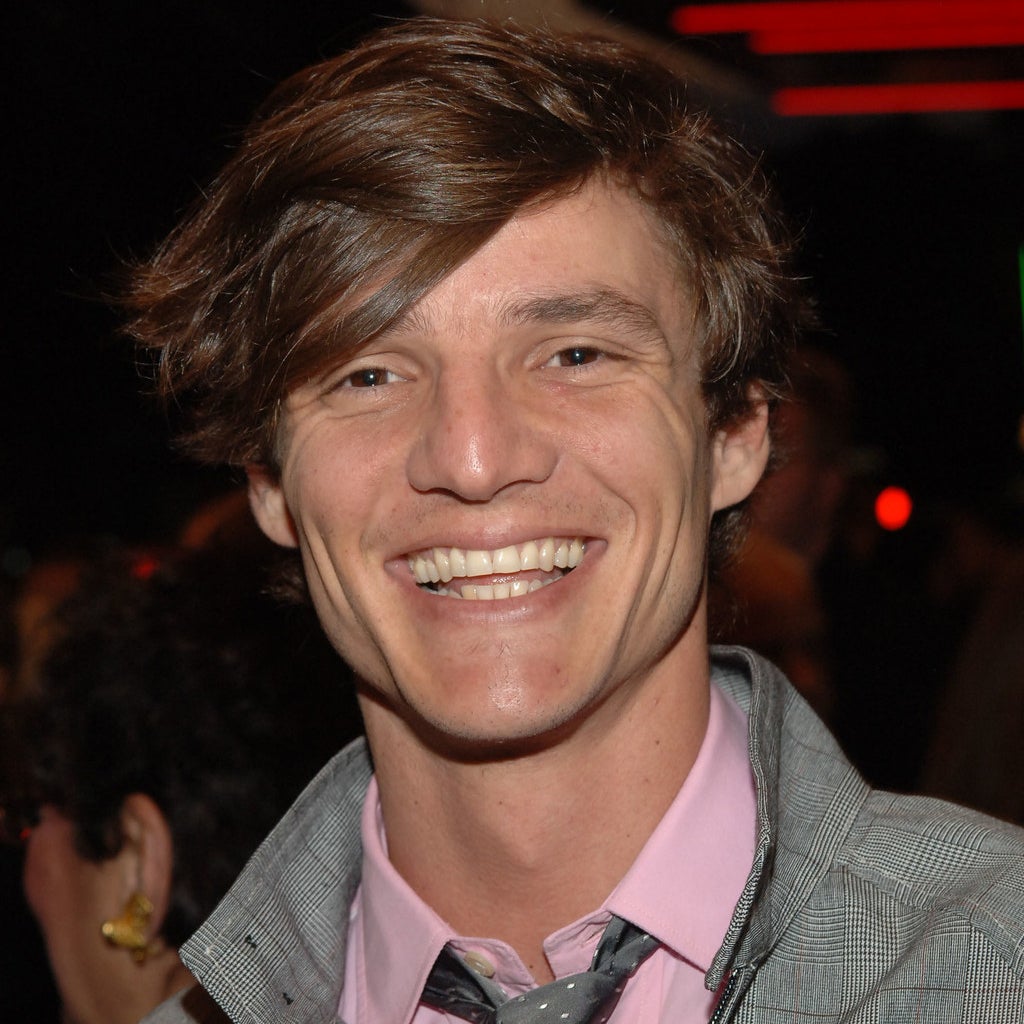 18.
Jonathan Pryce (The High Sparrow), 1985 vs. heute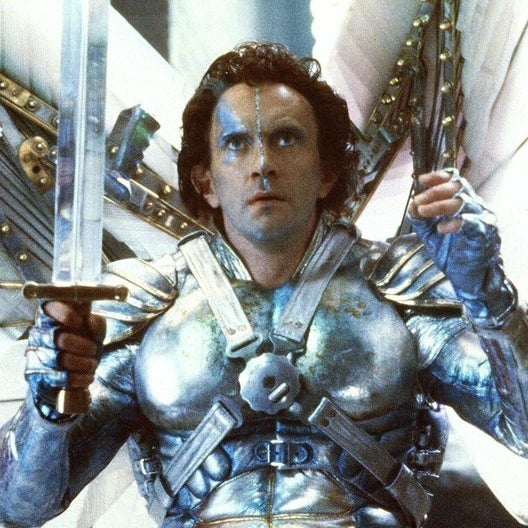 19.
Tara Fitzgerald (Selyse Baratheon), 1994 vs. heute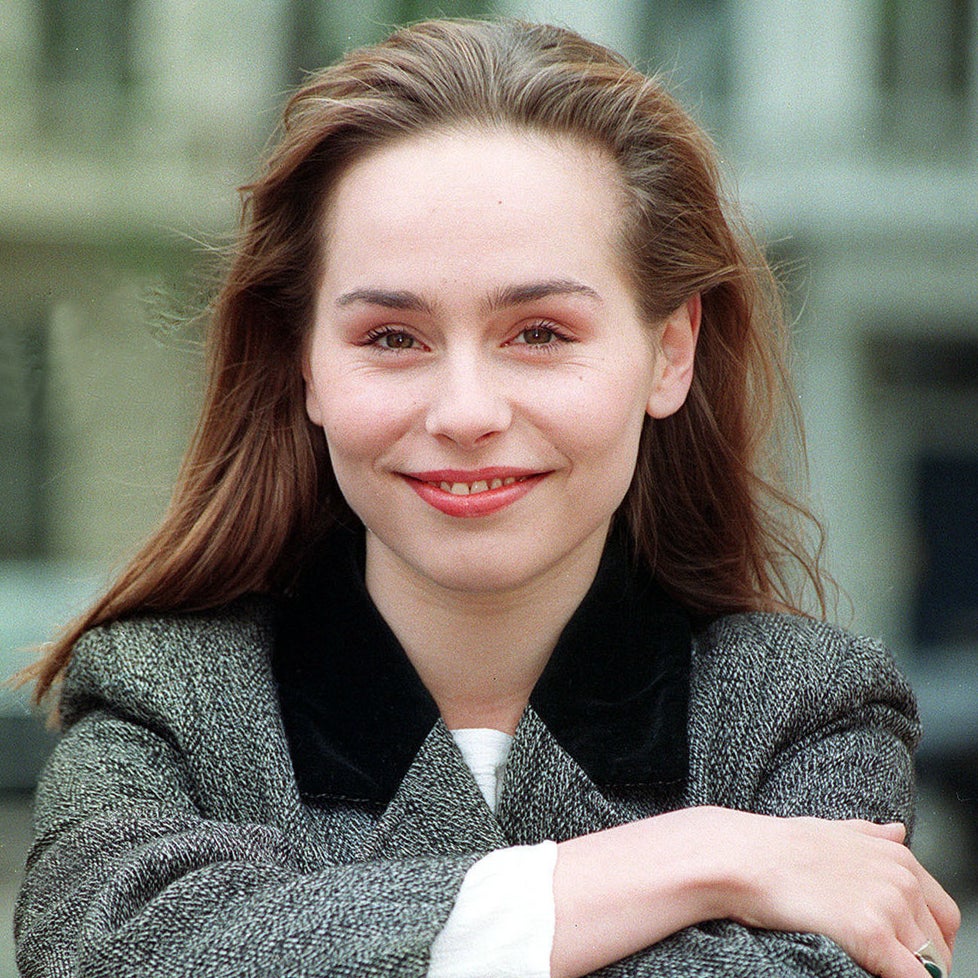 20.
Ian McElhinney (Ser Barristan Selmy), 1990 vs. heute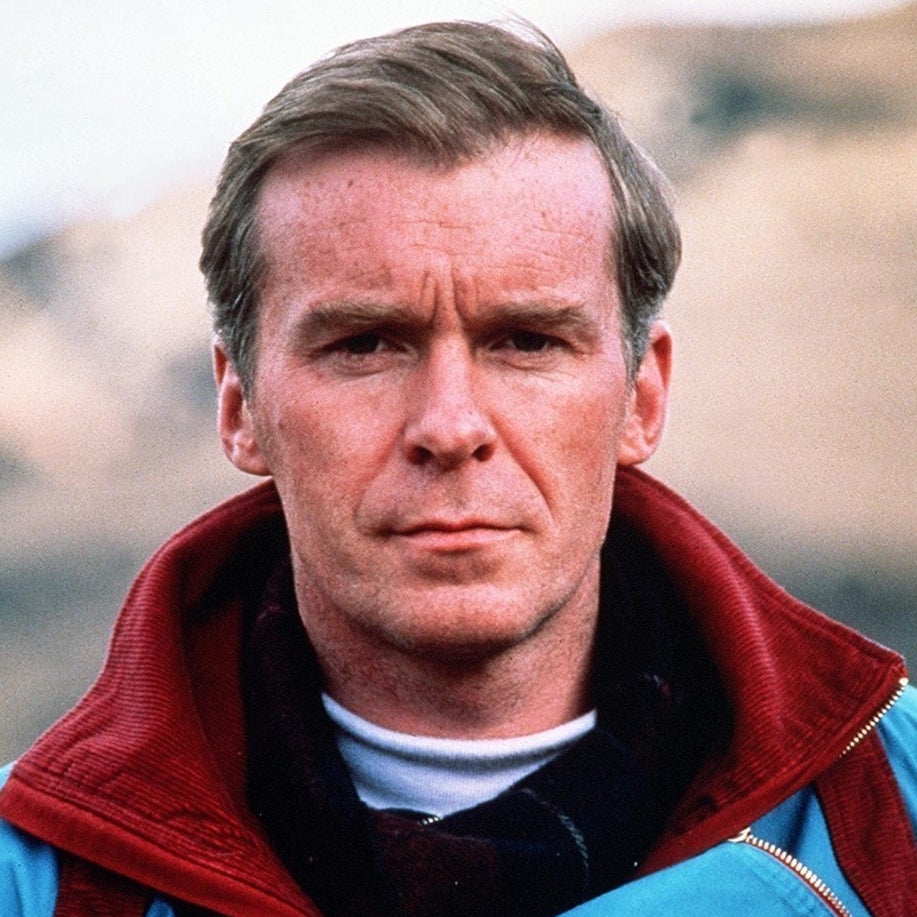 21.
Alfie Allen (Theon Greyjoy), 2004 vs. heute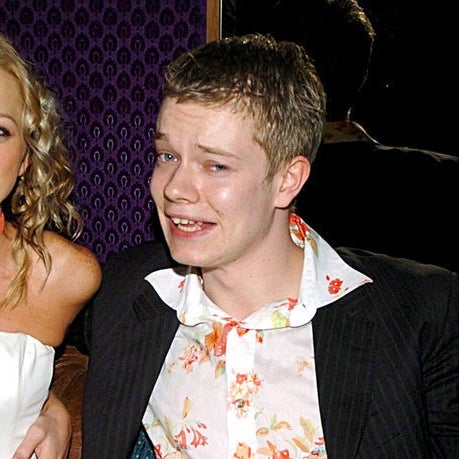 22.
Anton Lesser (Qyburn), 1987 vs. heute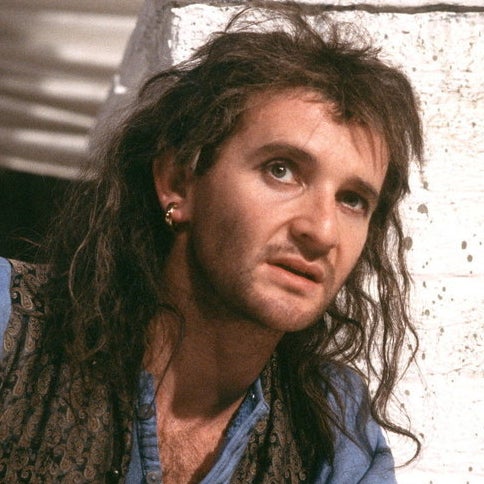 23.
Julian Glover (Grand Maester Pycelle), 1975 vs. heute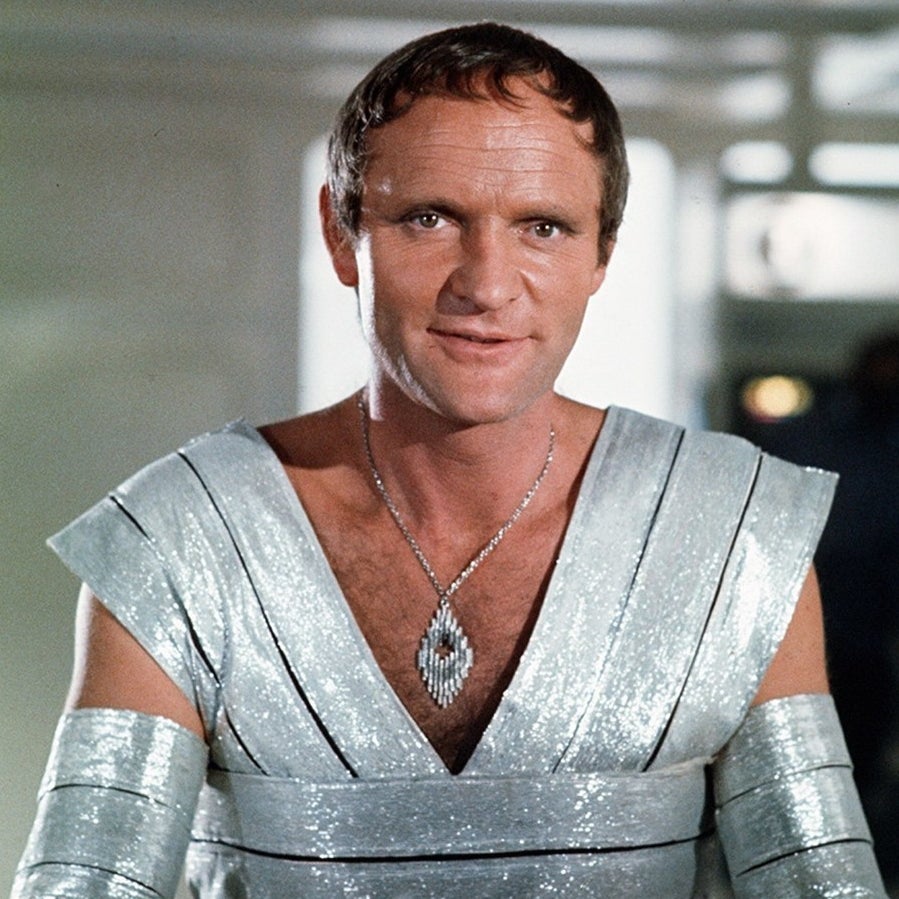 Dieser Artikel erschien zuerst auf Englisch.
Looks like there are no comments yet.
Be the first to comment!