1.
Deine Brüste werden konstant im eigenen Schweiß mariniert.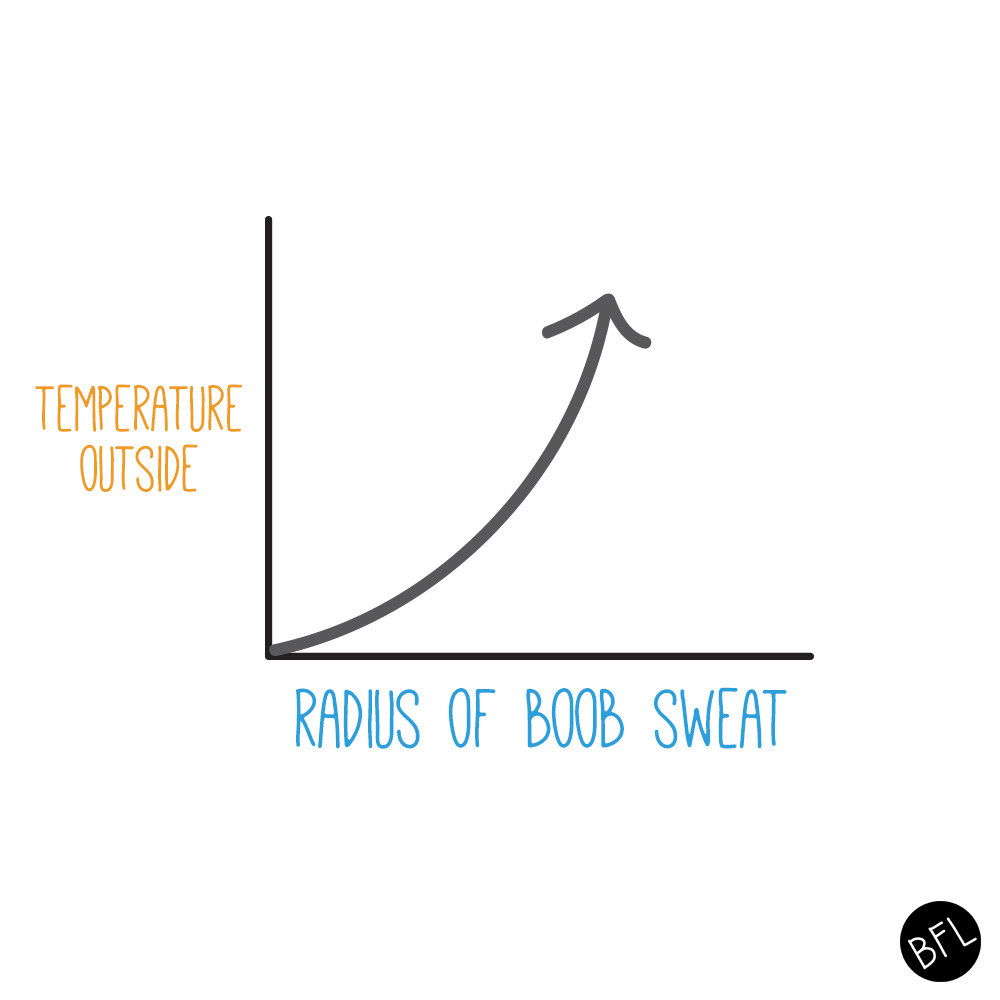 2.
Und deine Haare haben plötzlich ihren eigenen Kopf.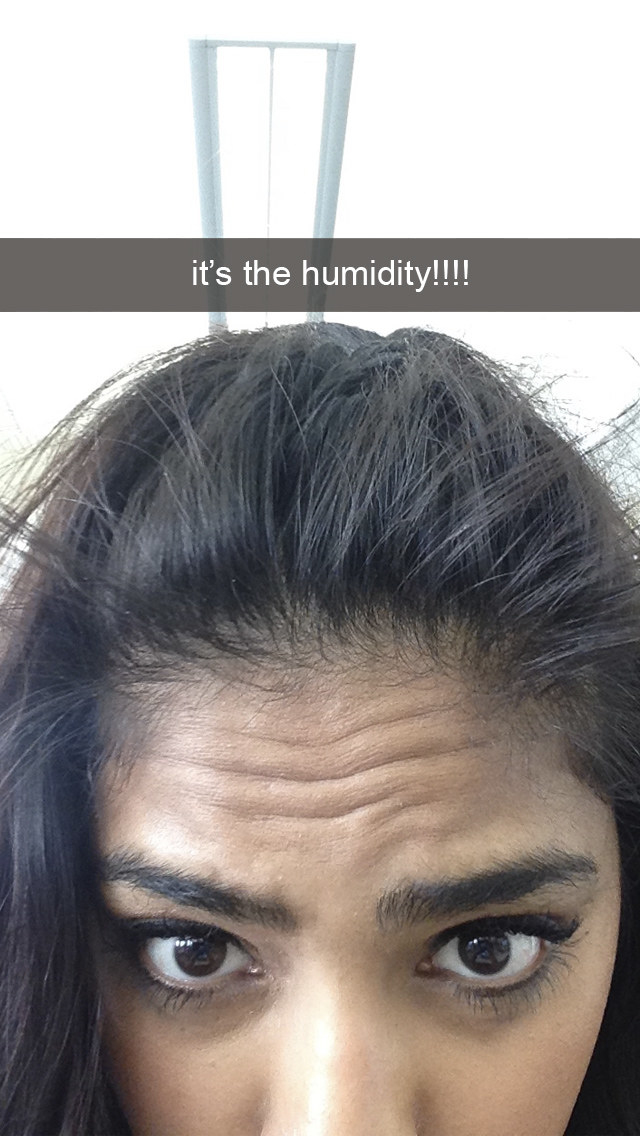 3.
Du musst so viel Energie aufwenden, um dieses Chaos in Ordnung zu bringen.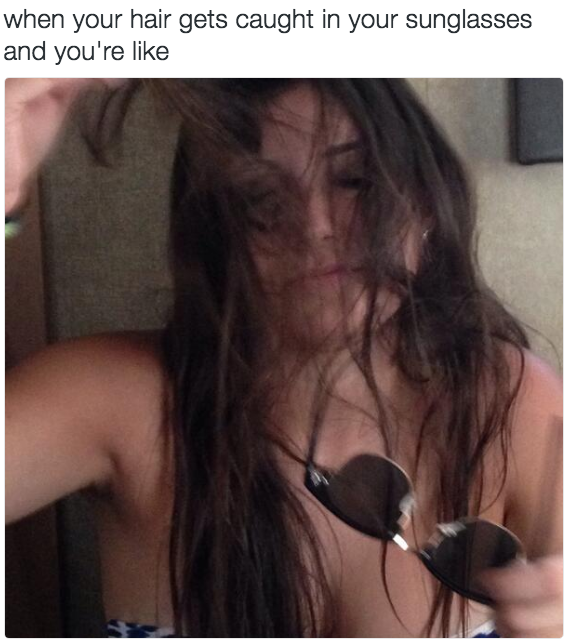 4.
Und auf einmal ist wieder Rasieren/Waxen/Epilieren und Pediküre angesagt.
5.
Trotzdem sind deine Beine nie so ganz geschmeidig.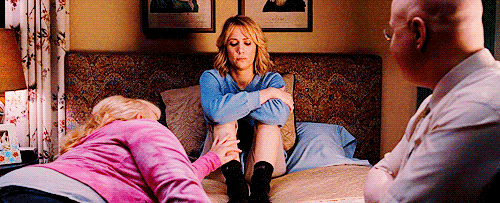 6.
Dein Lieblings-Make-Up schmilzt in deiner Handtasche.
7.
Und auf deinem Gesicht.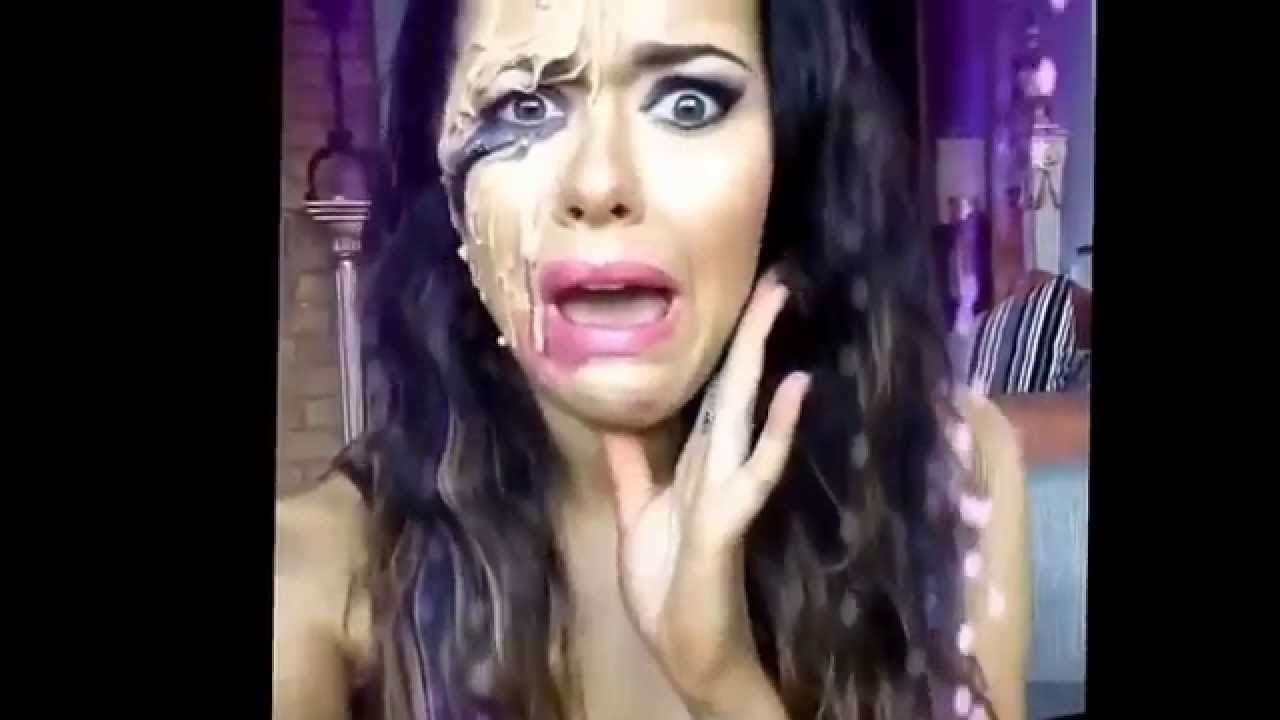 8.
Du musst der Versuchung widerstehen, den ganzen Tag deine trockenen, juckenden Augenzu reiben, weil du sonst die Wimperntusche verschmieren würdest.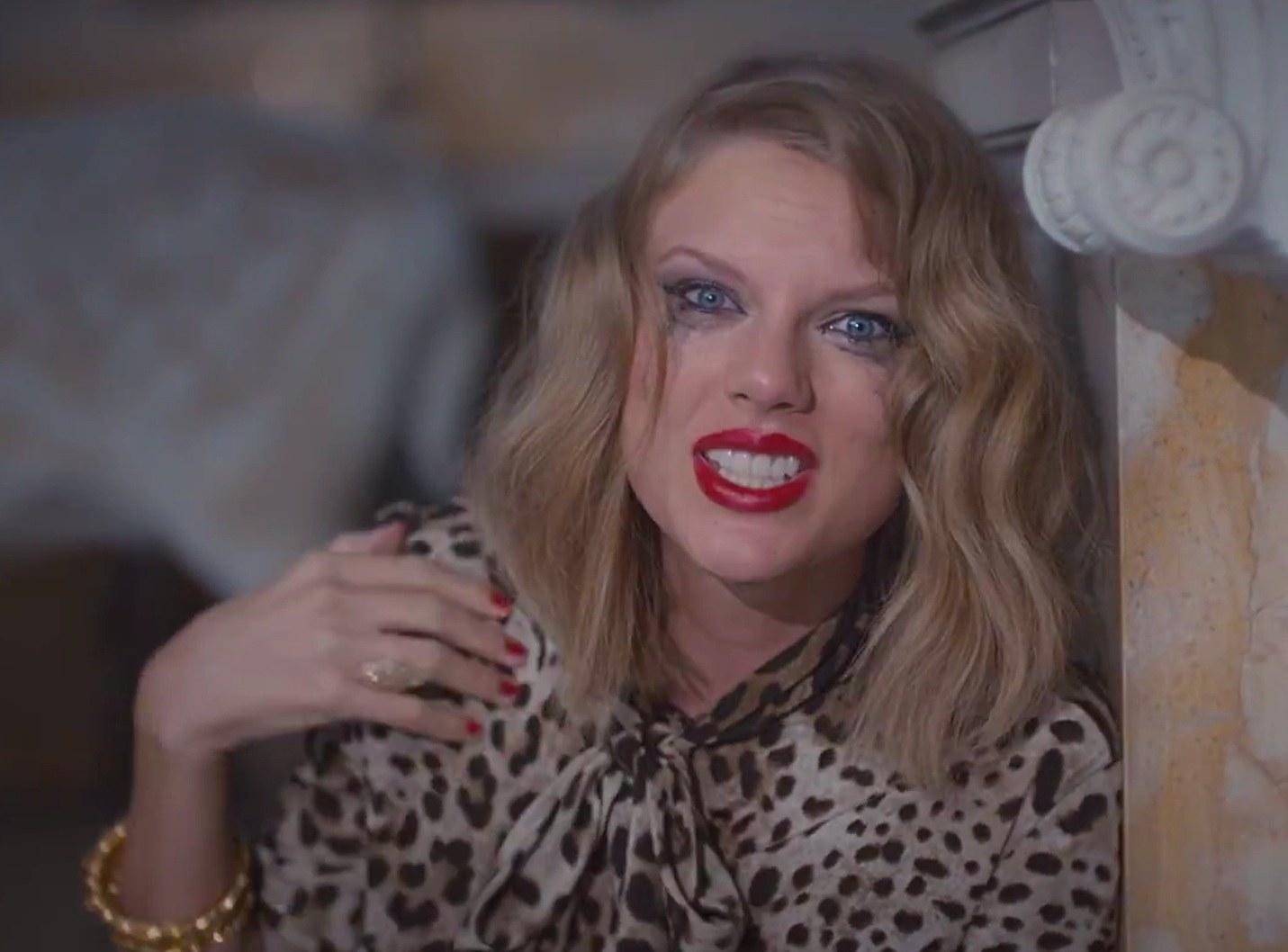 9.
Du musst dich mit sehr komplizierten BHs und BH-Trägern abgeben zu, um hübsche Sommerkleidung tragen zu können.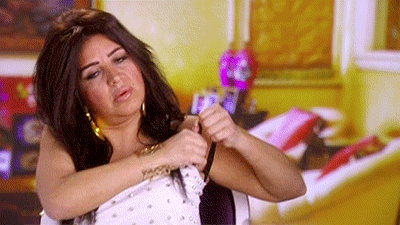 10.
Und dann verursachen diese Sommerkleider solche Muster:
11.
Und dann wegen deiner Flipflops mit schmuddeligen Füßen nach Hause kommen.
12.
Oder sie unterwegs verlieren.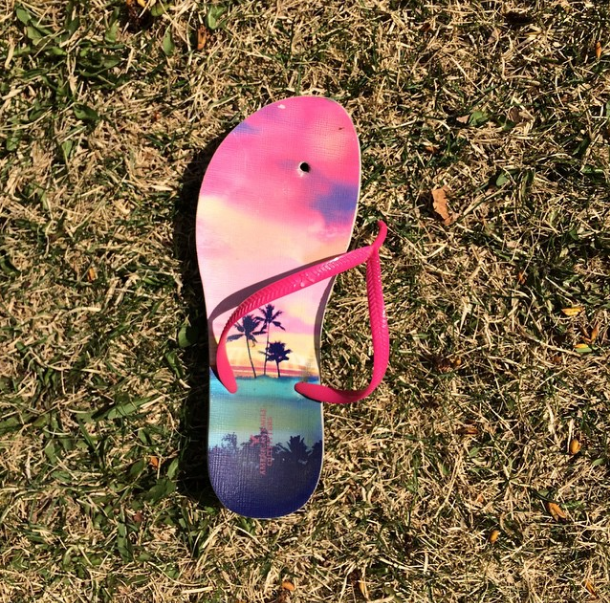 13.
Ein schönes, luftiges Sommerkleid tragen, während deine Oberschenkel aneinander reiben.
14.
Oder Shorts, die du dann ständig nach unten ziehen musst.
15.
Sitzgelegenheiten markierst du gelegentlich mit deinem Arschwasser.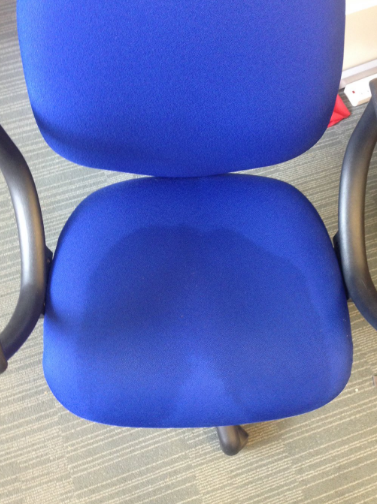 16.
Und im Sommer deine Tage zu haben, macht dich gleich noch paranoider.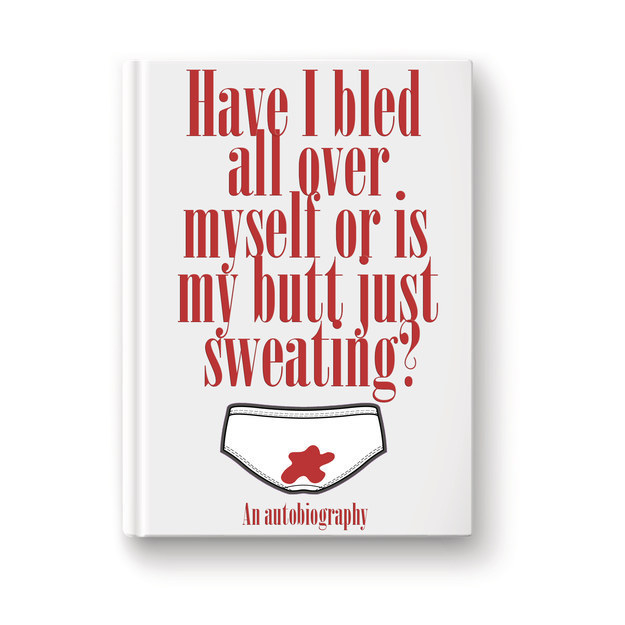 17.
Irgendwie fühlst du dich beim Bikini- oder Badeanzugkauf nie so richtig wohl.
18.
Und dann betrügt dich der, den du gekauft hast, beim ersten Sprung ins Becken trotzdem.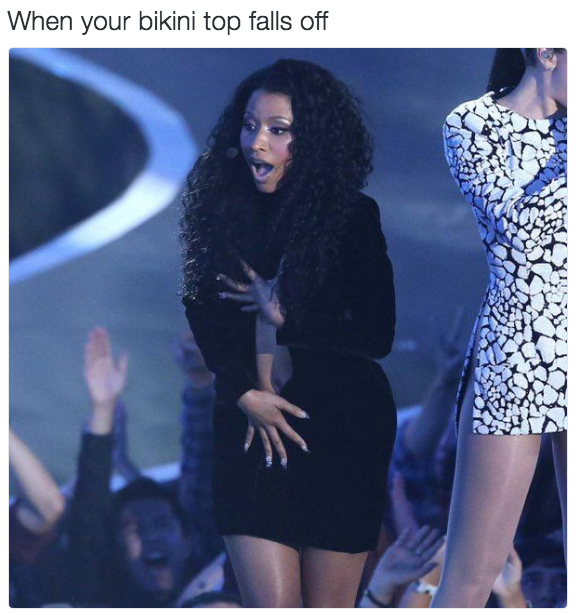 Looks like there are no comments yet.
Be the first to comment!