Wird irgendjemand gerne gekitzelt? Ich sicher nicht. Doch Du kannst etwas tun, wenn Dich jemand mit spitzen Fingern ärgern will, den Du eigentlich magst.
Kitzeln funktioniert, weil unser Gehirn die Berührungen nicht vorhersagen kann.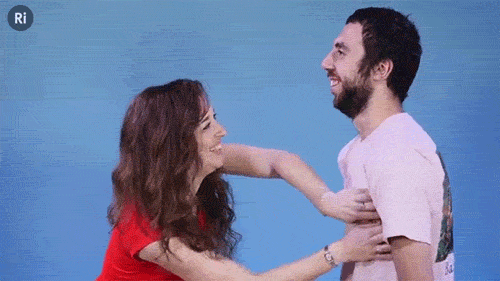 Du kannst Dich nicht selbst kitzeln, weil Dein Gehirn über Deine Bewegungen schon die Empfindungen vorhersagen kann, wie Dr. Emily Grossman sagt. Wenn Du also die Hand der Person, die Dich kitzelt, mit Deiner bedeckst, hört das Kitzeln auf.
Weil Dein großartiges Gehirn die Empfindungen jetzt vorhersagen kann!
NIMM DAS, Kitzel-Monster!
Das ganze Video findest Du hier:
Hol Dir BuzzFeed Deutschland auf Facebook!
Looks like there are no comments yet.
Be the first to comment!