So kannten wir Wolfgang Petry bisher.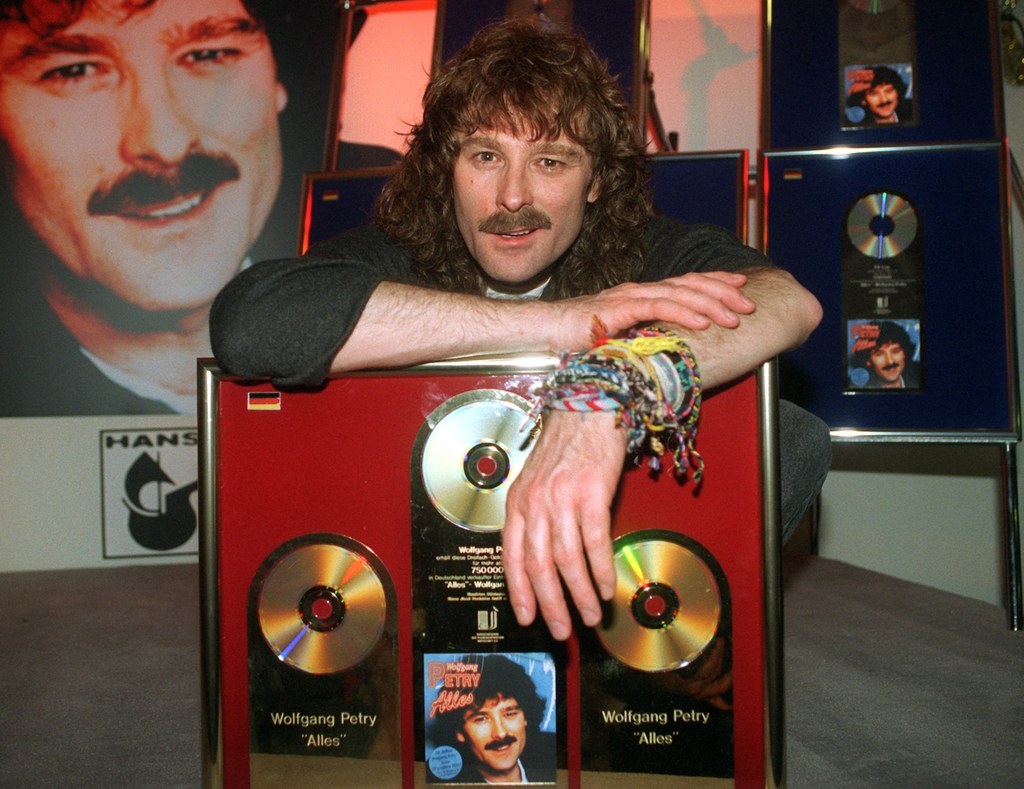 Heute sieht er so aus. Wolle ohne Wolle.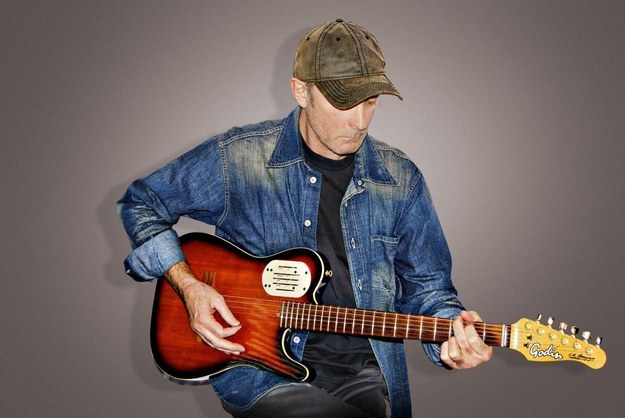 Aber noch ist der Highlander-Beweis nicht erbracht. Also aufpassen: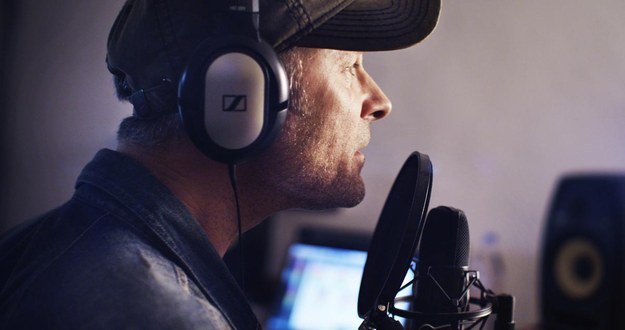 1.
Der "neue" Wolgang Petry sieht aus wie …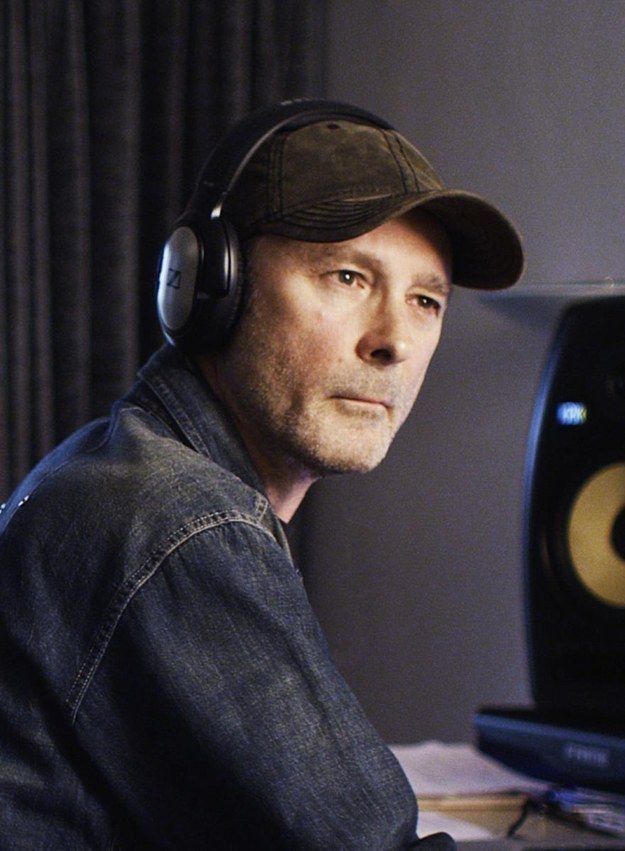 2.
… Kabarettist Reiner Kröhnert, der aussieht wie …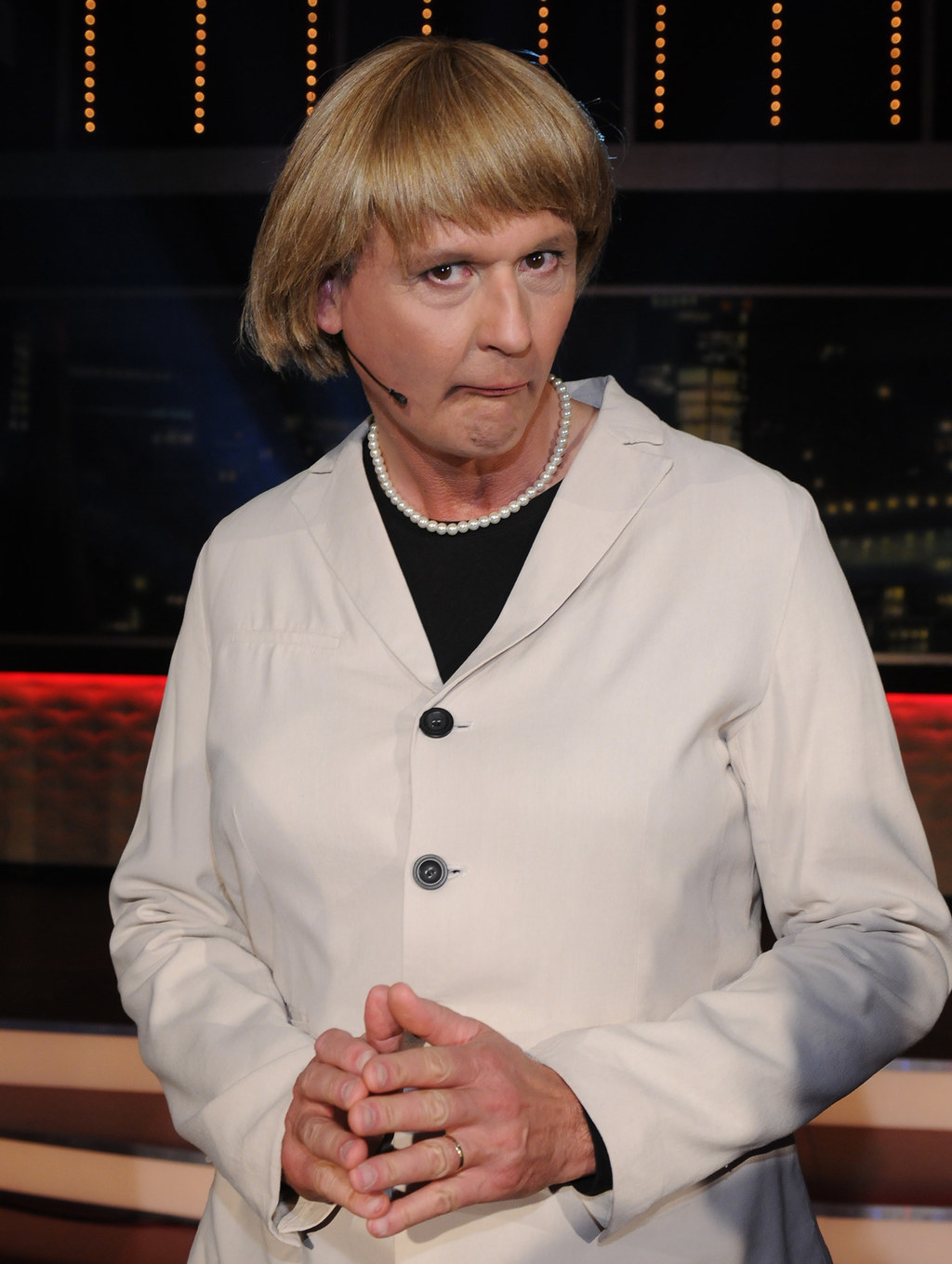 3.
… der Immobilien Tycoon Donald Trump, der wiederum so aussieht wie …
4.
… der Londoner Bürgermeister Boris Johnson, welcher aussieht wie …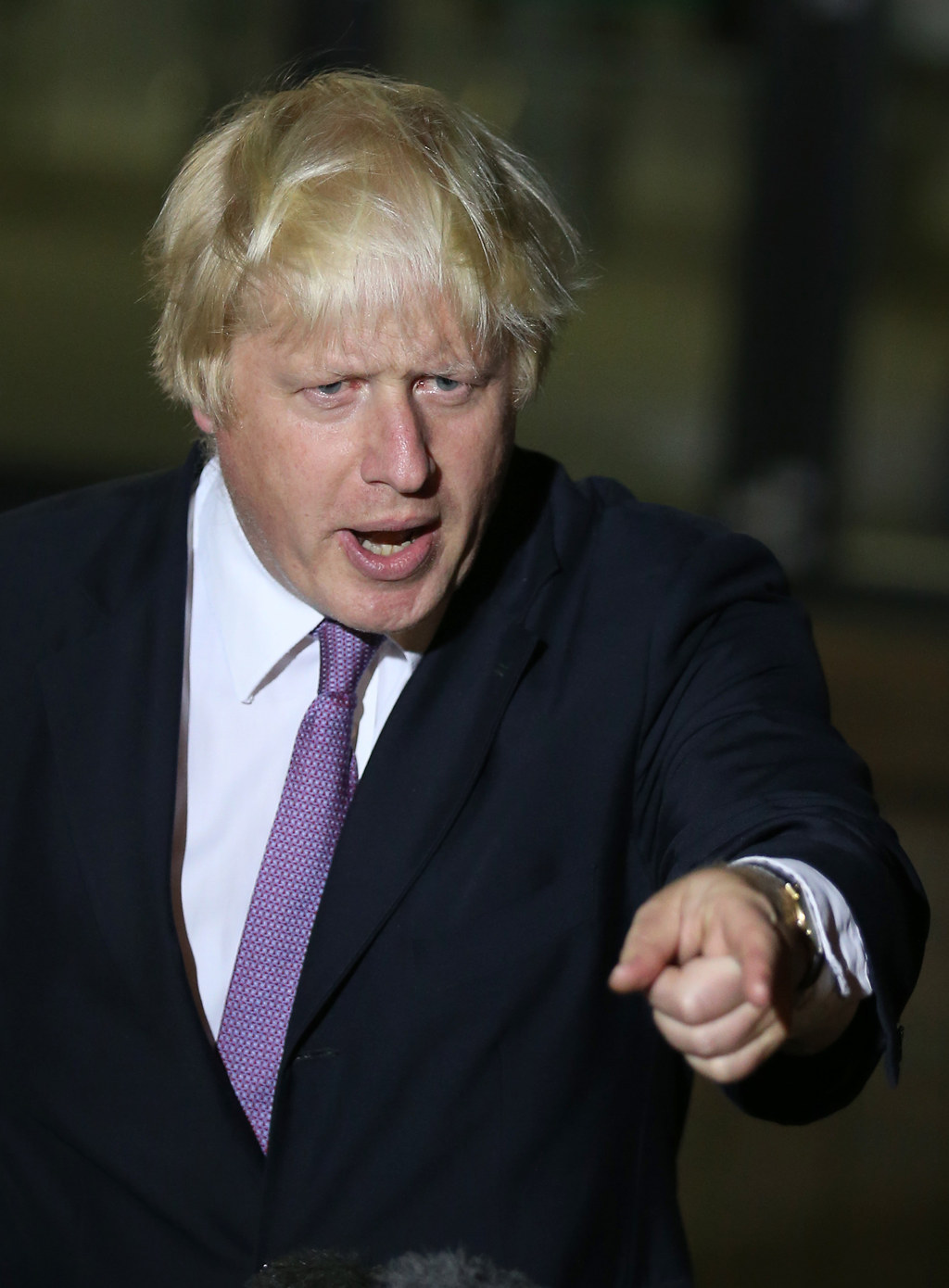 5.
… Christopher Lambert, der …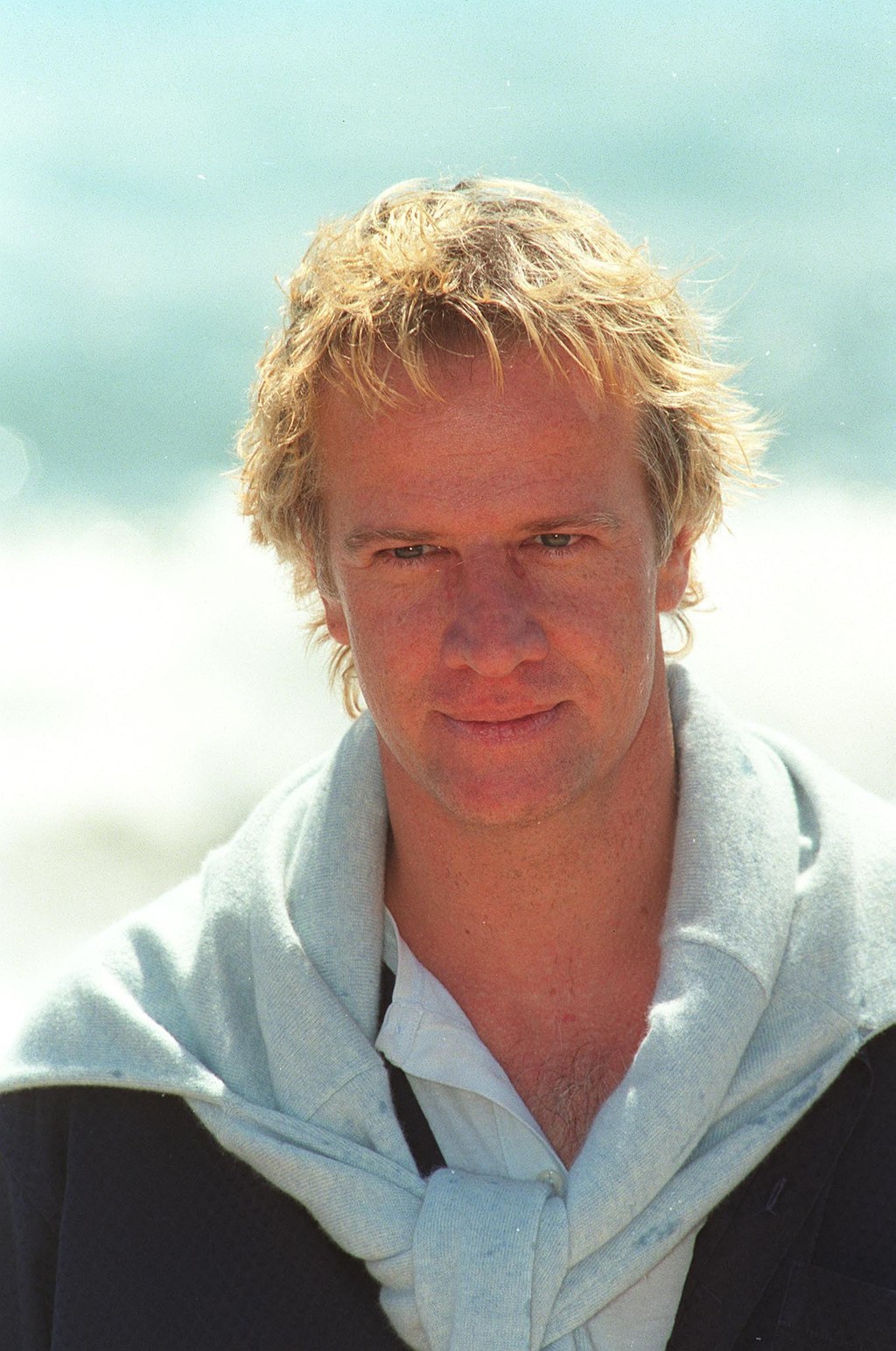 6.
… von 1986 bis 2000 den Highlander spielte.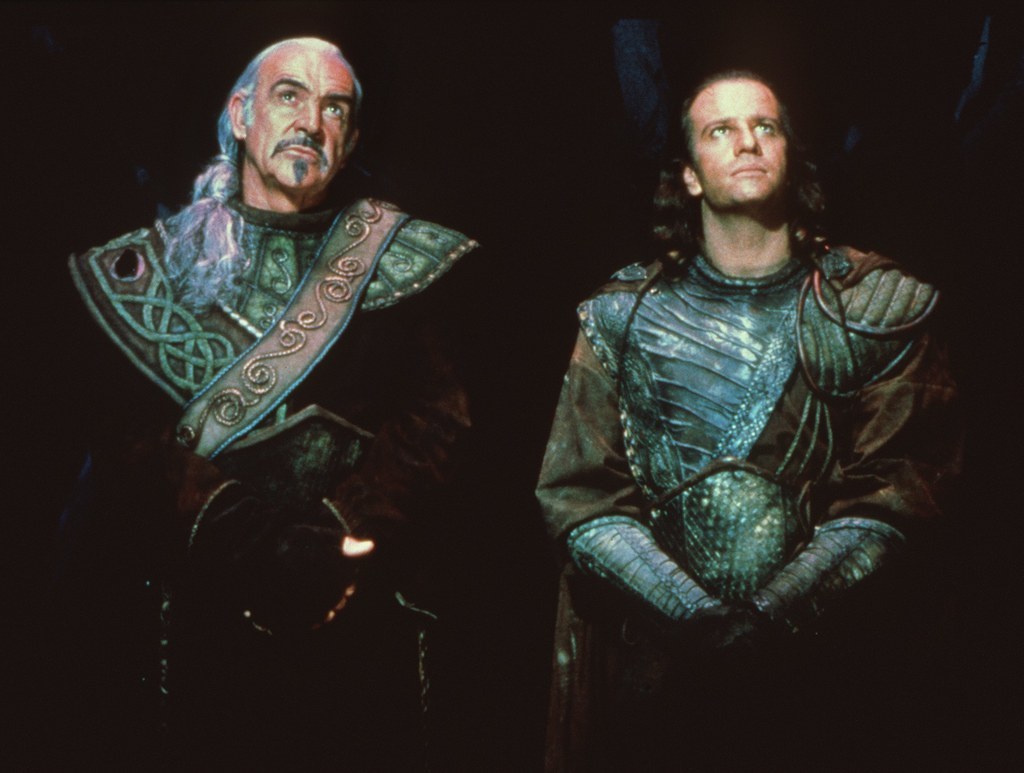 Bämm!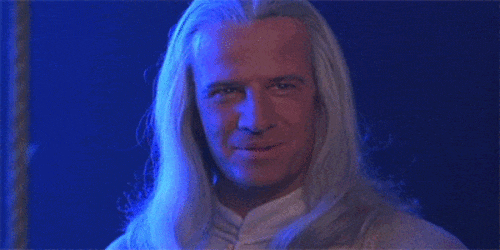 Hol Dir BuzzFeed auf Facebook! Like uns hier.
Looks like there are no comments yet.
Be the first to comment!