1.
Für den besonders großen Mut.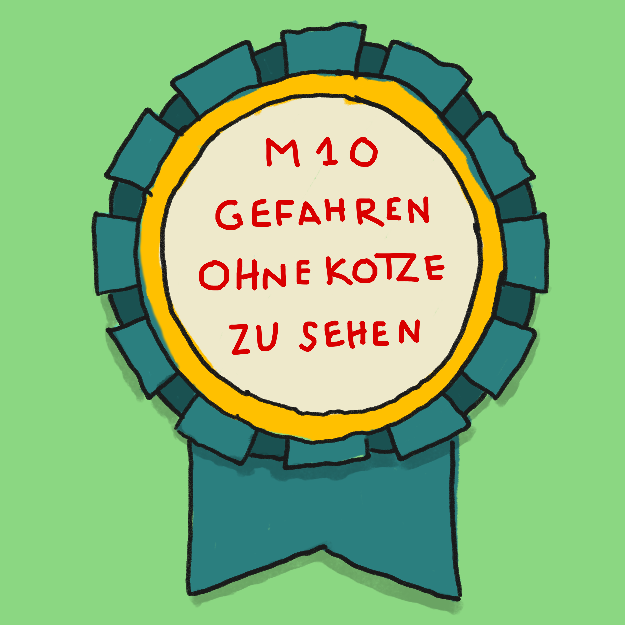 2.
Diese Plakette ist quasi ein Wanderpokal, der alle drei Tage von Neuling zu Neuling weitergereicht wird.
3.
Egal, was andere Leute Dir erzählen wollen: Jetzt bist Du angekommen!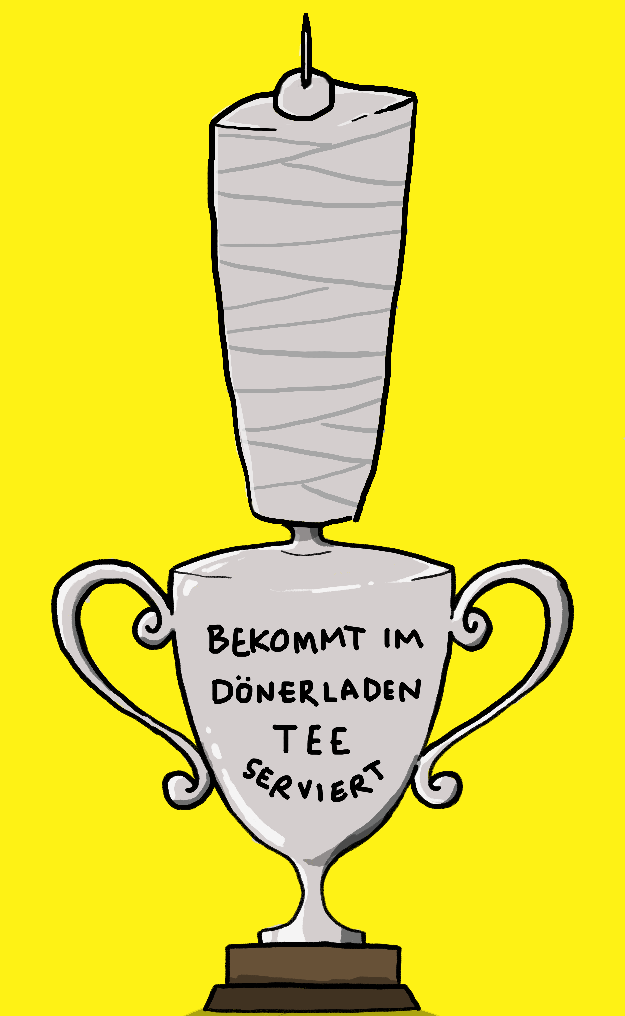 4.
(Mit dem Zug durchfahren gilt natürlich nicht.)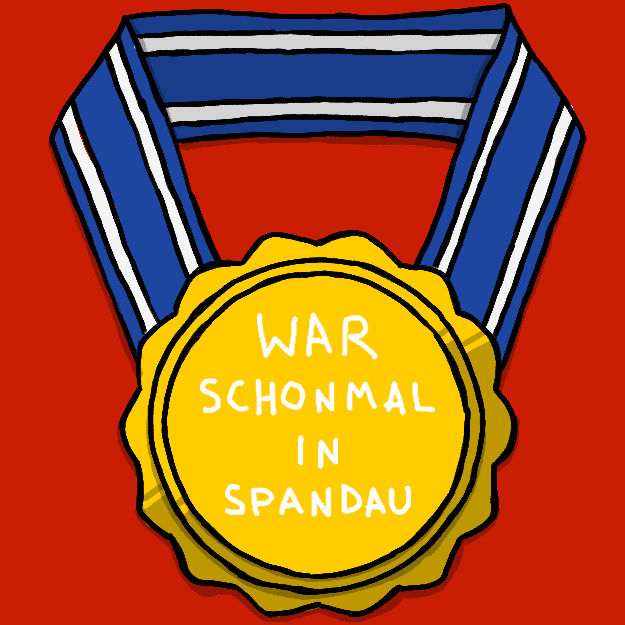 5.
Wenn Du endlich das Wort "Berliner" aus Deinem Kopf verbannt hast.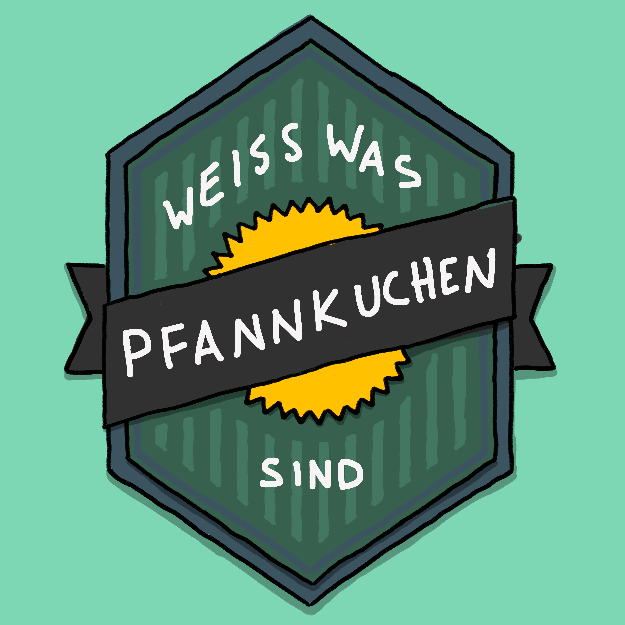 6.
Schienenersatzverkehr ist, wenn 50 Menschen in einem überfüllten Bus stehen und jeder von ihnen leise in sich hinein schreit.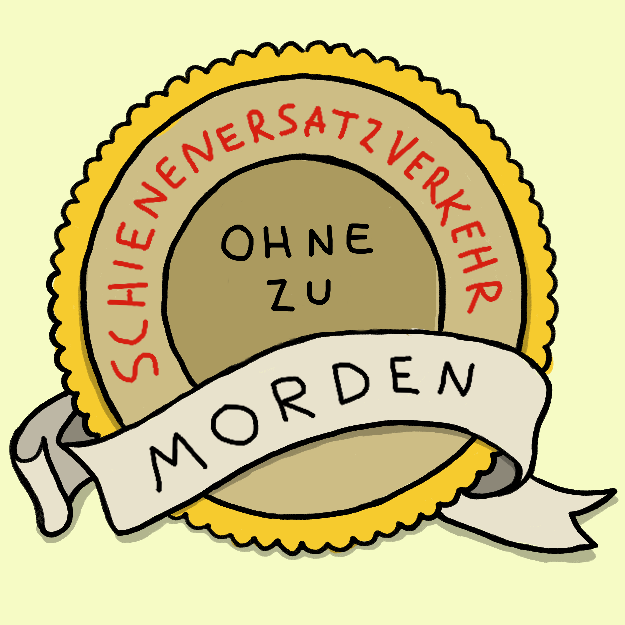 7.
Denn ganz ehrlich: Den Fehler machst Du nur einmal.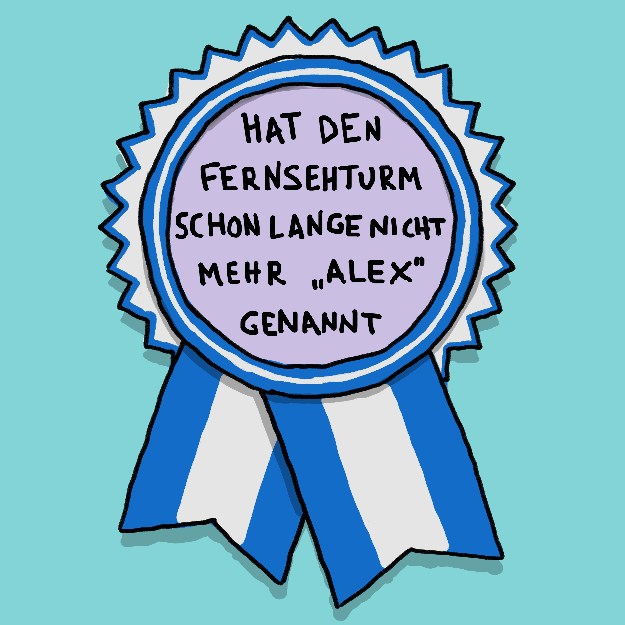 8.
Unser aller Neid sei Dir auf ewig sicher.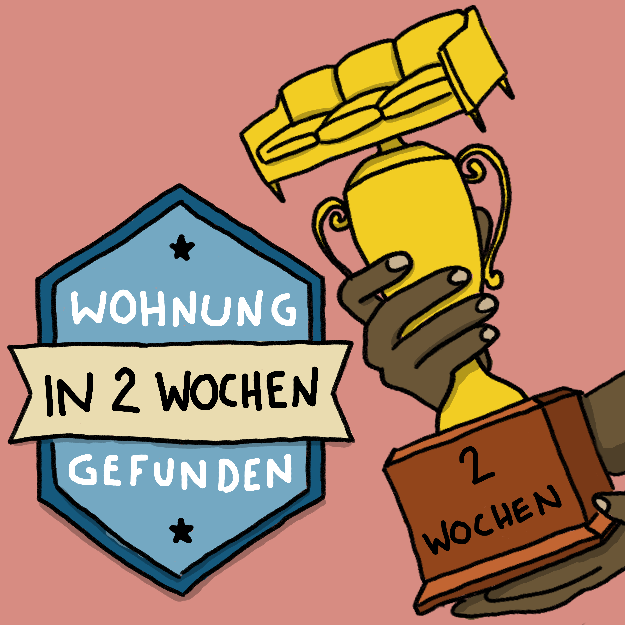 9.
Hast Du mal gesehen, wie teuer der Eintritt pro Person ist?!
10.
Berliner Winter sind die härtesten. Und der erste ist der allerschwerste.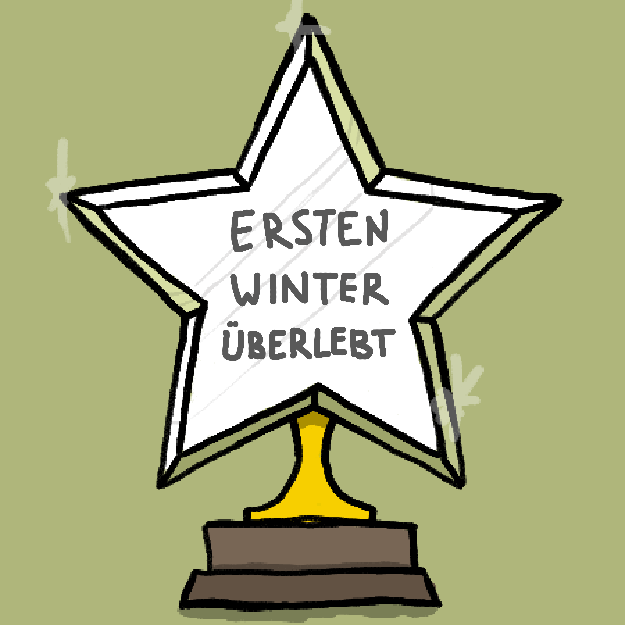 11.
Hahahaha! Dieser Preis wird niemals an Deiner Wand hängen! NIEMALS!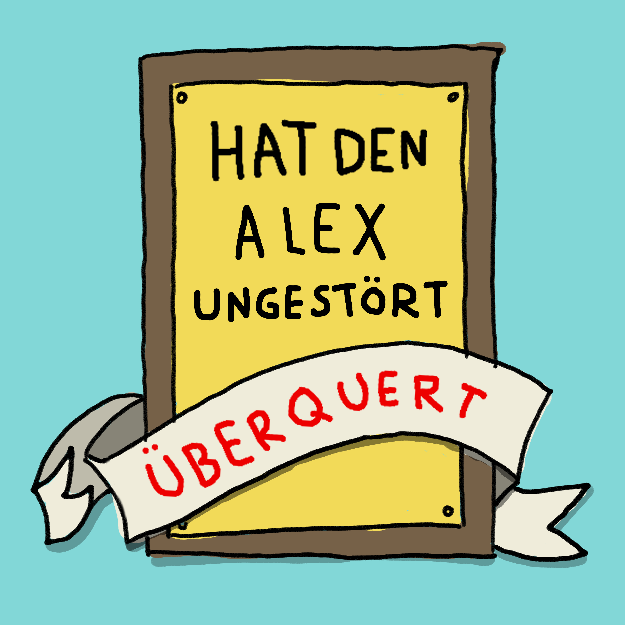 12.
Gerüchten zufolge gilt außerhalb des S-Bahn-Ringes noch immer die Winterzeit.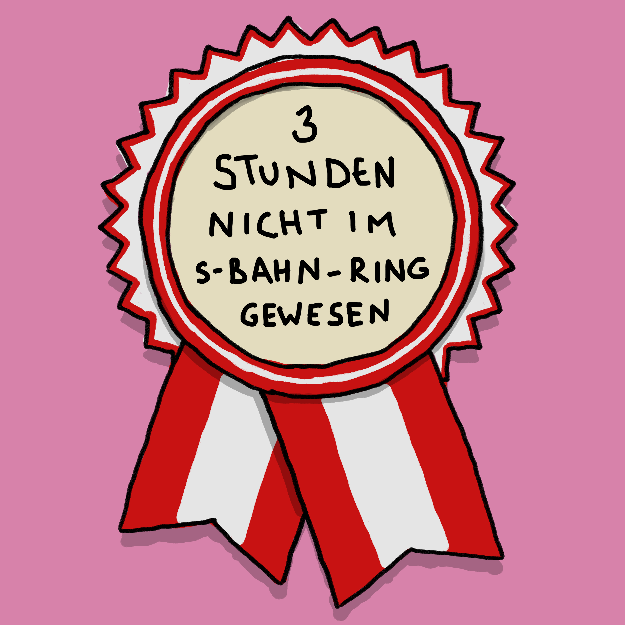 13.
Fun Fact: Diesen Wimpel gibt es gar nicht. Denn niemand in Berlin schafft es, "nur auf ein Bier" zu bleiben.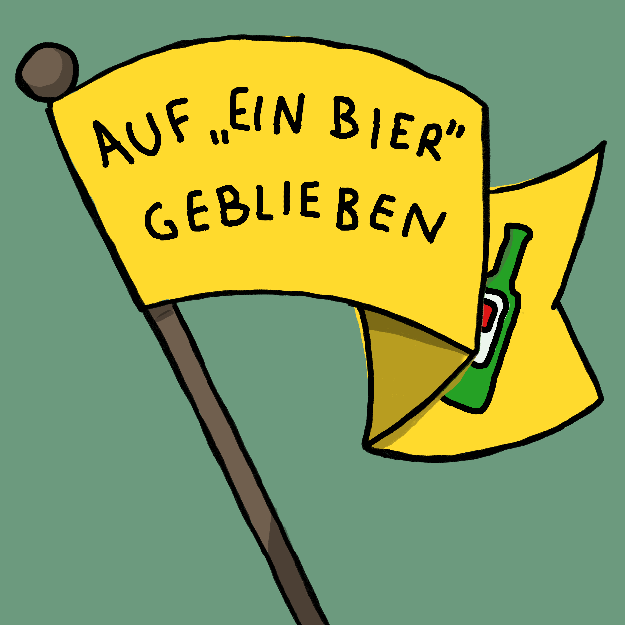 14.
Keine Sorge, das haben wir alle schonmal mitmachen müssen. Aber nicht alle von uns haben es überlebt.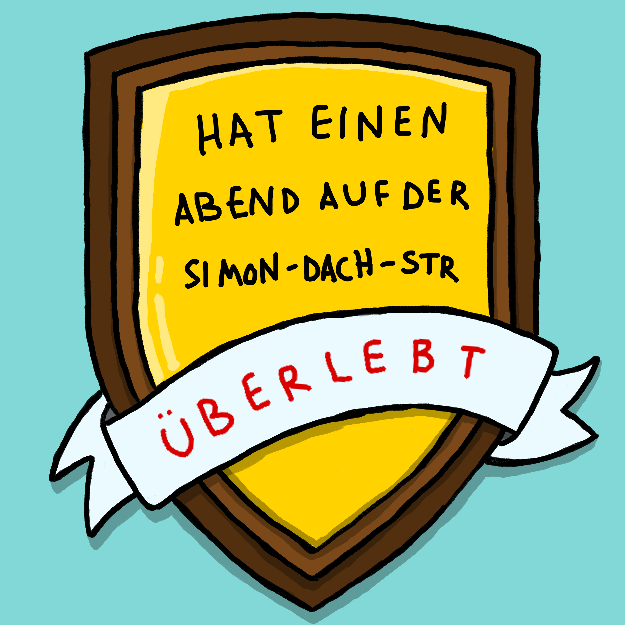 15.
Inoffiziell heißt dieser Preis ja auch "Du bist jetzt berufstätig".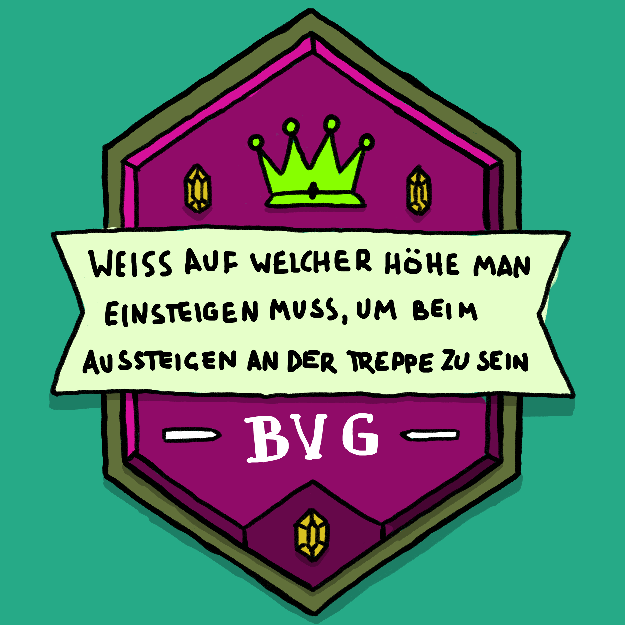 16.
Du hast keine Ahnung, was das bedeutet? Wir sehen uns beim nächsten Großkonzert. (Oder halt auch nicht.)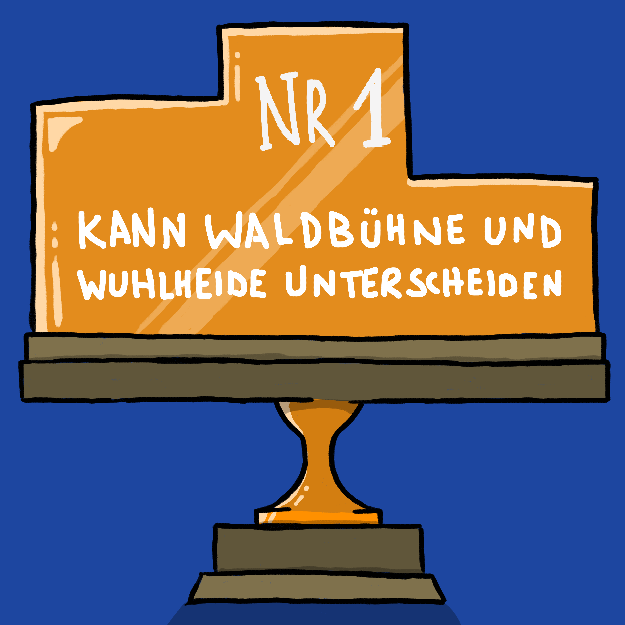 17.
Herzlich willkommen in Berlin!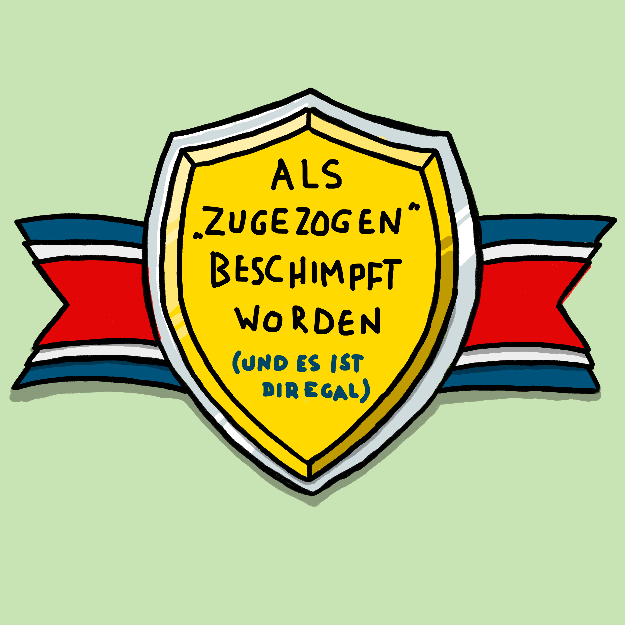 Looks like there are no comments yet.
Be the first to comment!