1.
Putin und Trump trafen sich am Freitag in Hamburg im Rahmen des G20-Gipfels.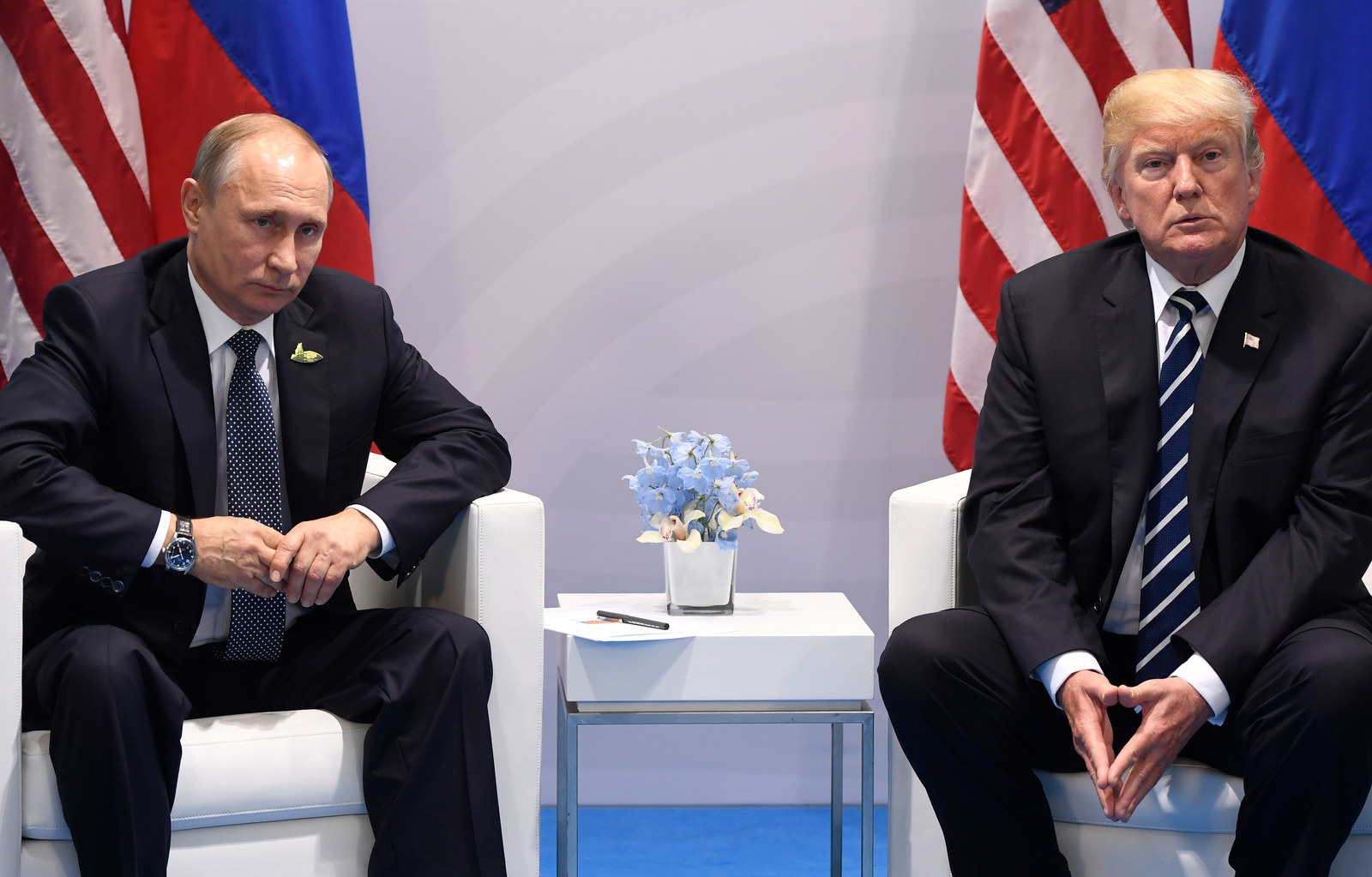 2.
Und ehrlich gesagt sah es so aus, als hätte jemand zufällig am Nachbartisch seinen Ex getroffen.
3.
Das Unangenehmste – ihr Handschlag.
4.
Denn ohne Scheiß, dieser sah GENAU so aus, wie eine Szene mit Frank Underwood und Viktor Petrov in House of Cards.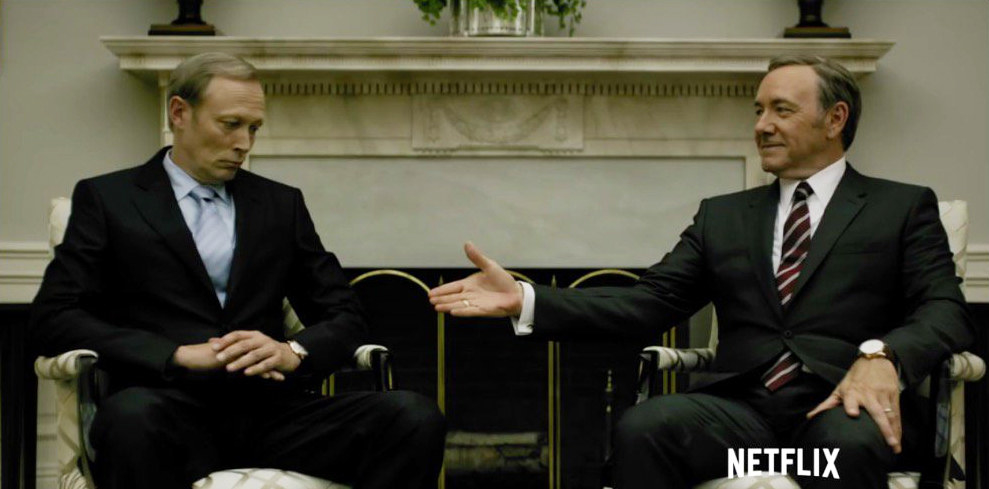 5.
Ganz. Genau.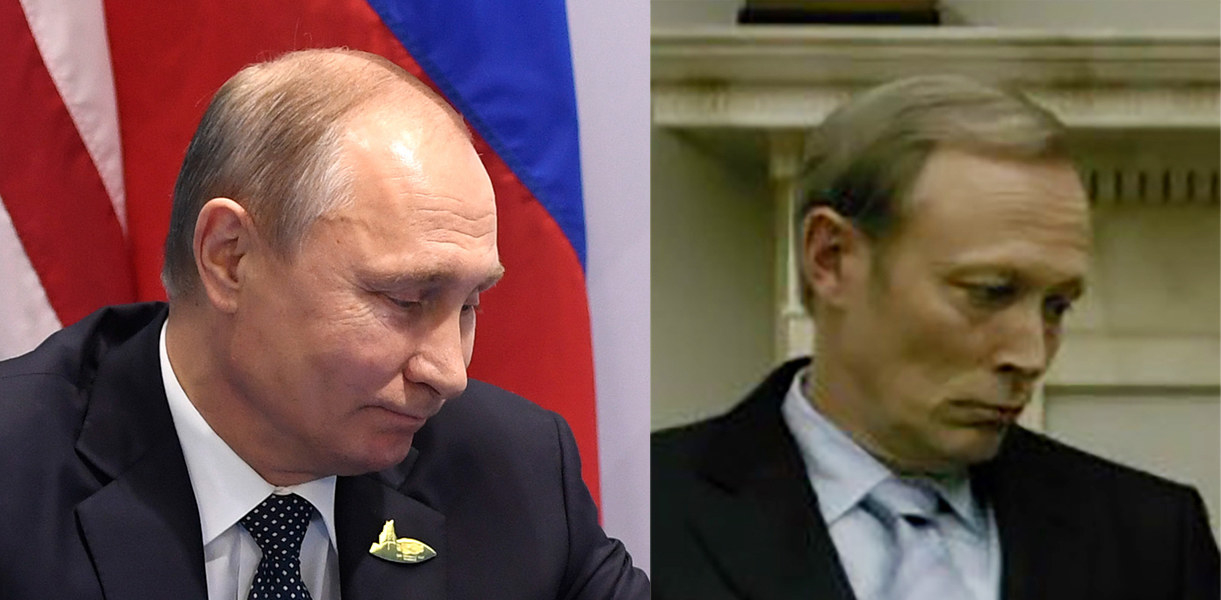 6.
Wow.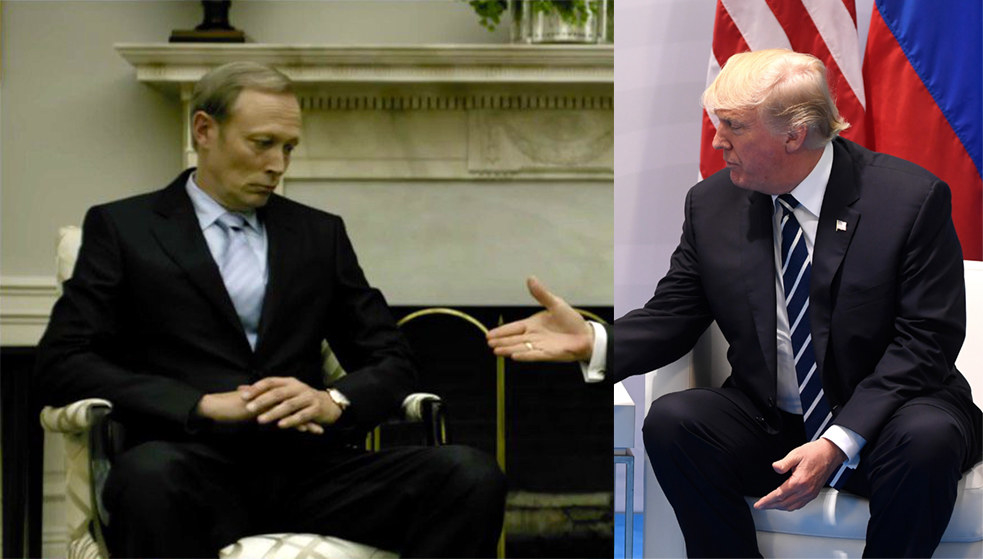 Looks like there are no comments yet.
Be the first to comment!