1.
Niemand wird jemals wieder sagen "Ich gehe noch mal schnell zu miniMal, bevor die um 18 Uhr zumachen."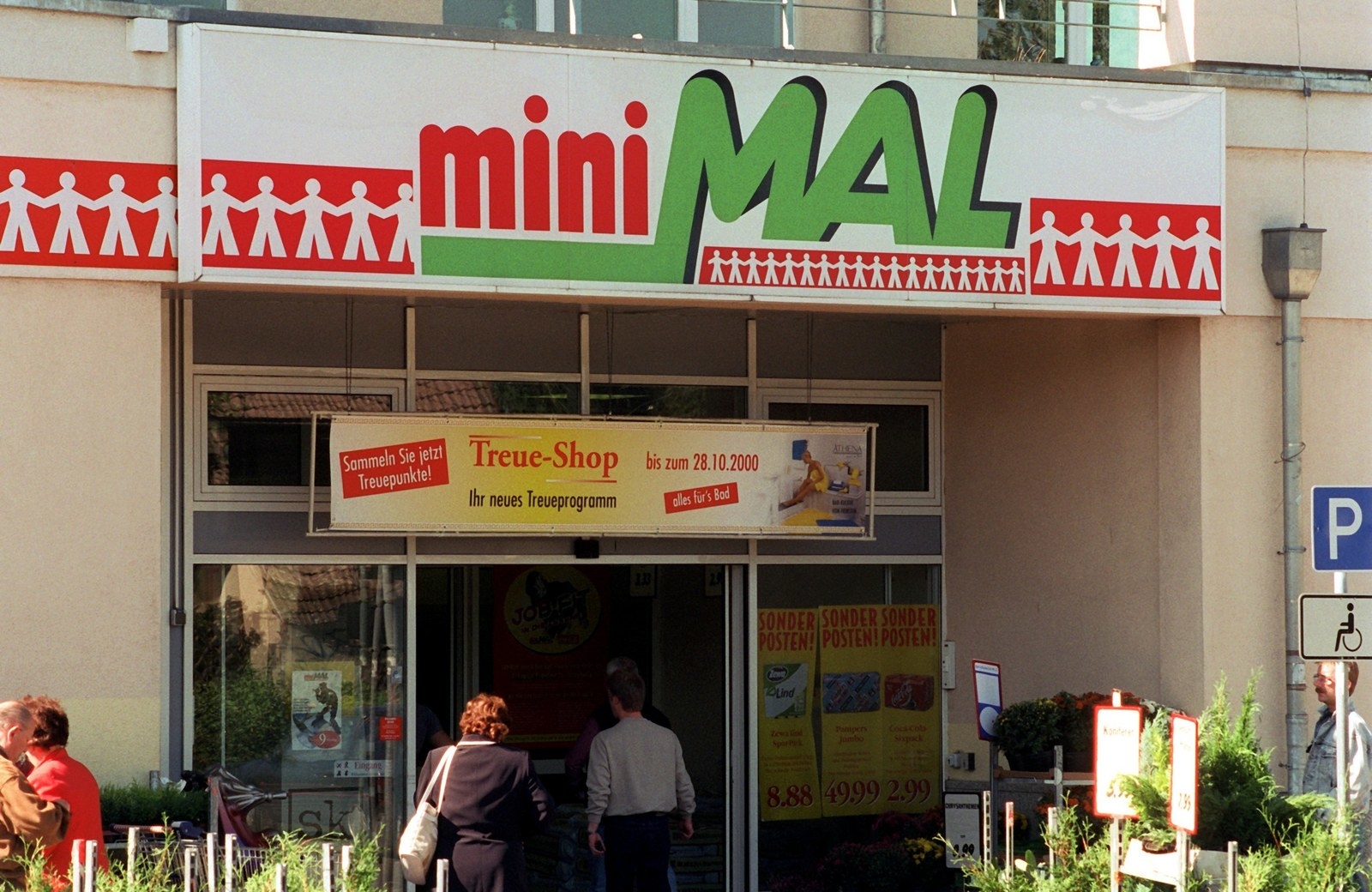 2.
Fotos abholen, die du letzte Woche zum Entwickeln abgegeben hast? Erklär mal Kindern von heute, dass du auf keinen Fall den Abholschnipsel vergessen durftest und verwackelte Bilder aussortieren konntest.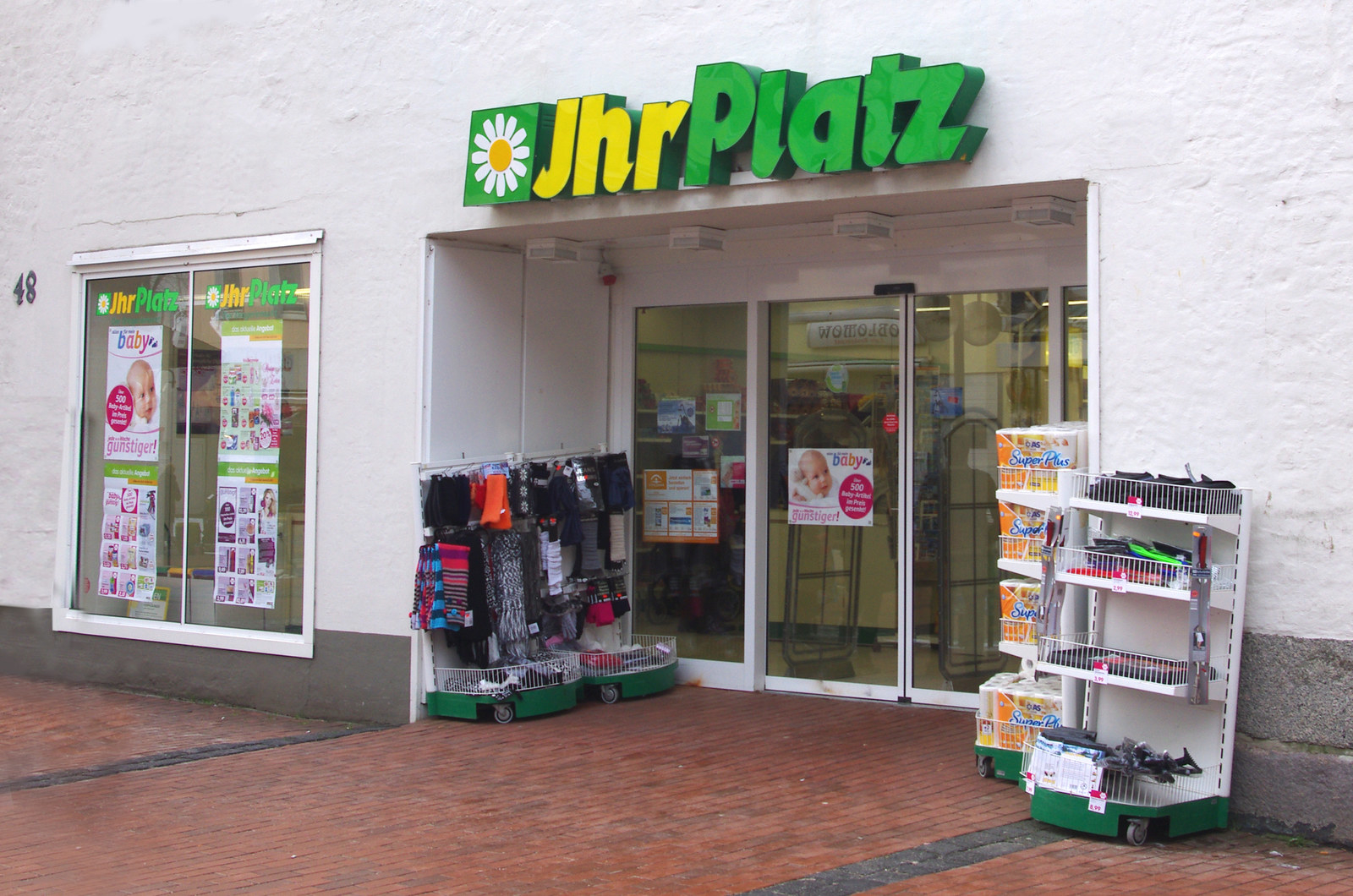 3.
Eine Frage, die auch nie wieder gestellt wird: "In der großen Pause zu Plus?"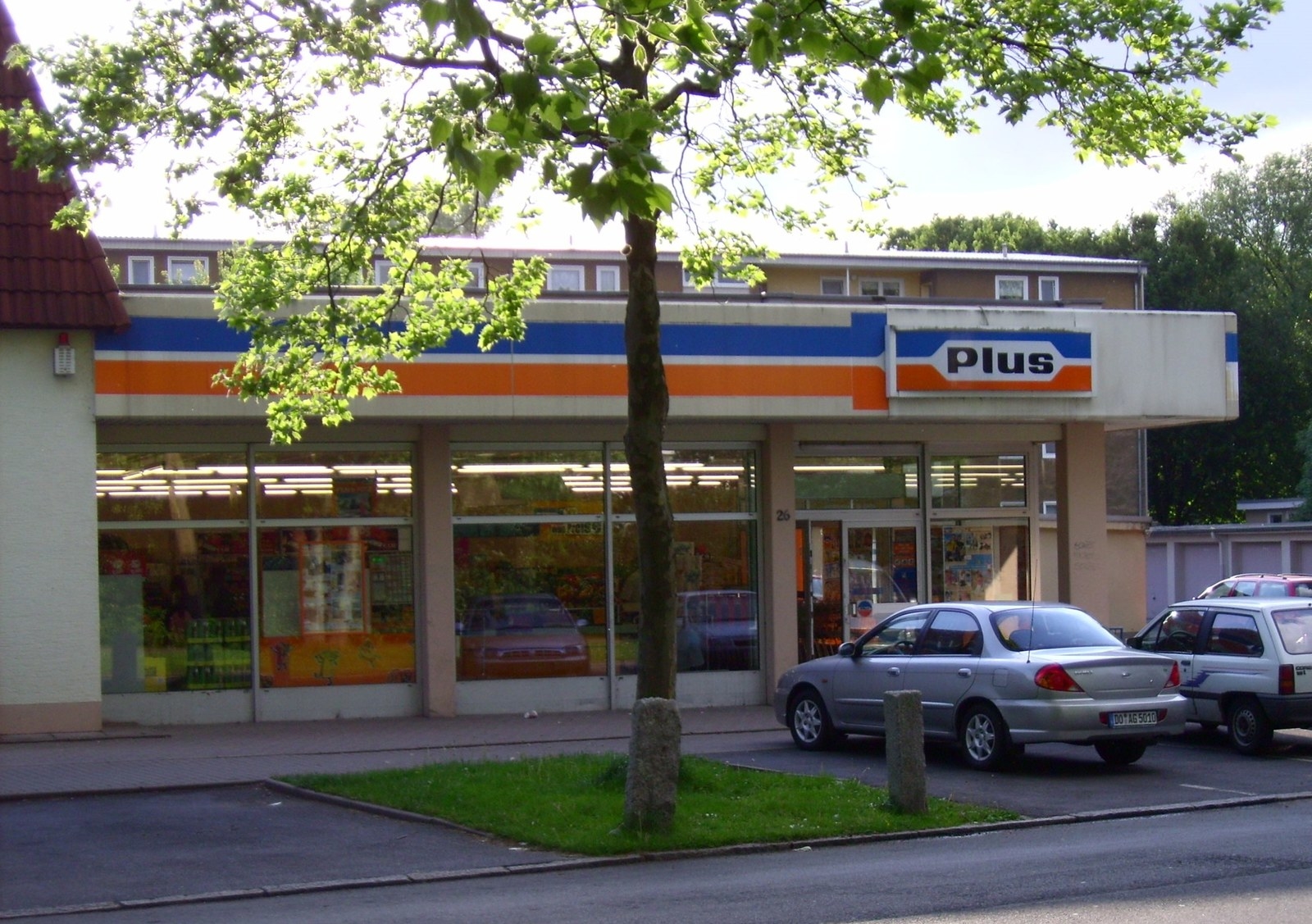 4.
Oder: "Haste Bock auf nen Lipton-Eistee und dann vor Extra rumhängen?"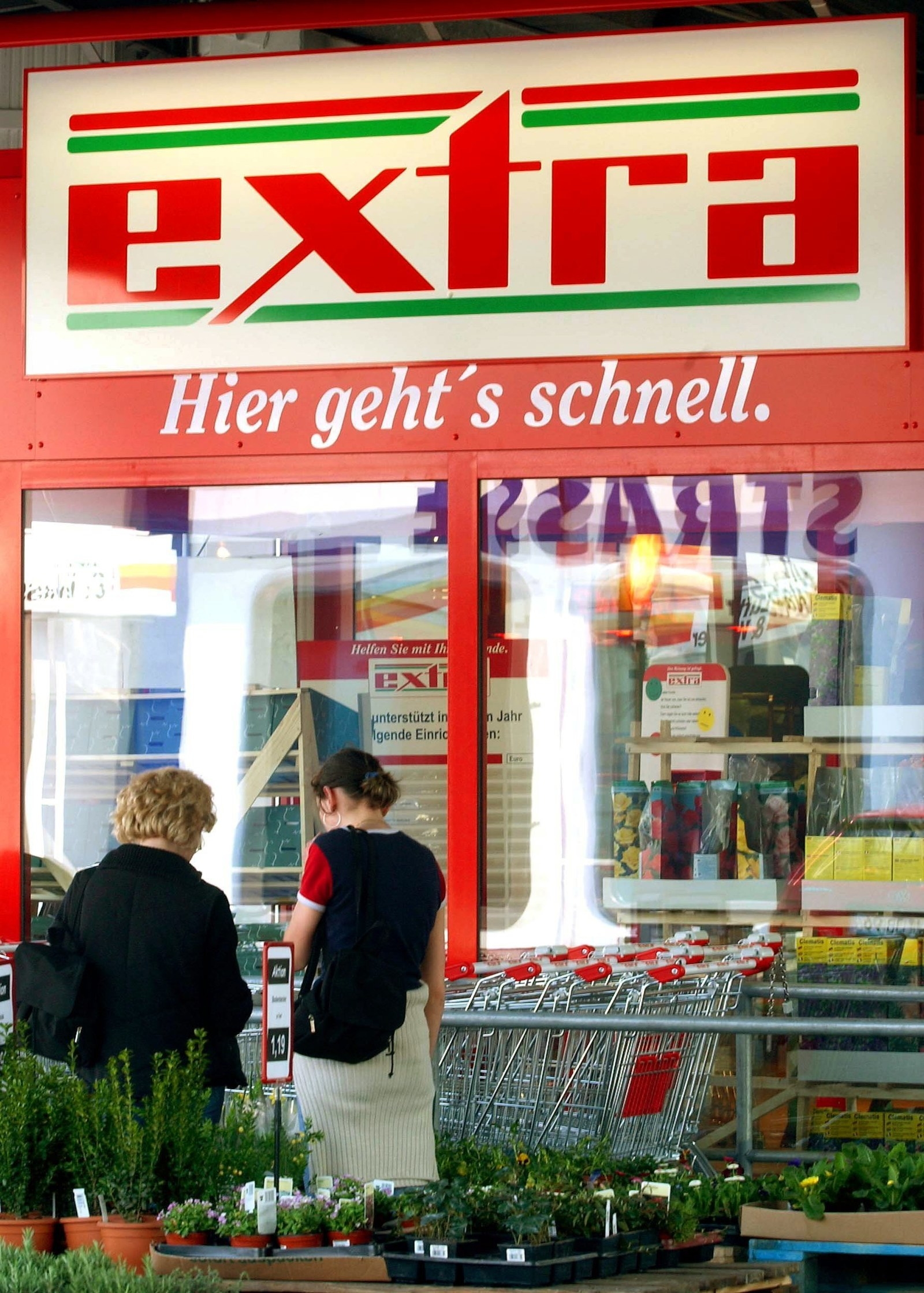 5.
Für Mama noch Bad-Zeug bei Schlecker kaufen. Nie. Wieder.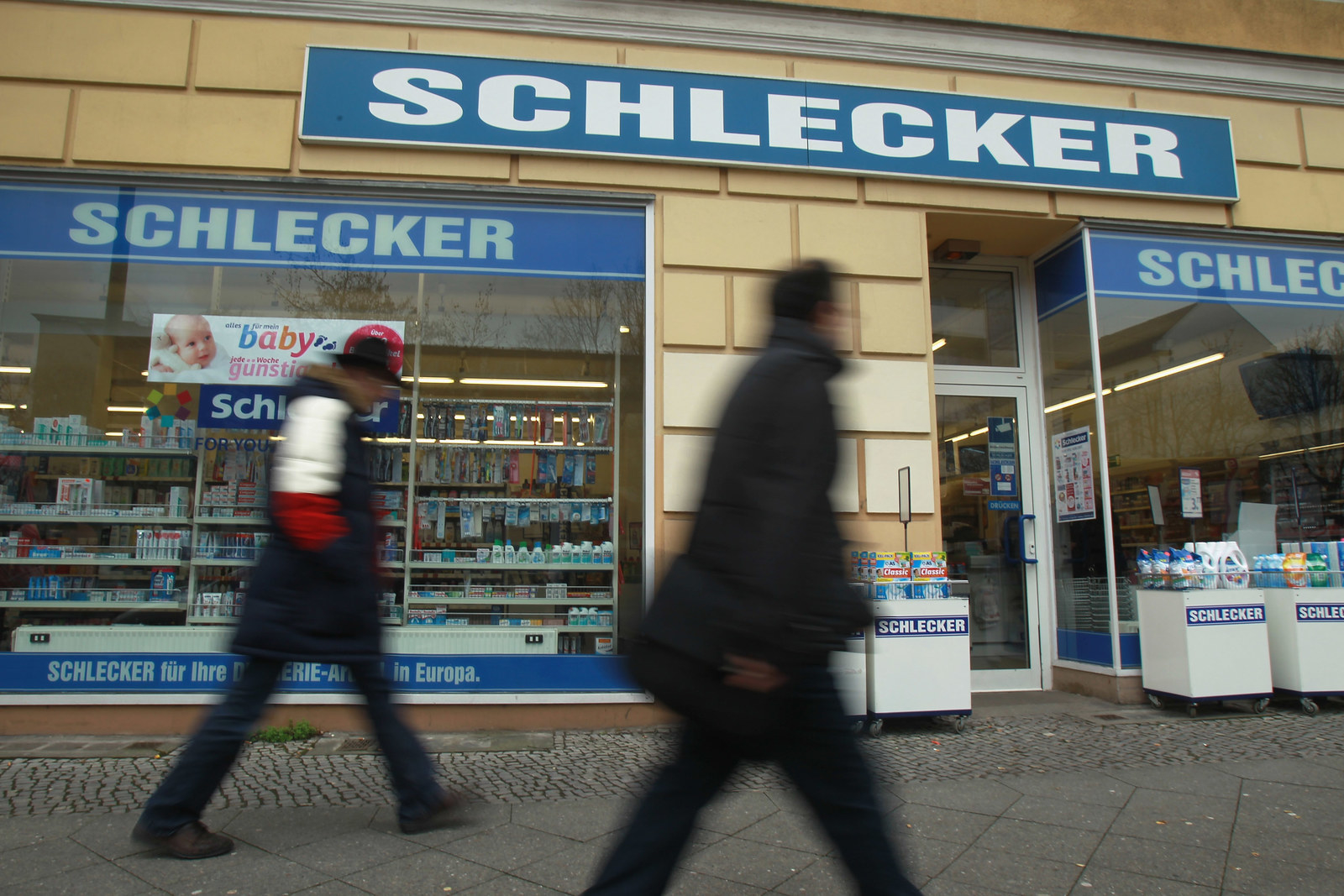 6.
Niemand wird noch mal heimlich eine Packung HB für 5 Mark bei Coop kaufen.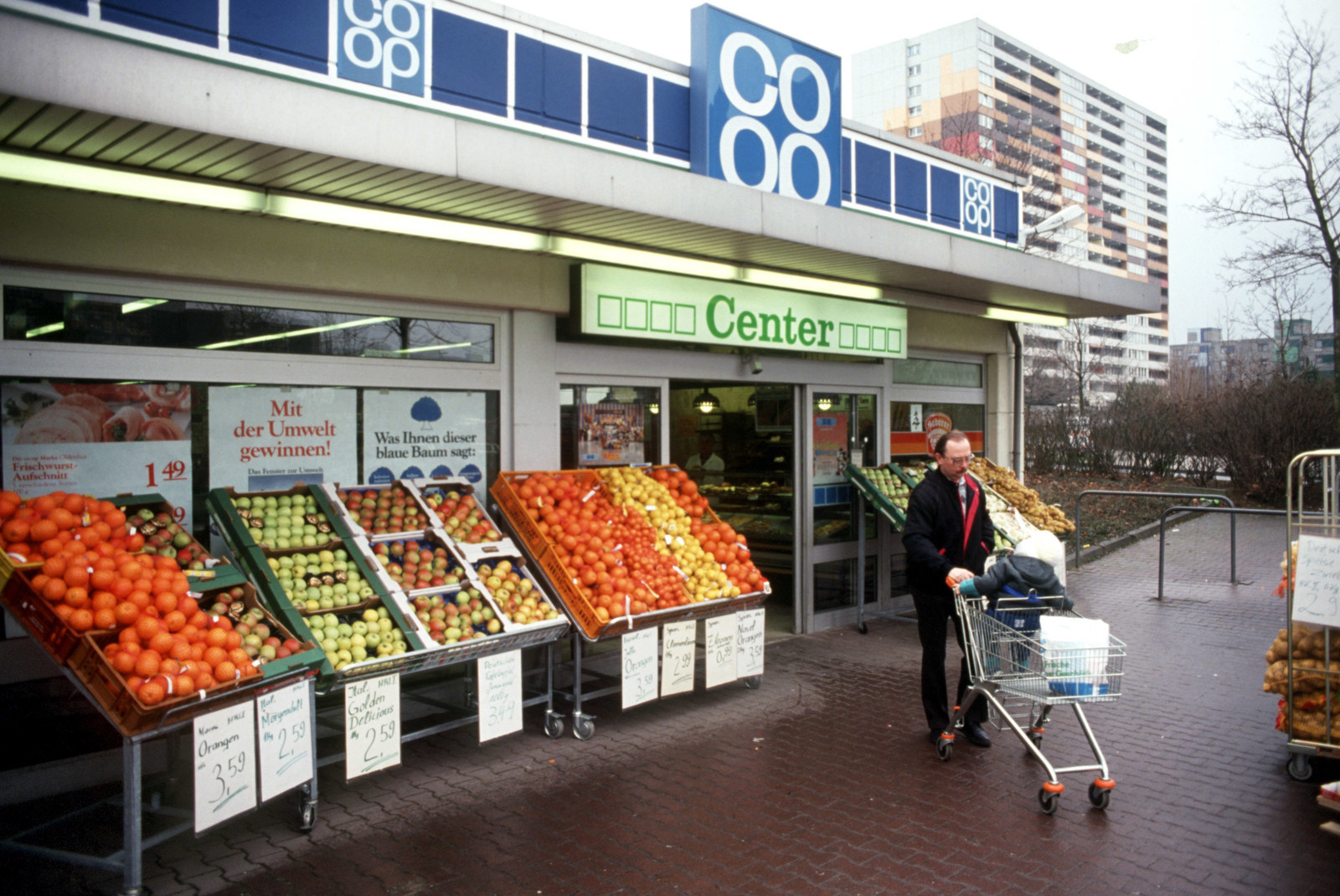 7.
Oder noch schnell den Wochenendeinkauf bei HL machen, bevor die samstags um 13 Uhr schließen.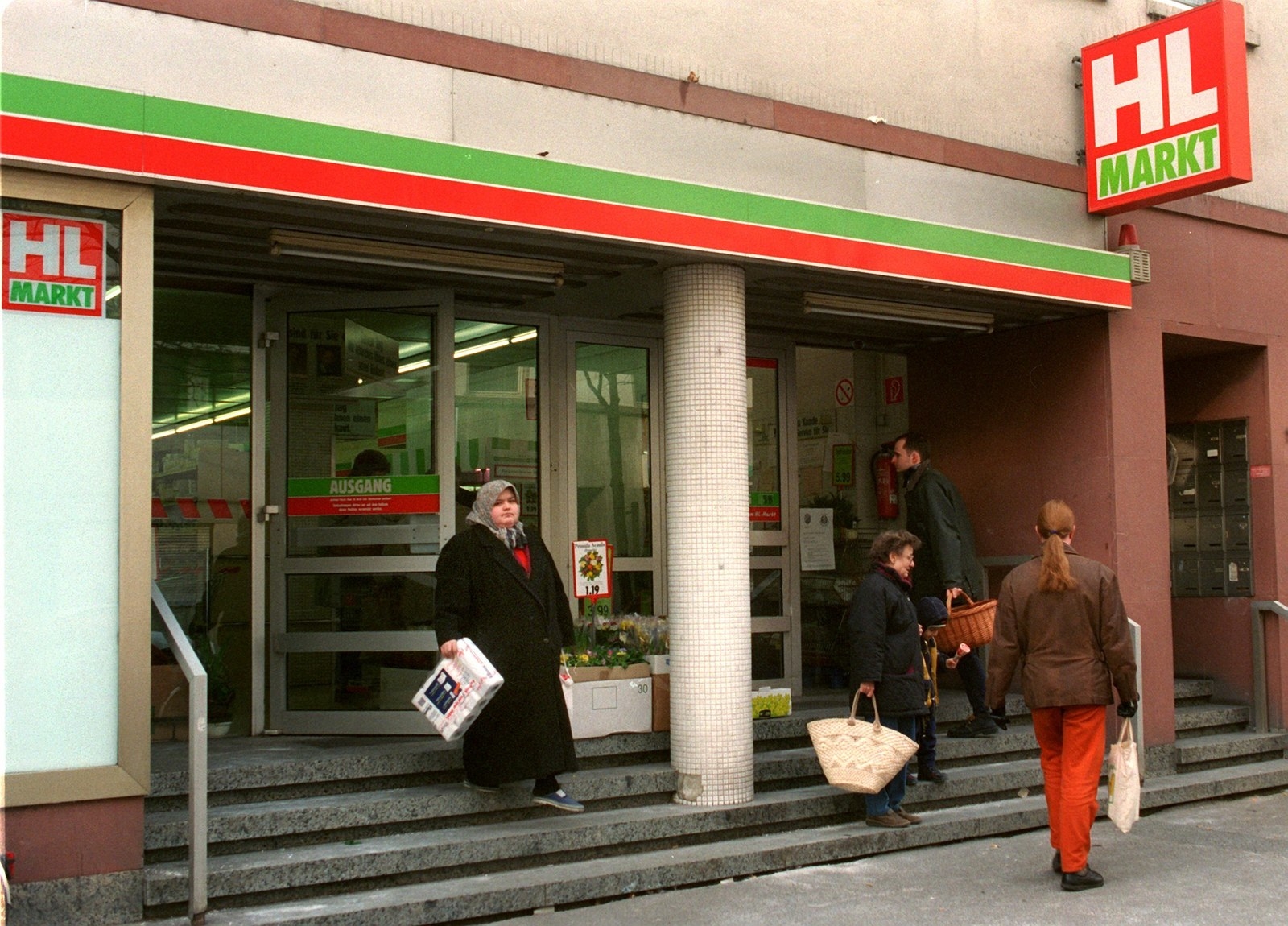 8.
Das Familienauto bei massa auf dem Parkplatz nicht wiederfinden? Wird niemals wieder passieren.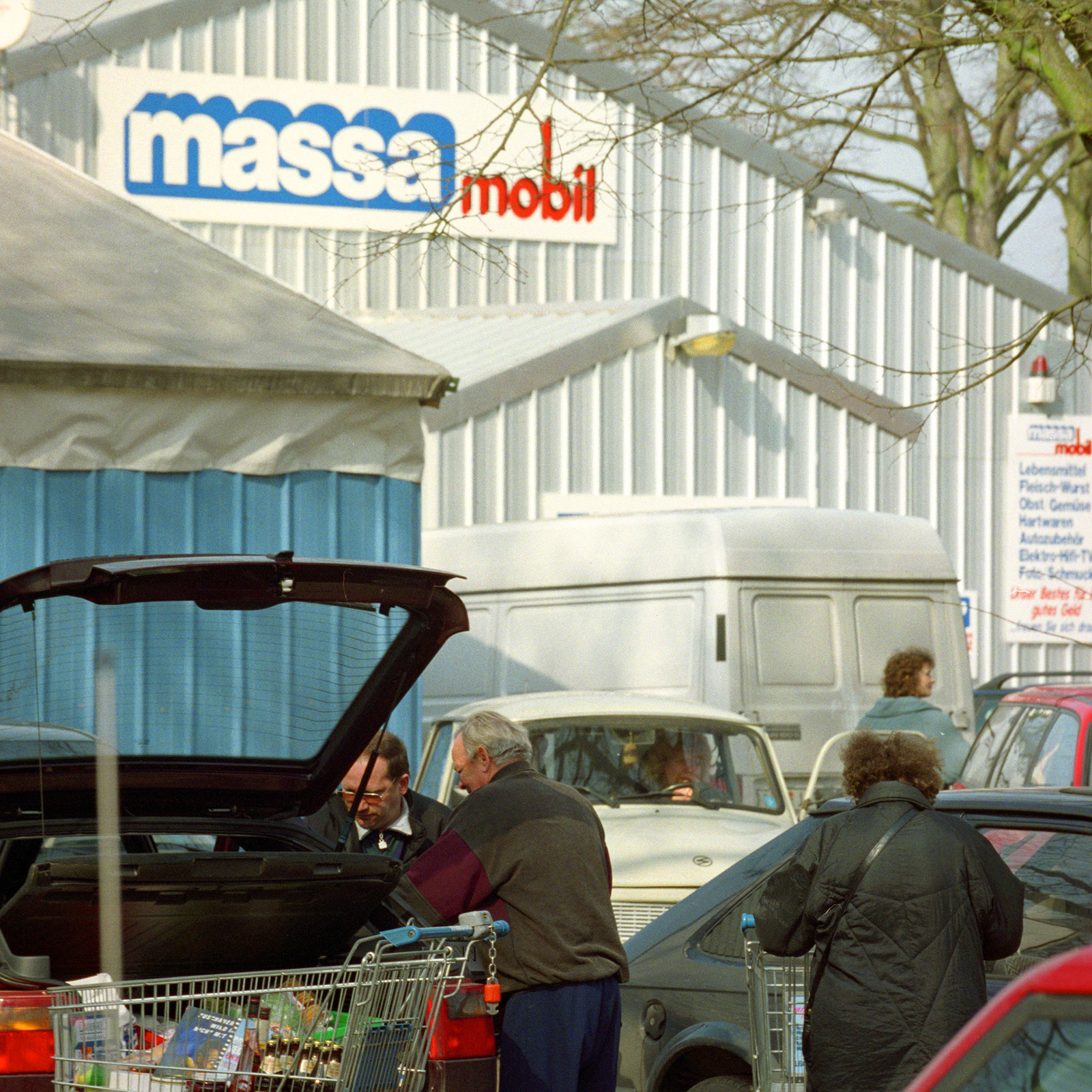 9.
Und vor allem: Nie wieder werden sich Teenager eine Bravo für 2,50 DM bei Spar kaufen werden. 💔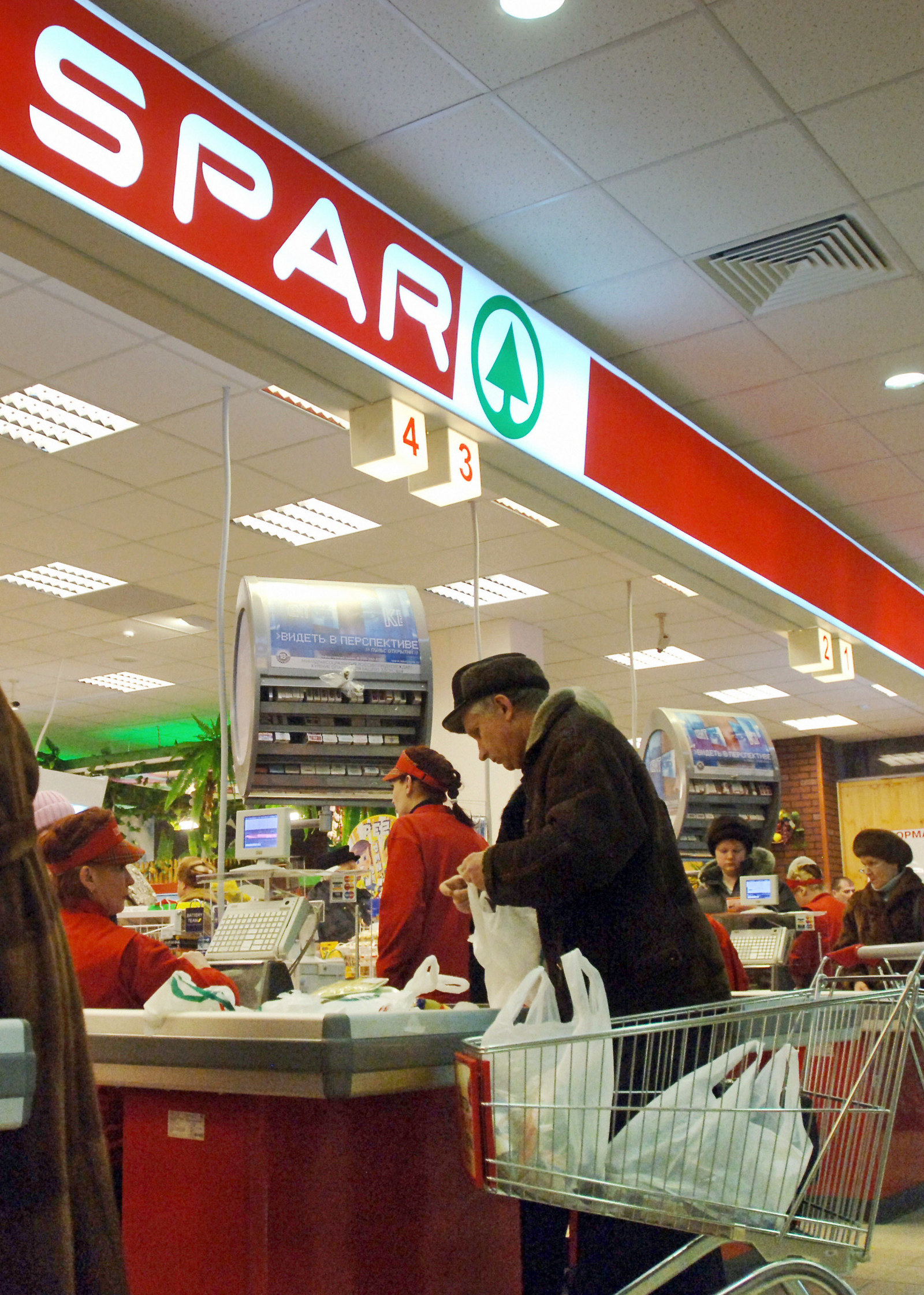 Looks like there are no comments yet.
Be the first to comment!