1.
Außenminister Sigmar Gabriel war zu Besuch bei BuzzFeed und hat zu sehr wichtigen Themen Stellung bezogen.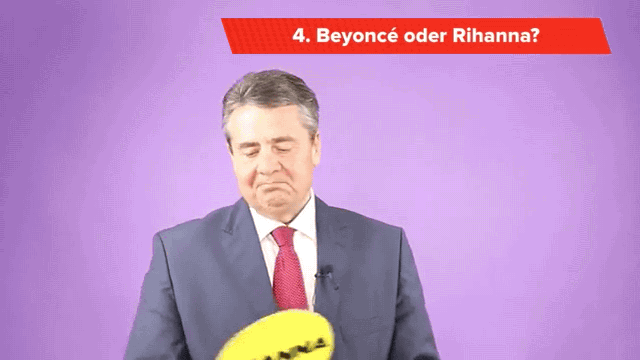 2.
Dabei entstand auch dieses epische Foto:
3.
Foto des Monats!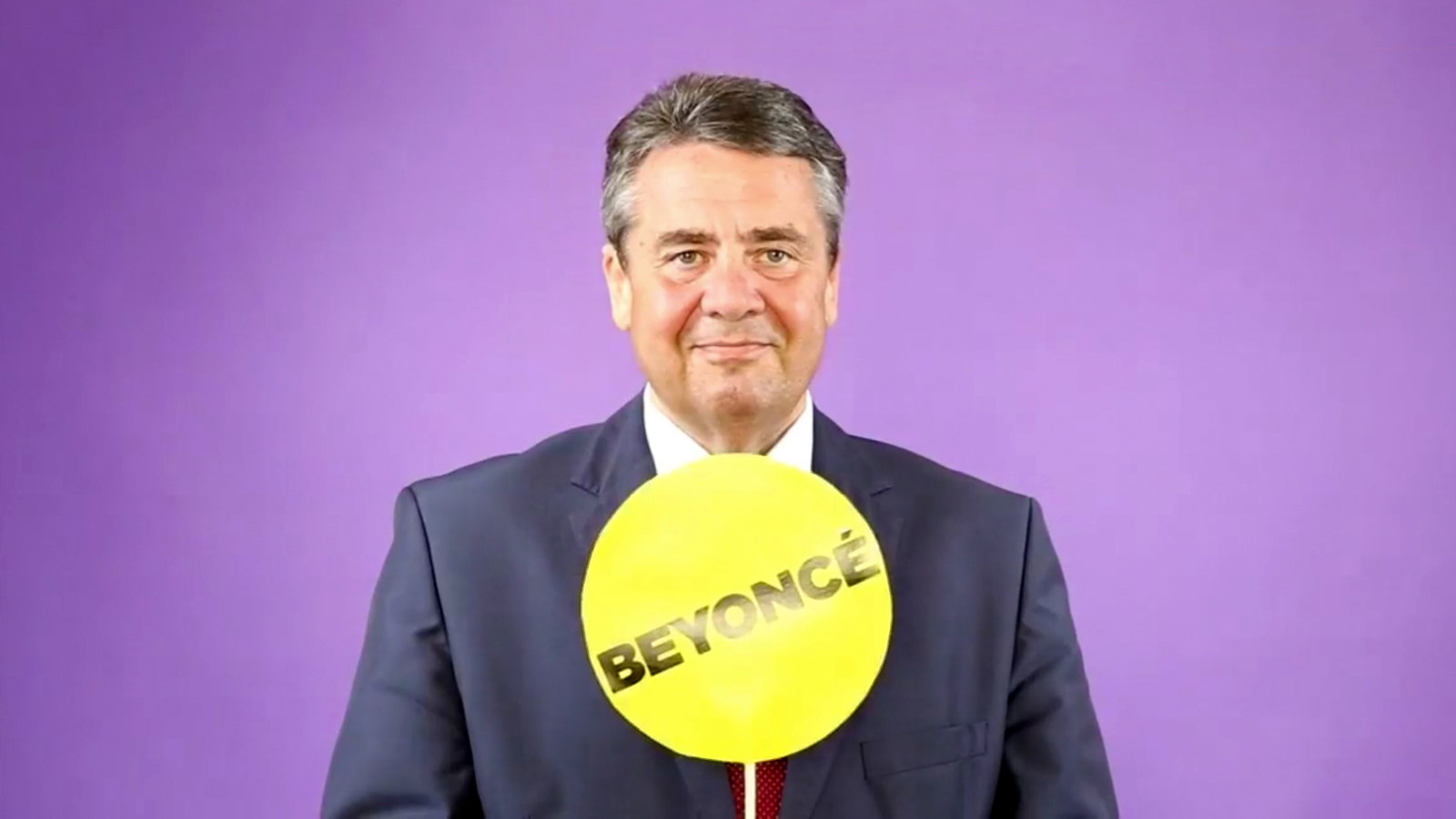 4.
Wenn wir ehrlich sind, brauchen wir eigentlich zwei davon!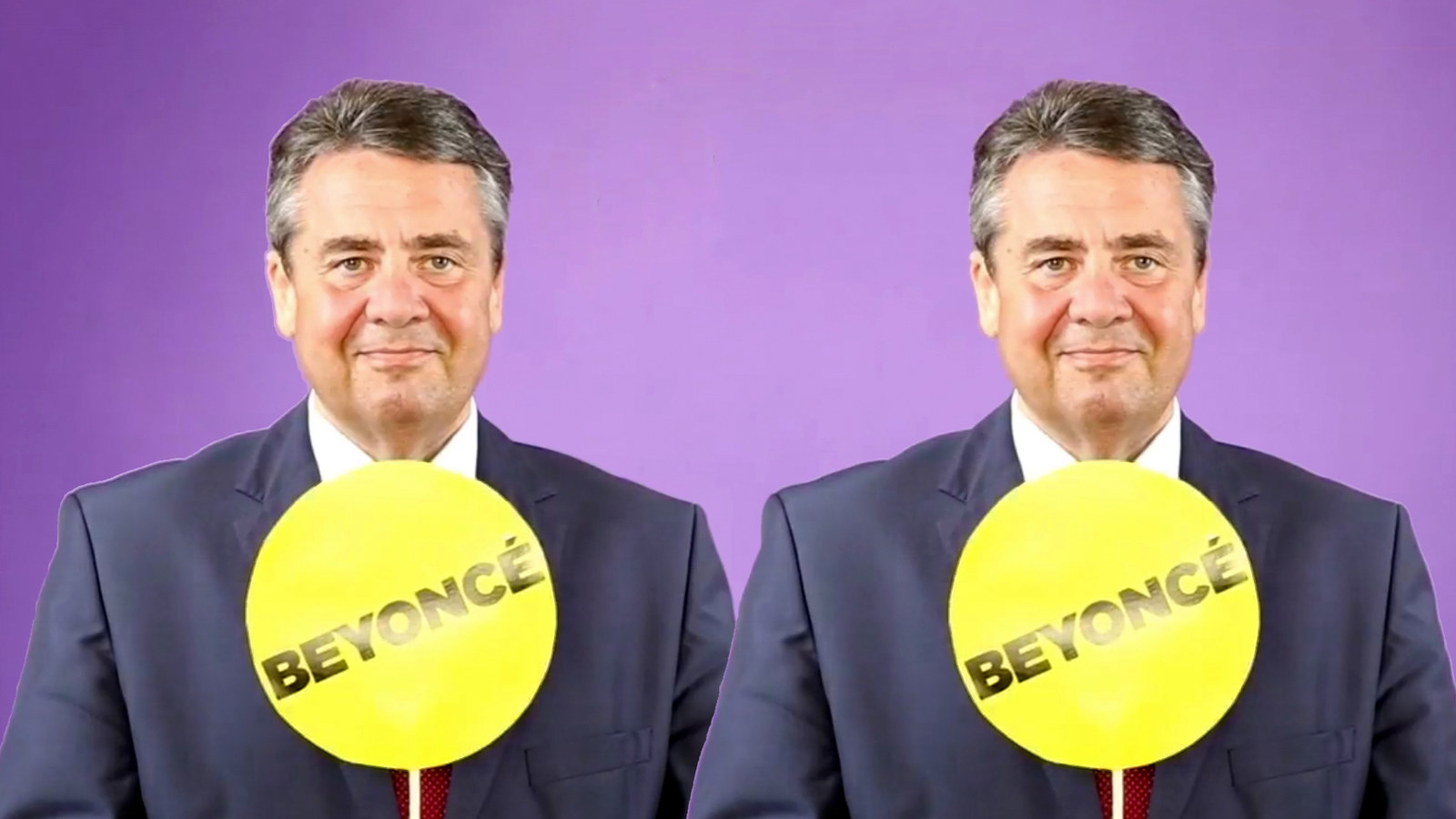 5.
Ach komm, mach drei!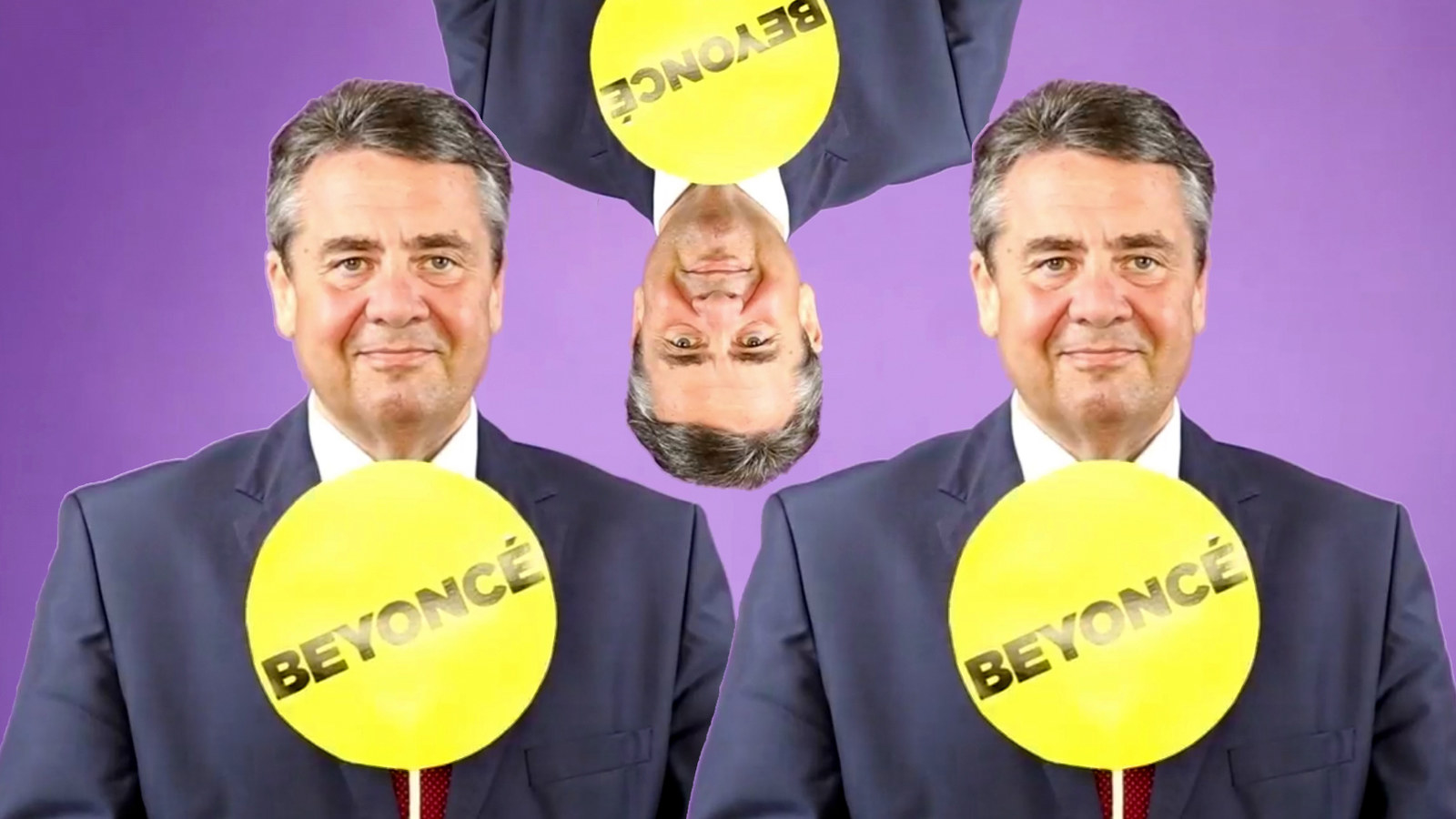 6.
Weißte was. Scheiß drauf. Wir haben doch Platz!
7.
Hihihi …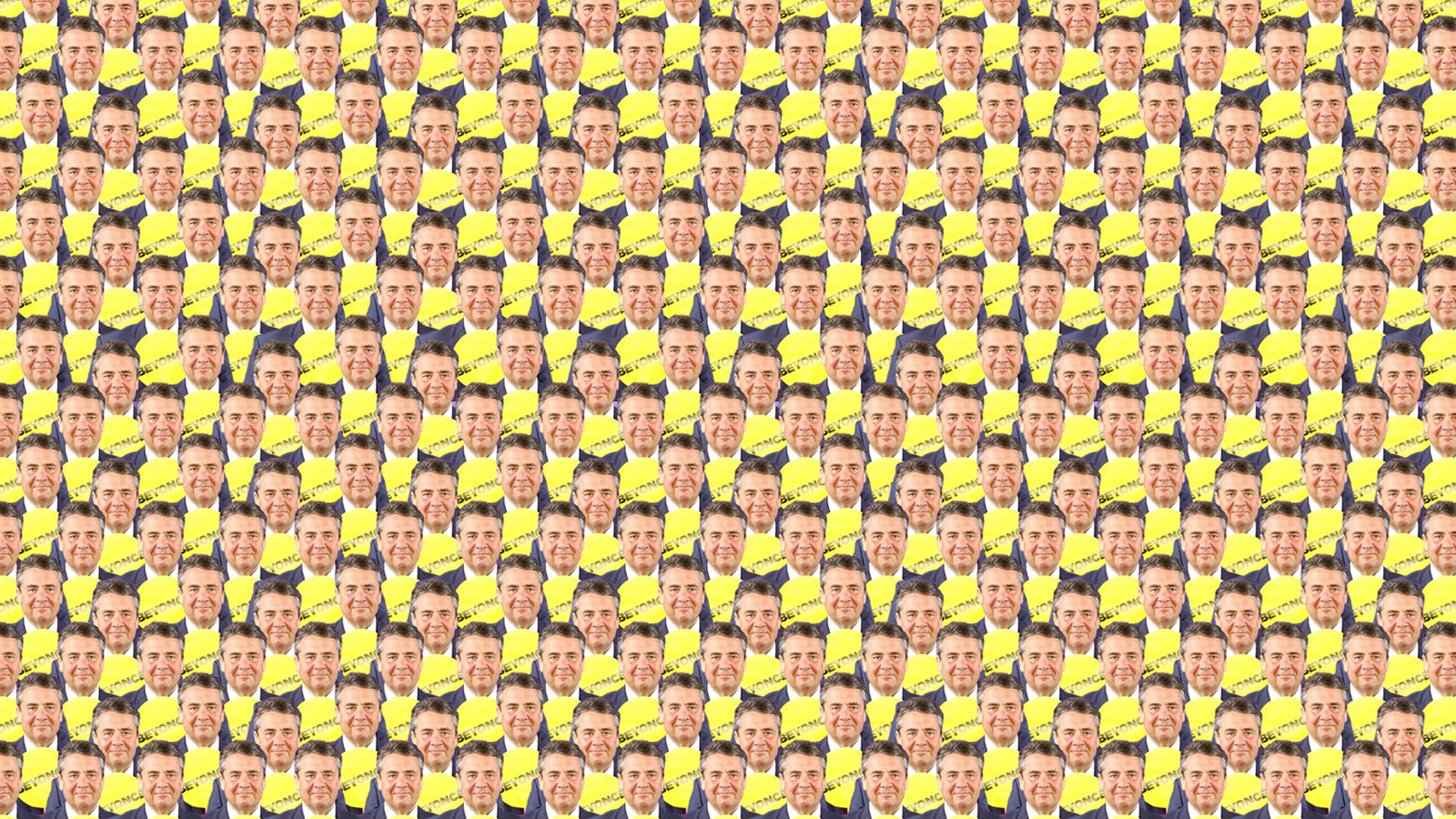 8.
Hier die Wandteppich-Version, Photoshop-Philipp Style:
9.
Ach mein Fehler, Teppiche haben natürlich auch Fransen!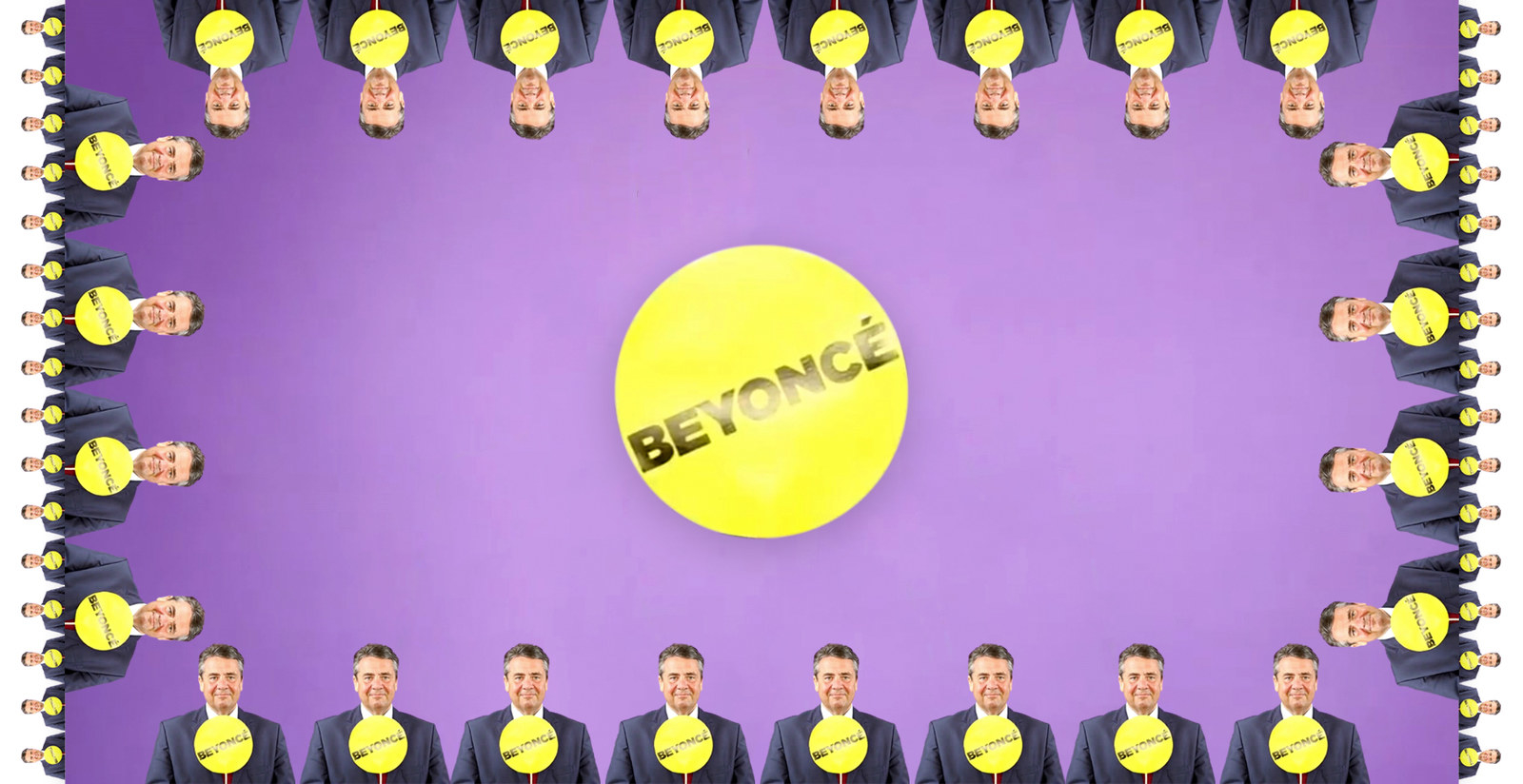 10.
Fehlt eigentlich nur noch eins …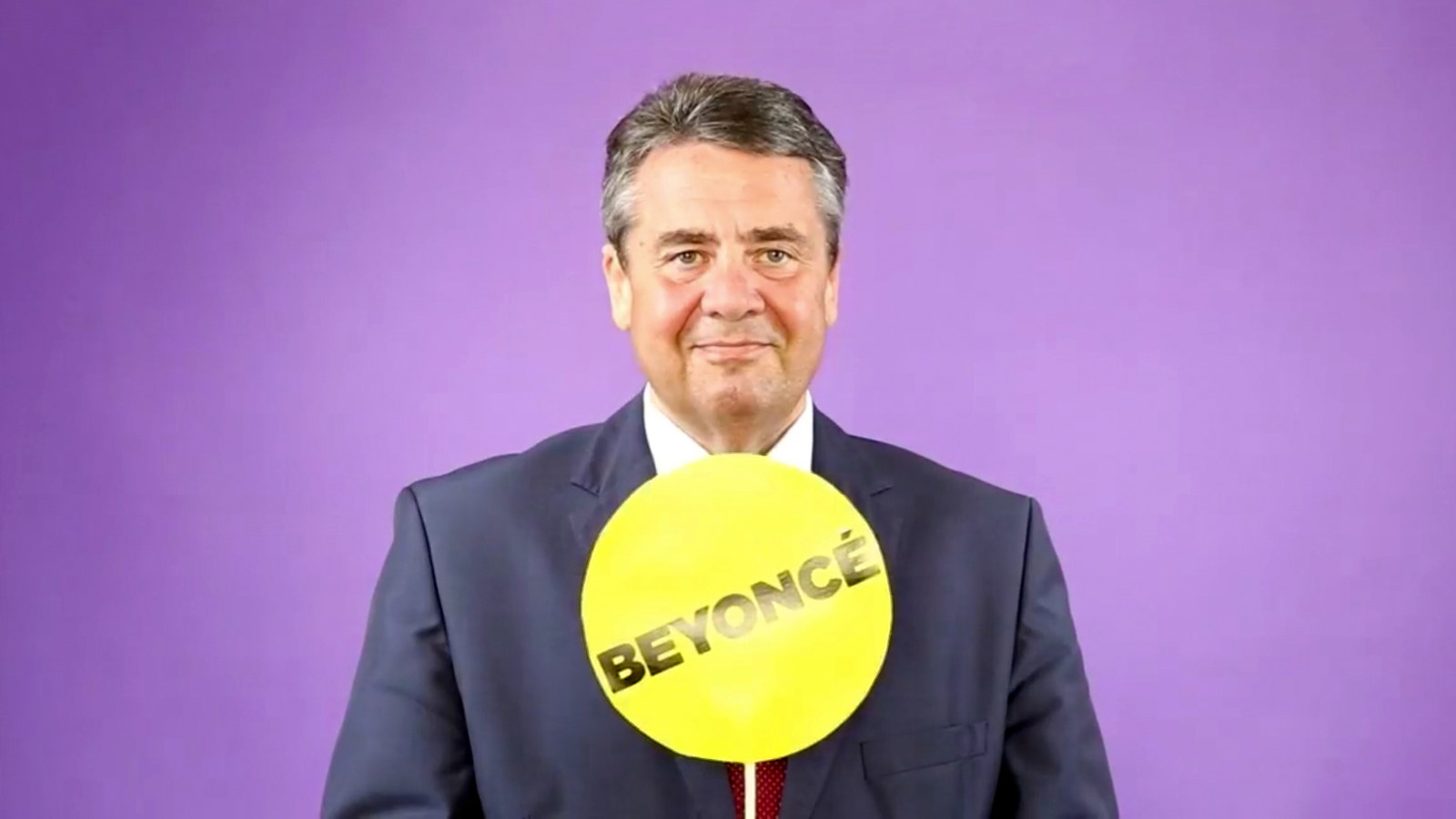 BÄMM!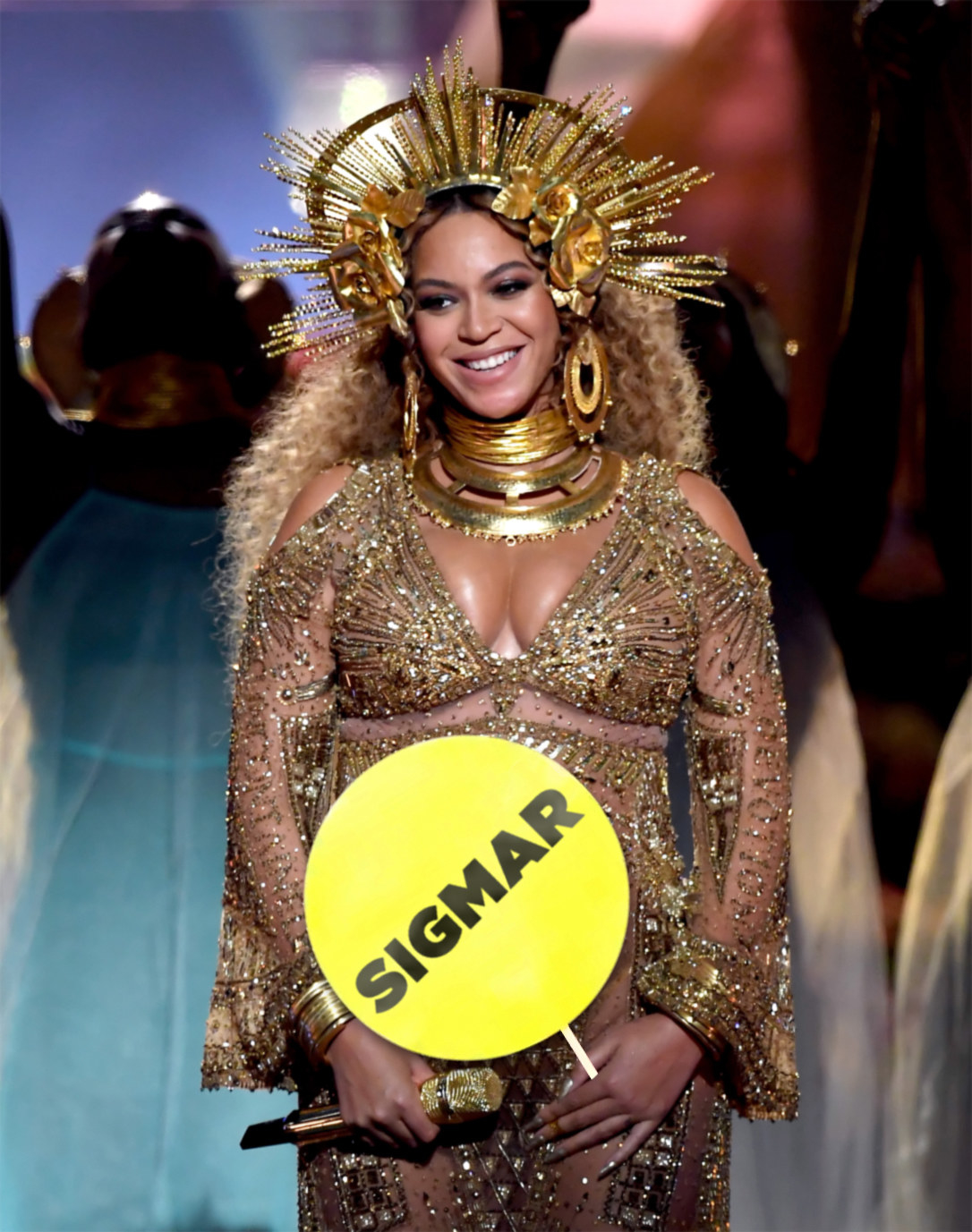 Mehr Sigmar, mehr Fragen und mehr Schilder findest du hier.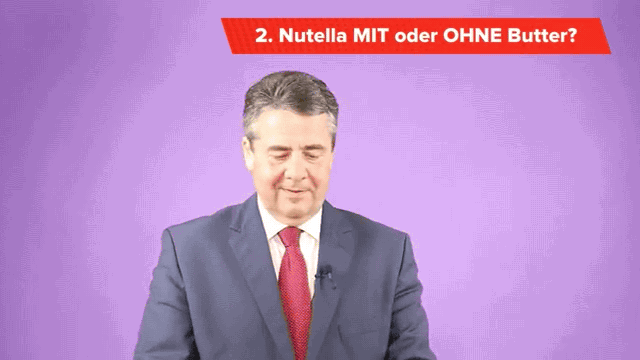 Looks like there are no comments yet.
Be the first to comment!