Hier. Wir beide müssen jetzt mal über Rosenkohl reden.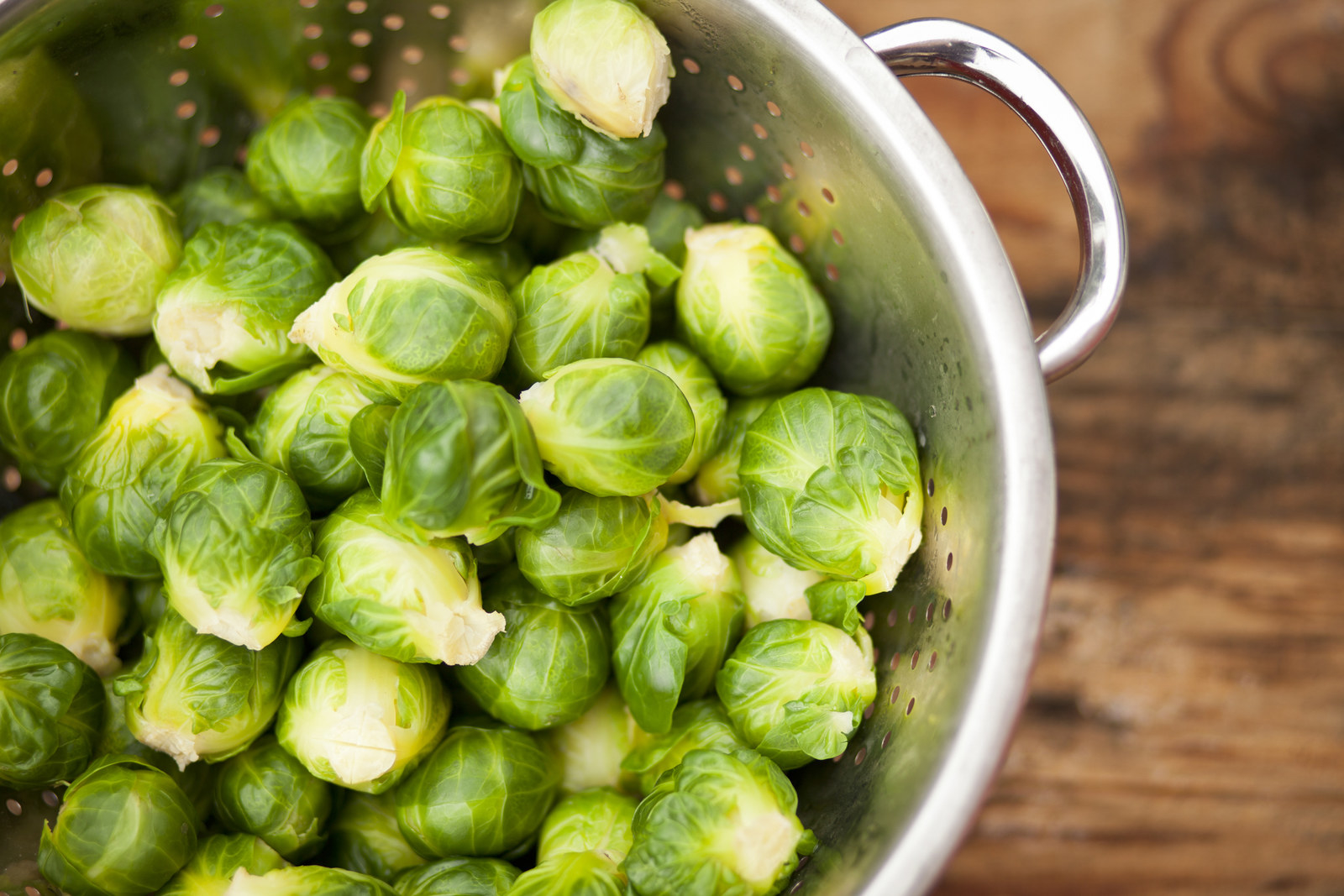 Ja, sorry. Also auch gar nicht über den Geschmack. Scheiß auf den Geschmack. Entweder du liebst die kleinen Biester oder du hasst sie. (Ich hasse sie.)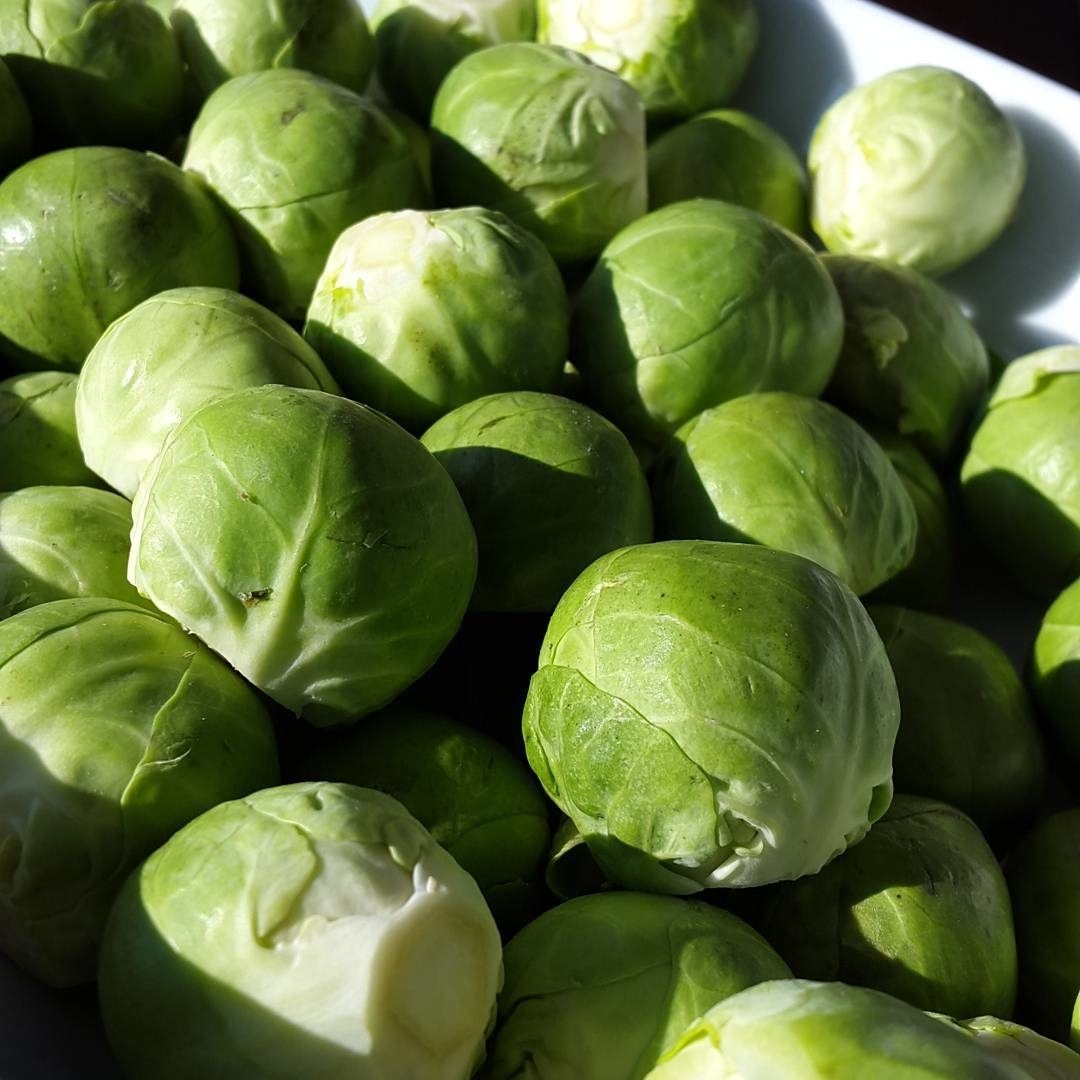 Denn ehrlich, guck dir das doch mal an. Als hätte die Natur einfach irgendwann aufgegeben. Seelenlose kleine Bällchen.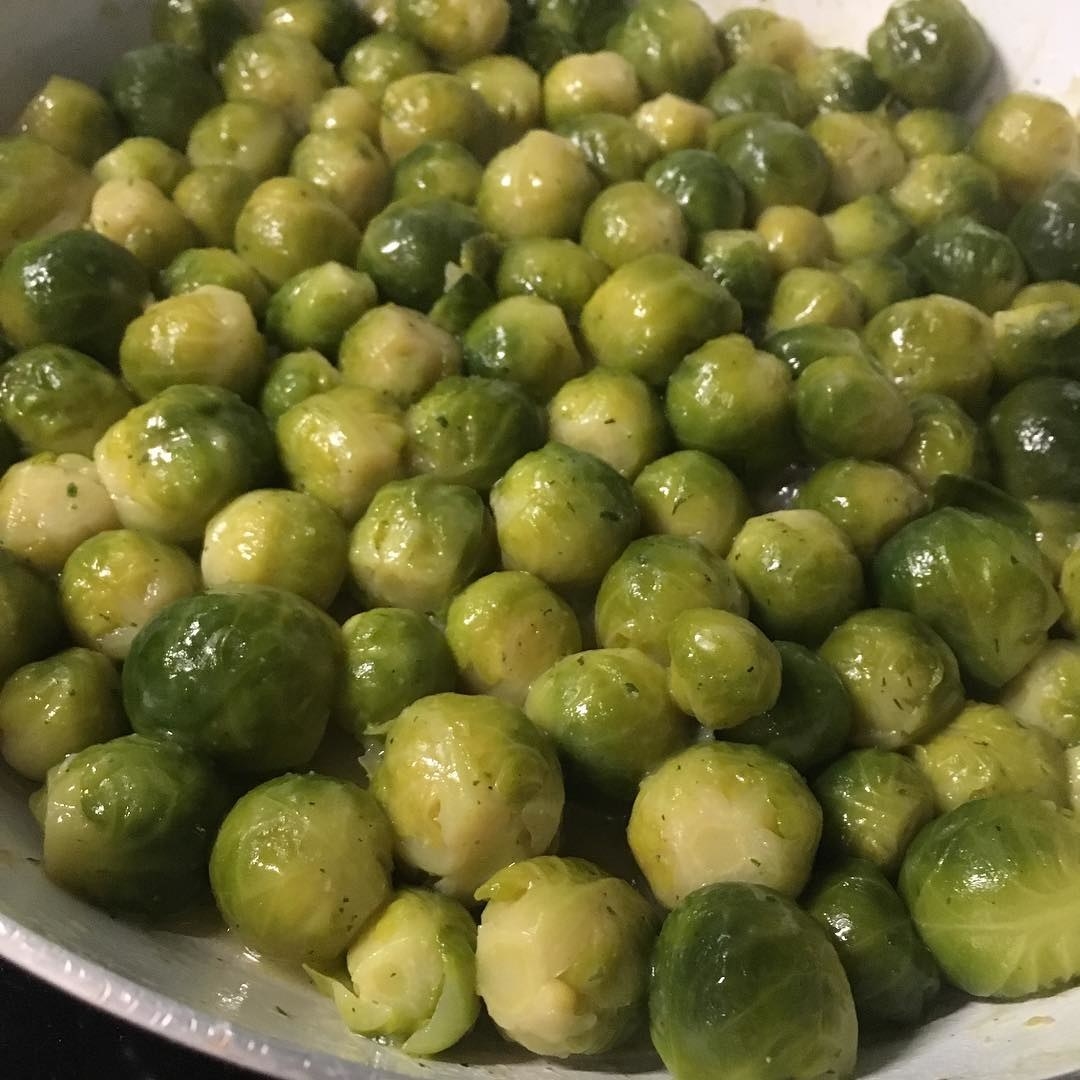 Aber egal. Ich bin hier, um dich zu fragen, wann du das letzte Mal genauer über Rosenkohl nachgedacht hast.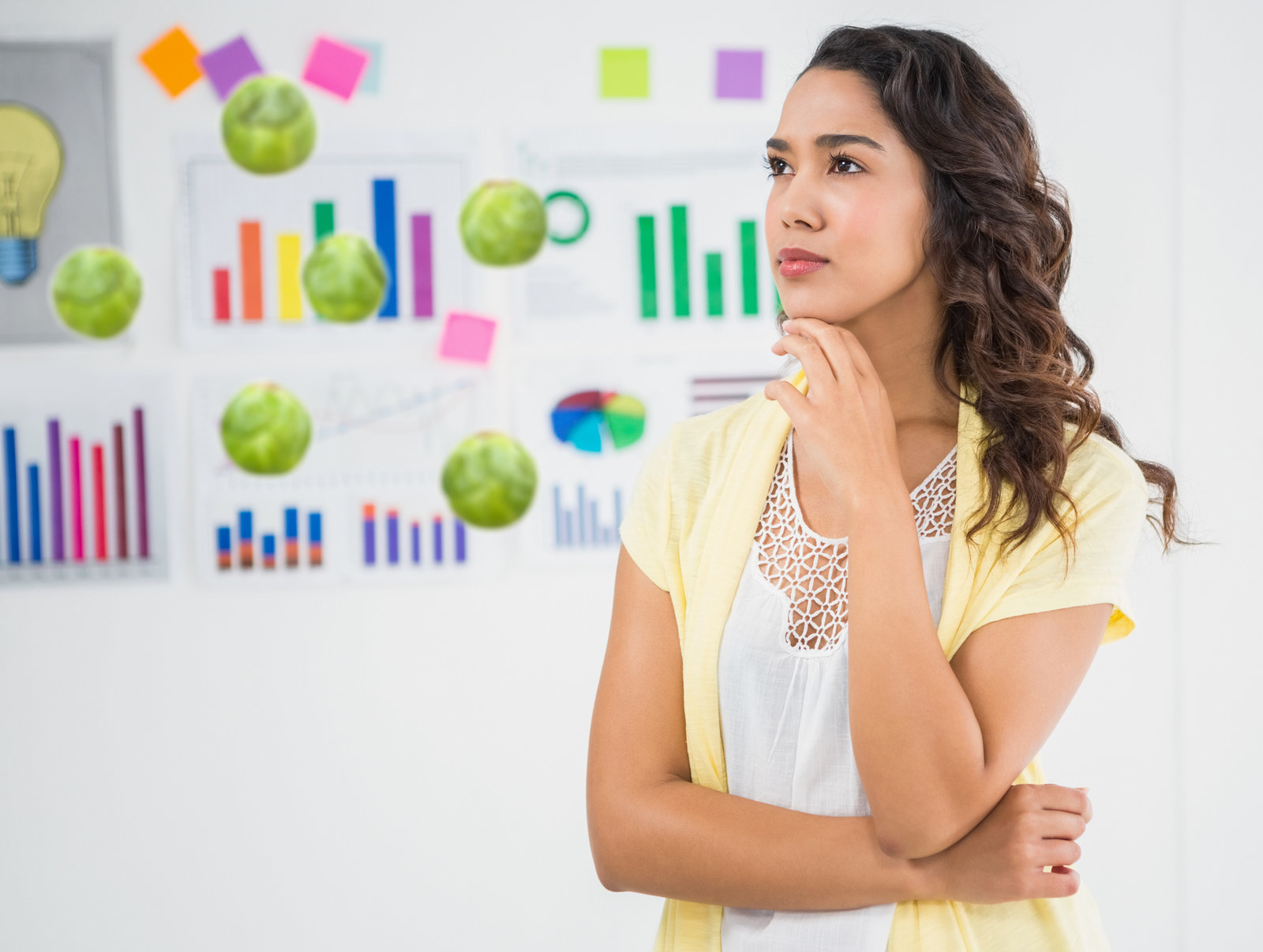 Schließ mal deine Augen und überlege, was du eigentlich so über Rosenkohl weißt. Nicht viel, oder? Wie zum Teufel wächst das Zeug zum Beispiel?

Ehrlich, wächst Rosenkohl an Büschen?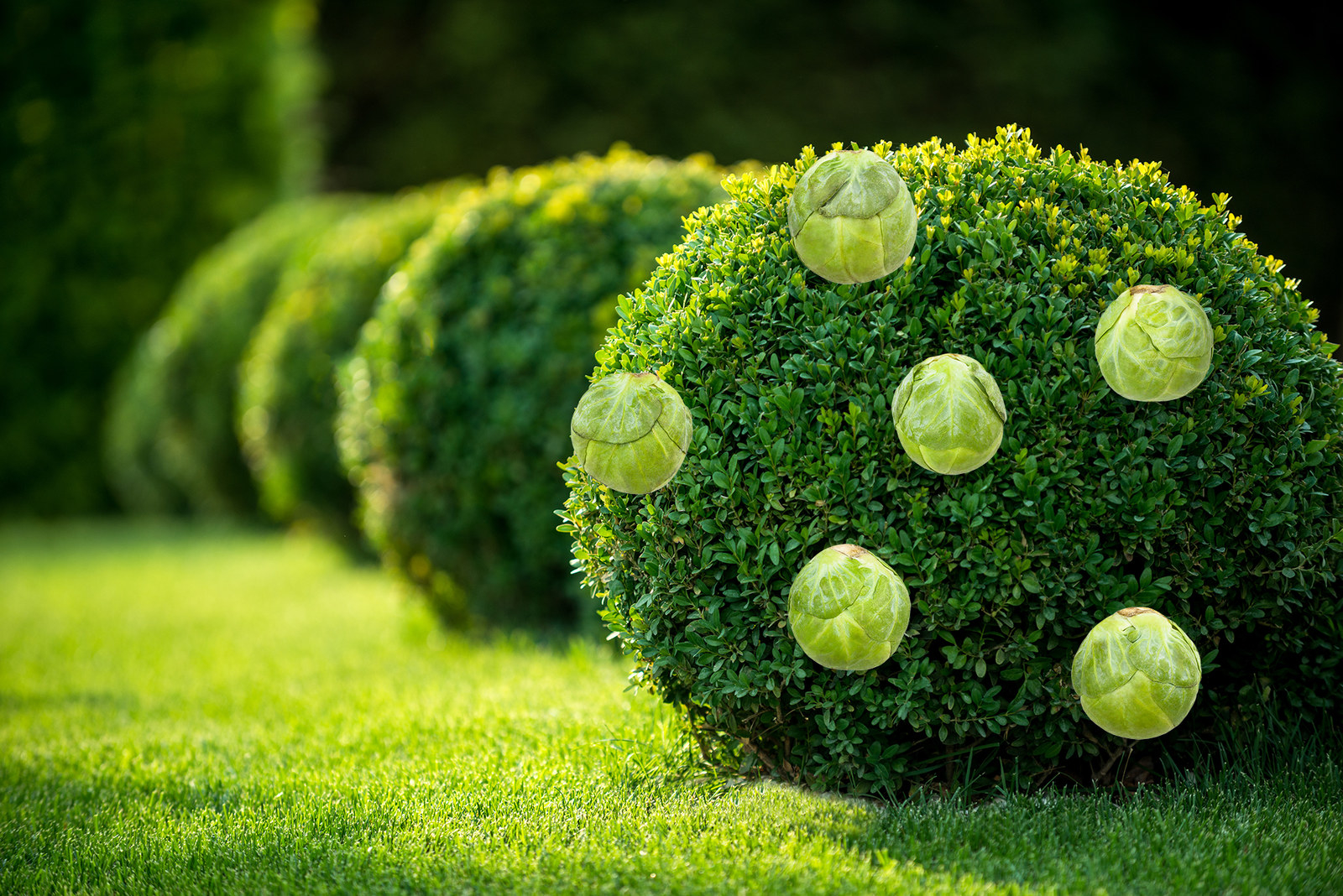 Oder an Bäumen?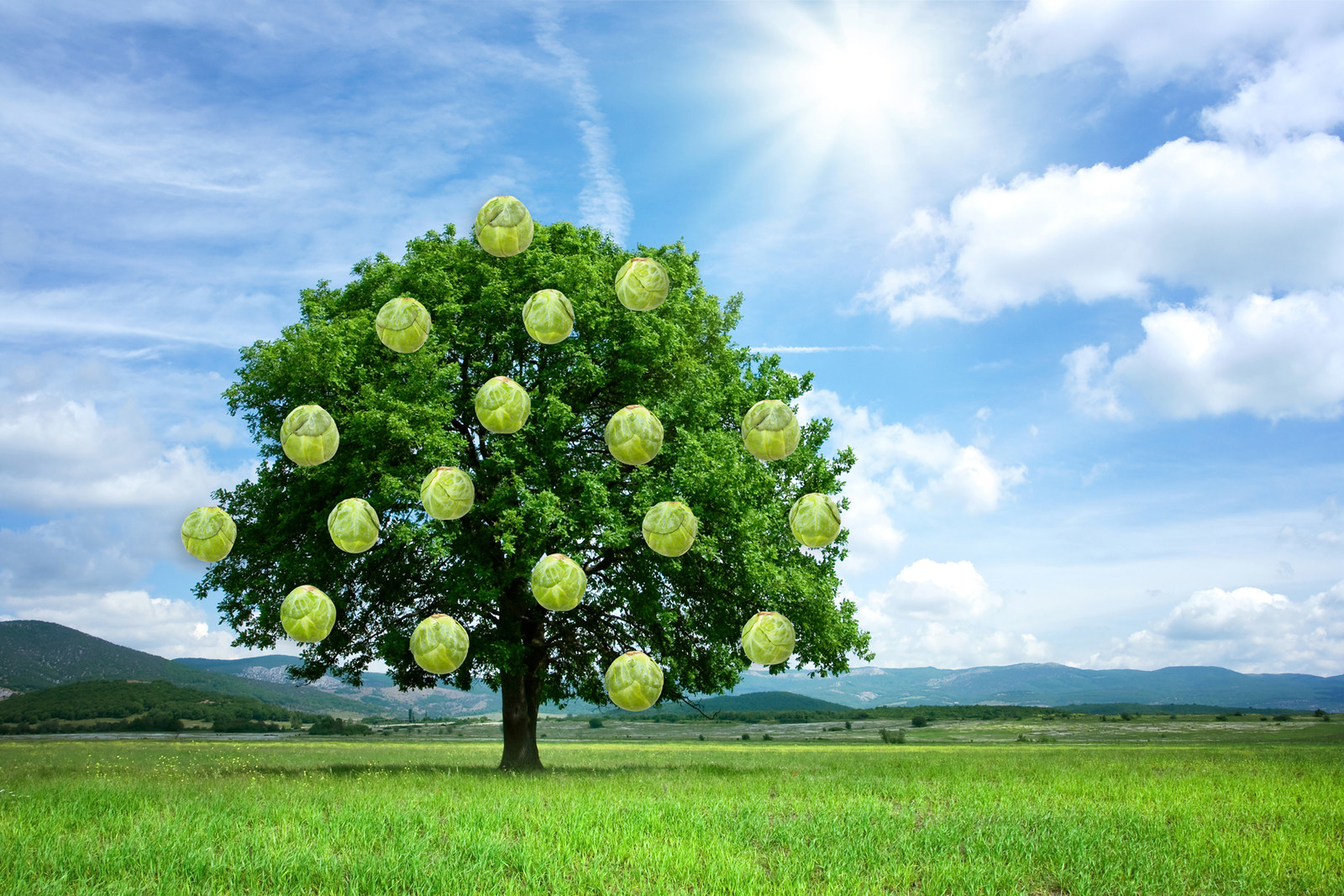 Vielleicht ja wie Trauben?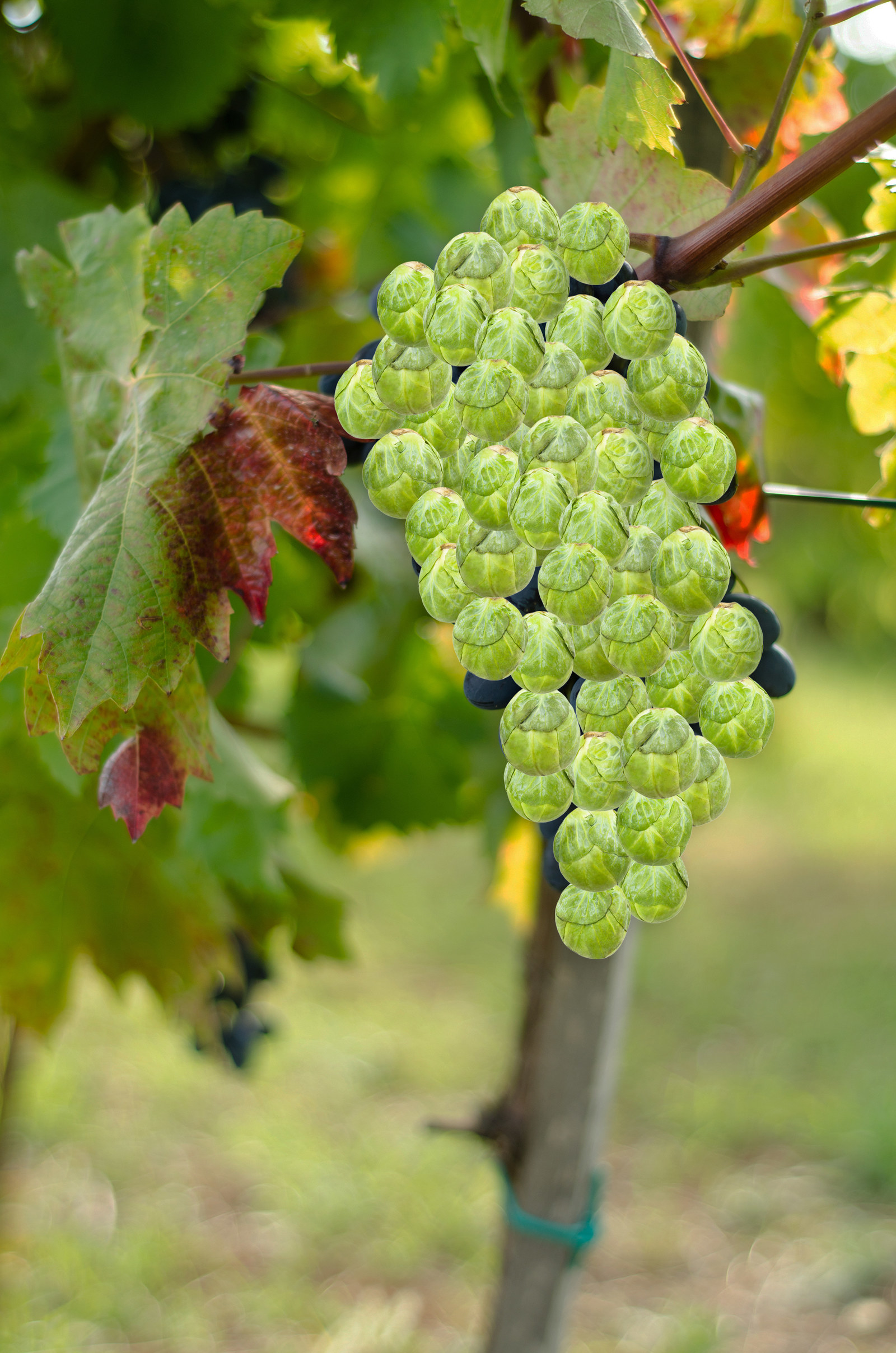 Oder an Stengeln?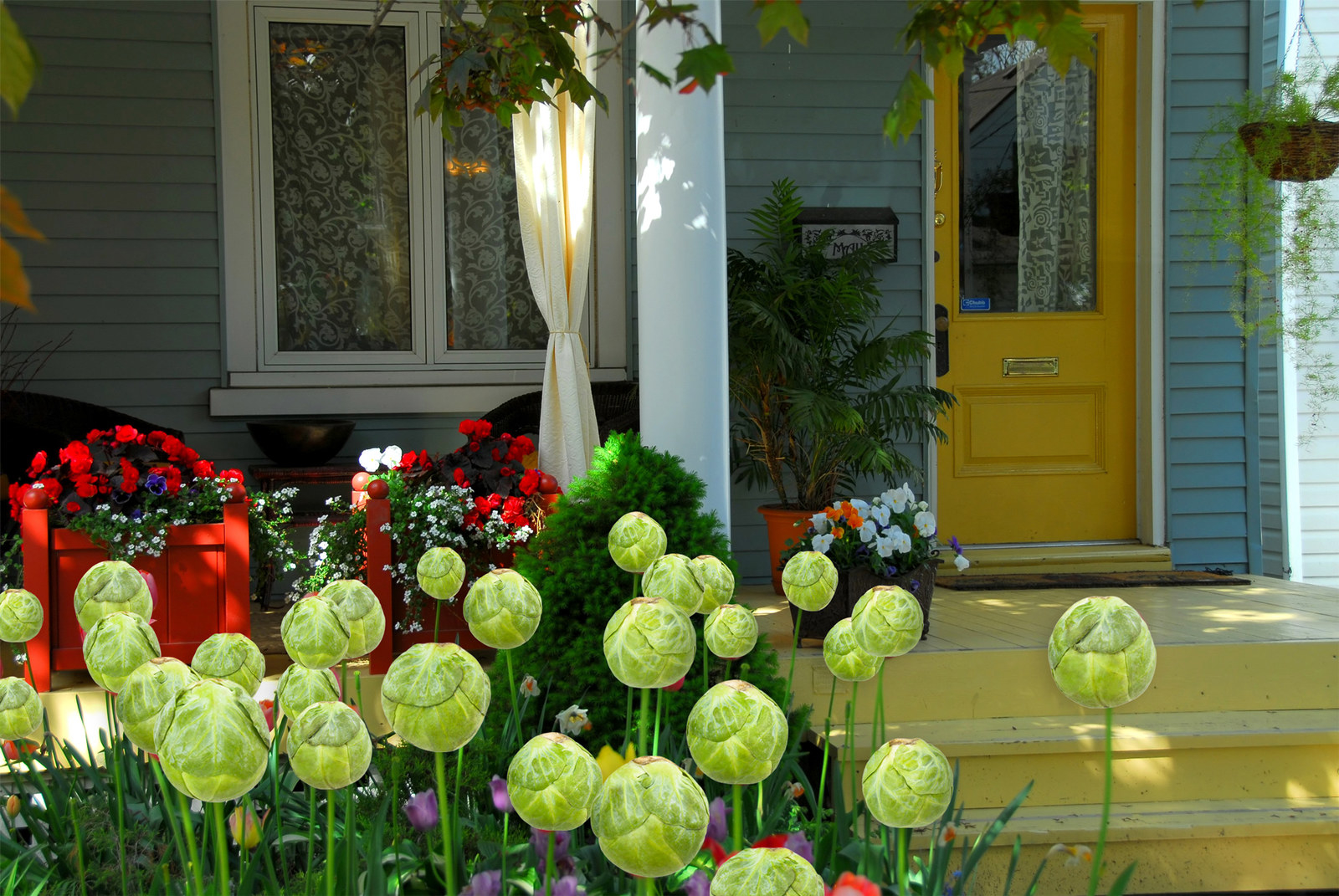 Ich weiß, das war jetzt alles ganz schön viel. Hier erstmal ein fluffiges Häschen. Auch, um dich darauf vorzubereiten, was jetzt als nächstes kommt. Denn …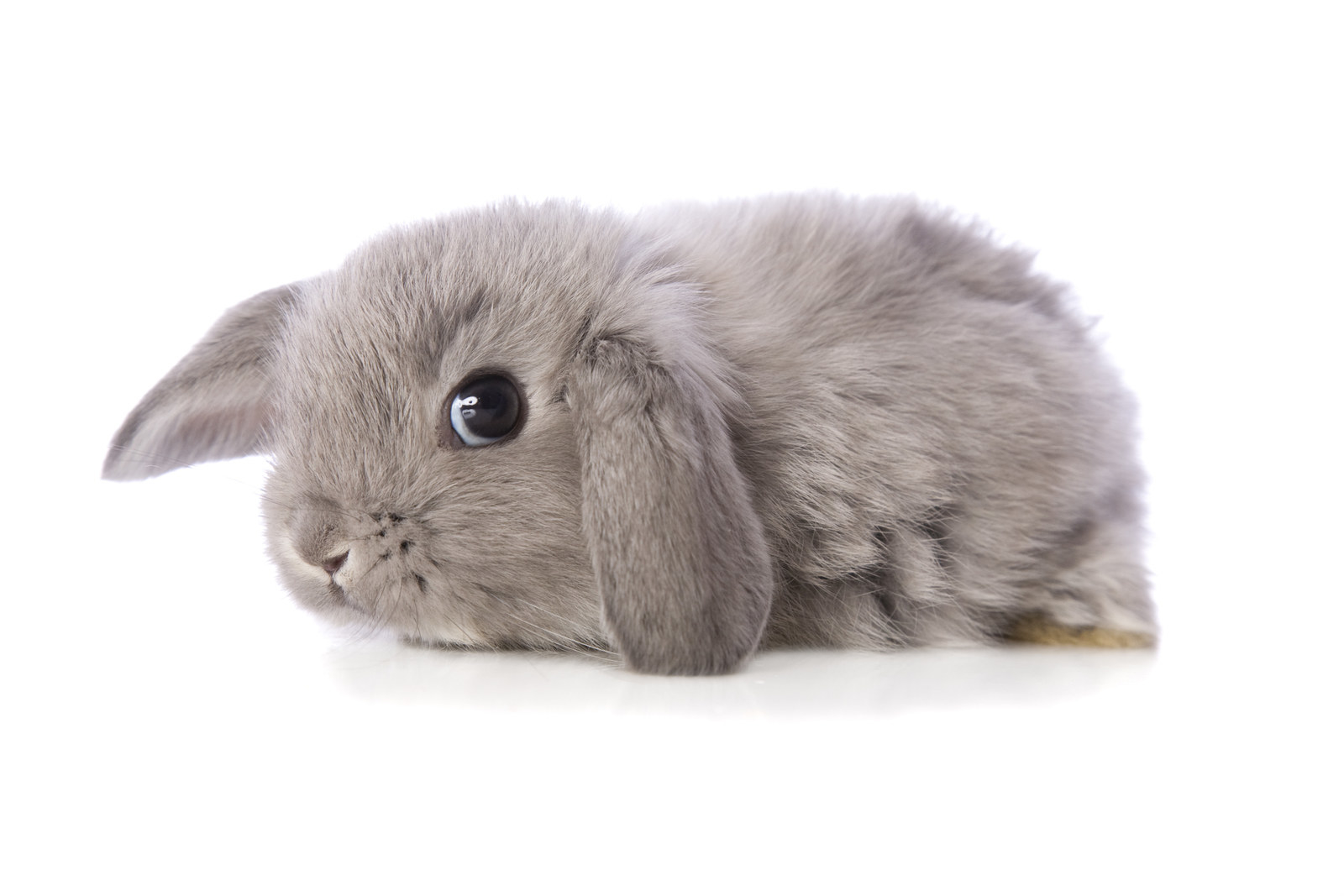 So wächst Rosenkohl! Ja, kein Scheiß. WHAT THE FUCKING FUCK?!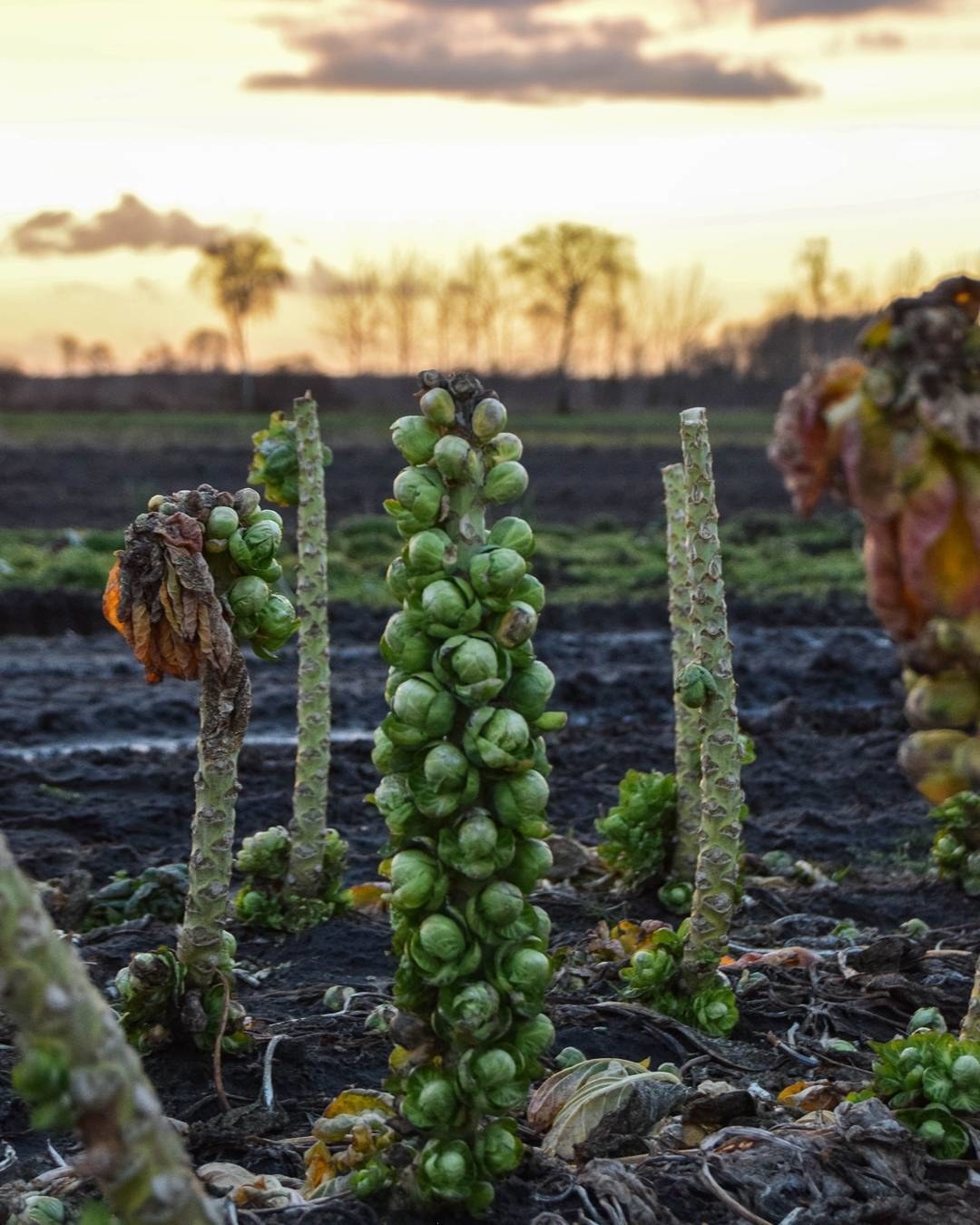 Wenn man ihn lässt, sieht er sogar so aus. Guck dir das an! So viel Platz für ein paar poplige, scheiß-eklige Bällchen! Was für eine Diva. Unfassbar.
HALLOO!! ROSENKOHL! DU BIST HIER NICHT ALLEINE!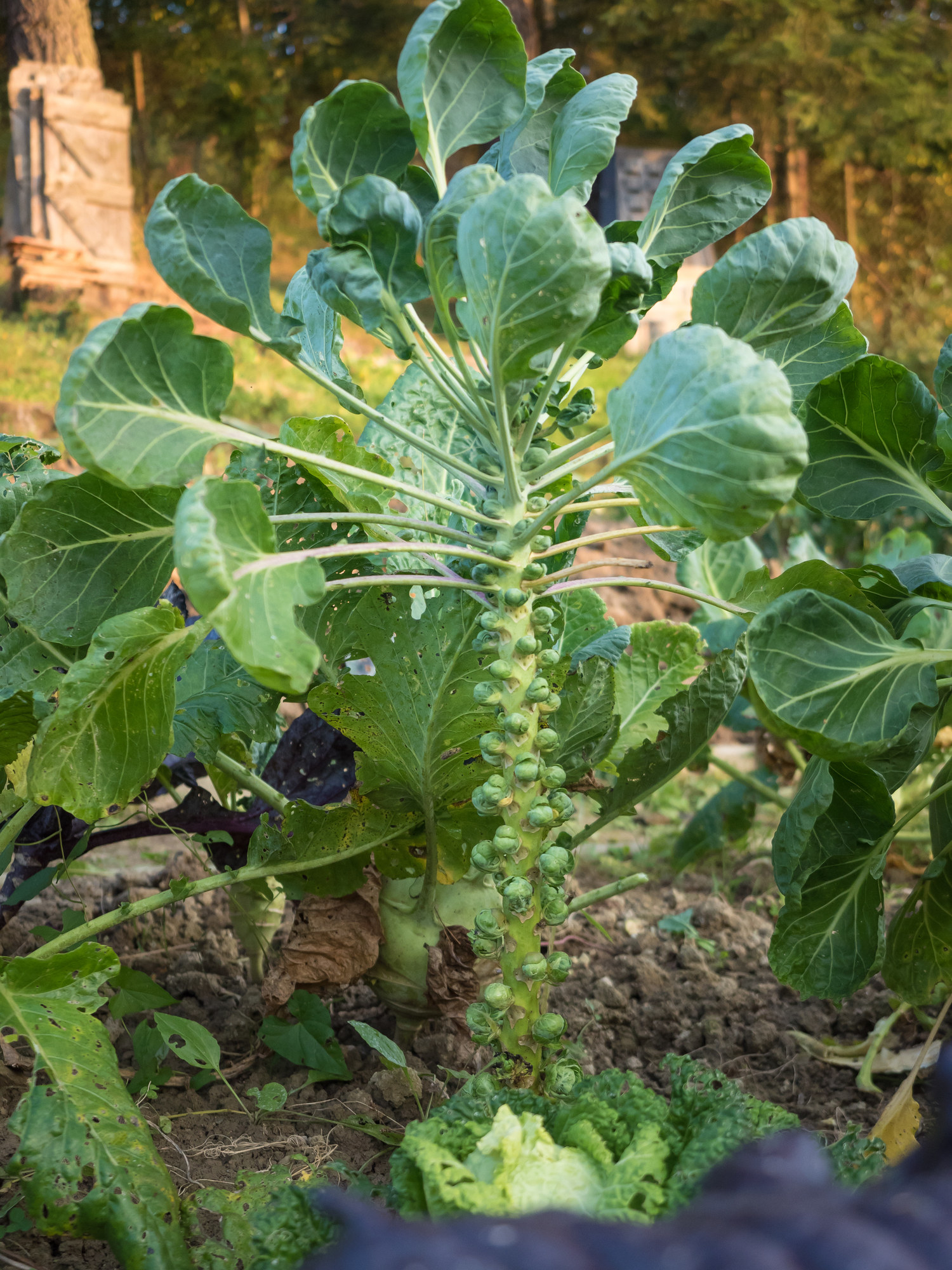 UND ES IST AUCH GANZ SICHER NICHT JEDEN TAG KARNEVAL!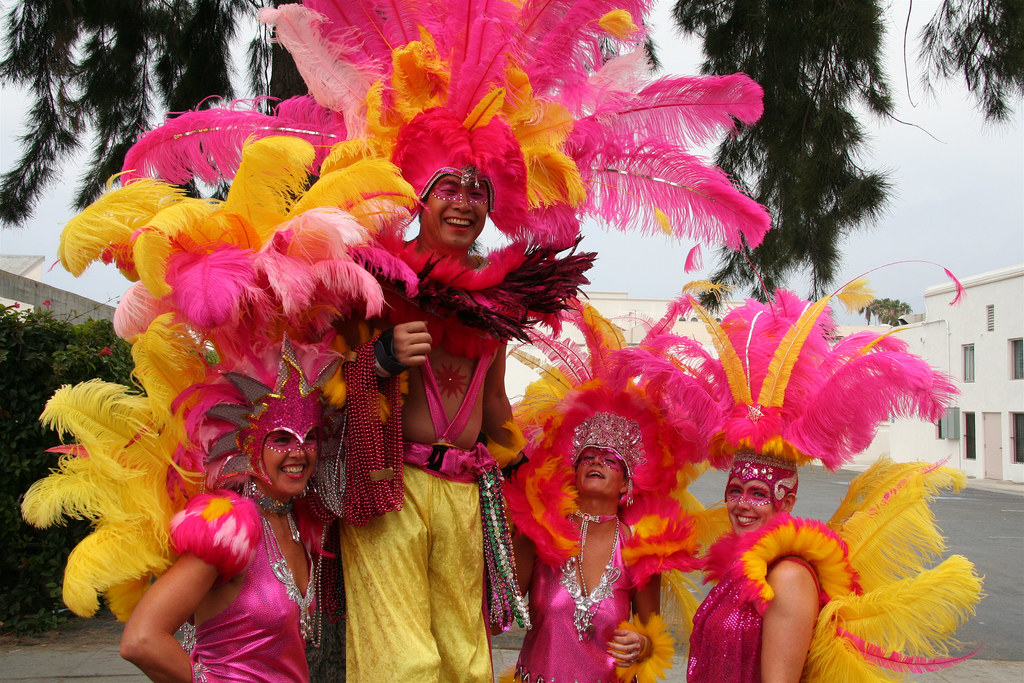 Ehrlich. Wie unendlich gruselig ist das eigentlich?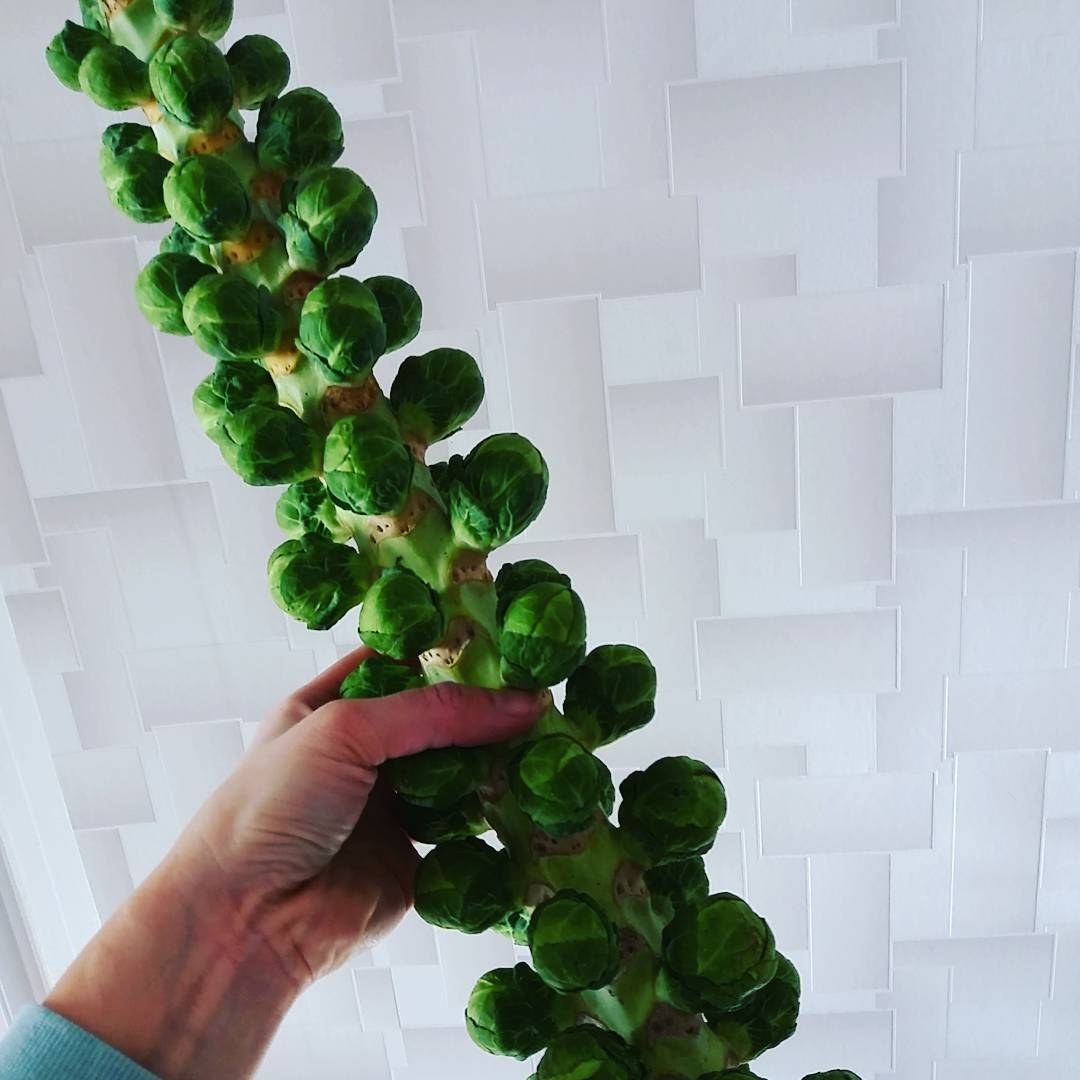 Widerlich. Als wurde bei nem Alien irgendwo was abgeschnitten.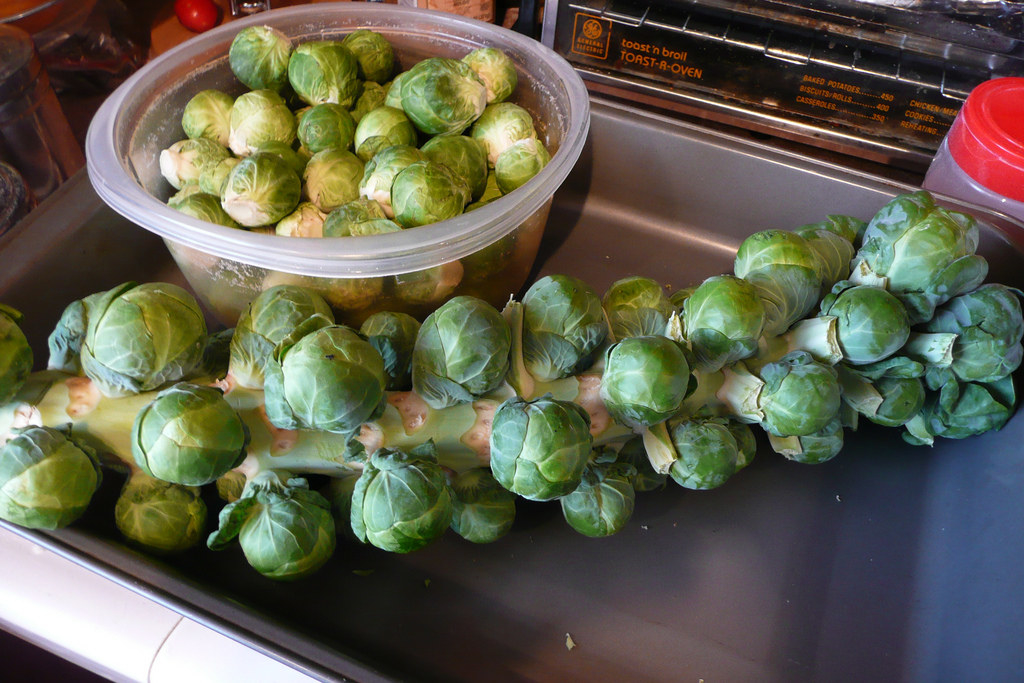 Verstehste, was ich meine? Hier ist einfach alles falsch.
🥚👽
🔥🔥🔥
Looks like there are no comments yet.
Be the first to comment!