1. Brot! Vollkornbrot! Ganz einfach frisches, vernünftiges Volkornbrot!!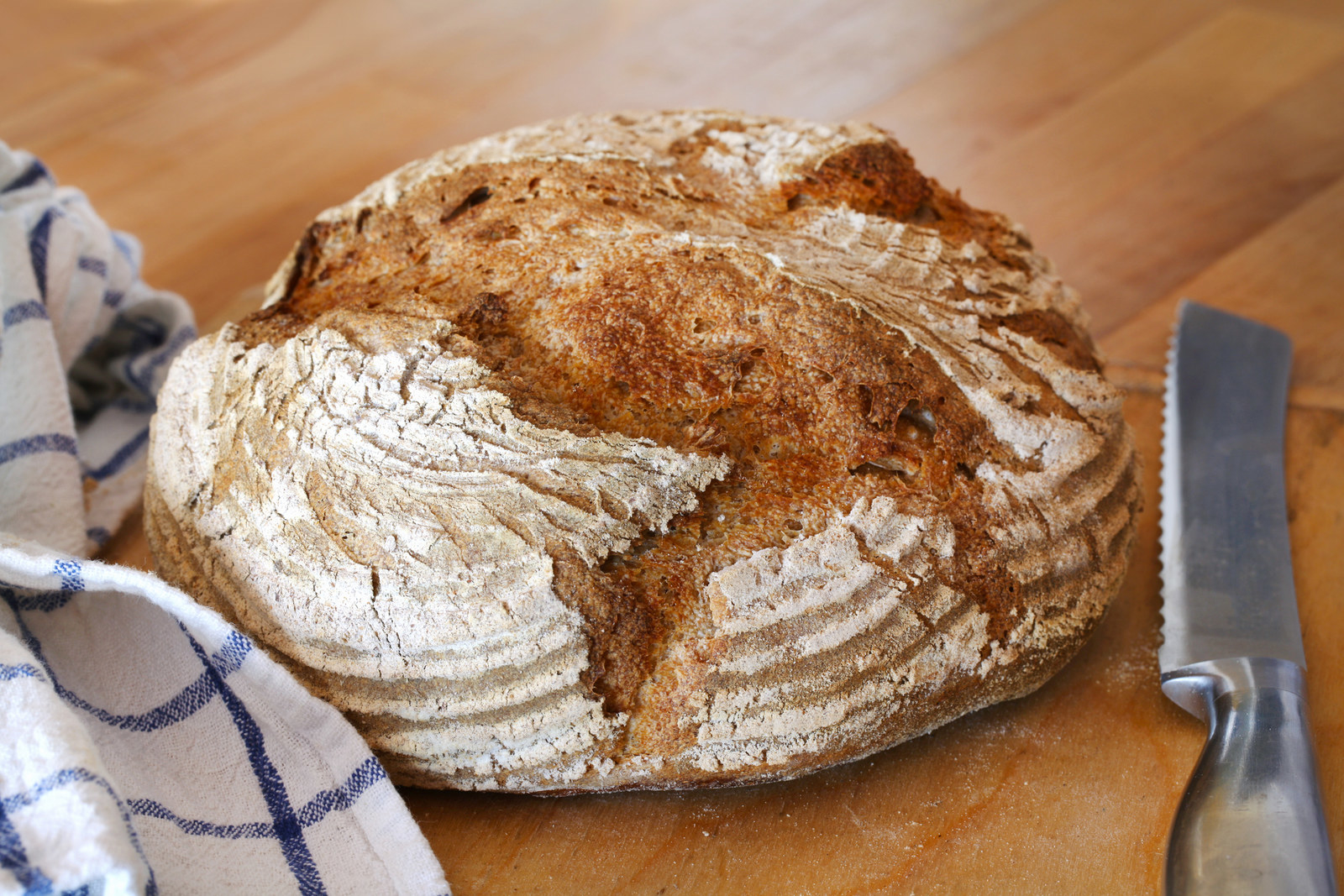 2. Bratwurst. Wie sie sein muss.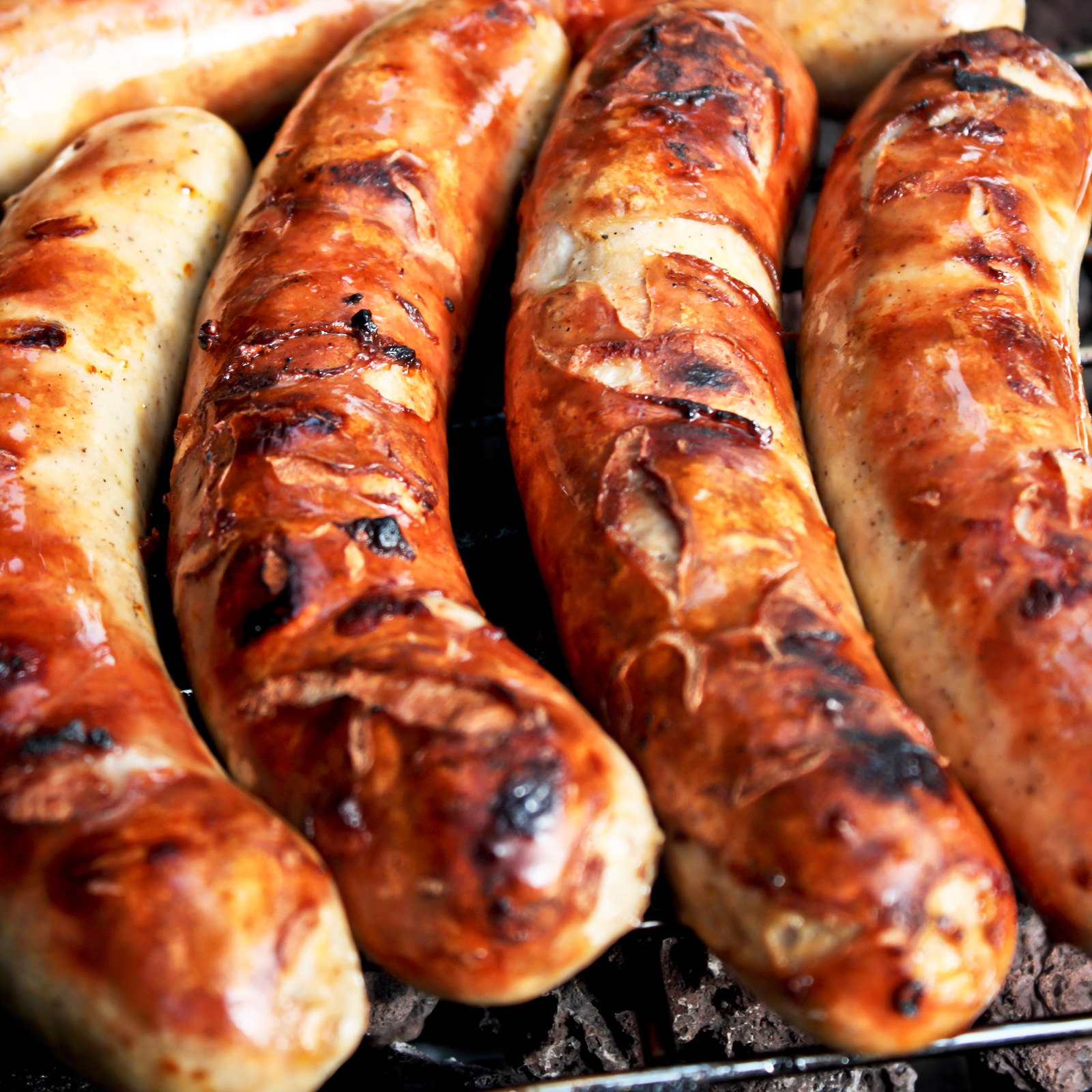 3. In einen Berliner beißen, das halbe Gesicht verklebt haben und einfach nur glücklich sein.
4. Pfannkuchen direkt aus der Pfanne auf den Teller.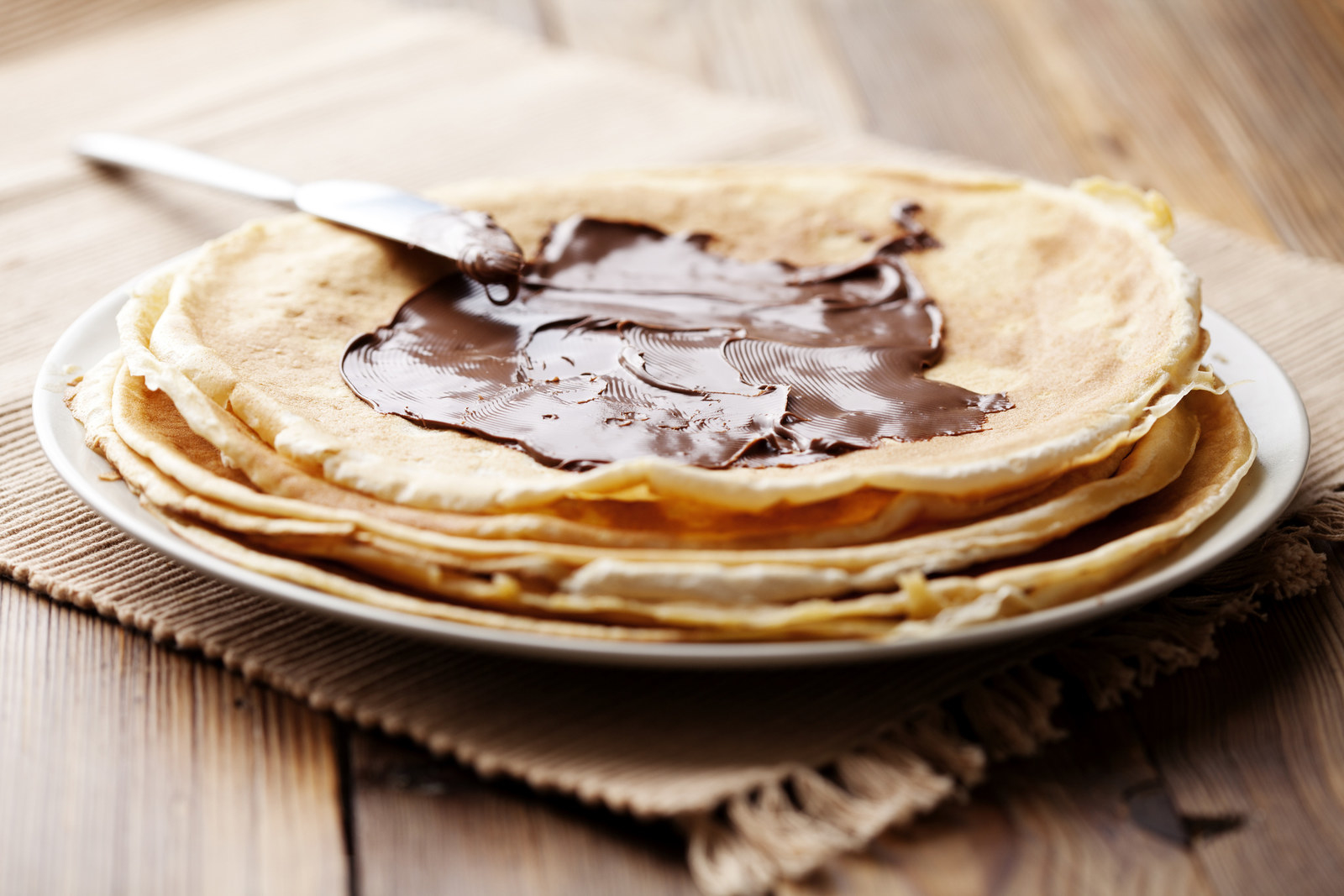 5. Die unzähligen Geschmäcker eines Döners mit der Soße deiner Wahl von dem einen Laden, der für dich die beste Döner-Bude des Landes ist.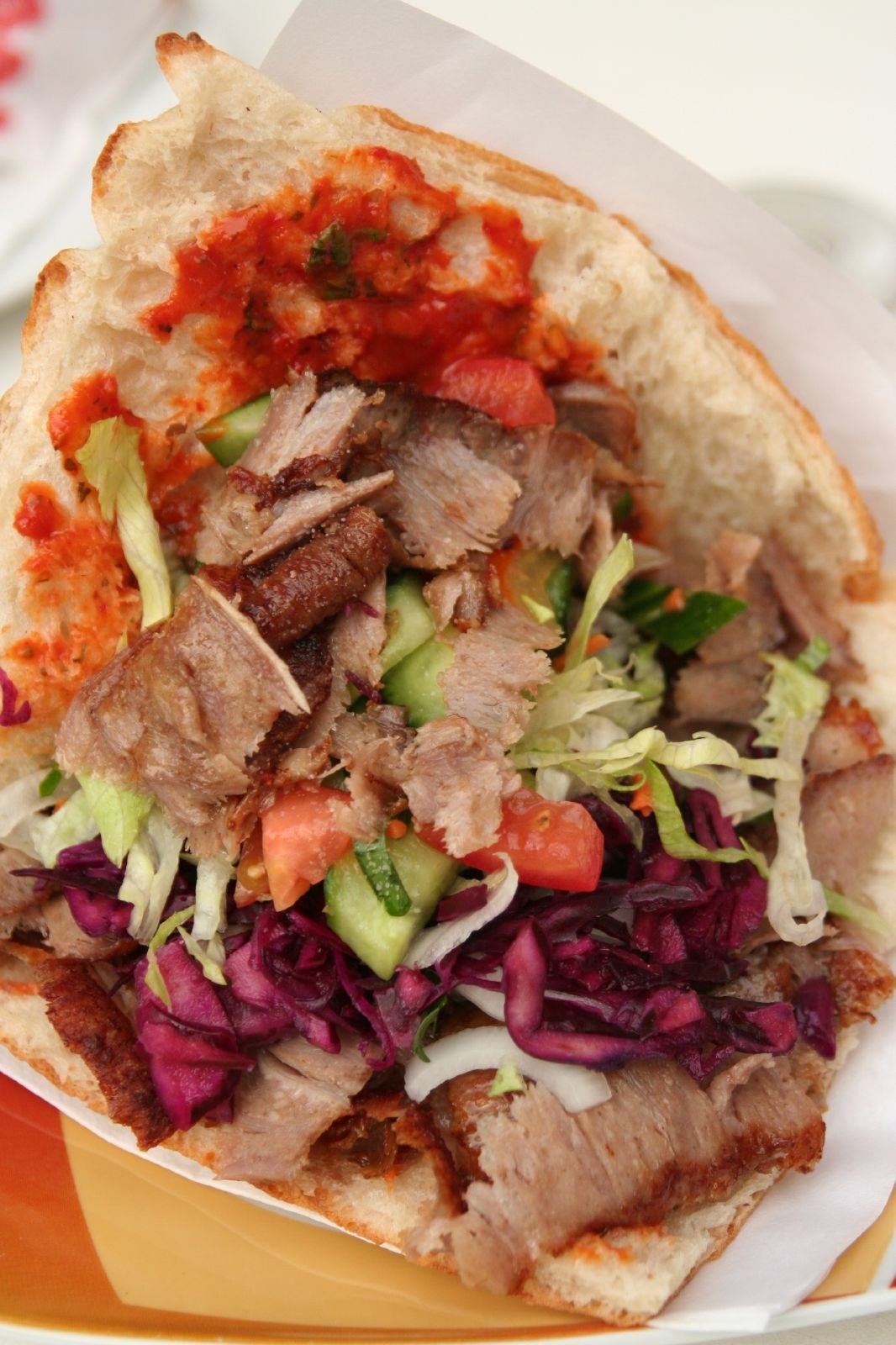 6. Es kann so einfach sein: Frisch gebratene Frikadellen.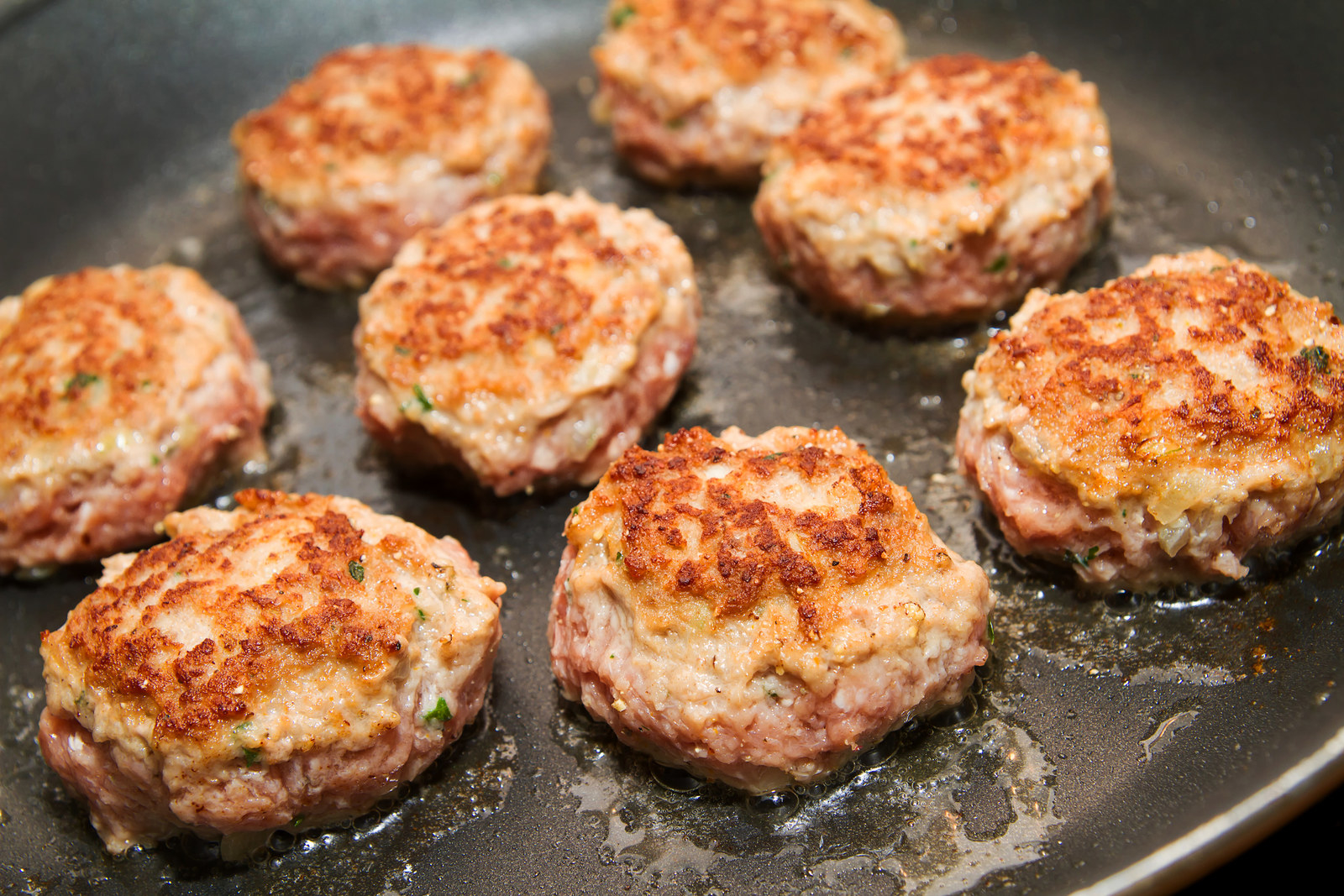 7. Das unfassbare Zusammenspiel aller Zutaten in einer Roulade.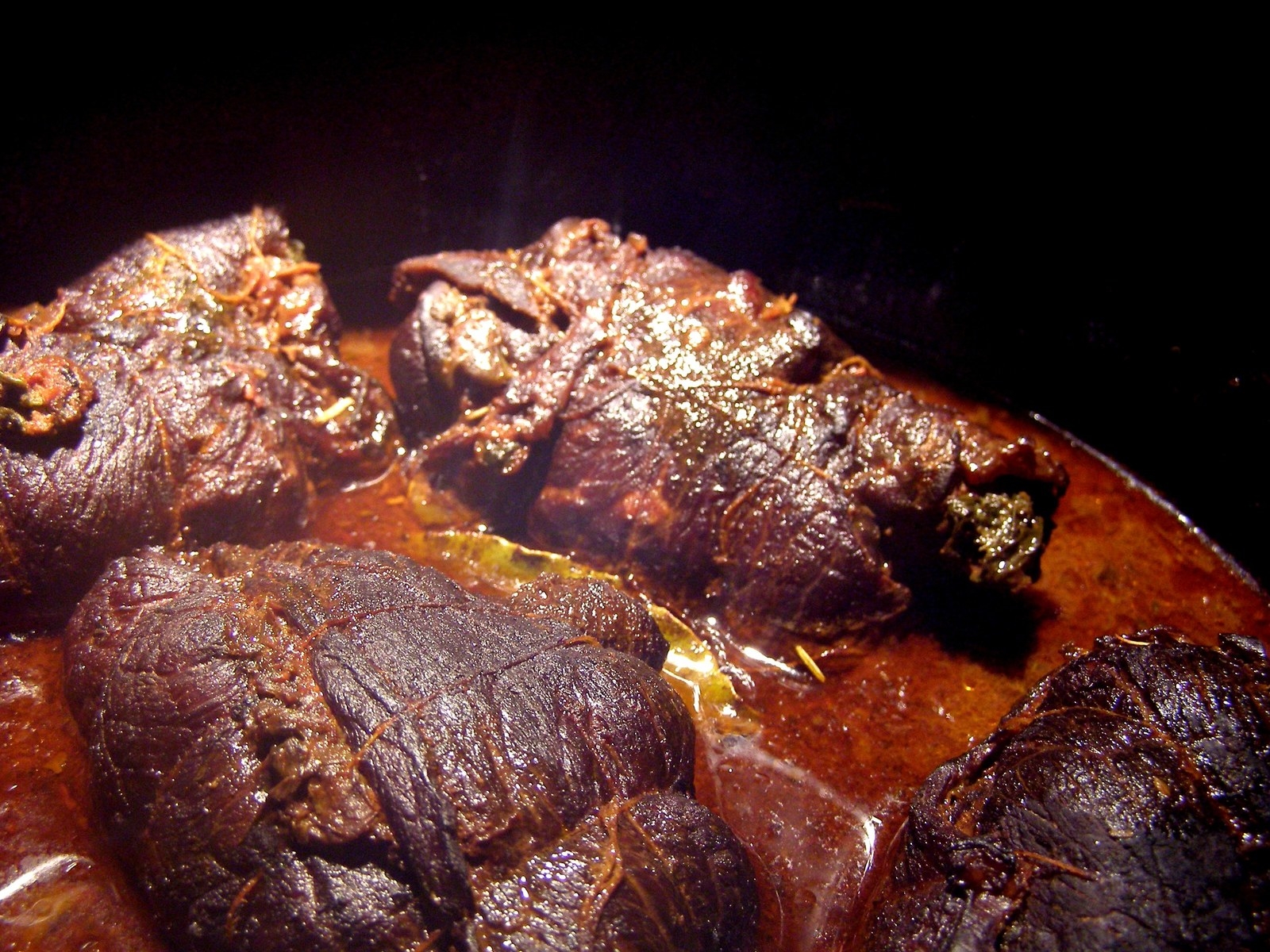 8. Der Geruch eines warmen Apfelkuchens!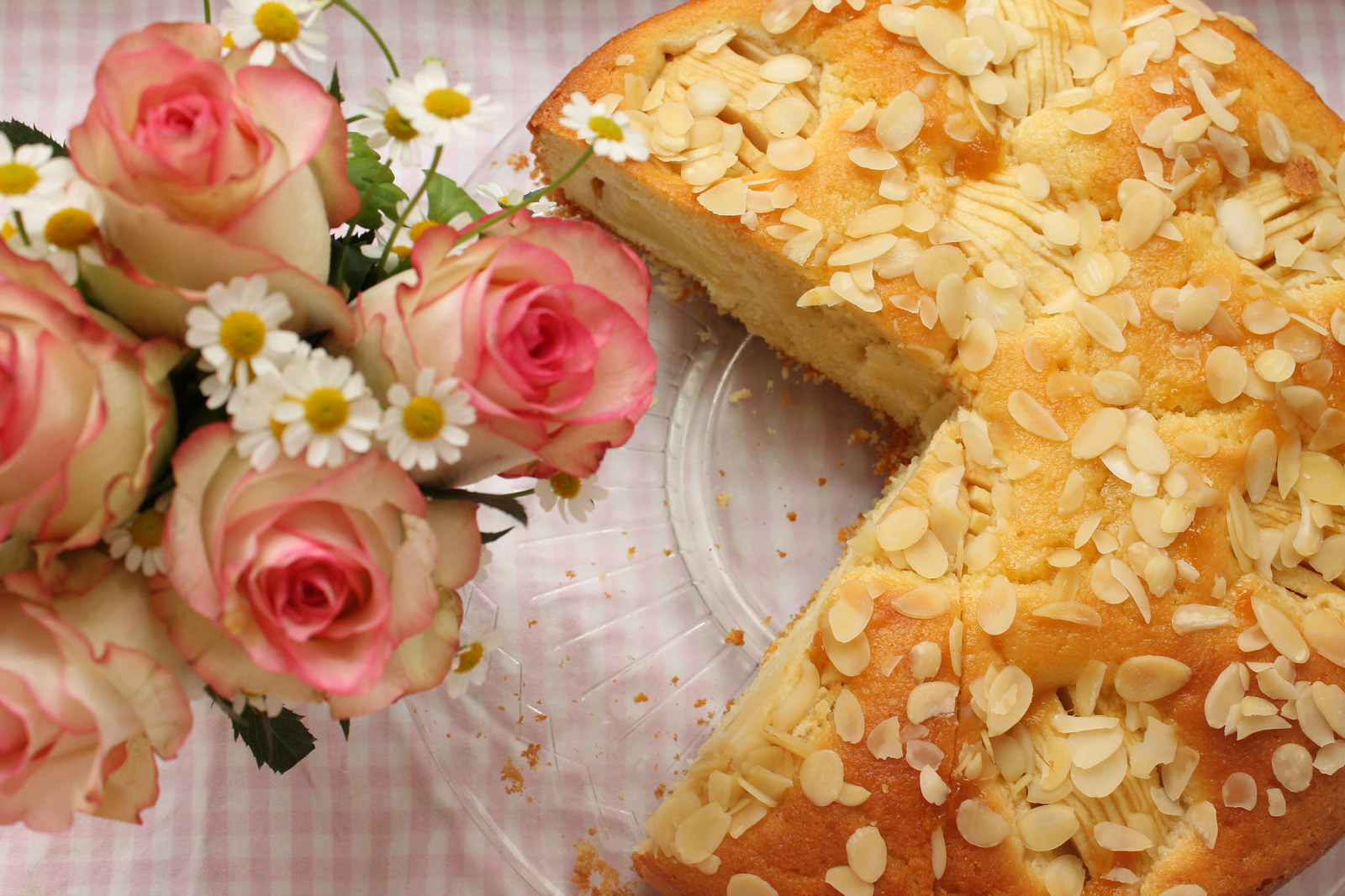 9. Das wohlige Gefühl, selbstgebackene Plätzchen in der Weihnachtszeit zu essen.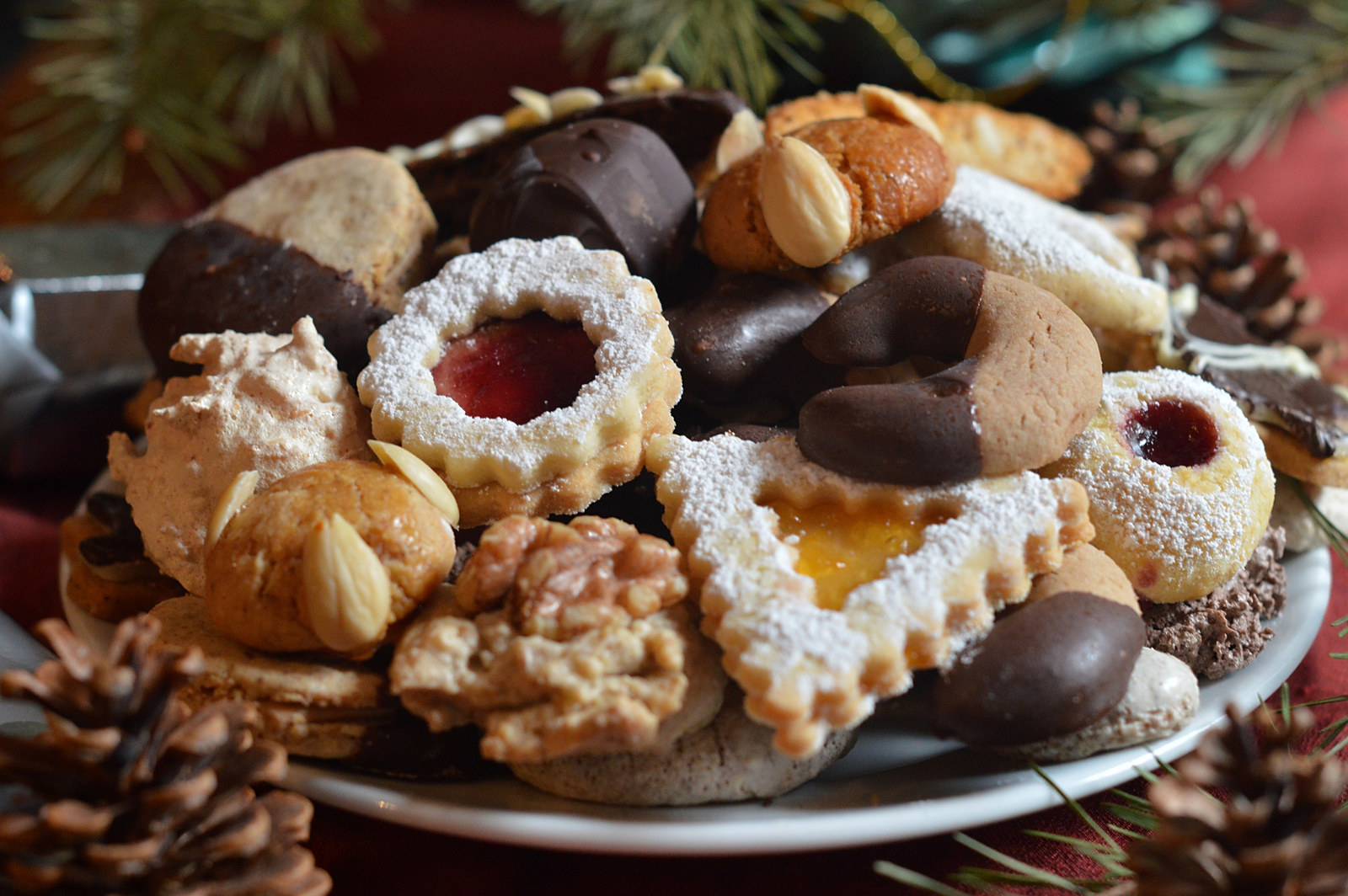 10. Perfekt gekochter, zartester Spargel.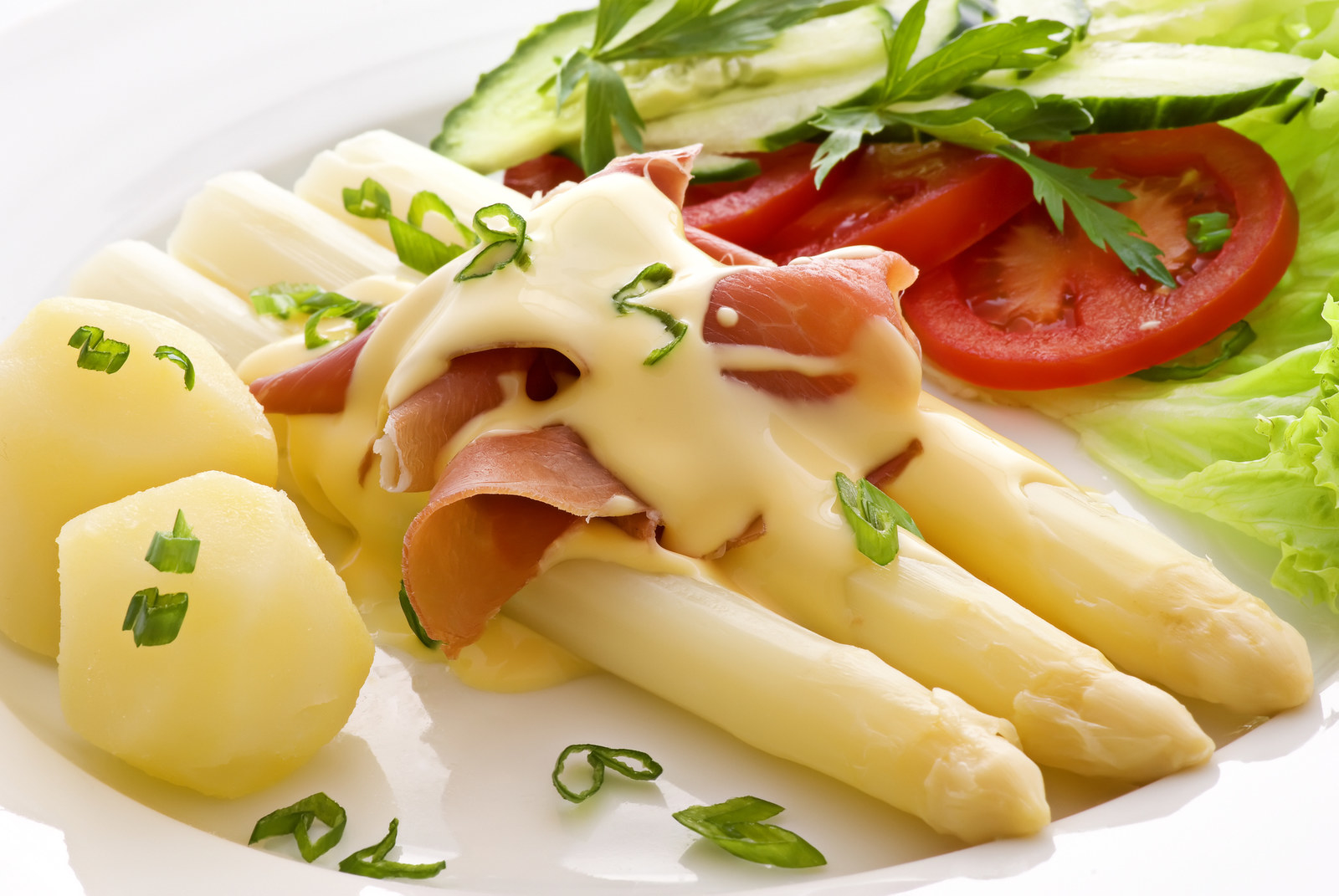 11. Eine Pfanne vernünftige Bratkartoffeln.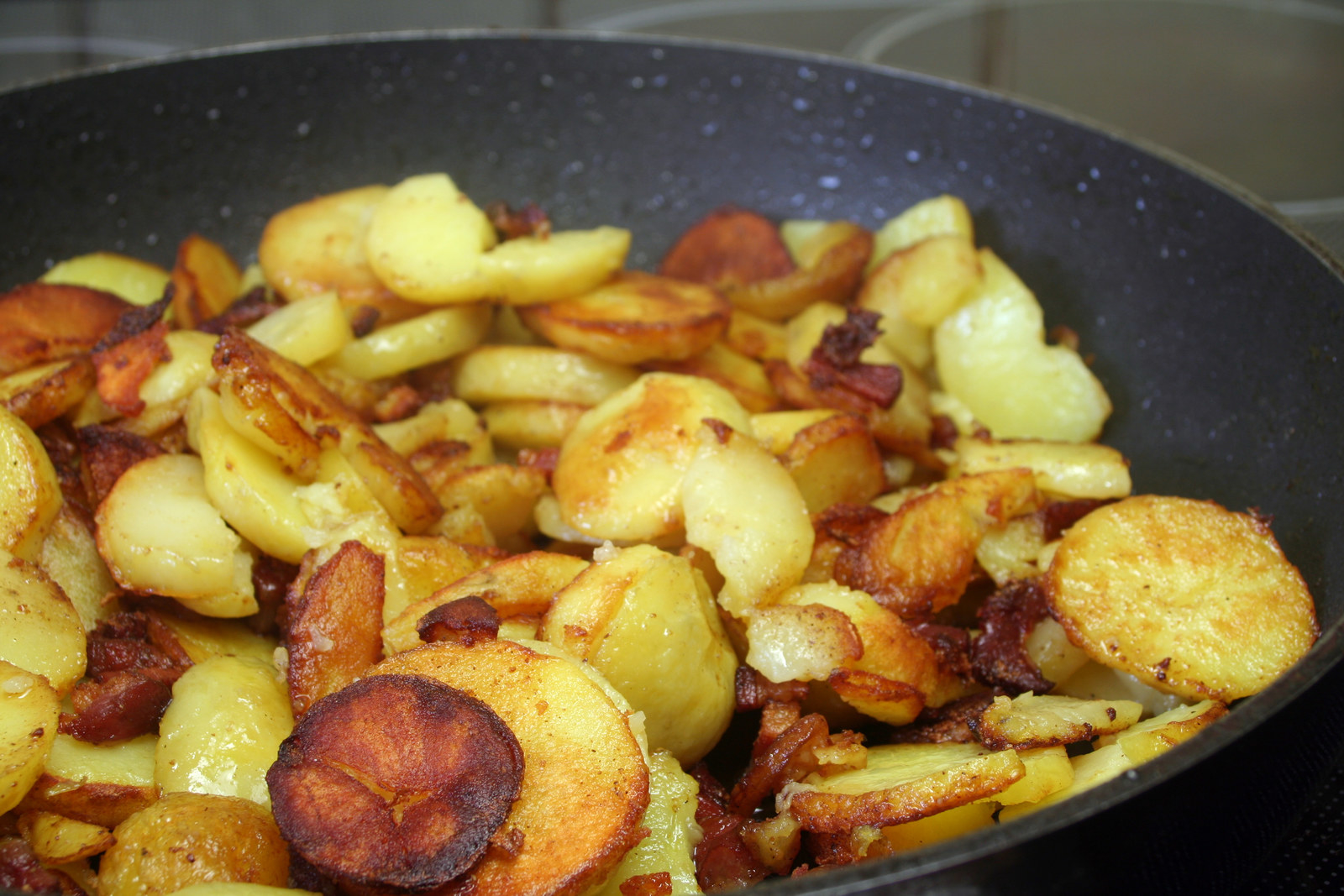 12. Weißwurst! Weißwurst!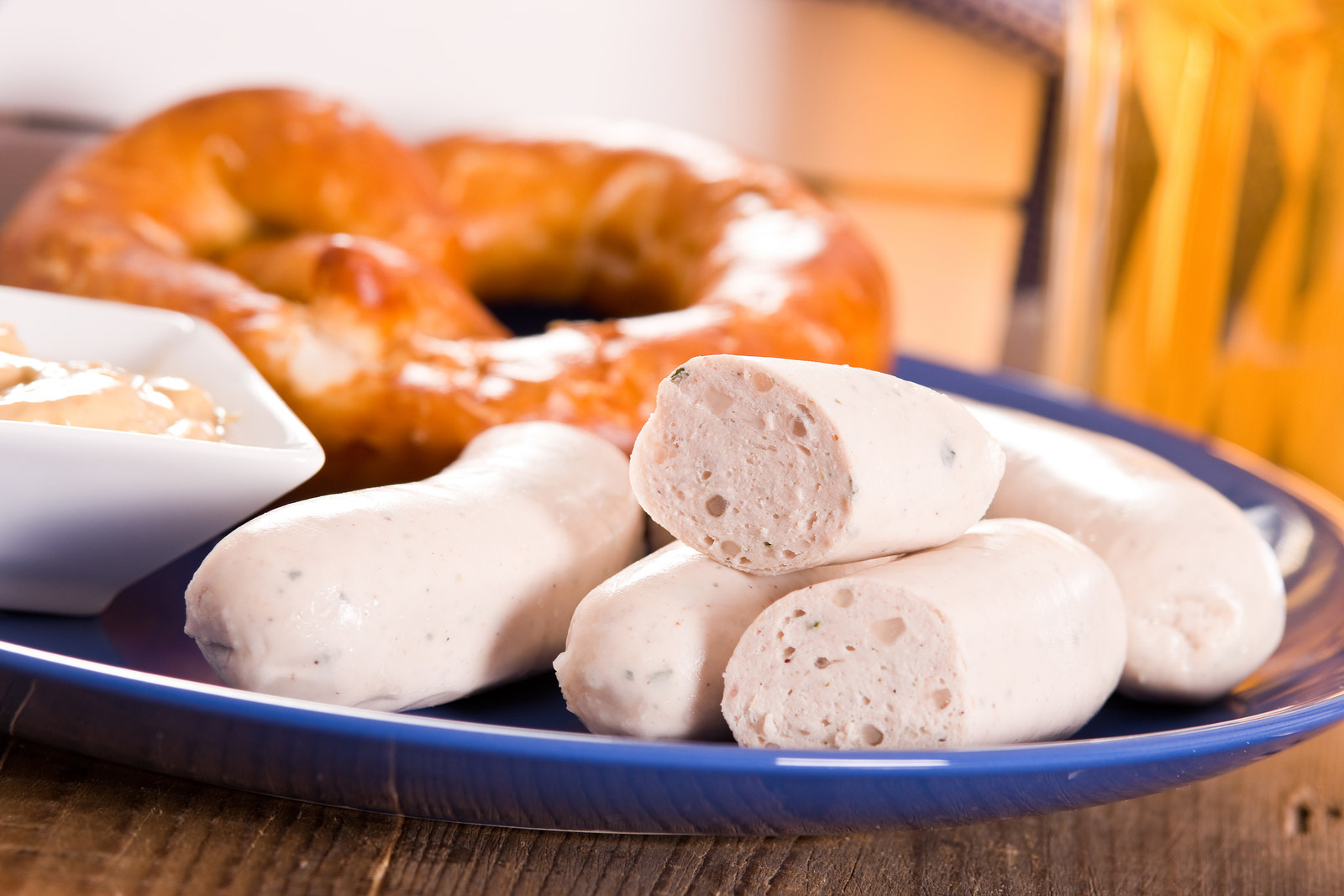 13. Die faszinierende Perfektion eines Mettbrötchen, die da draußen in der Welt niemand verstehen wird.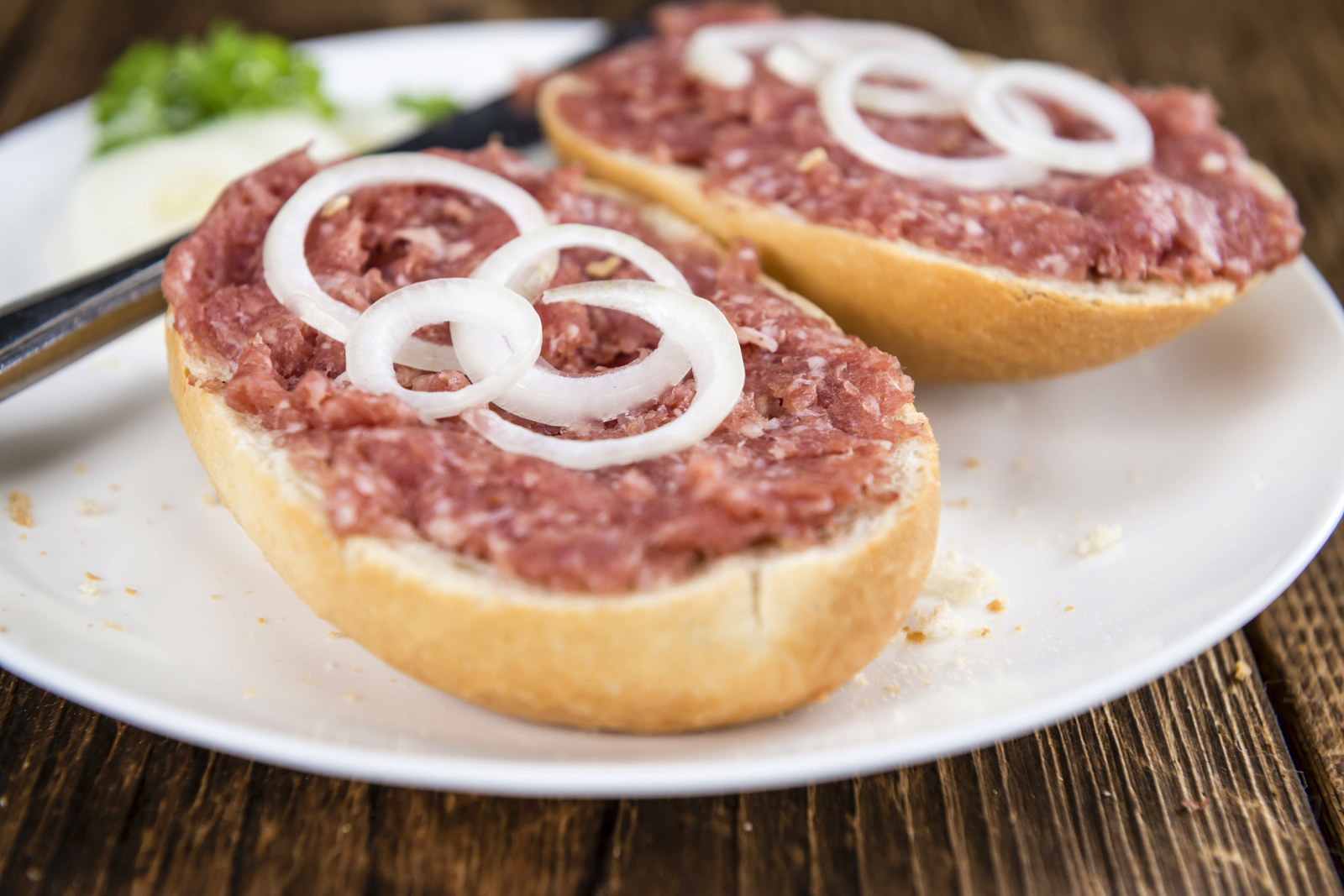 14. In die unzähligen Schichten eines Baumkuchens zu beißen.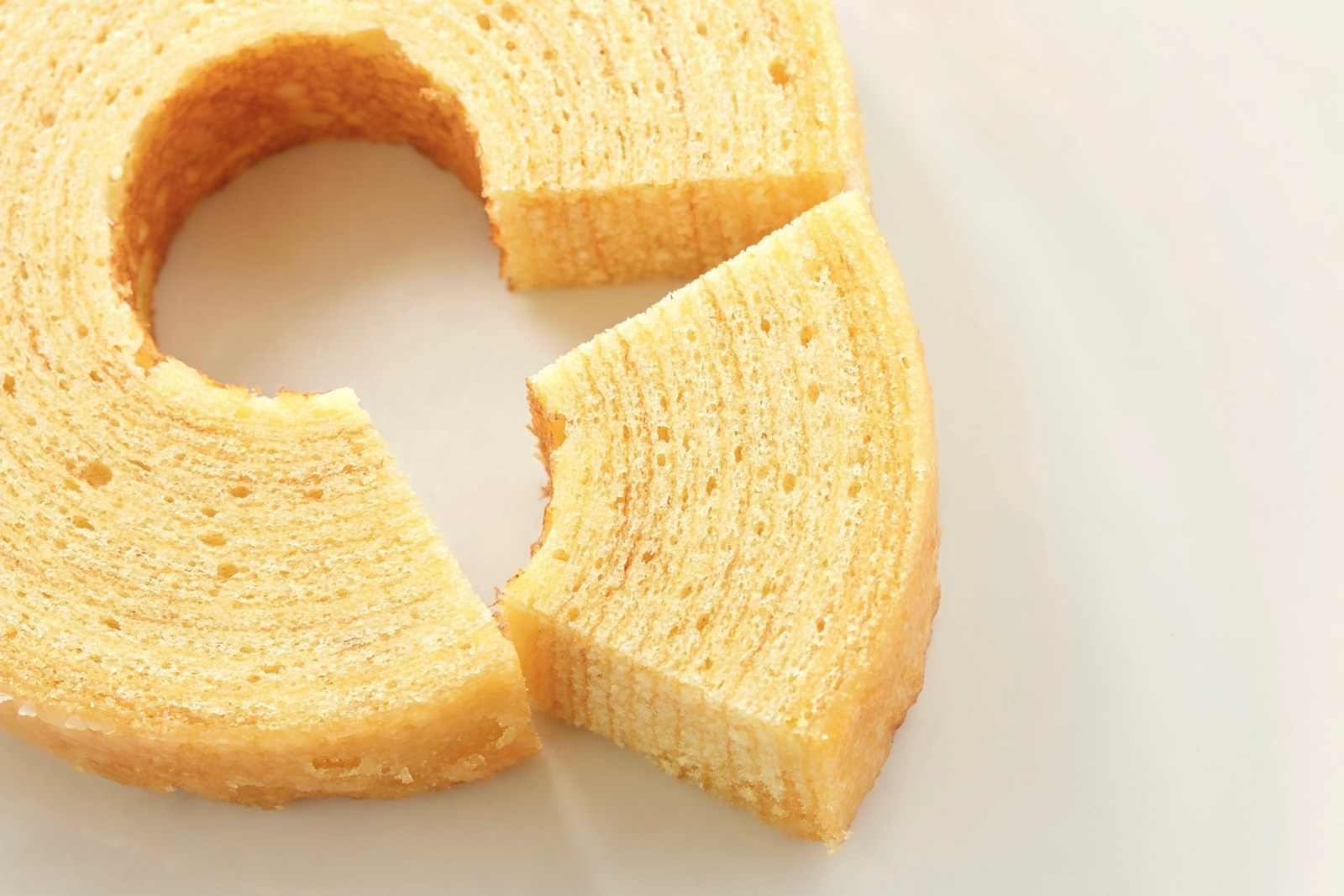 15. Das unschlagbare Zusammenspiel von Teig, Pudding, Kirsche und Schoko-Decke einer Donauwelle.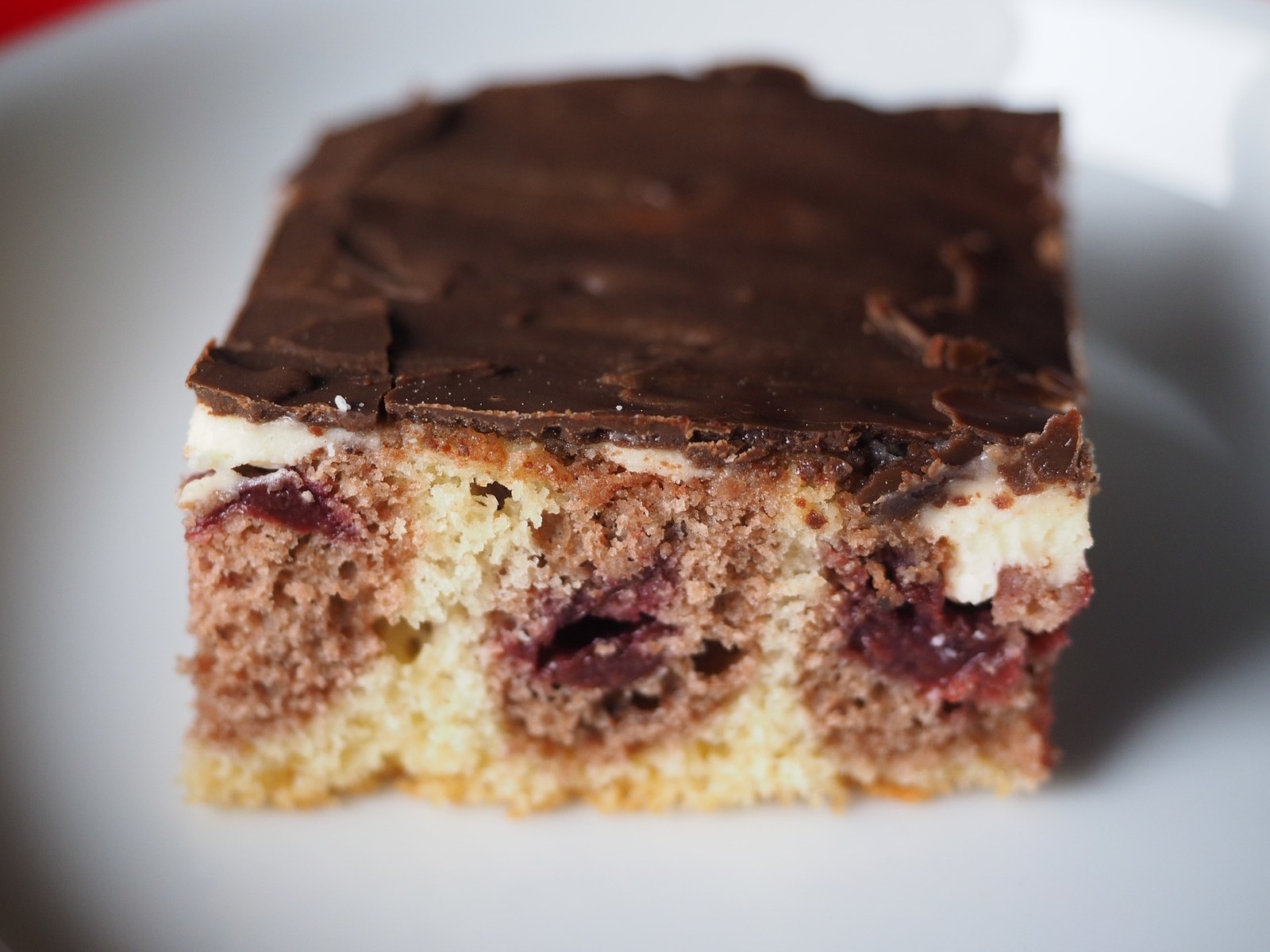 16. Richtige Brezeln! Nicht diese ausgetrockneten Dinger, die der Rest der Welt dafür hält.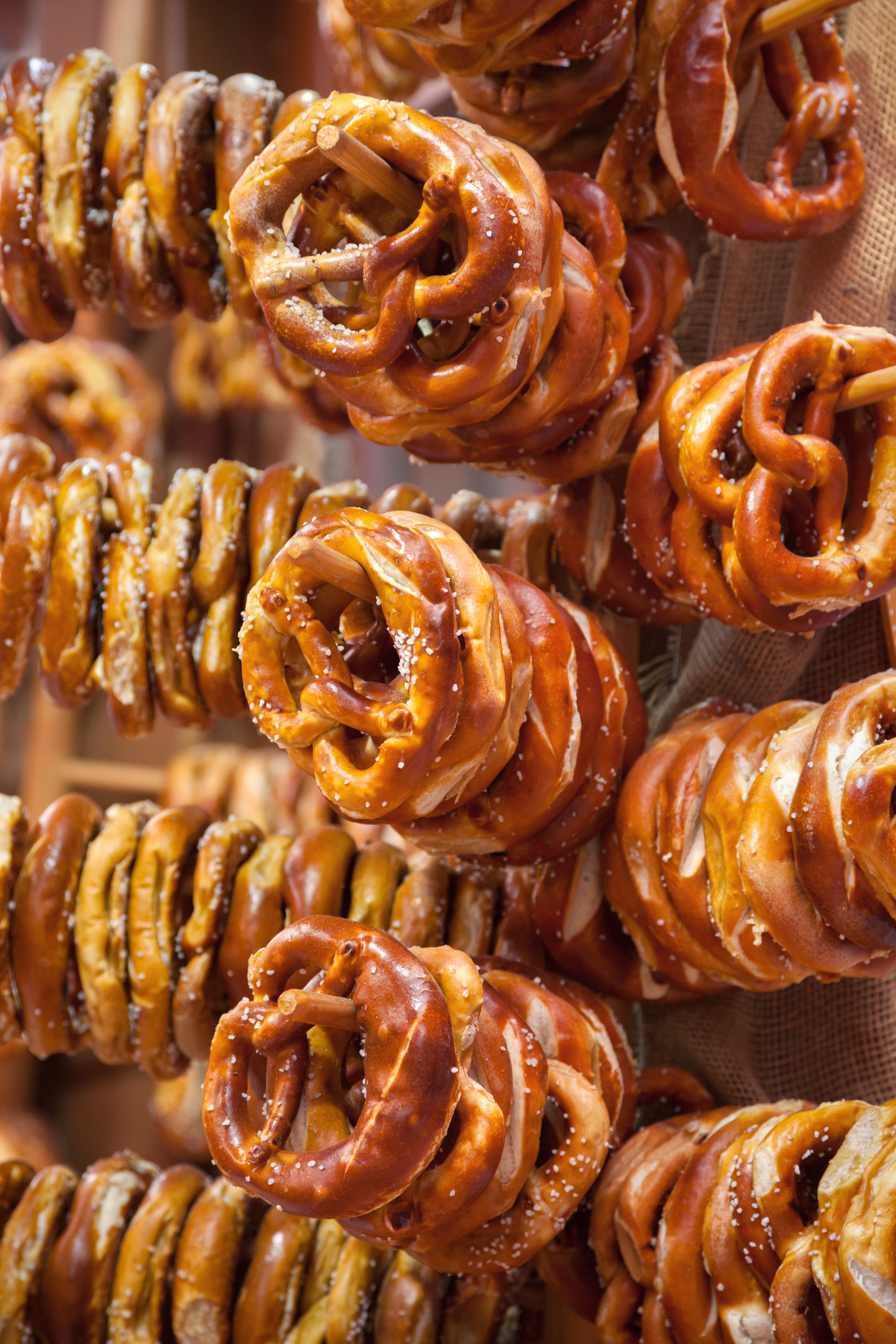 17. Total klassisch ein Brötchen mit Marmelade zum Frühstück.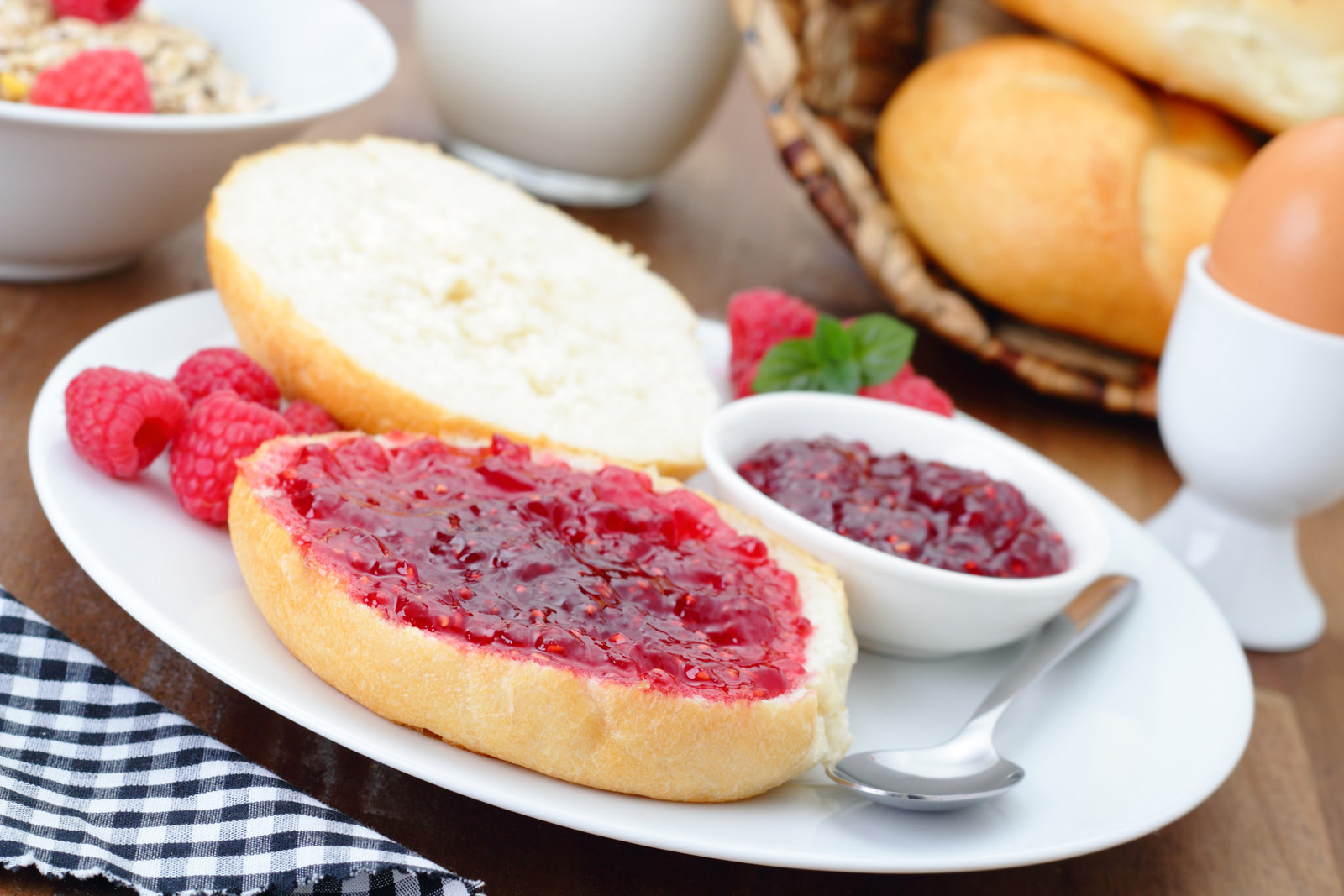 18. Sich ein richtig gutes Stück Torte gönnen.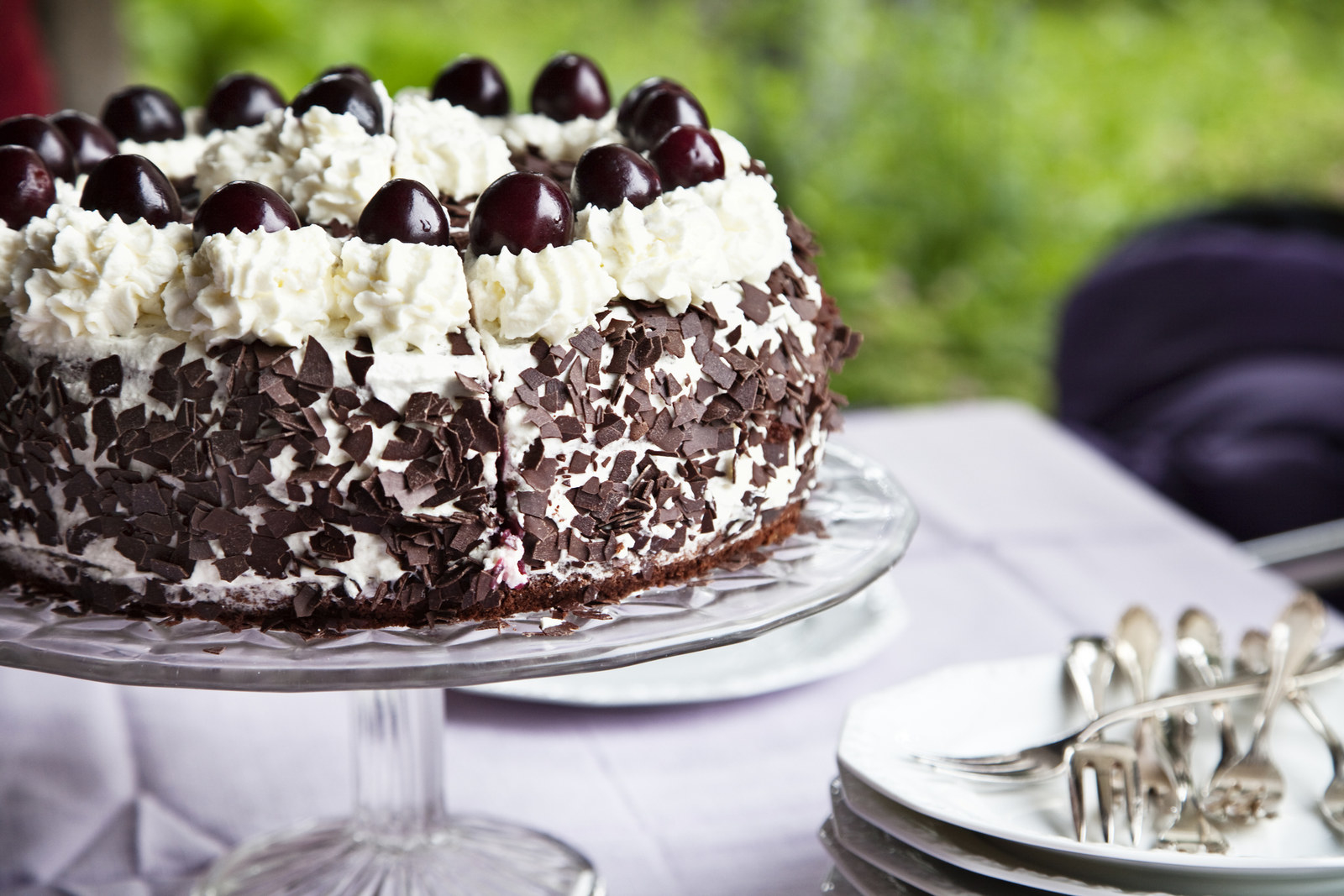 19. Und einfach ne ordentliche Currywurst.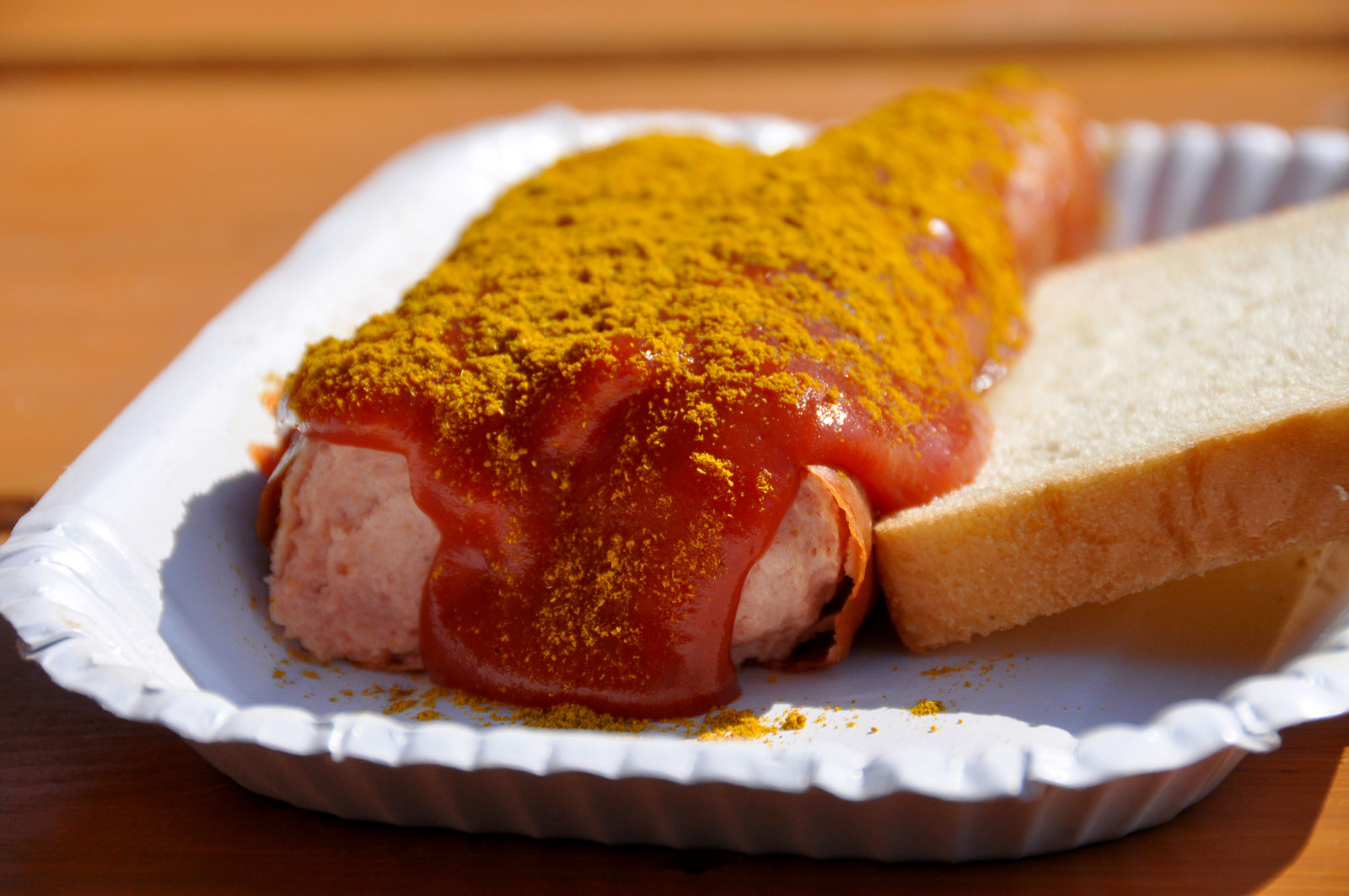 Looks like there are no comments yet.
Be the first to comment!