Wenn du wie ich bist, dann war Kefir bisher ein regelmäßiger Teil deines Lebens.
Und wenn du weiter wie ich bist, hast du bis heute eigentlich gedacht, dass Kefir halt irgendein 0-8-15 Milch-Produkt ist.
Sorry. Setzt dich besser mal. Wir müssen reden.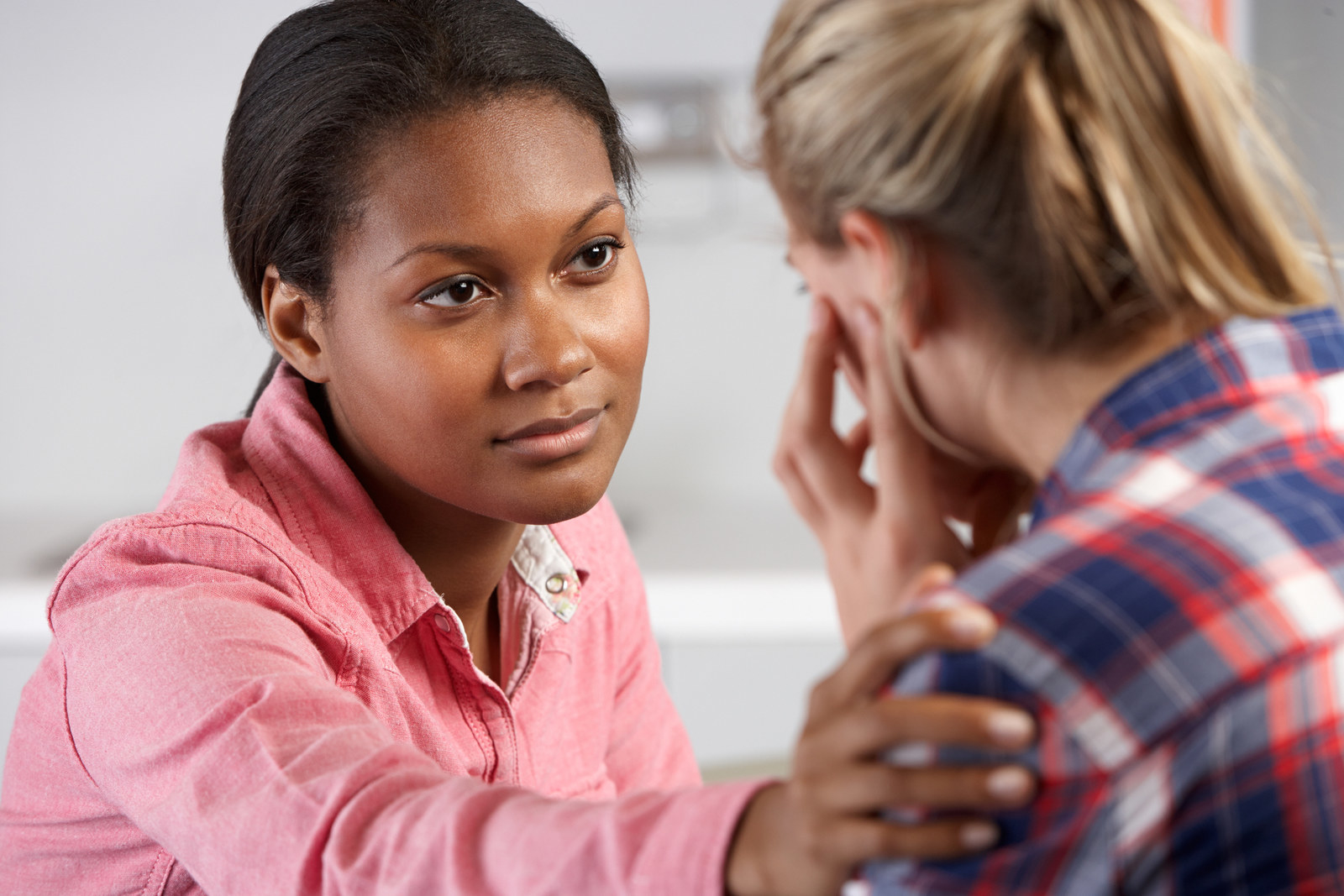 Denn – noch mal sorry – das hier, das ist Kefir: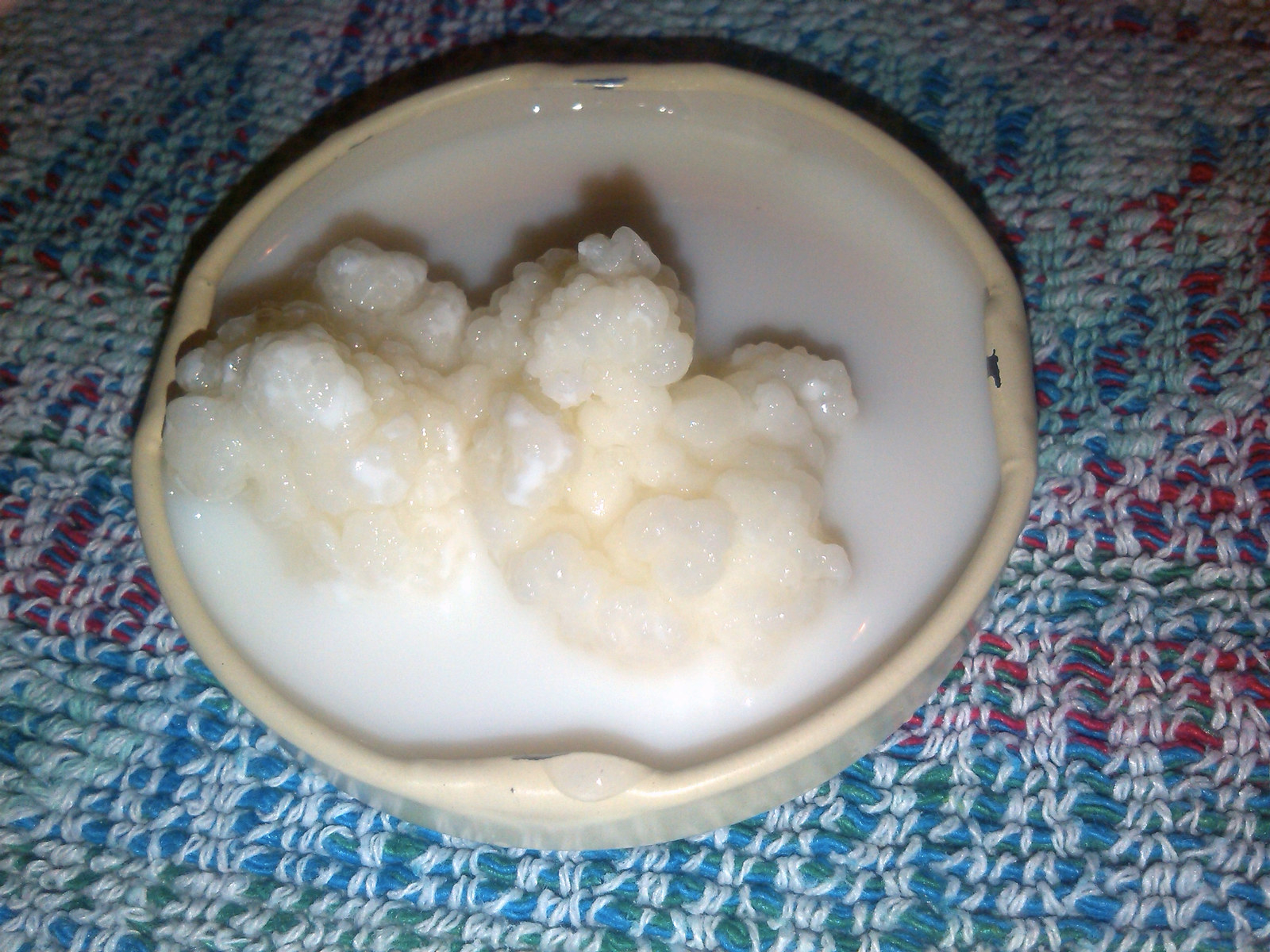 WHAAAAAAAT?!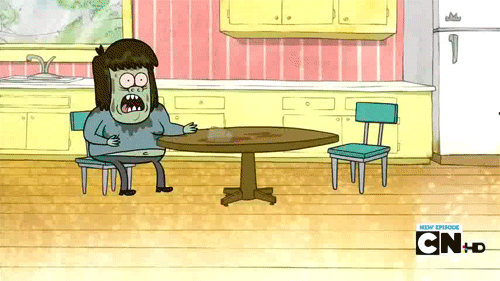 Jepp. Kefir-Pilz (oder auch "Kefir-Knolle") ist eine lebende Masse, die hauptsächlich aus Bakterien und Hefe besteht.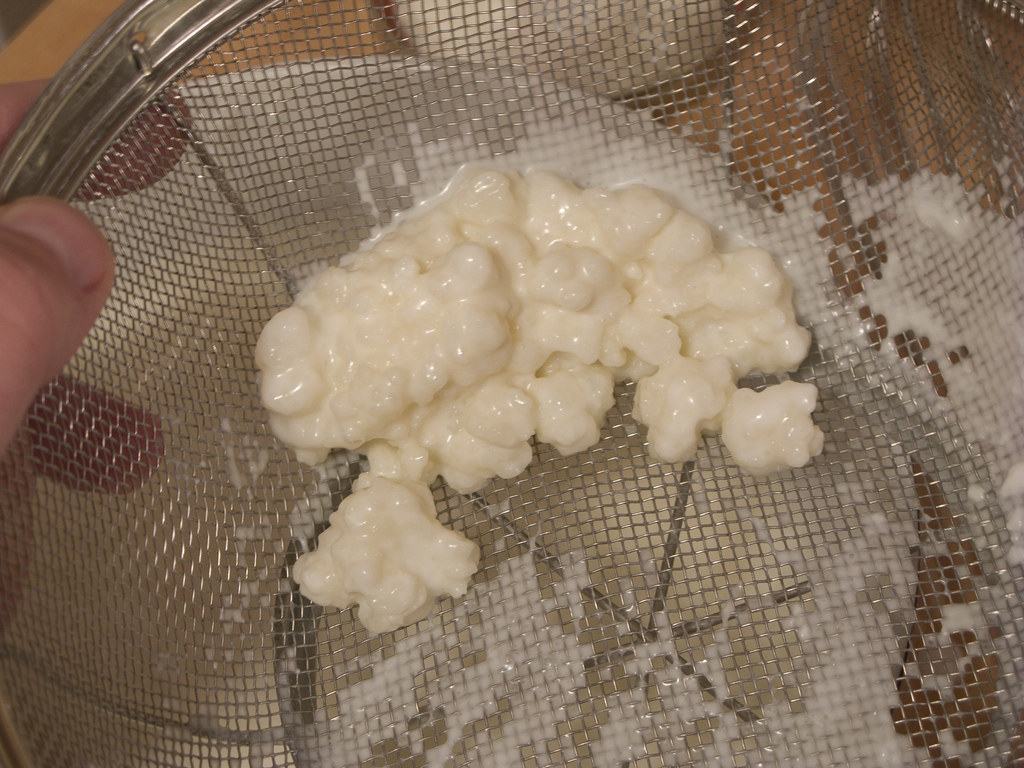 "Lebend" heißt: Wenn du einen Klumpen davon auf dem Tisch liegen lässt, blubbert er einfach vor sich her und hat nach einer Woche die doppelte Größe. Hmmmm! 😶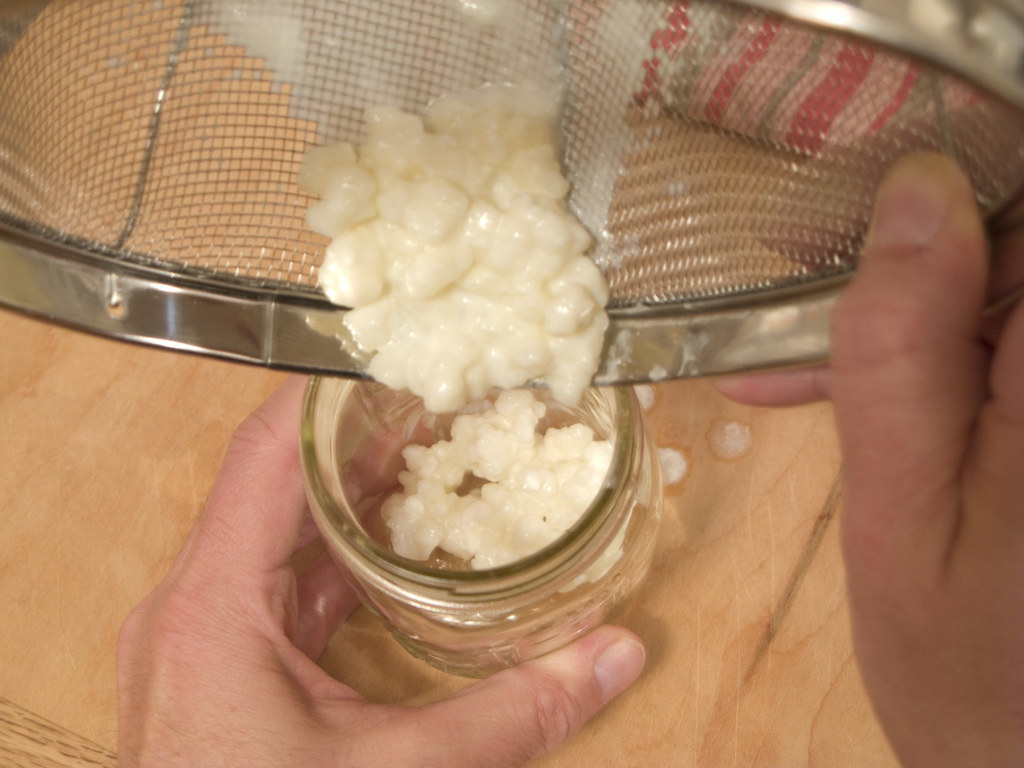 Um daraus dann das zu machen, was wir beide Kefir nennen, gießt du das Zeug einfach mit handelsüblicher H-Milch auf und lässt es für paar Tage brodeln.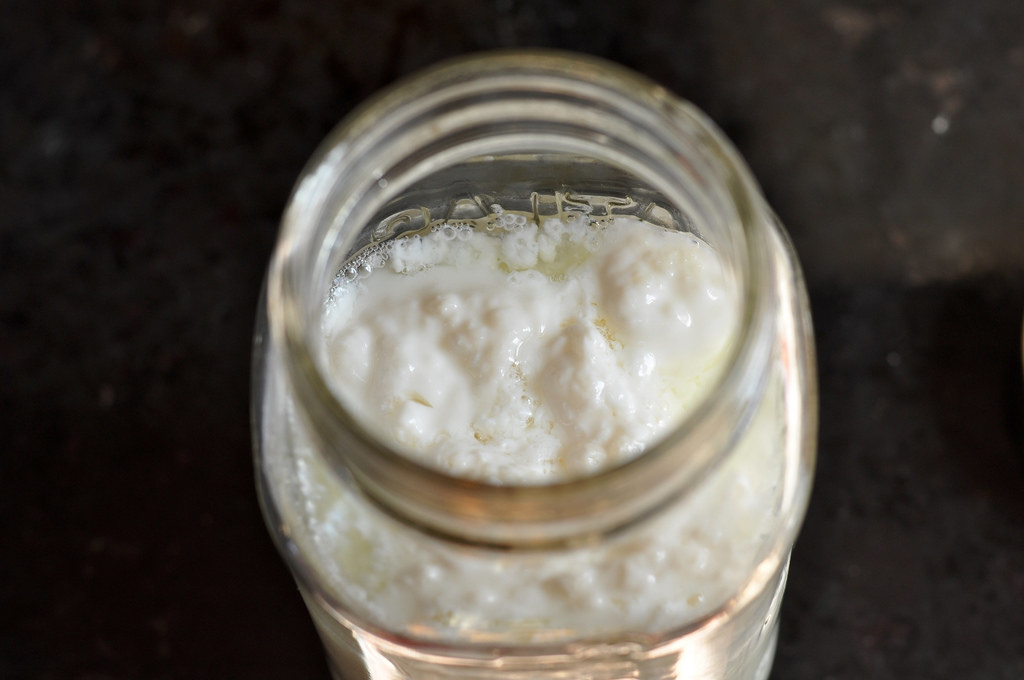 Dann kurz absieben und fertig: Pilz-Milch! Äh, Kefir! 🤢🤢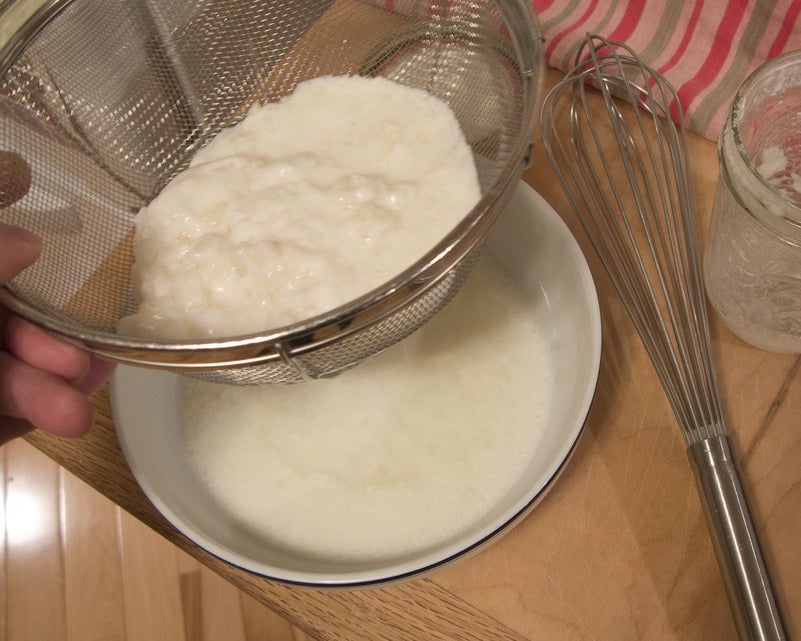 Den Pilz kannst du hinterher *natürlich* aufheben und so oft benutzen, wie du willst. Der lebt und wächst einfach weiter. 🦑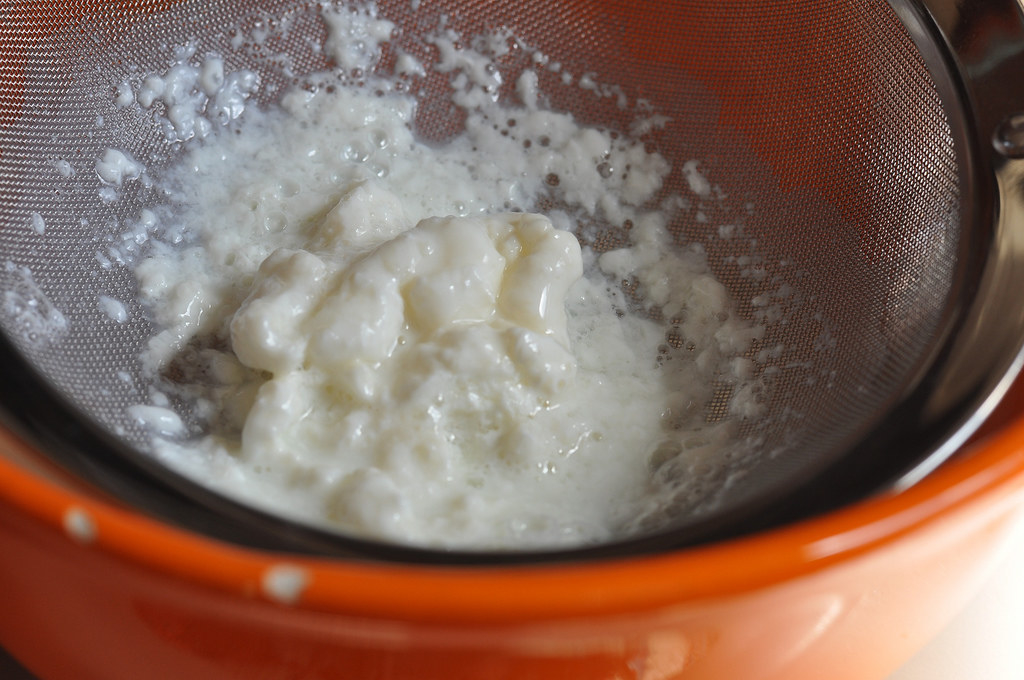 Ich will zurück in mein Bett.
Hups, da ist etwas schief gelaufen. Versuch's bitte später nochmal
Es sieht so aus, als hätten wir Server-Probleme.
Fuck! Kefir!
Ich will zurück in mein Bett.
Looks like there are no comments yet.
Be the first to comment!