1.
Kasnockn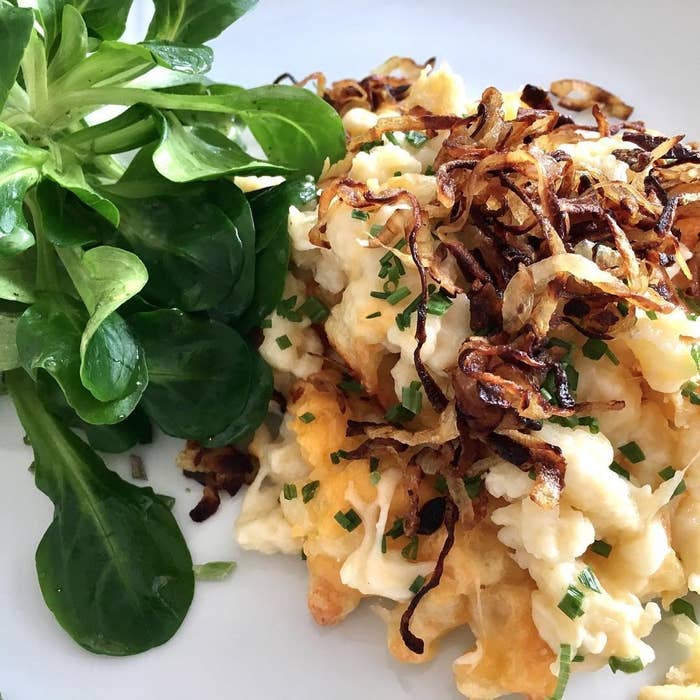 2.
Käsekrainer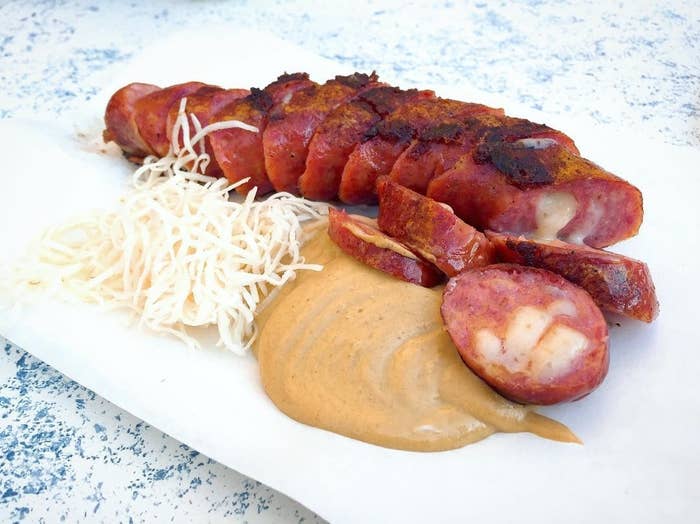 3.
Kaiser-G'spritzter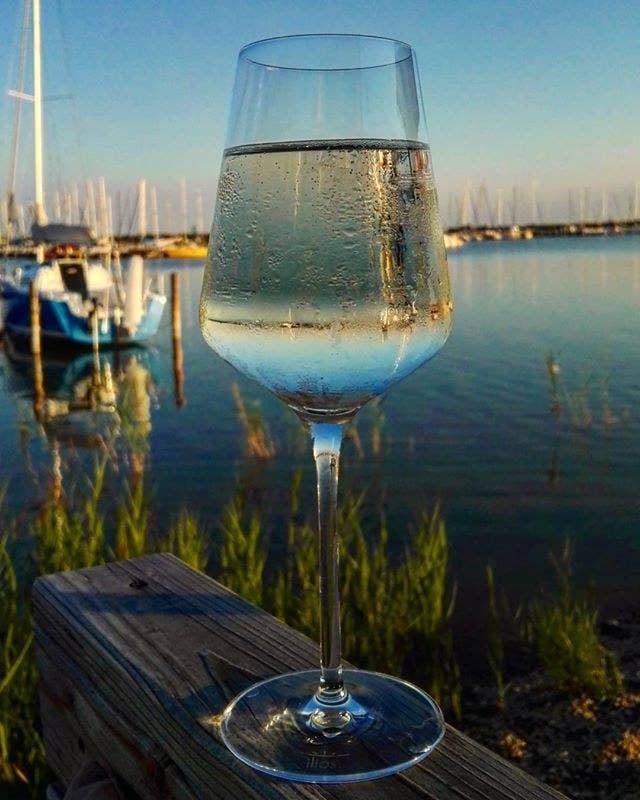 4.
Kaiserschmarr'n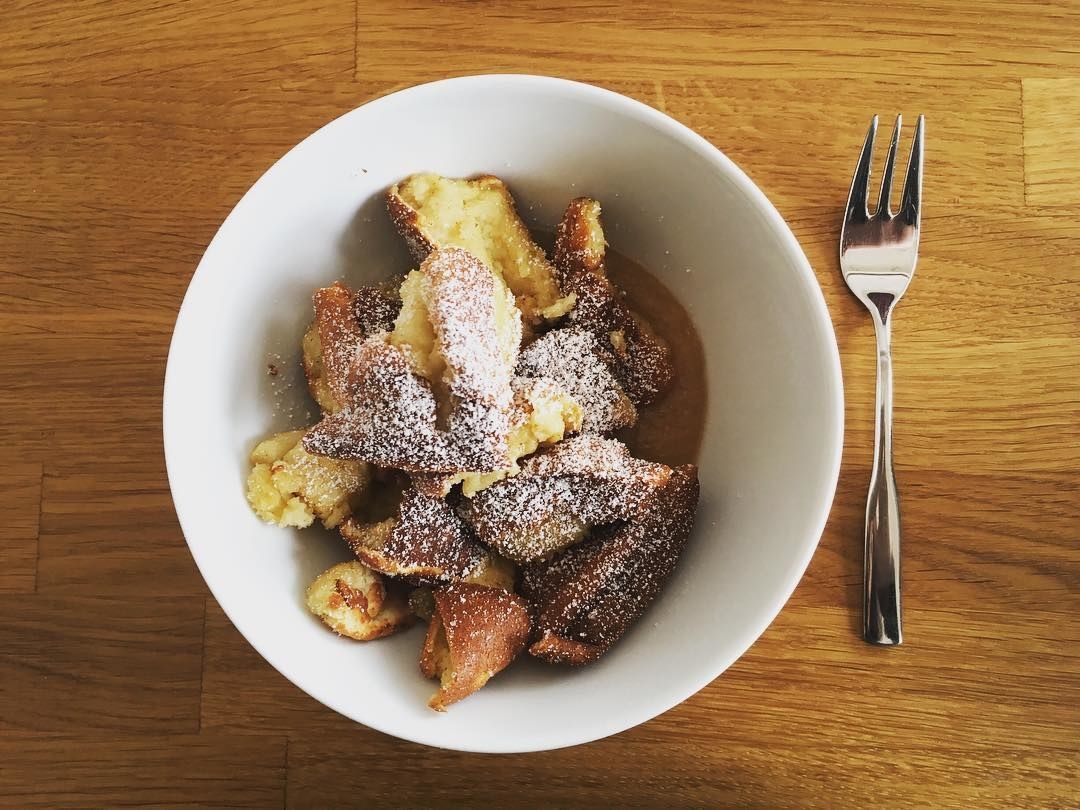 5.
Wiener Schnitzel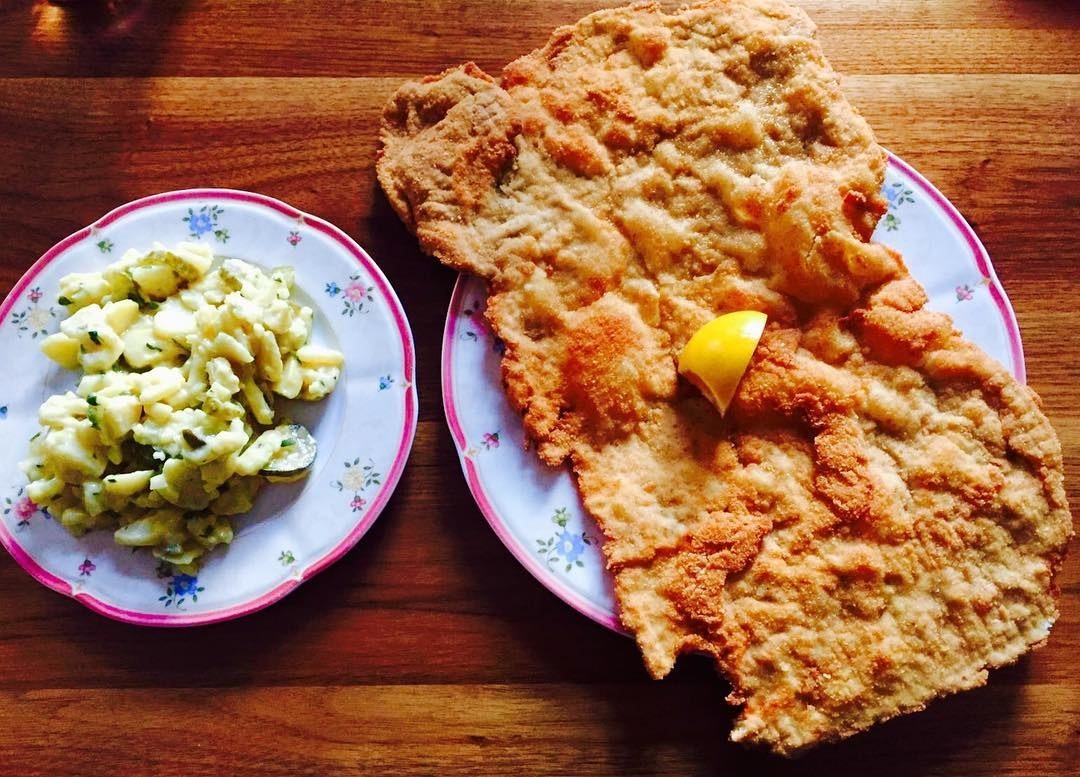 6.
Bosna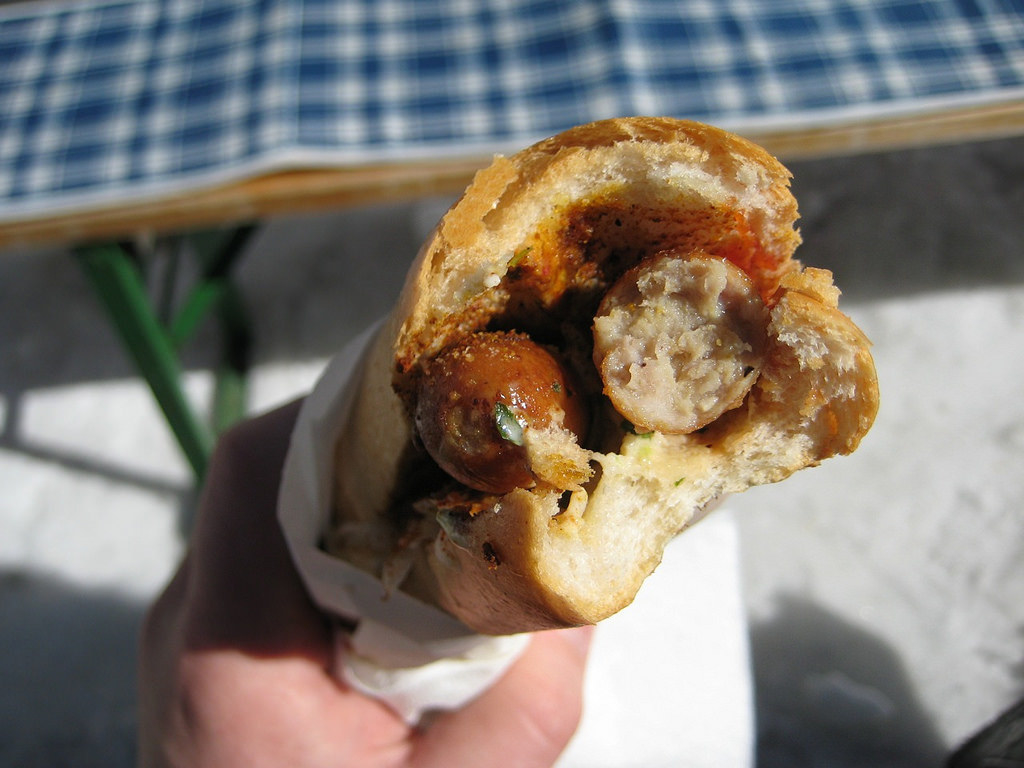 7.
Gösser Radler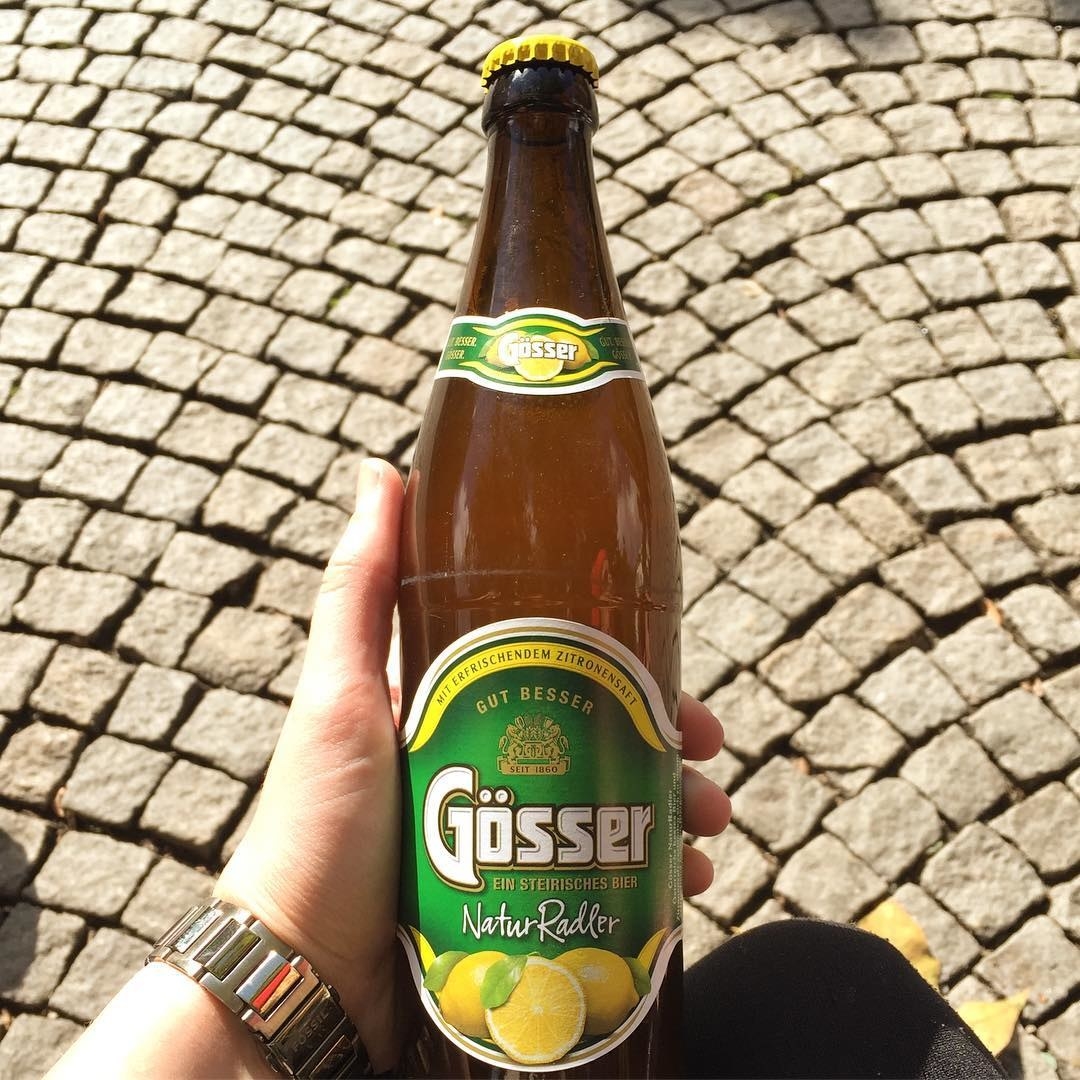 8.
Manner Wafers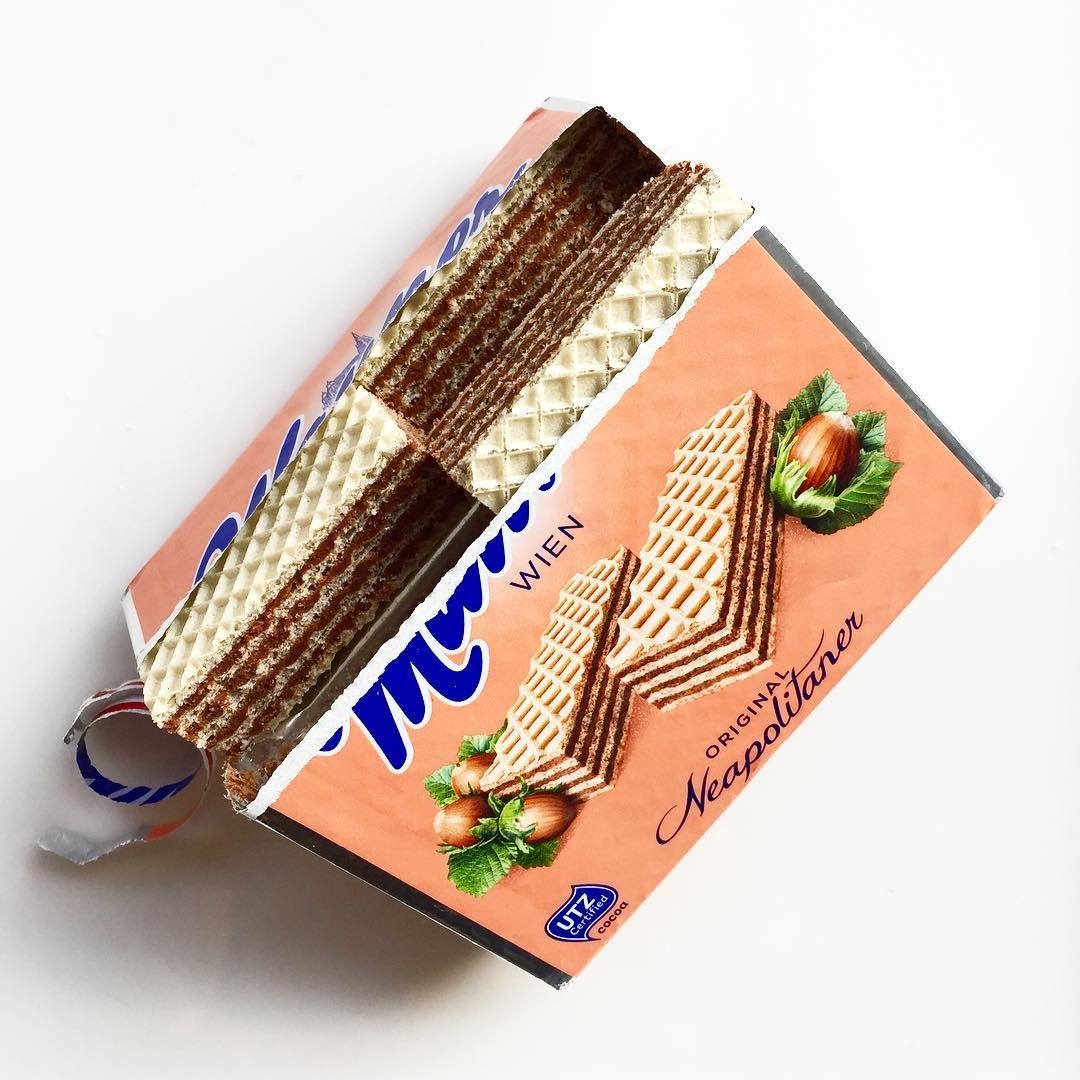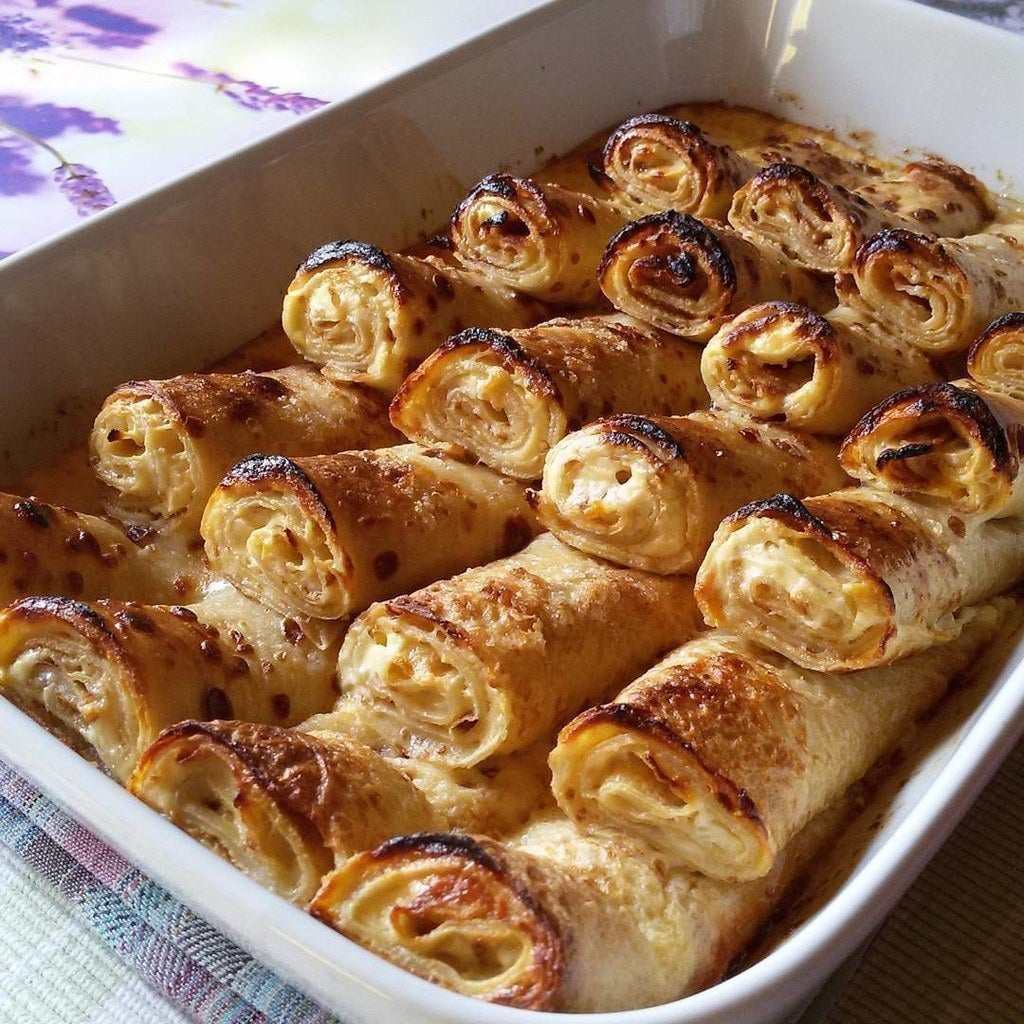 Ok, Topfenpalatschinken is basically a pancake casserole served with a vanilla based sauce. Perfect for dessert or even better as main dish. 😍
10.
Wiener Melange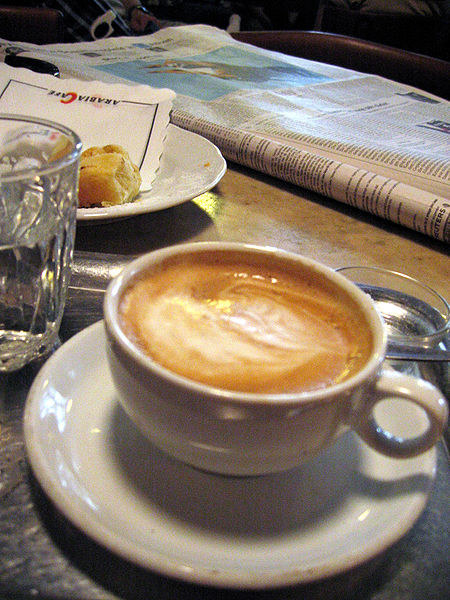 11.
Marillenknödel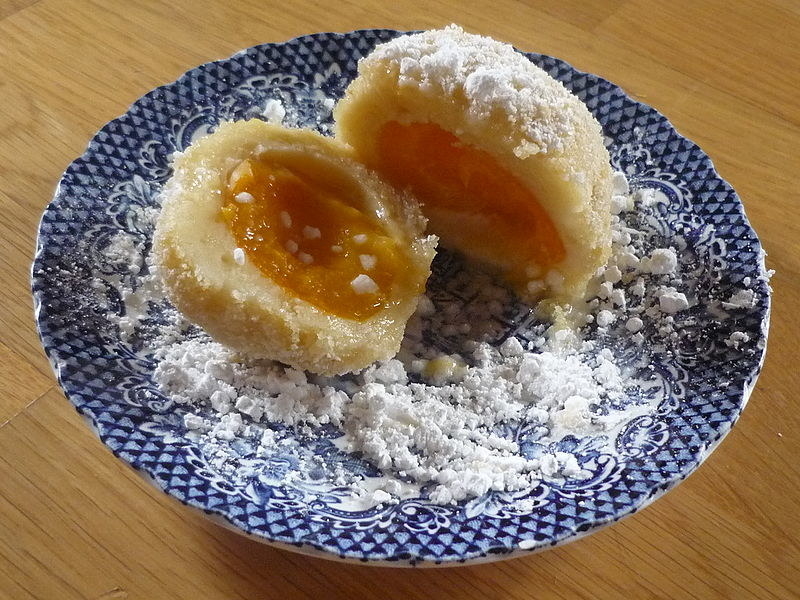 12.
Sacher Cake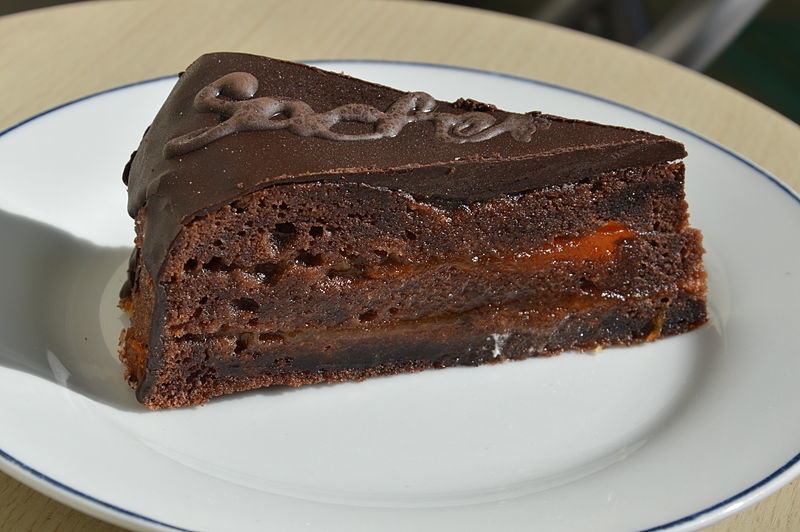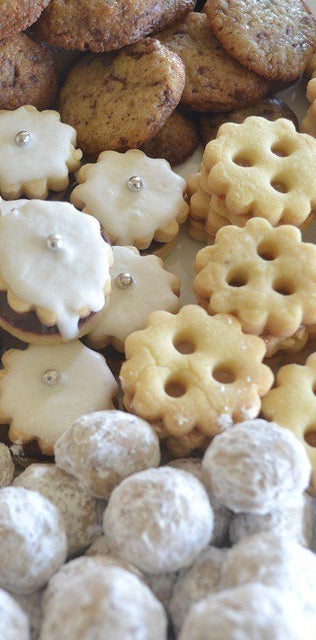 If you learn one thing from this post, it should be that Austrians know their baking. Austrian Cookies come in so many tastes and shapes. The little guys with the hearts are called "Linzer biscuits". They have a redcurrant jam filling and are based on one of Austria's most famous cakes, the Linzer Torte.
The one chocolate to rule them all. Zotter is chocolate for grown ups. But in the best possible way. There are so many flavors. More than 400 to be precise.
15.
Salzburger Nockerl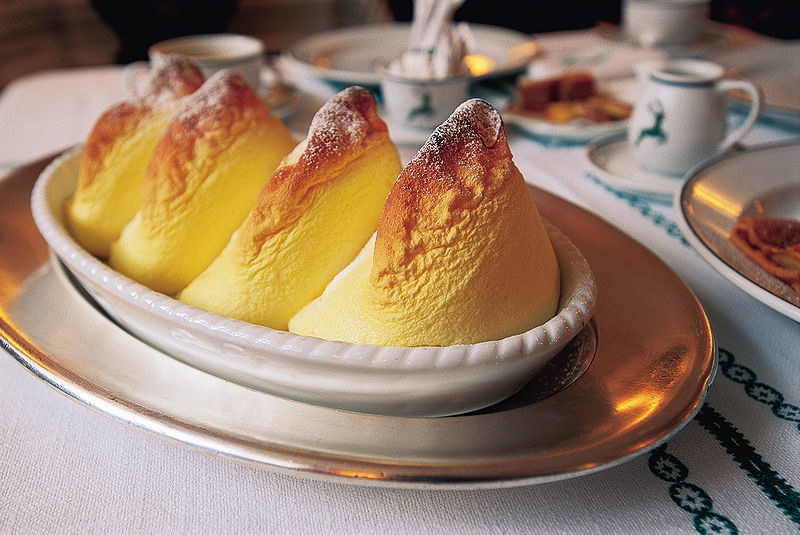 16.
Almdudler