1.
George W. Bush ist amerikanischer Präsident.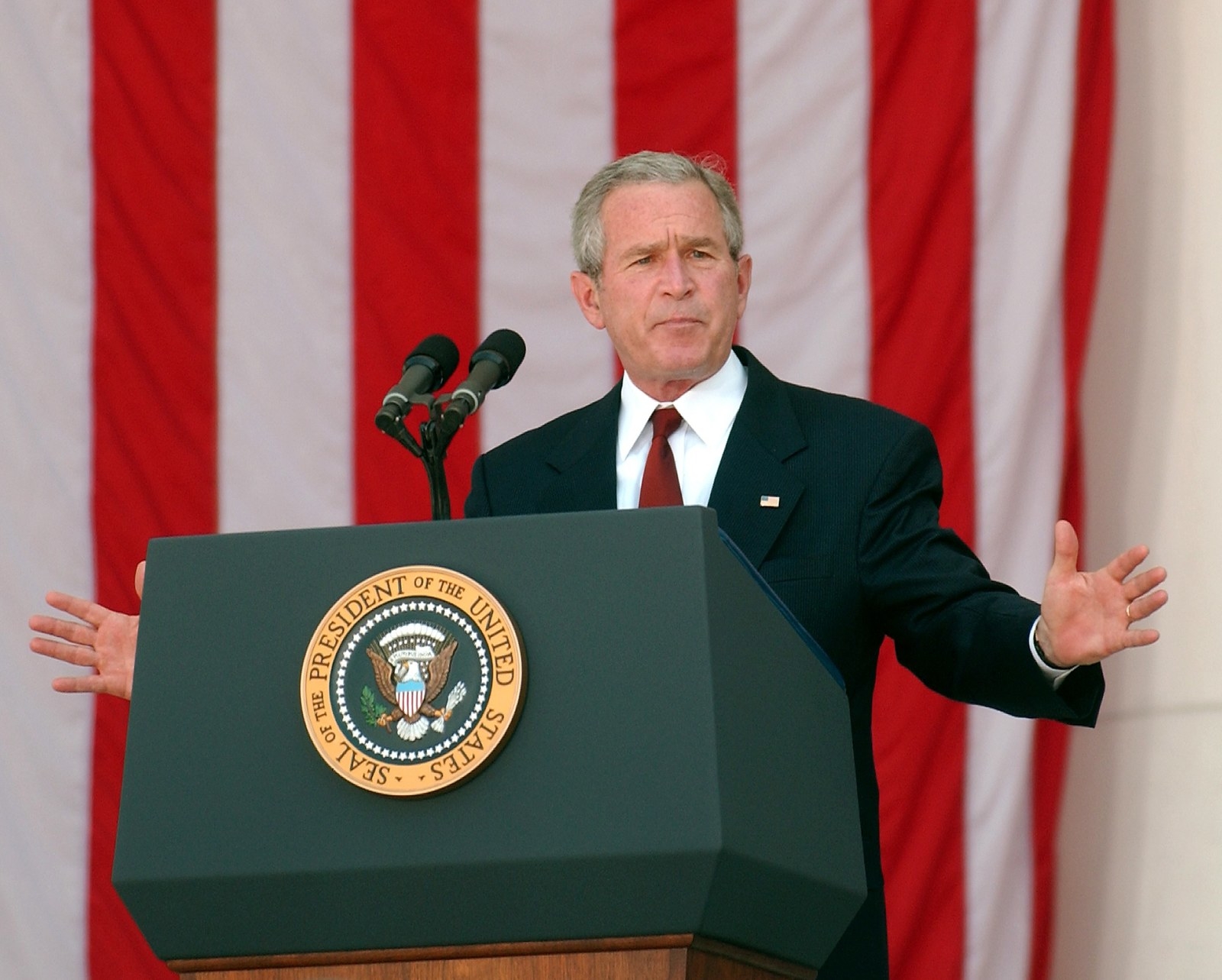 2.
Es gibt noch kein iPhone, aber Klapphandys regieren die Welt.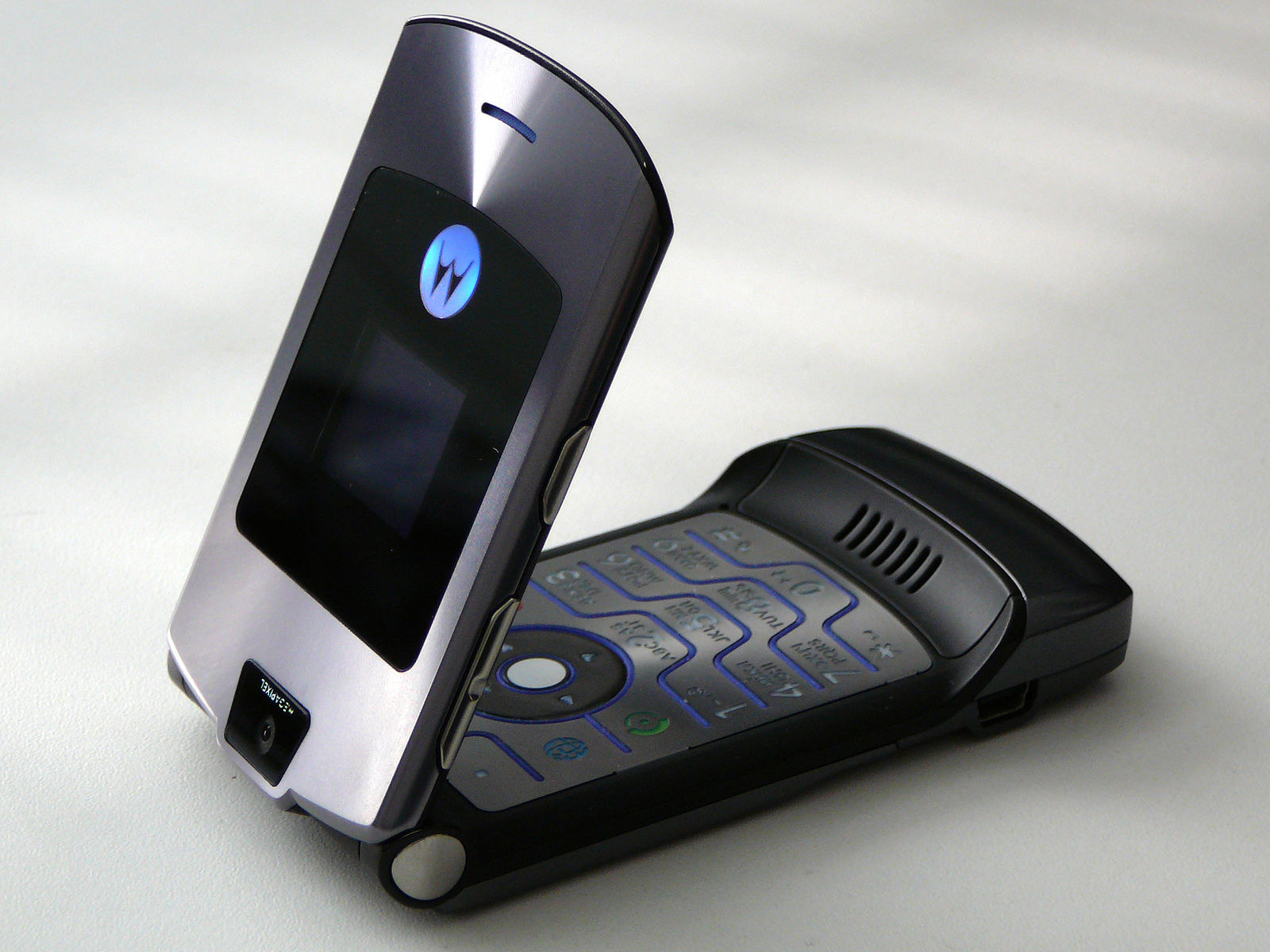 3.
Lena Gercke gewinnt die erste Staffel Germany's Next Topmodel.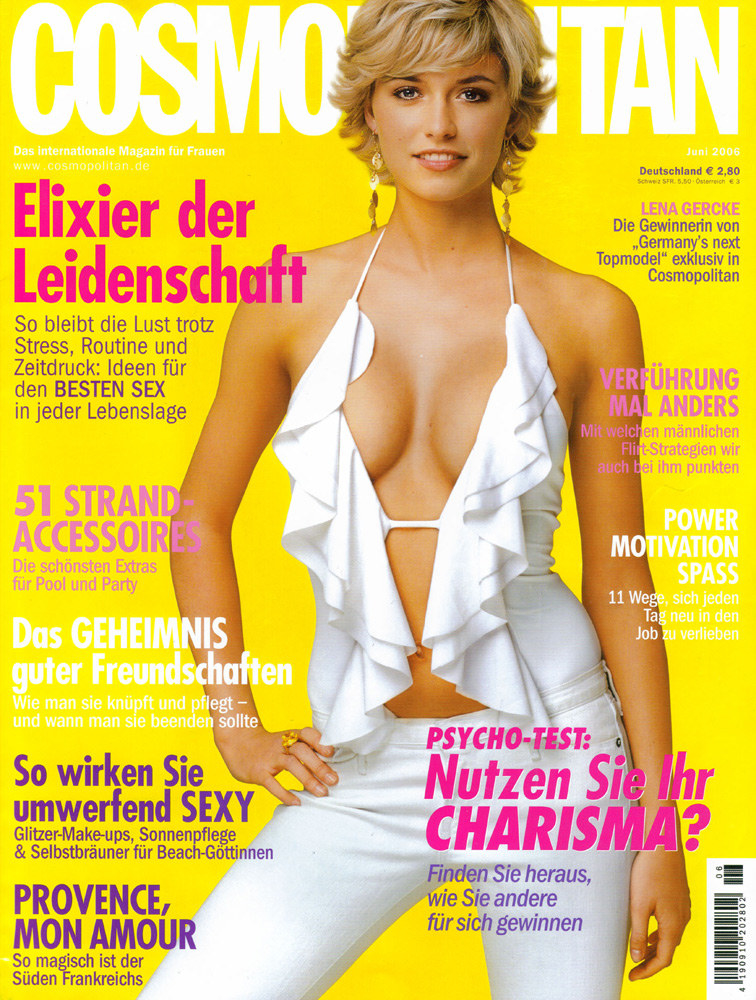 4.
Blocksträhnen sind zur Zeit der heiße Scheiß.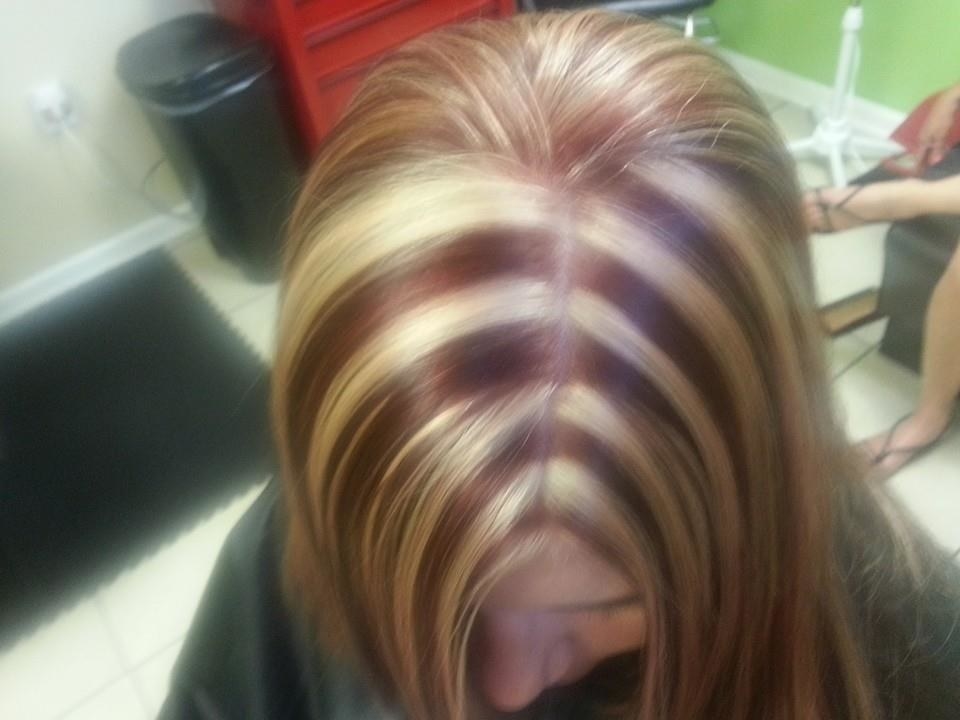 5.
Der Berliner Hauptbahnhof wird eröffnet.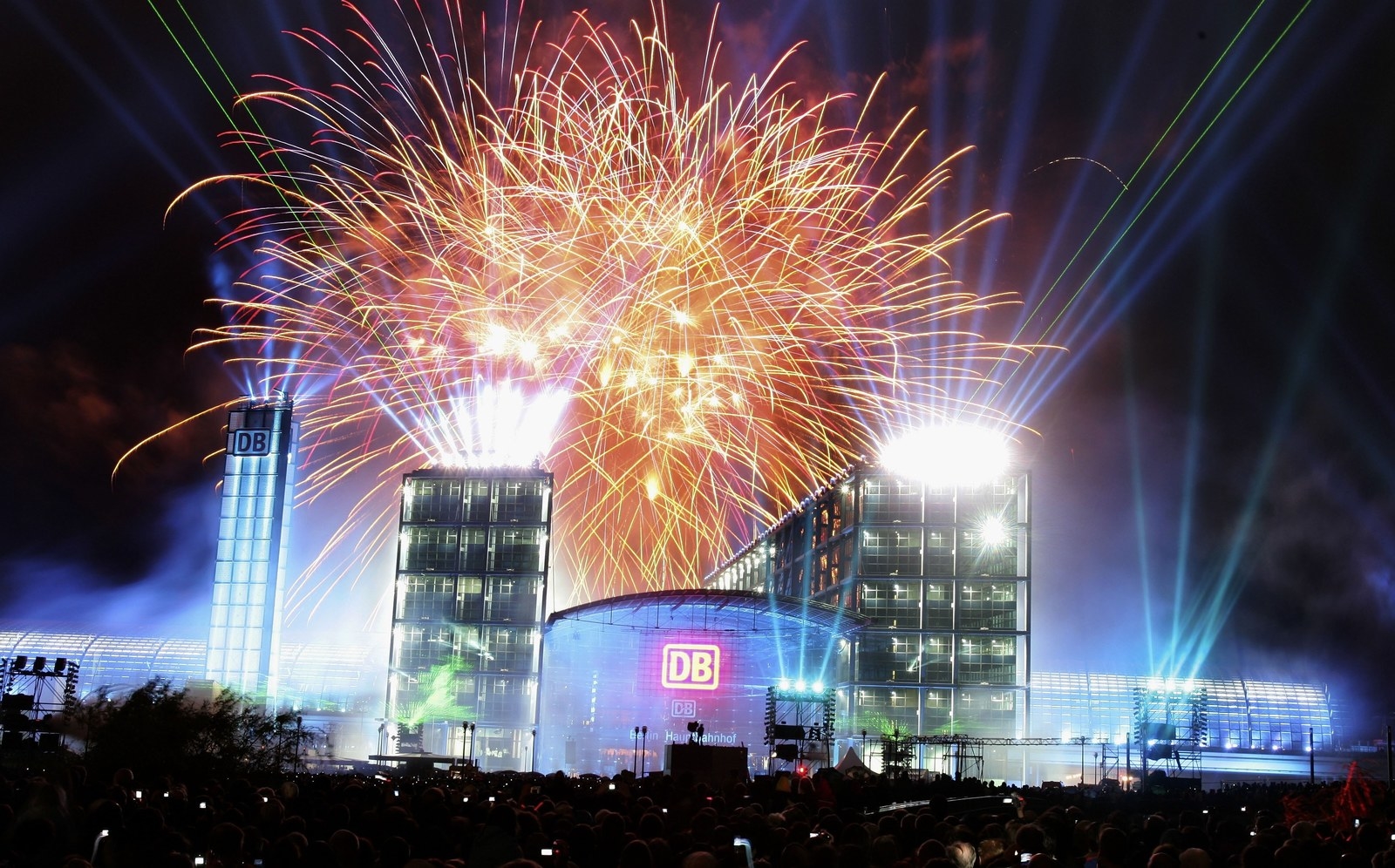 6.
Die WM findet in Deutschland statt und Jürgen Klinsmann macht uns zum Sieger der Herzen des Sommermärchens.
7.
Angela Merkel steckt in ihrem ersten Jahr als Bundeskanzlerin.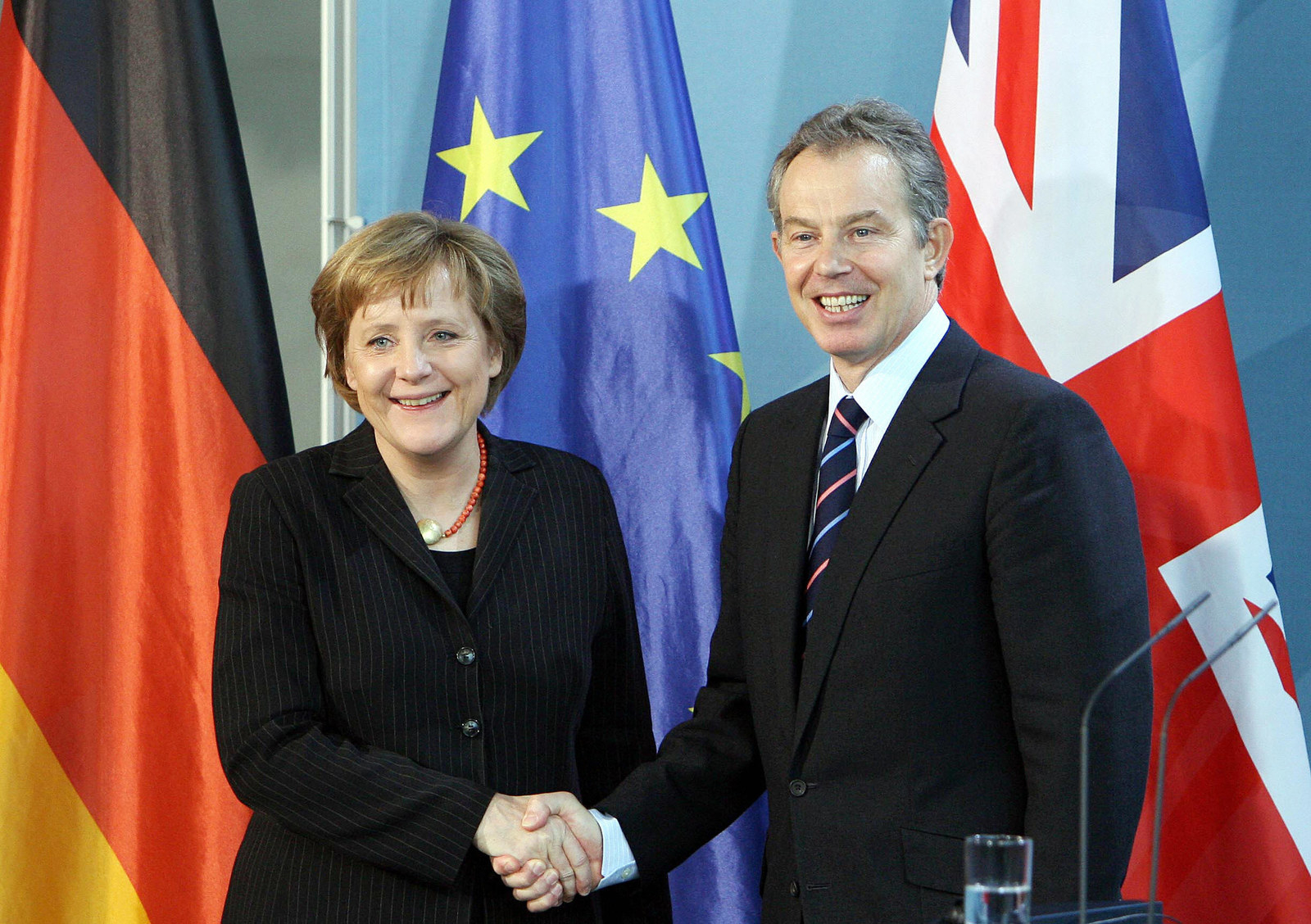 8.
Lordi gewinnen den ESC.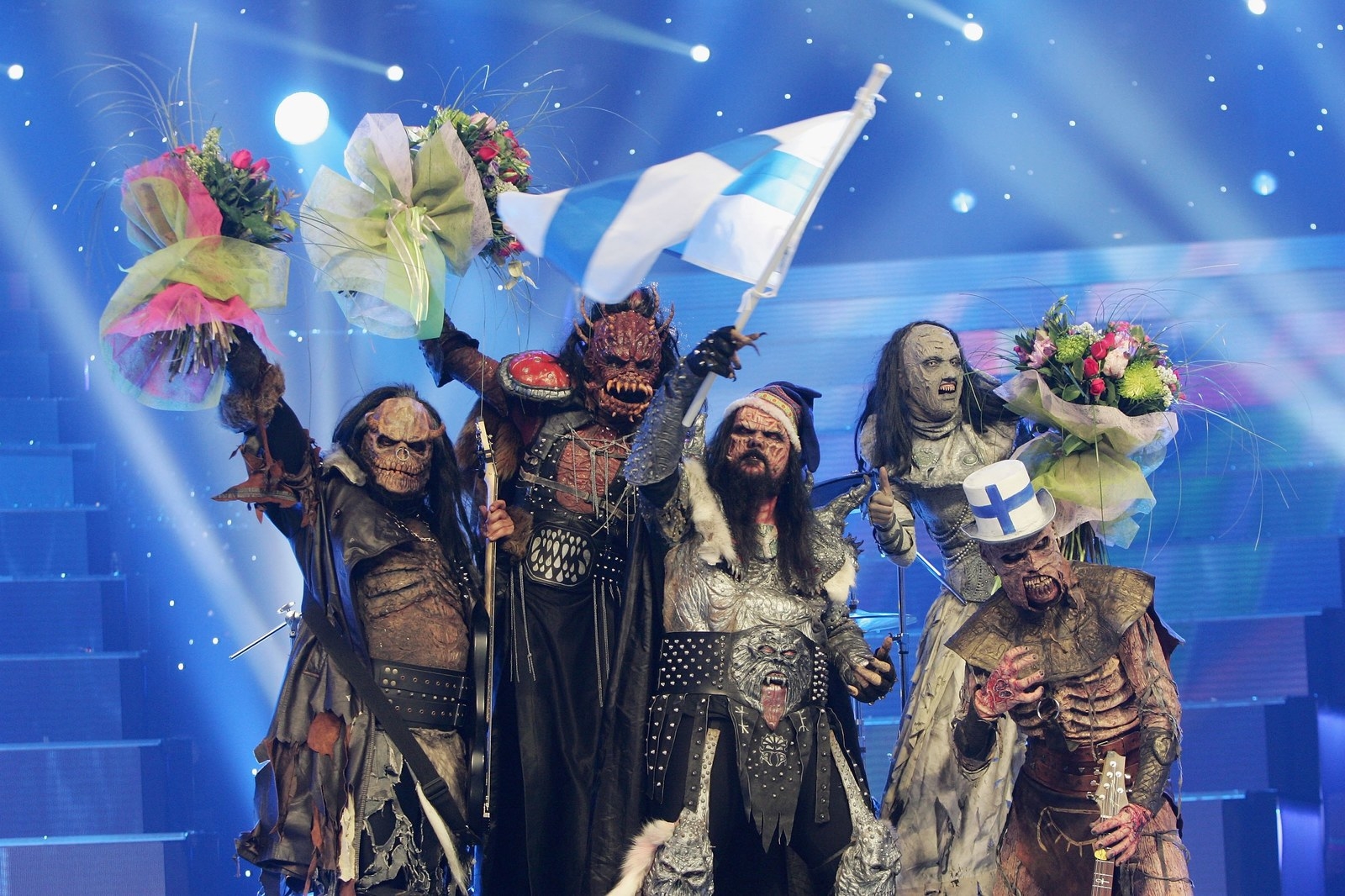 9.
Tom Cruise und Katie Holmes heiraten.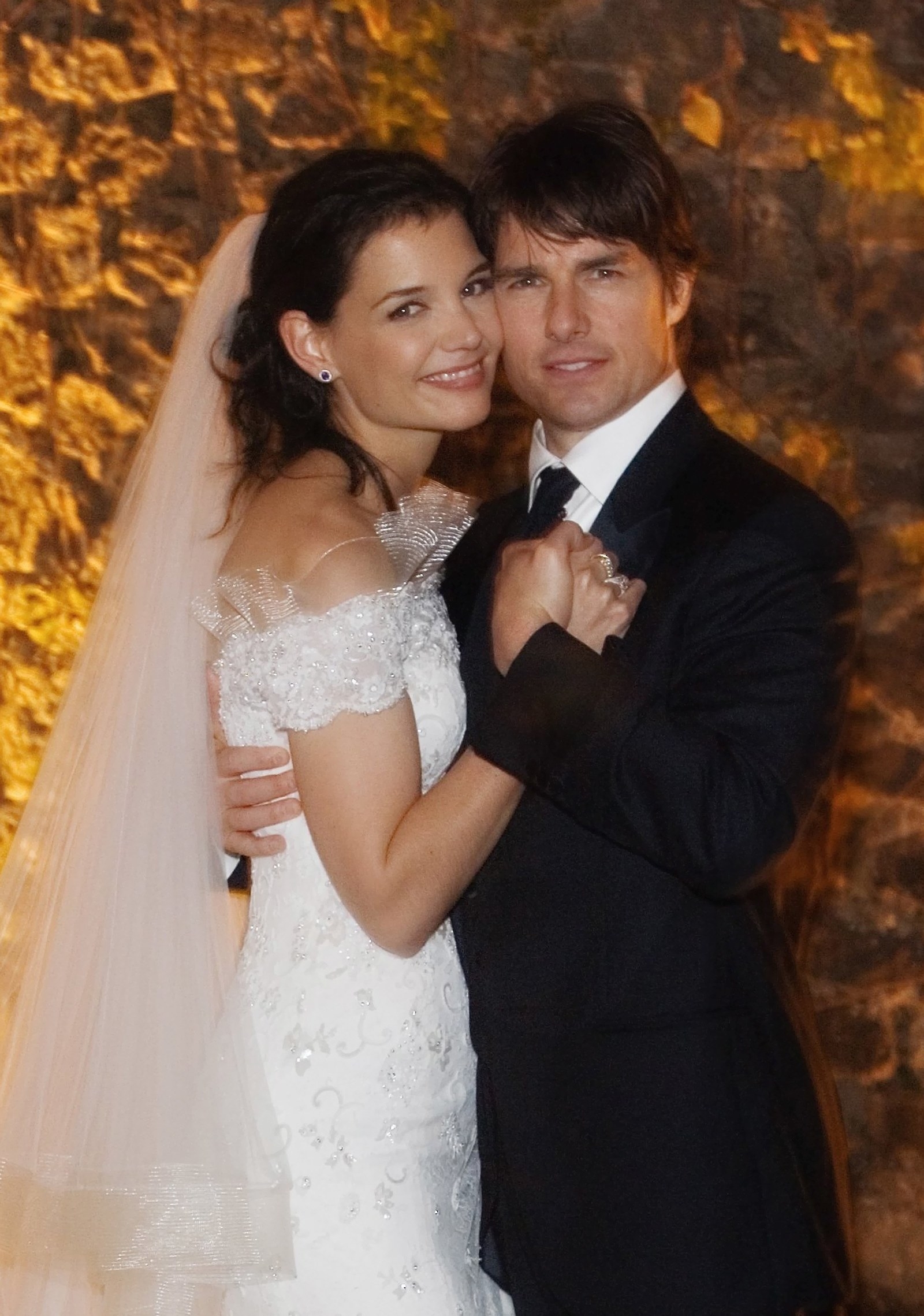 10.
Steve Irwin stirbt.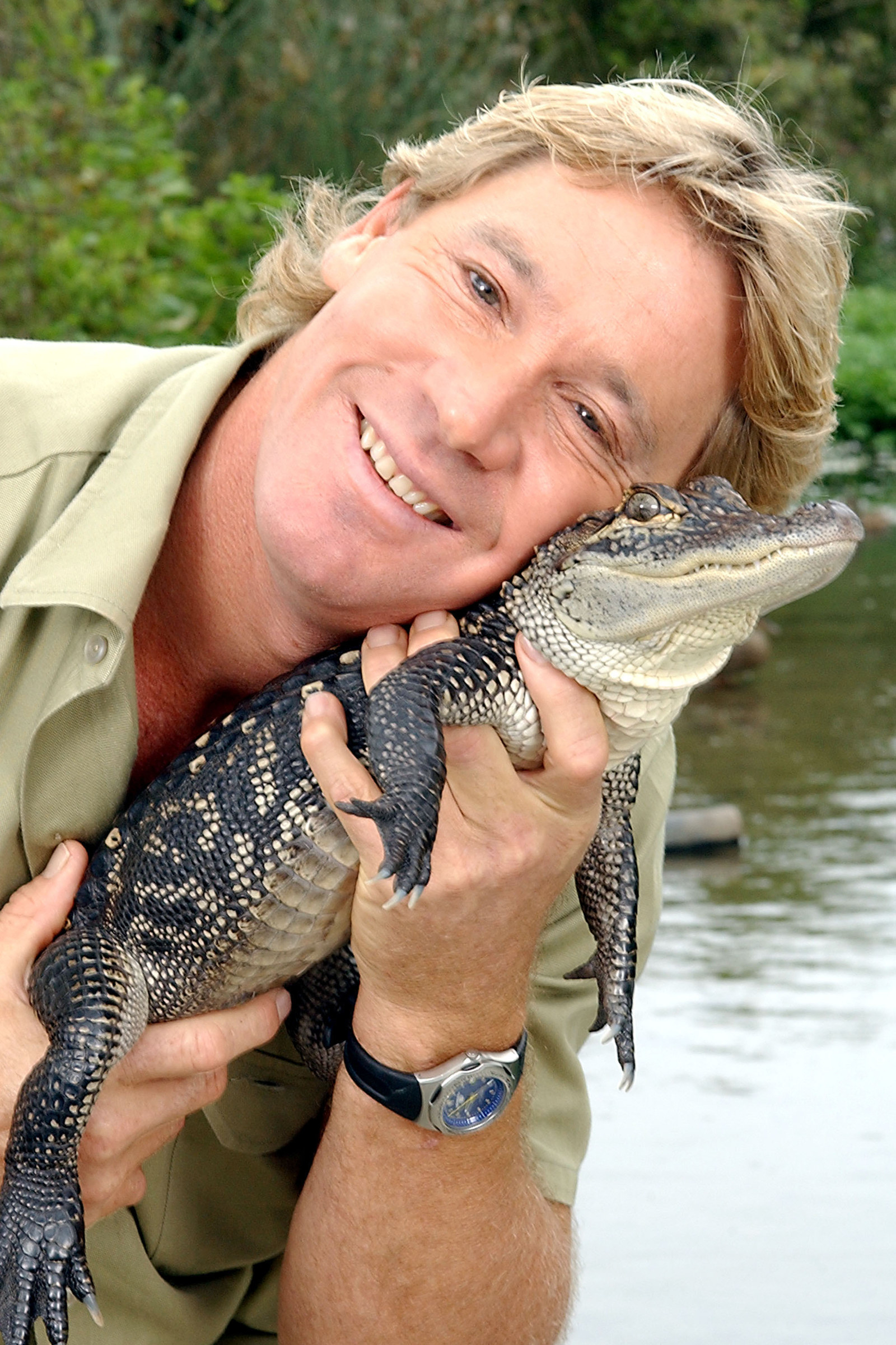 11.
Unsere Jugend wird (angeblich) von Alkopops verführt.
12.
Das halbe Land gruschelt sich gegenseitig auf StudiVZ.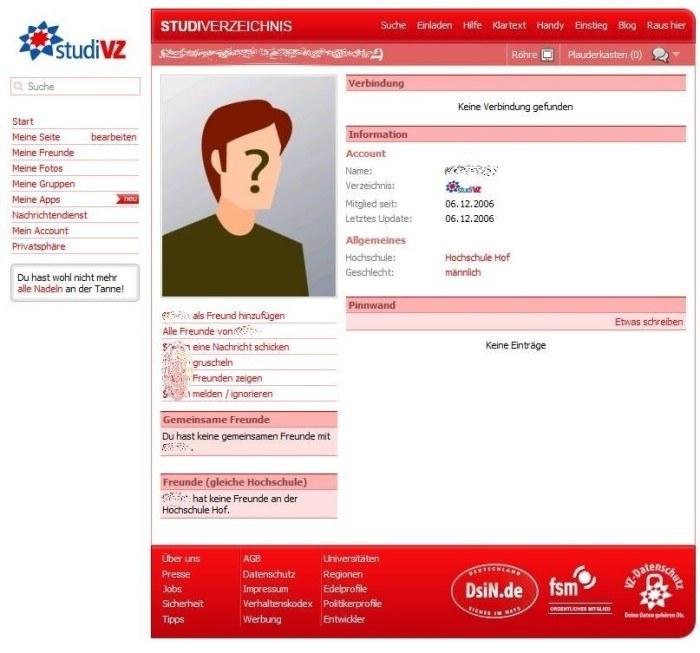 13.
Praktisch jeder Mensch hat Gnarls Barkleys "Crazy" als Ohrwurm.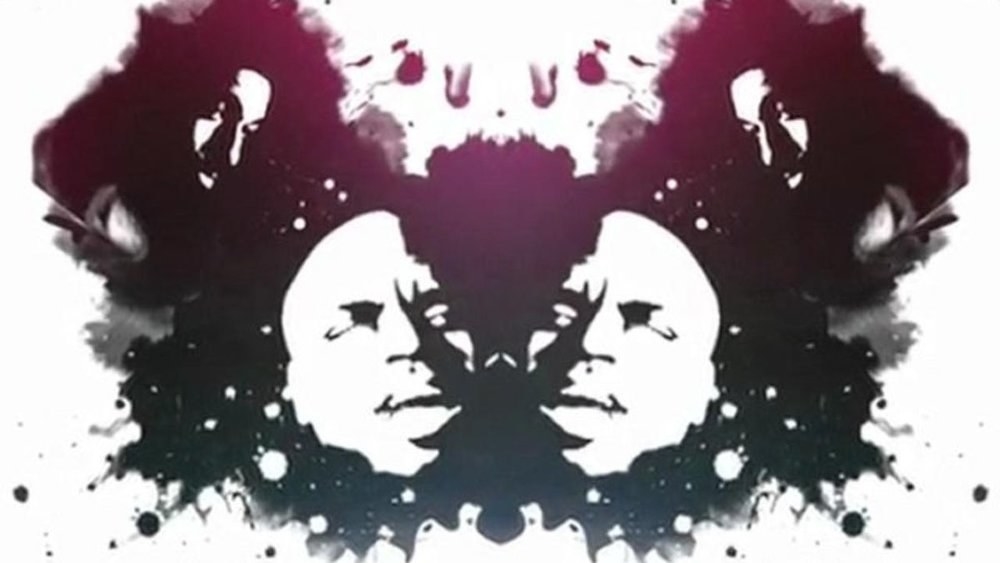 14.
Die Arctic Monkeys veröffentlichen ihr ERSTES Album.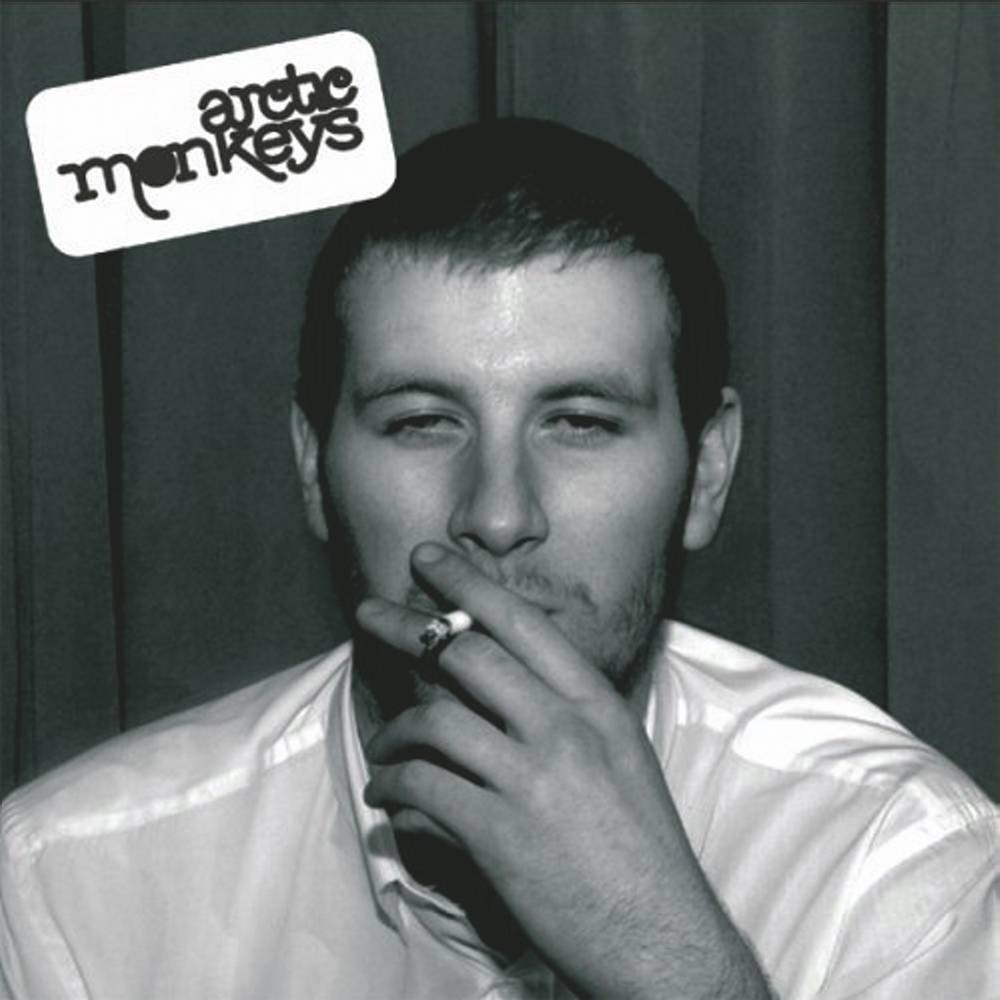 15.
Amy Winehouse ist nicht nur am Leben, sondern bringt auch ihr bestes Album raus.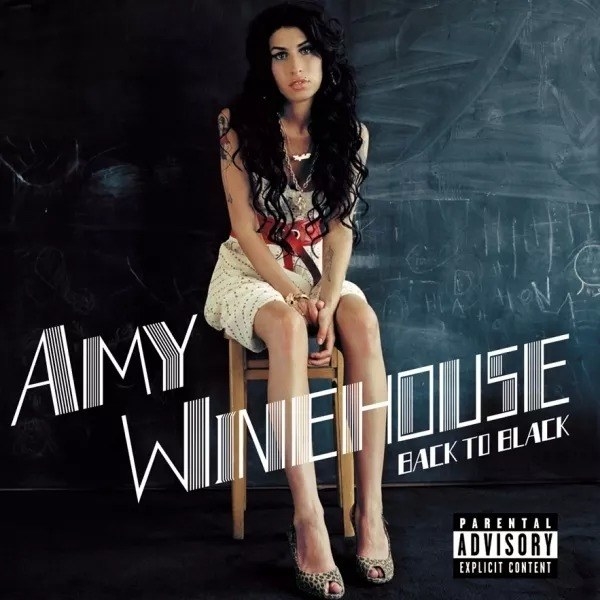 16.
Das ist Taylor Swifts aktueller Look.
17.
Im Kino laufen The Da Vinci Code, Der Teufel trägt Prada und Daniel Craigs erster Bond.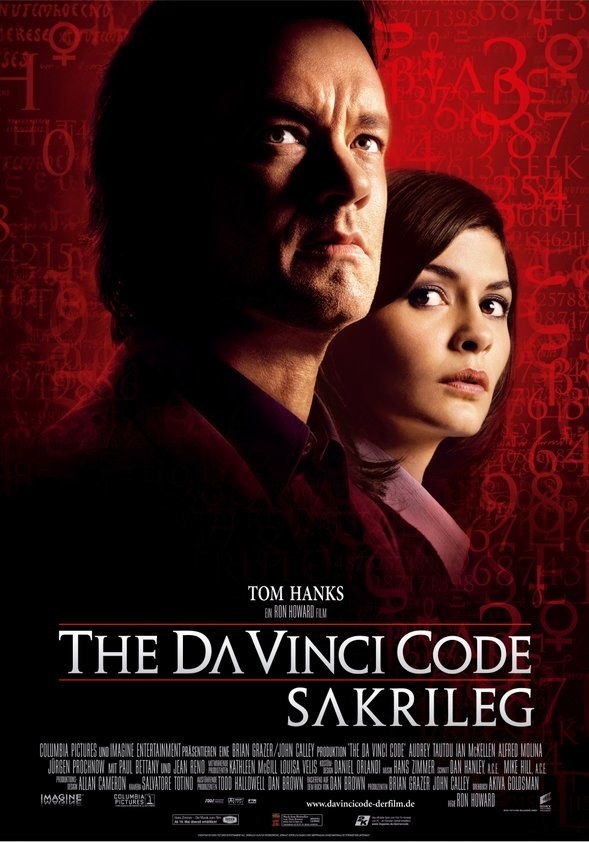 18.
Und im Fernsehen sind Heroes, Dexter und LOST zu sehen.
19.
Das ist die Playlist der neuesten Bravo Hits.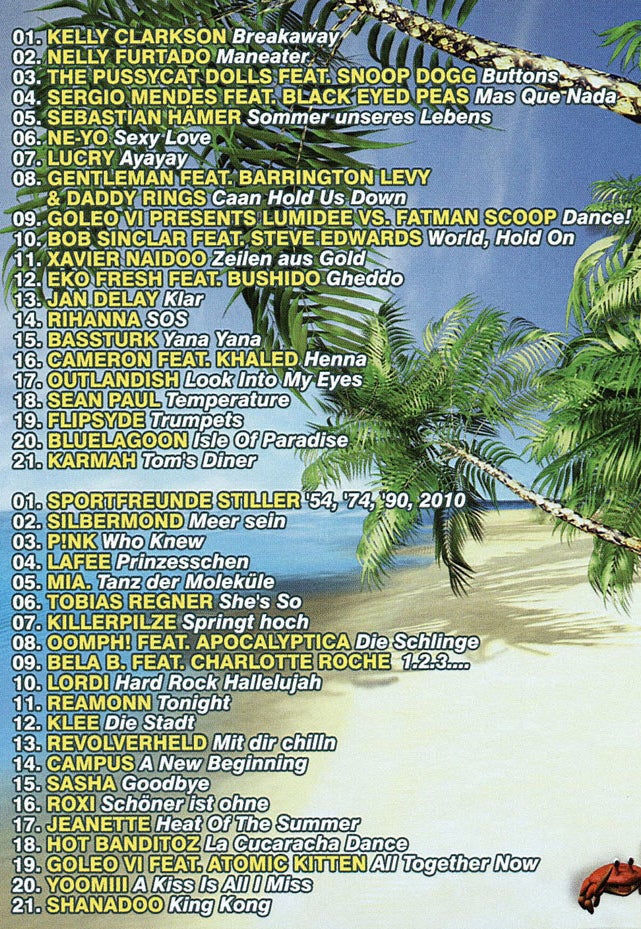 20.
Und so sieht der aktuelle iPod aus.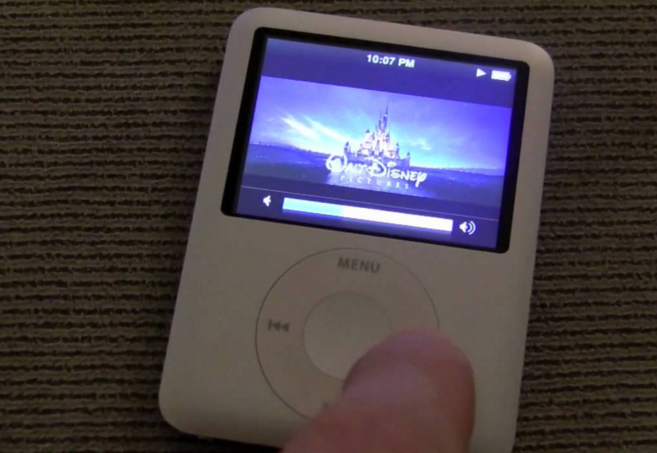 Looks like there are no comments yet.
Be the first to comment!