Das hier ist ein Foto von Bundeskanzlerin Merkel beim G7 Gipfel in Bayern, das gerade als Meme durchs Netz geht:
1.
Und das hier ist Foto von einem Ameisenbär:
2.
Na?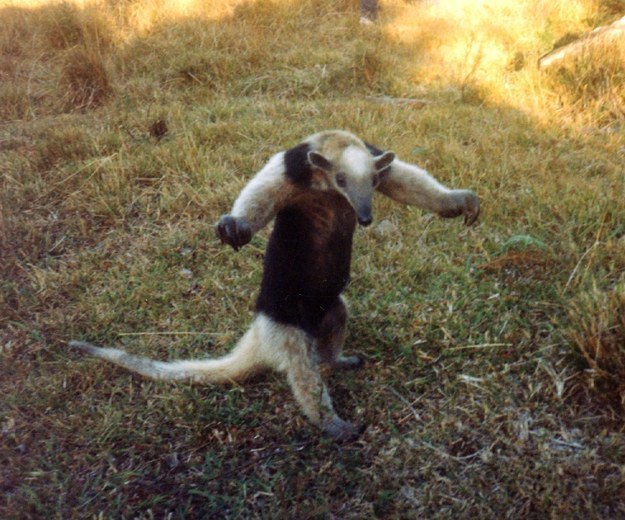 3.
Schon irgendwie, oder?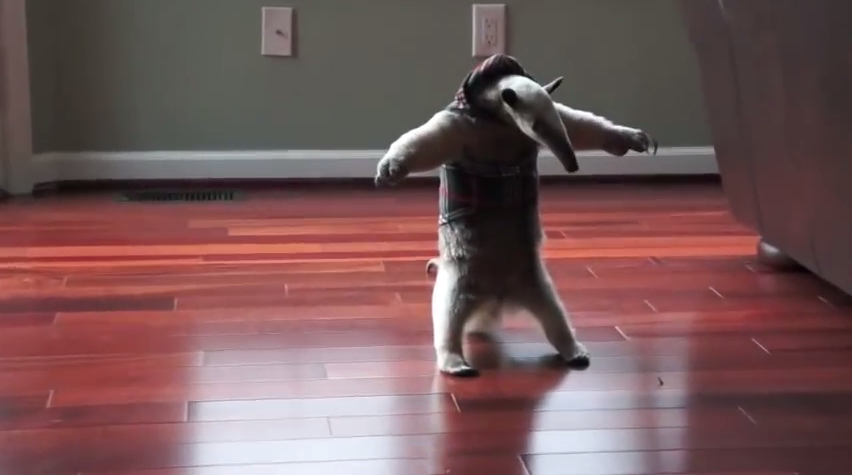 4.
Also wenn mal mal genau hinschaut:
5.
Verdächtig, verdächtig!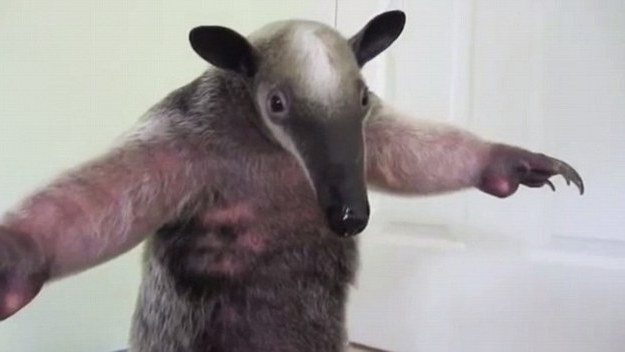 6.
Oder hier im Video-Beweis:
7.
Eine Ähnlichkeit, die sich nicht abstreiten lässt: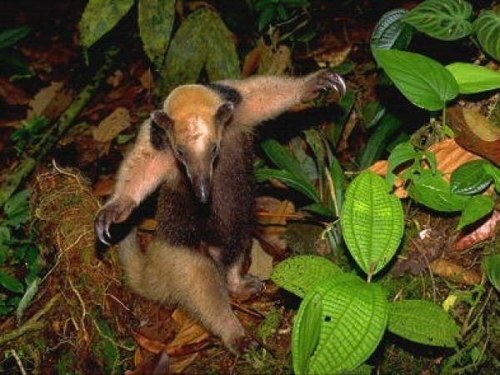 8.
Leugnen kann man das jetzt eigentlich nicht mehr: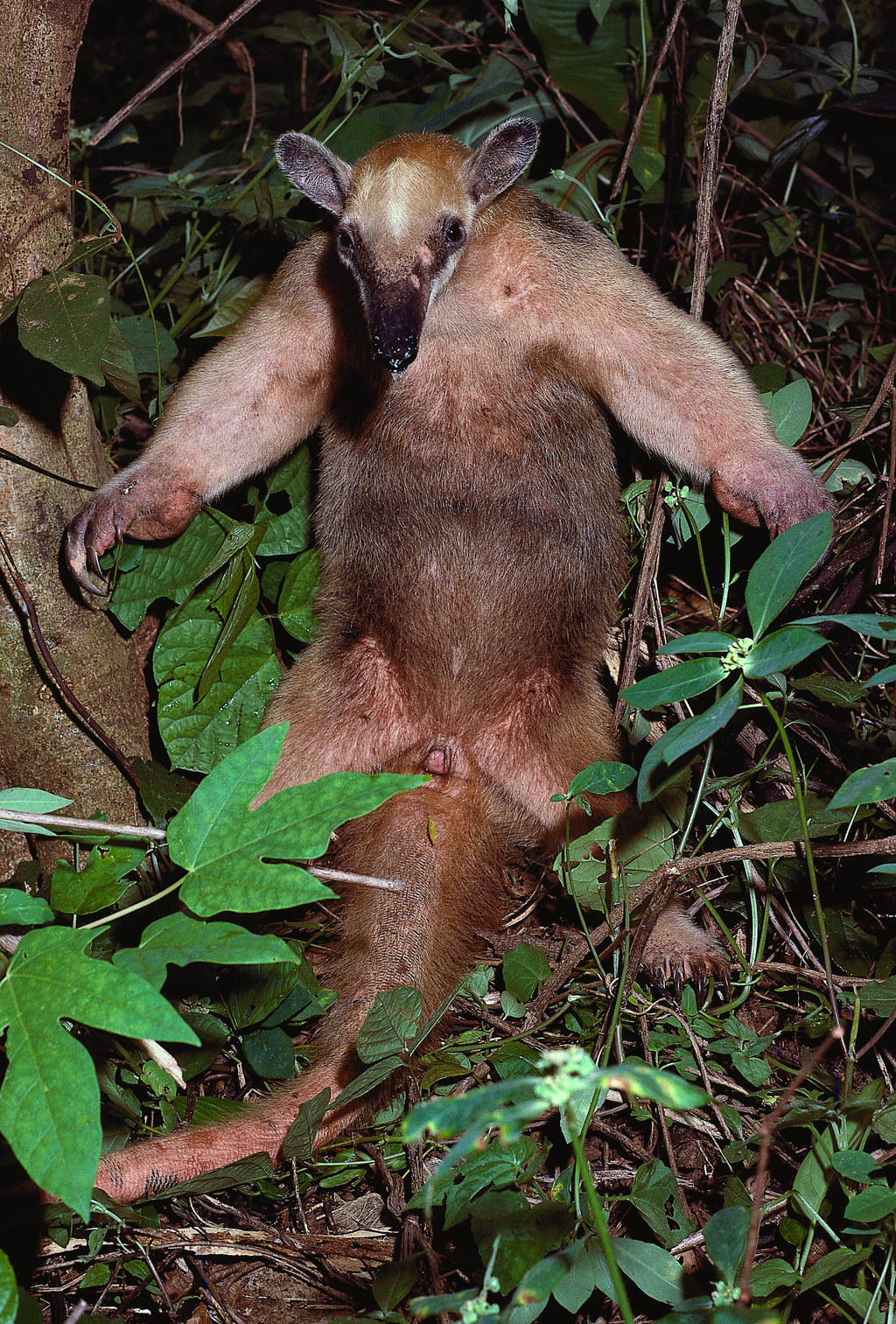 9.
Die Fakten liegen ganz klar auf dem Tisch: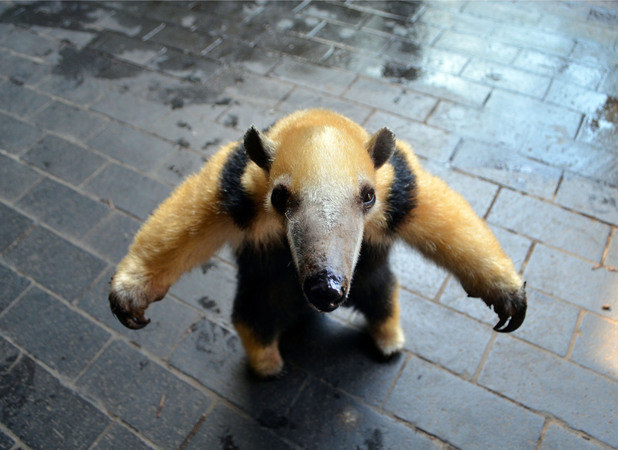 10.
Es ist so schockierend wie wahr: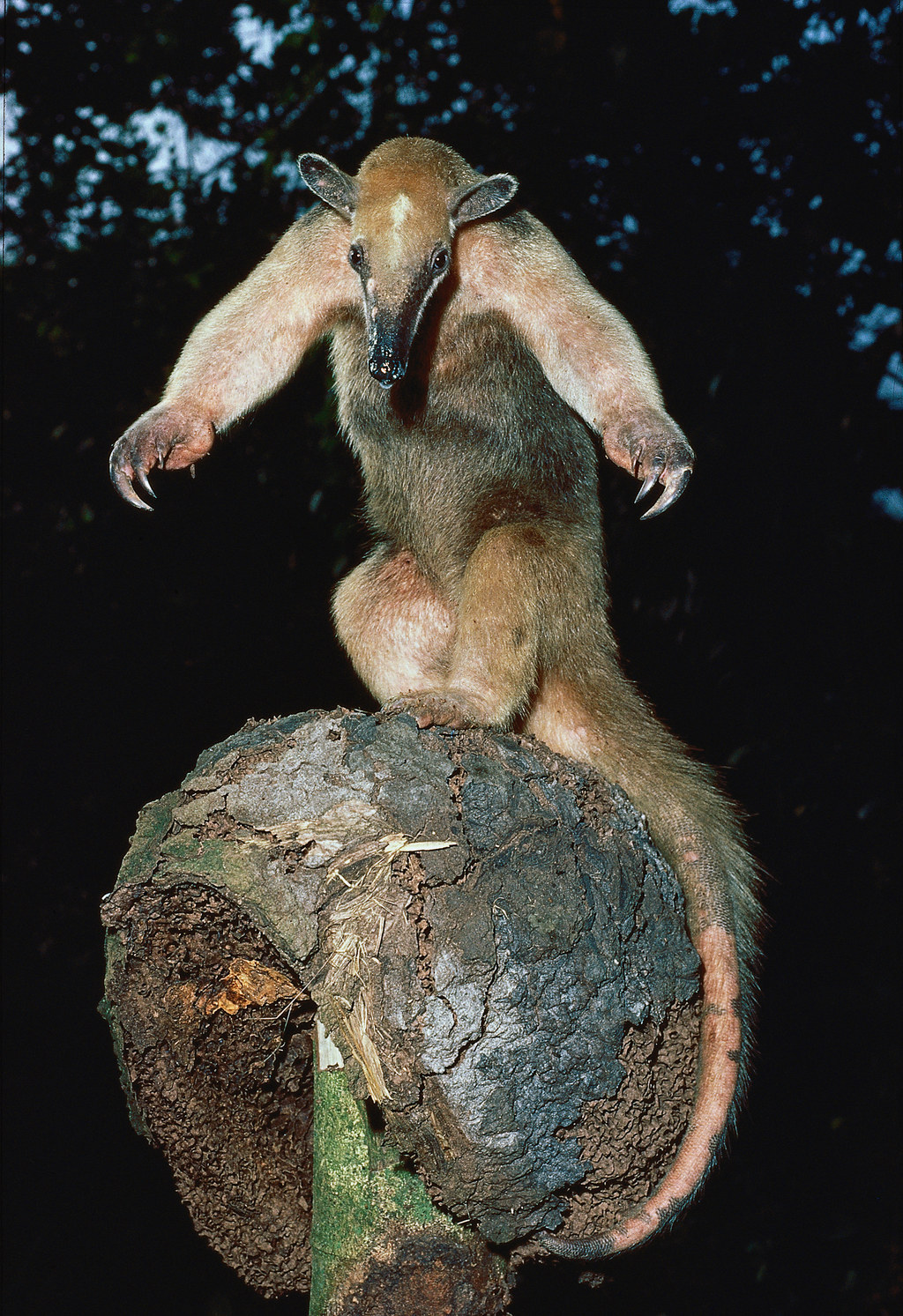 11.
Wir werden von Ameisenbär-Menschen regiert!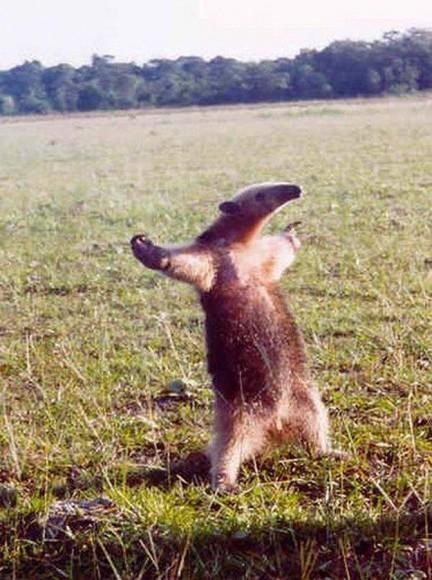 Hol Dir BuzzFeed auf Facebook! Like uns hier.
Looks like there are no comments yet.
Be the first to comment!