1.
Macklemore und Roger Klotz aus Doug
2.
Snoop Dogg und Dschafar aus Aladdin
3.
John Goodman und Peter Griffin aus Family Guy
4.
Kim Kardashian und Jasmin aus Aladdin
5.
Corbin Bleu und Huey Freeman aus The Boondocks
6.
Larry King und Mr. Burns aus Die Simpsons
7.
Lauren Lapkus und Gretchen Grundler aus Große Pause 8.
Rico Rodriguez und Russell aus Oben
9.
Amanda Seyfried und Rapunzel aus Rapunzel – Neu verföhnt
10.
Gabourey Sidibe und Dijonay Jones aus Die Prouds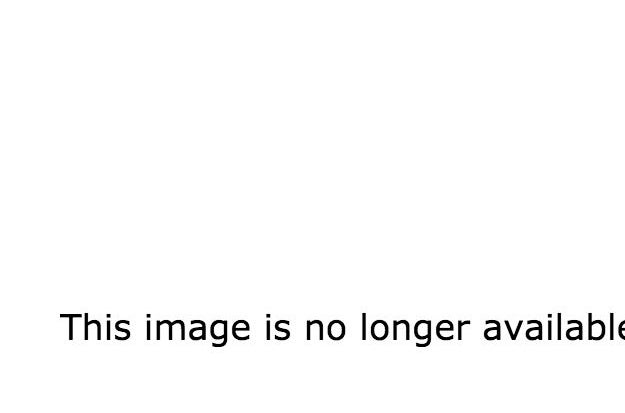 11.
Martin Scorsese und Carl Fredricksen aus Oben
12.
Christina Hendricks und Jessica Rabbit aus Falsches Spiel mit Roger Rabbit
13.
Dave Chappelle und Lucius Best aus Die Unglaublichen – The Incredibles
14.
Miley Cyrus und Cynthia aus Rugrats
15.
Martin Lawrence und Tisha Campbell — und Oscar und Trudy Proud aus Die Prouds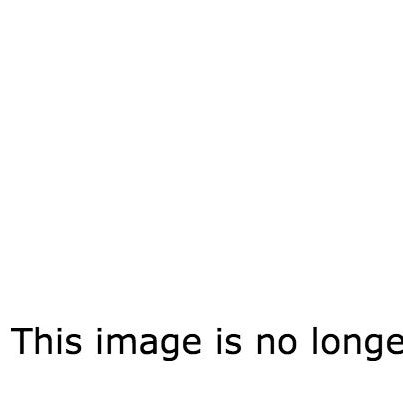 16.
Aubrey Plaza und Daria Morgendorffer aus Daria
17.
Vanessa Williams und Esmeralda aus Der Glöckner von Notre Dame
18.
Eric Allan Kramer und Bob Parr aus Die Unglaublichen – The Incredibles
19.
Jill Scott und Garnet aus Steven Universe
20.
Isla Fisher und Arielle aus Arielle, die Meerjungfrau
21.
Wiz Khalifa und Chester Cheetah
22.
Katy Perry und Schneewittchen aus Schneewittchen und die sieben Zwerge
Hol Dir BuzzFeed Deutschland auf Facebook!