1.
Wenn er viel größer ist als erwartet und du ein bisschen Angst hast: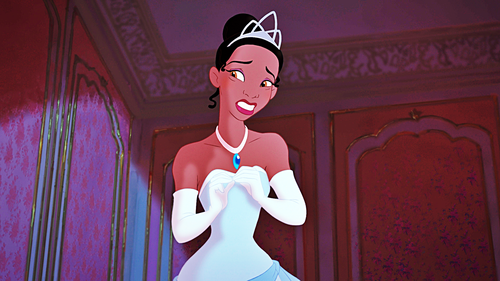 2.
Wenn du deinen Kiefer vorbereiten willst:
3.
Wenn dein Kiefer müde wird und du stattdessen mit seinen Eiern spielst: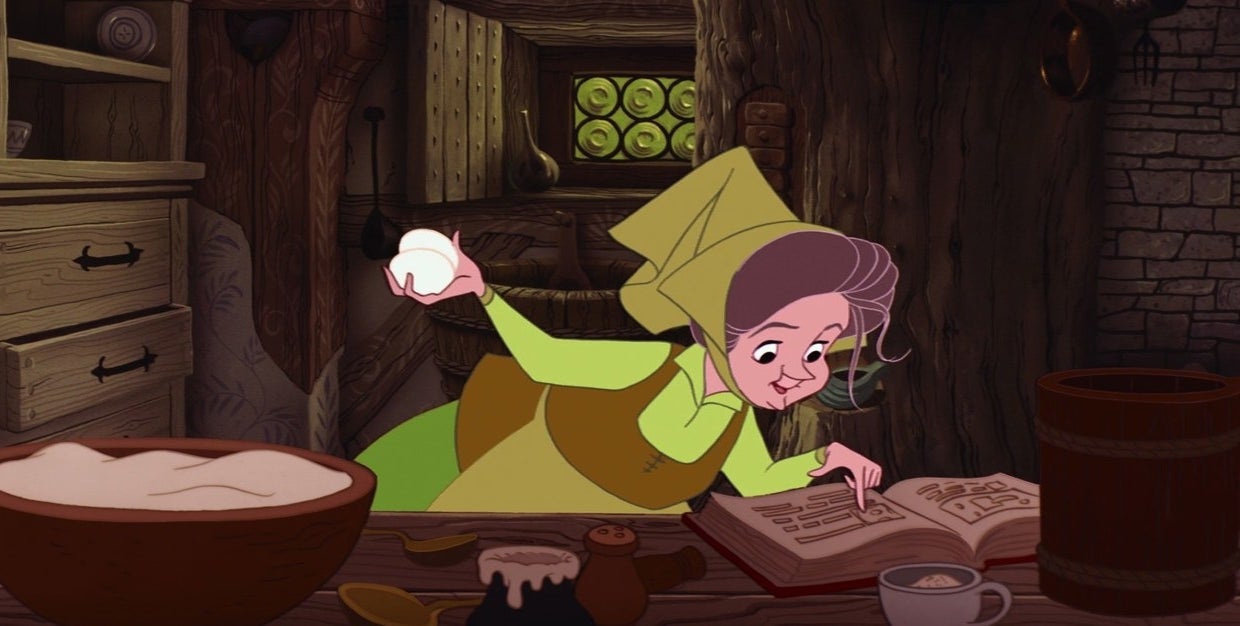 4.
Wenn ihr's im Dunkeln treibt und du abtauchst und erstmal seinen Schwanz finden musst: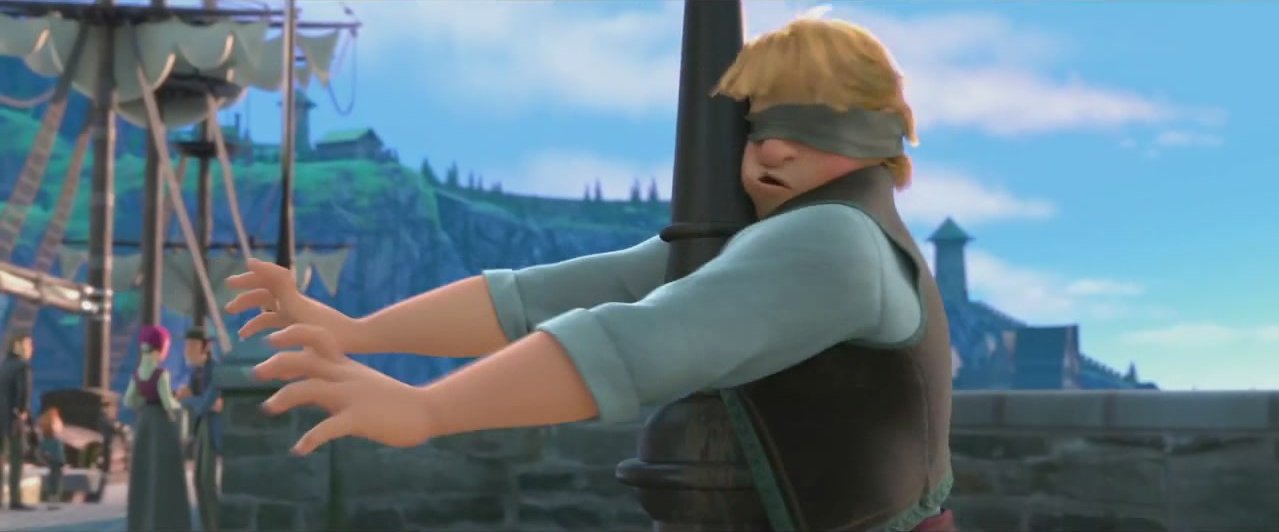 5.
Wenn du dich ihm mit deinem Gesicht näherst ...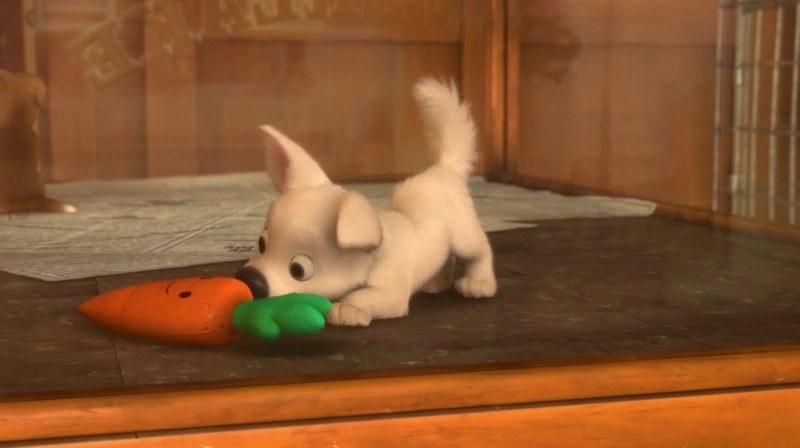 6.
... und dir klar wird, dass er eine Dusche braucht: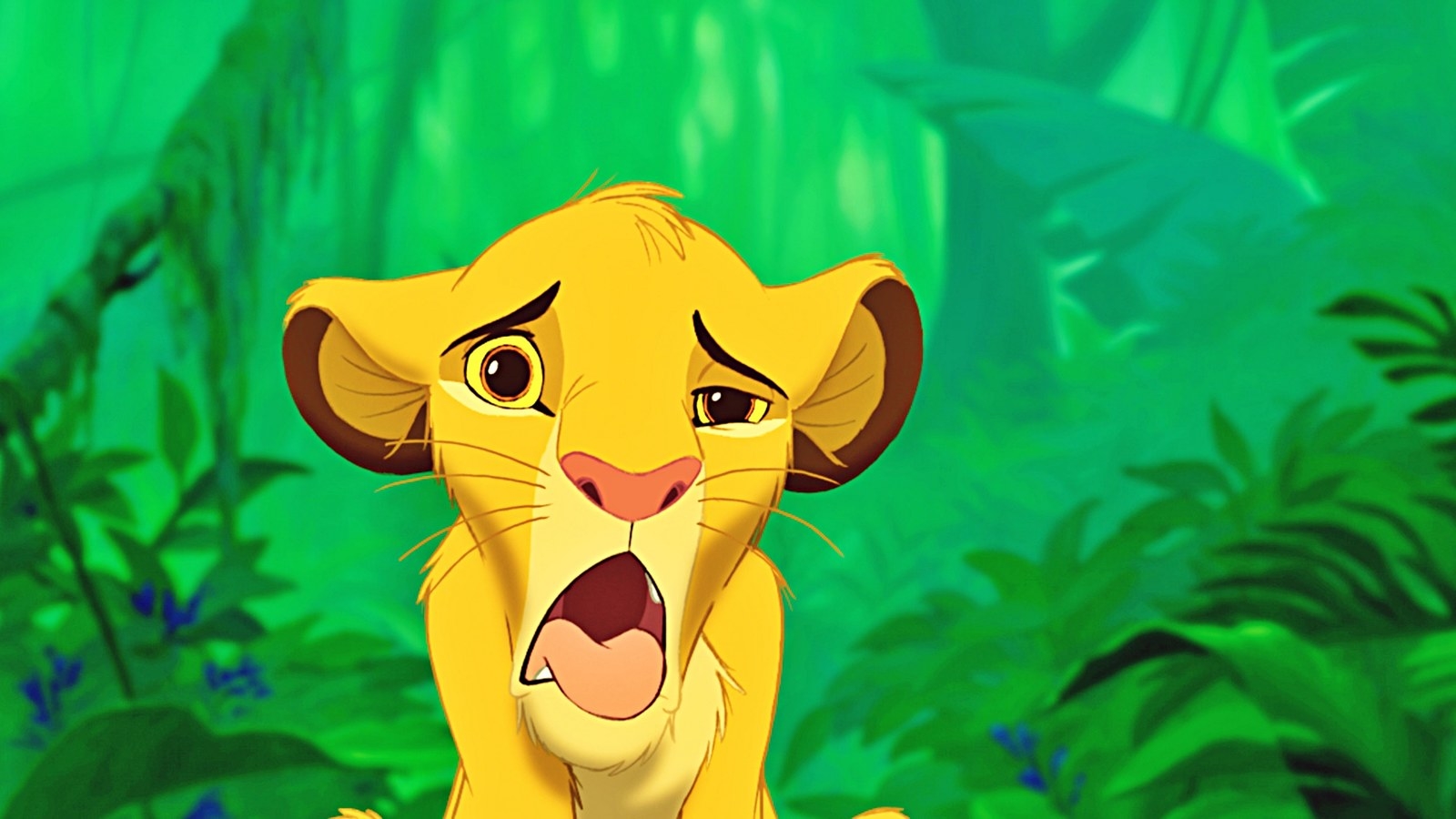 7.
Wenn er deinen Würgreflex auslöst und du trotz tränender Augen versuchst sexy zu sein: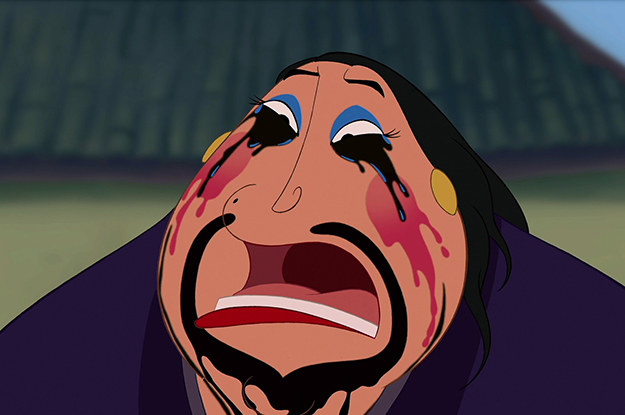 8.
Wenn du versuchst, dieses eine Schamhaar wieder aus deinem Rachen loszuwerden: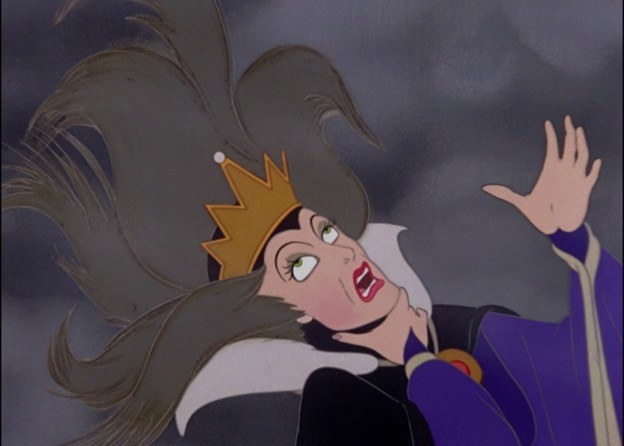 9.
Wenn du dich deiner Arbeit mit voller Hingabe widmest: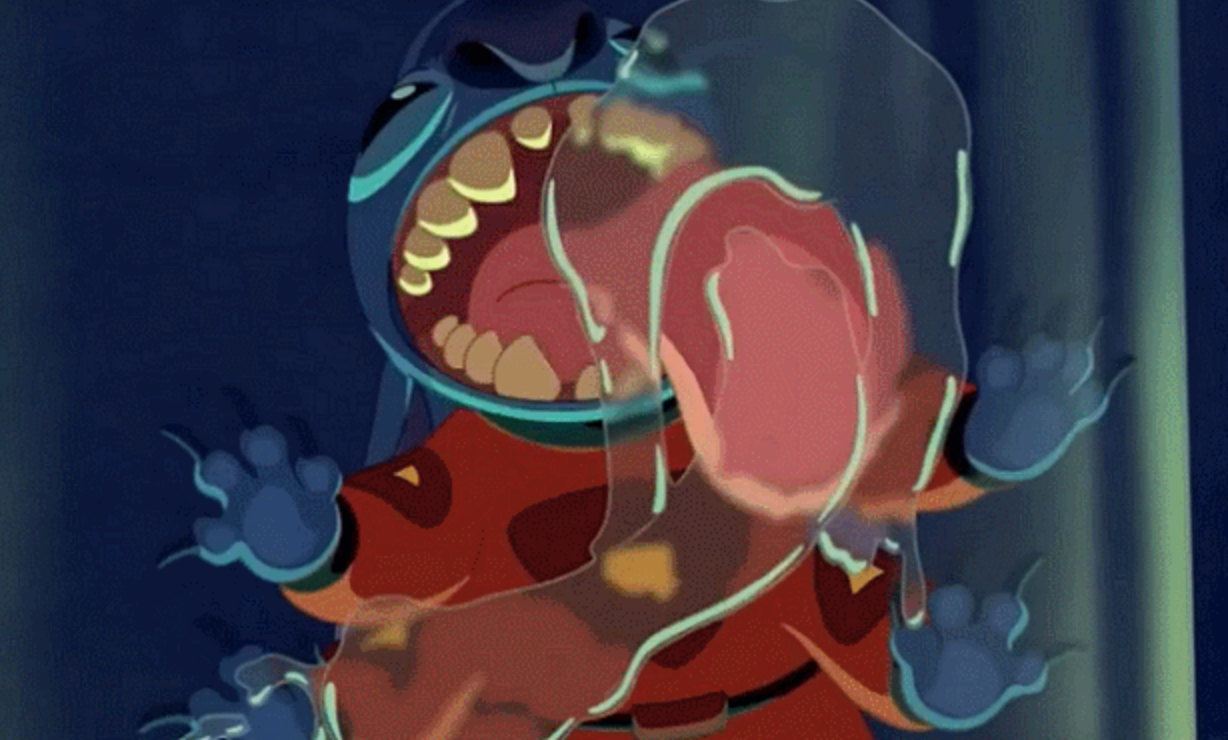 10.
Wenn du schon ein bisschen zu lange gelutscht und gesaugt hast und mal wieder Luft holen musst: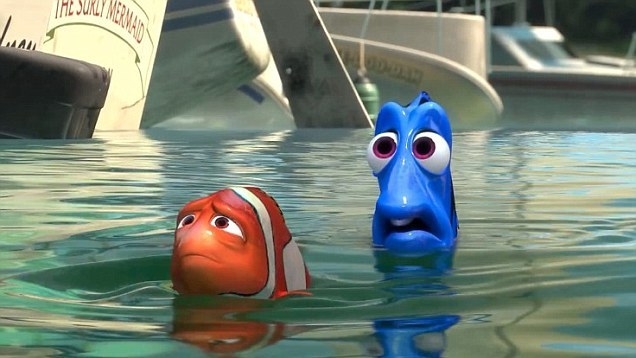 11.
Wenn du versehentlich deine Zähne benutzt: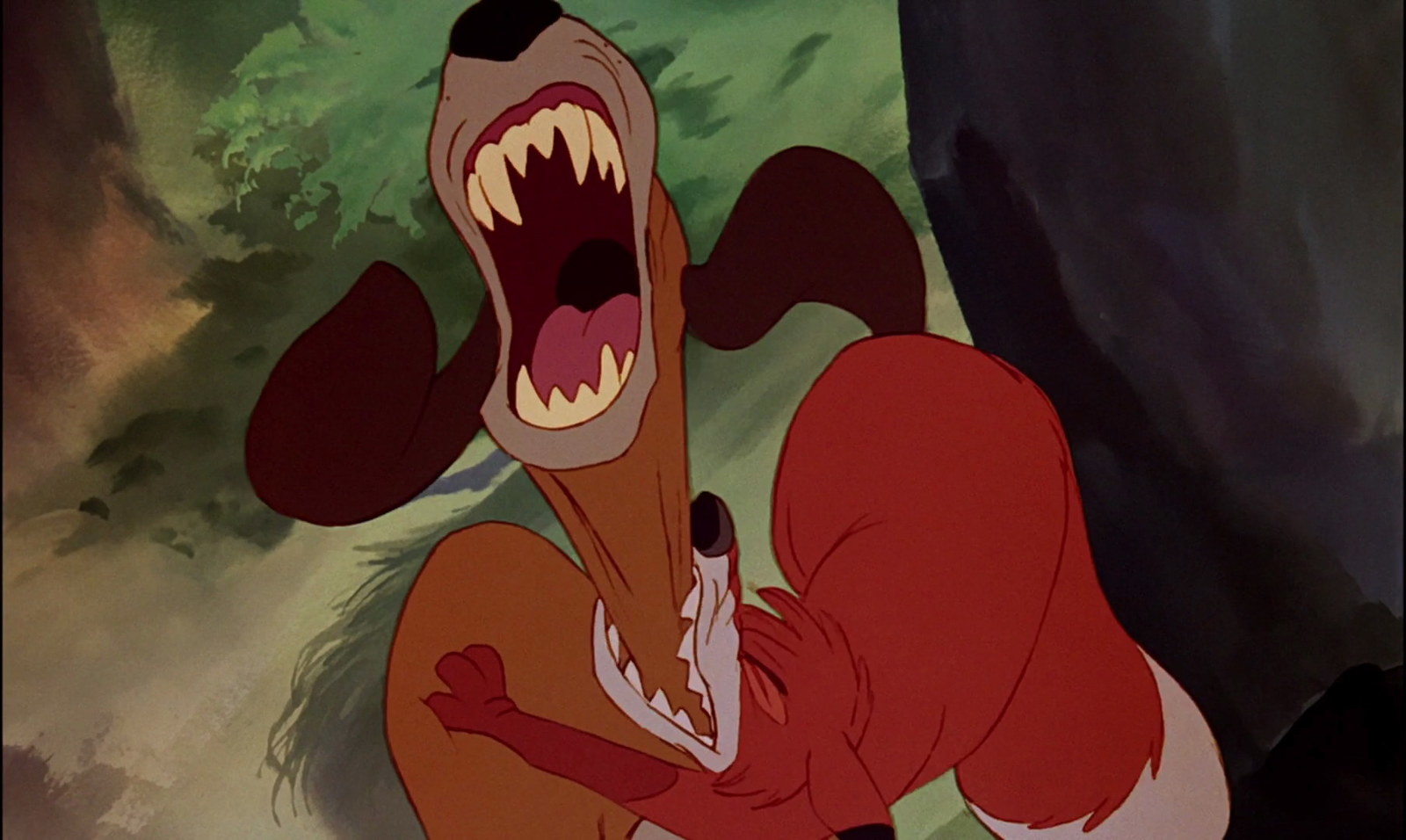 12.
Wenn du versuchst, sexy Augenkontakt herzustellen, was irgendwie schiefgeht: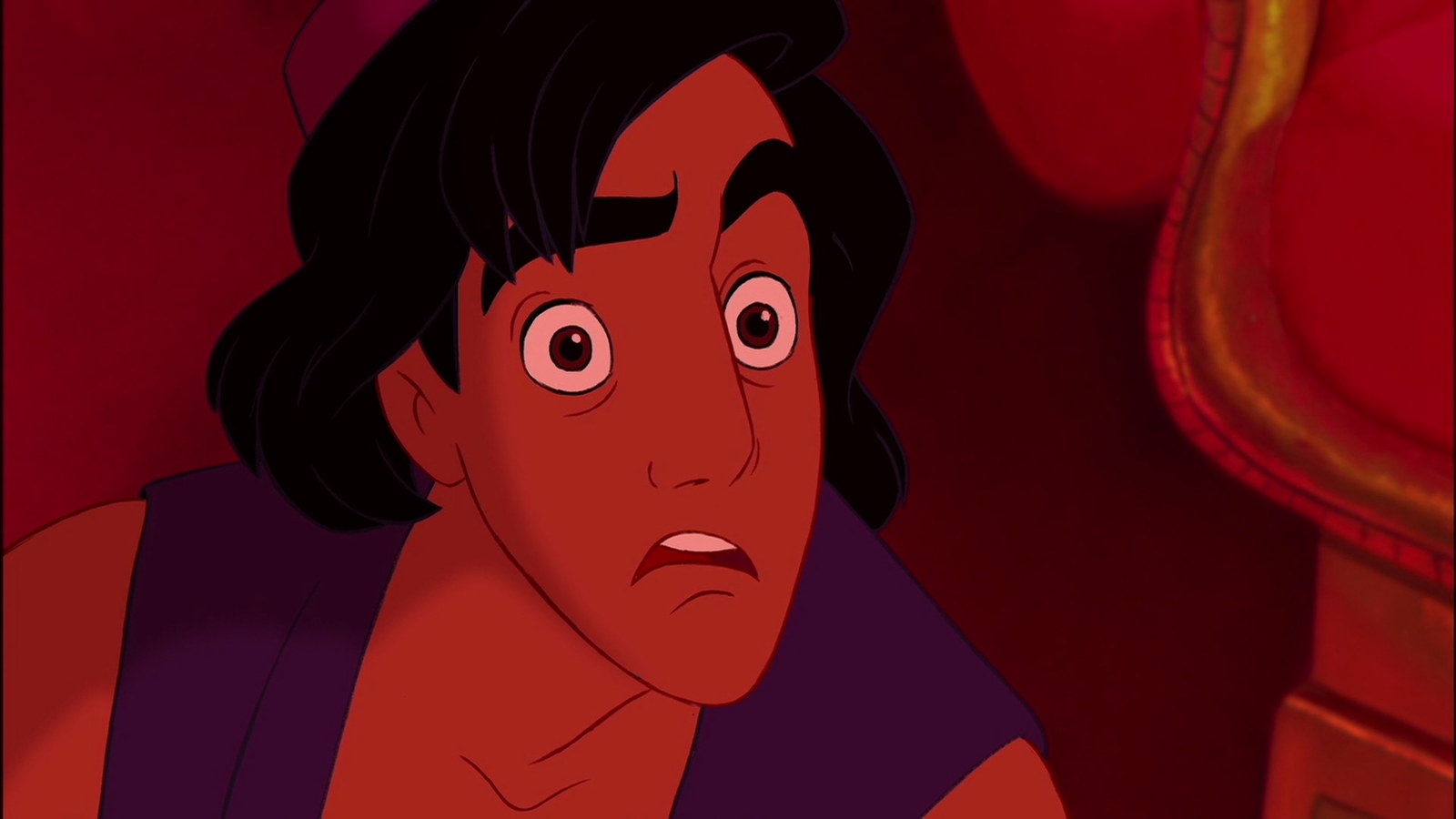 13.
Wenn er auf dein Gesicht abzielt und du dich schützen musst: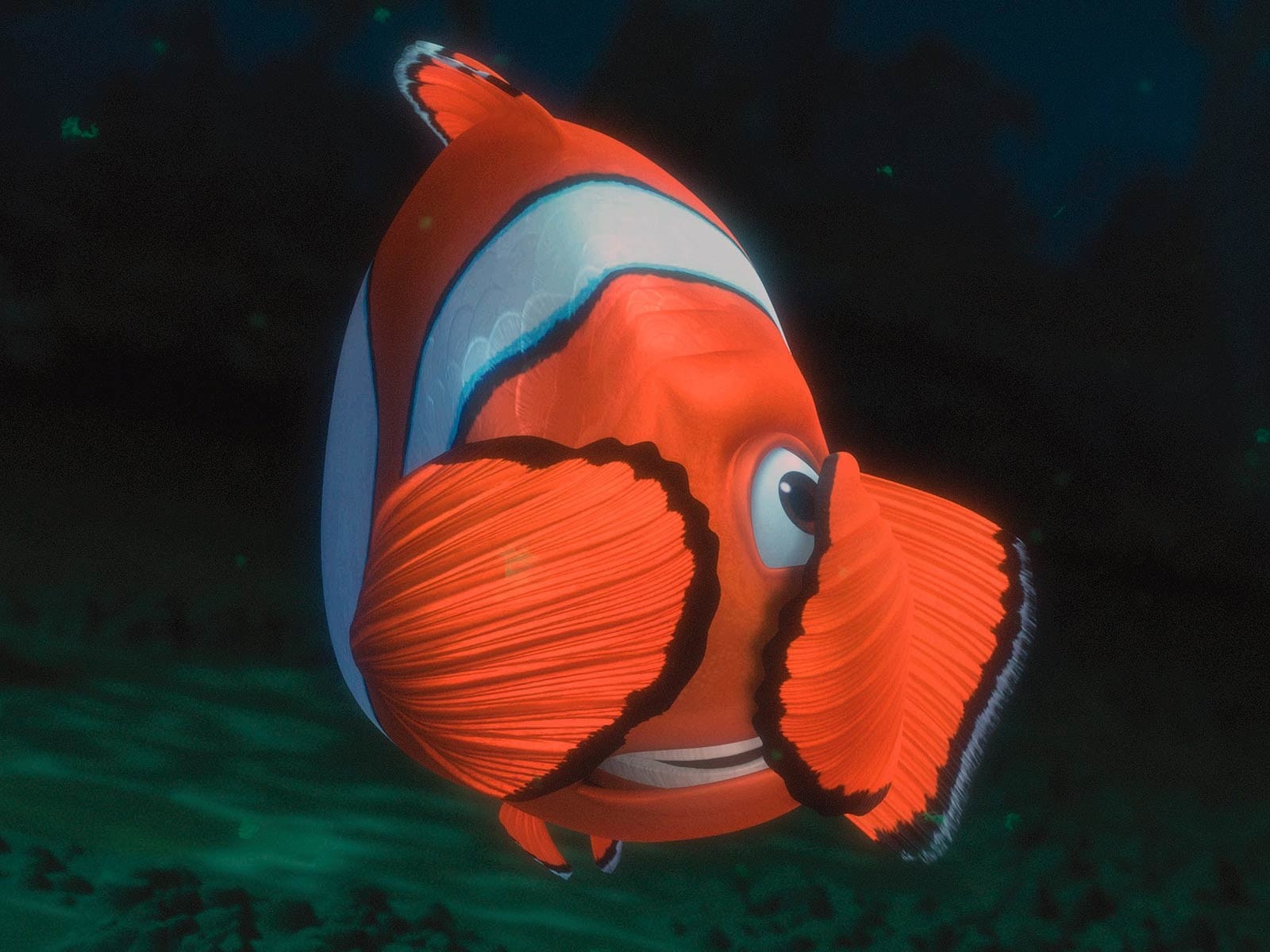 14.
Oder wenn er dich nicht rechtzeitig vorwarnt: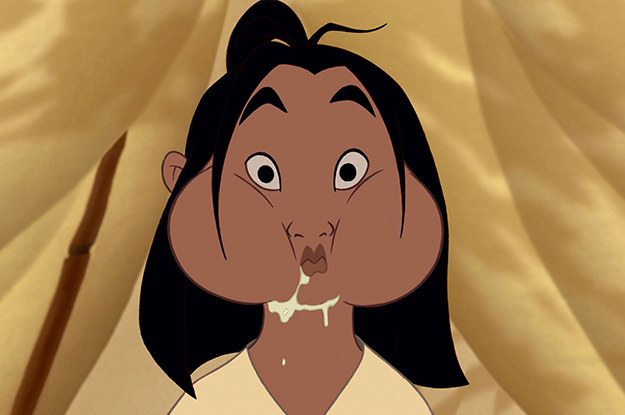 15.
Wenn du ihm explizit gesagt hast "NICHT INS GESICHT" und er sich nicht dran hält: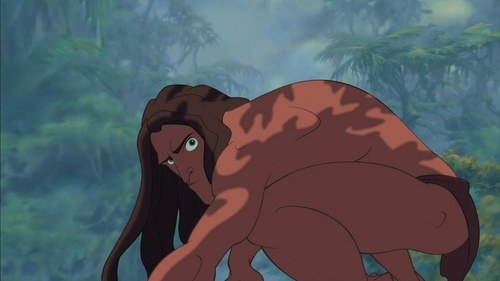 16.
Wenn es ein bisschen länger gedauert hat und du versuchst Haltung zu bewahren: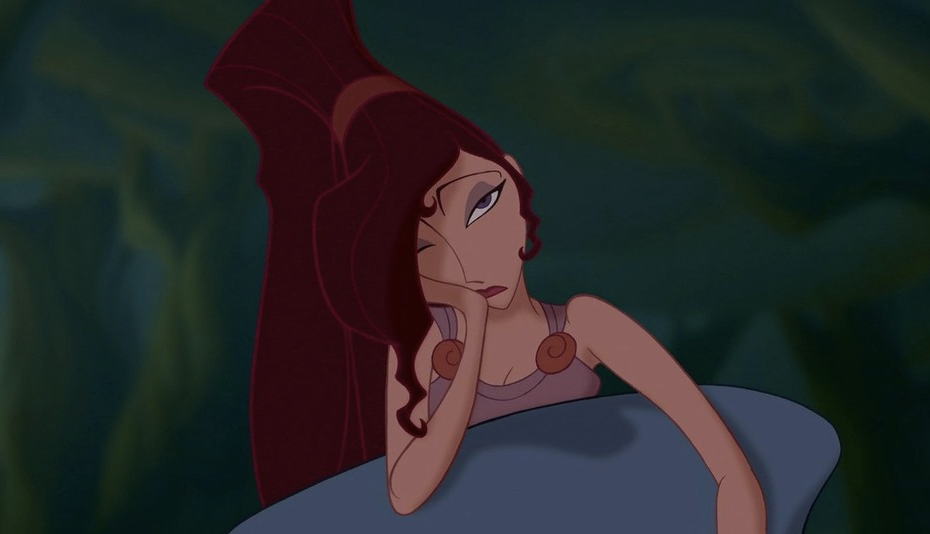 17.
Und wenn er endlich fertig ist und du ihn ansiehst und sagst: "Jetzt bin ich dran!"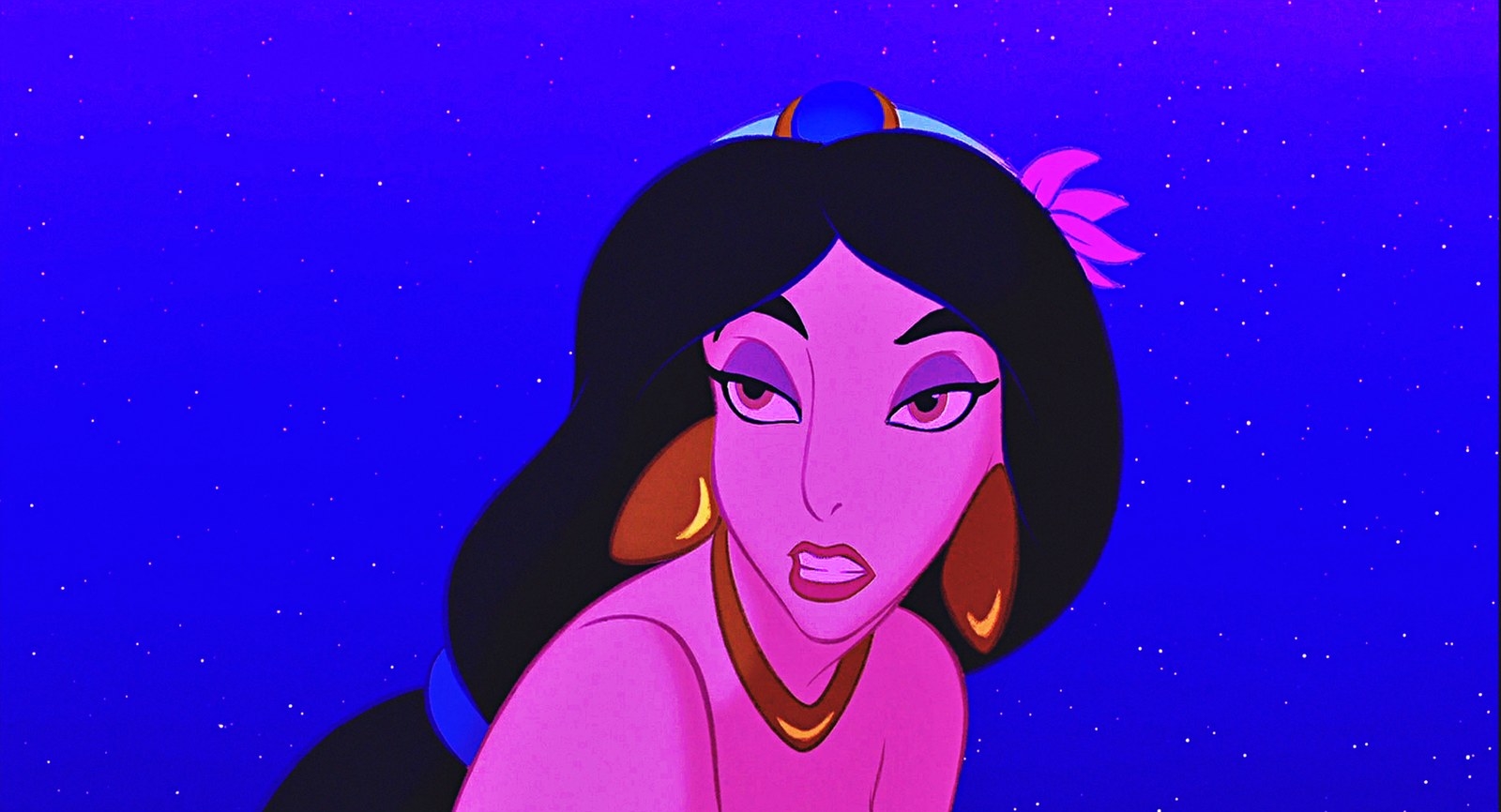 Dieser Artikel erschien zuerst auf Englisch.
Looks like there are no comments yet.
Be the first to comment!